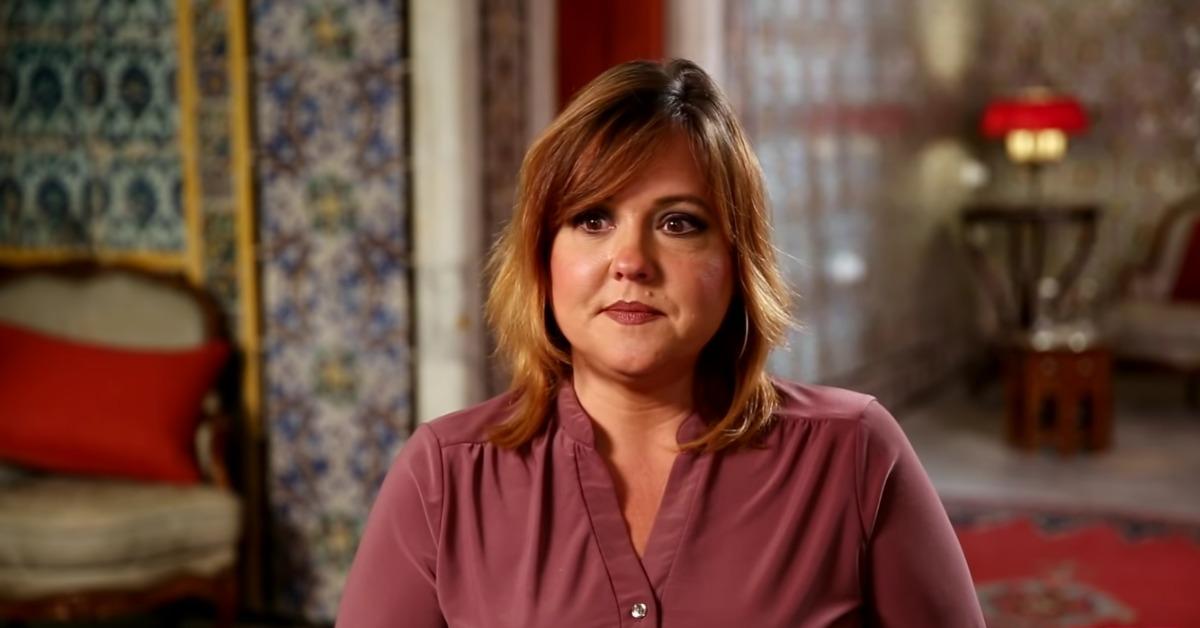 Talk of Rebecca's Ex on '90 Day Fiancé' Gets More Airtime Than Her Relationship
There are a few things that are certain with any given season of 90 Day Fiancé. You'll always have relatives who are suspicious of a foreign spouse's motives, the uncertainty of someone's K-1 visa coming through, and past relationships rearing their ugly head again. For Rebecca Parrott and fiancé Zied Hakimi, it has been a little of everything, but the latter is the worst of their problems right now.
Article continues below advertisement
Because as much as Zied hates it, Rebecca was married to someone before he came along, and that someone was also from another country. Now that Zied is in the United States, there's a ton of talk about who her ex-husband is, how close they once were, and if Rebecca is somehow trying to replace him with Zied.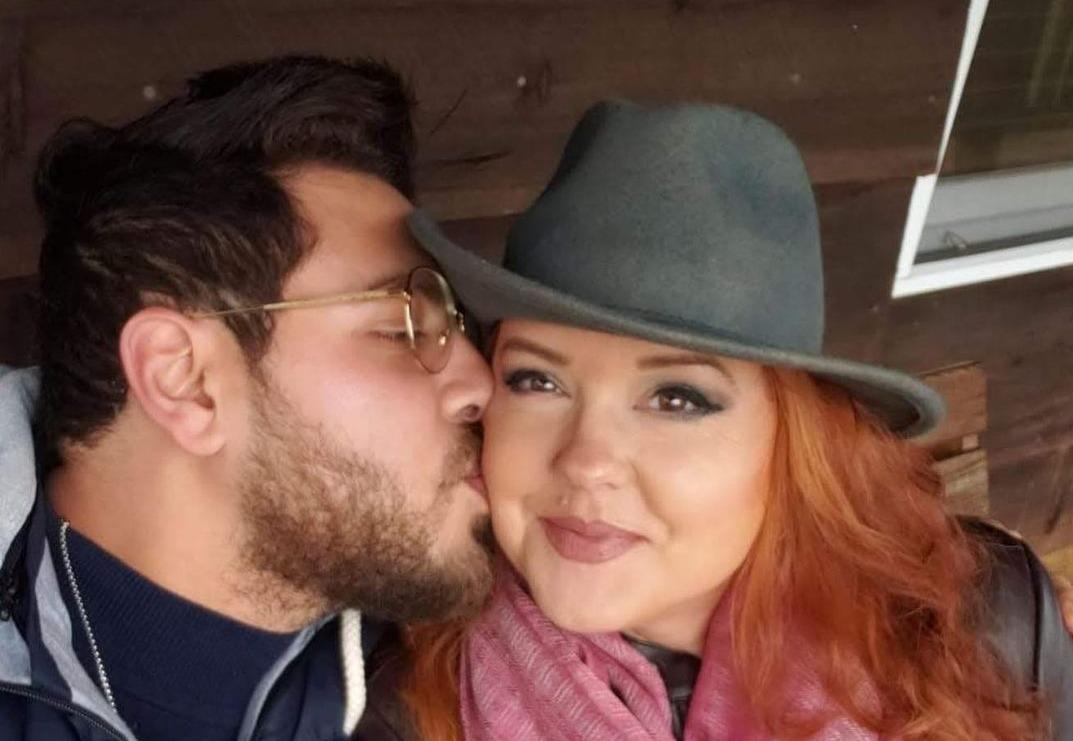 Article continues below advertisement
So, who is Rebecca's ex-husband on '90 Day Fiancé'?
Before Zied, Rebecca was married three times. Maybe she's hoping that the fourth time's a charm? Her most recent ex is the one who really bothers Zied, however. He was from Morocco and much younger than Rebecca like Zied is himself. Rebecca explained on the show that this particular ex, Belettar, started to grow distant from her soon after they were married.
And not long after they said "I do," Rebecca and Belettar got a divorce. She also said on 90 Day Fiancé that he had been controlling, and it's a concern that was raised with her friends and family too. They have assumed the worst of Zied given Rebecca's past experience with a foreign husband. But other than what Rebecca has said, there isn't much known about her third ex.
Article continues below advertisement
There was a photo floating around the internet which some people claimed to have been of Rebecca's Moroccan ex-husband, but that was proven to be false. And because Rebecca seems intent on keeping her ex out of the picture, it's unlikely that she will be sharing any other details about him if she can help it.
Article continues below advertisement
Zied's main issue with Rebecca is the fact that she was married before.
Although Zied knew Rebecca was older than him and already had adult children when they got engaged, he has never loved the fact that she was married before, nevermind that she was married three times.
Being with younger men seems to be her thing, however, and in that regard, Zied has a few things in common with Belettar. If Zied can get over the unchangeable fact of Rebecca having had husbands before, maybe they'll work out.
Article continues below advertisement
Are Zied and Rebecca married now?
Judging by Instagram, Rebecca and Zied were able to overcome the odds and get married. In most of Zied's recent photos, he has a wedding ring on and appears to still be in the U.S. Now, they just have to stay married and win over Rebecca's kids and close friends. With most 90 Day Fiancé couples, that's always the hard part, though.
Because Rebecca and Zied have been such a favorite couple among fans, it wouldn't be surprising to see their relationship further explored in a future season of 90 Day Fiancé: Happily Ever After? First, they just need to get everything about her ex out of the way and get to the altar.
Watch 90 Day Fiancé on Sundays at 8 p.m. ET on TLC.