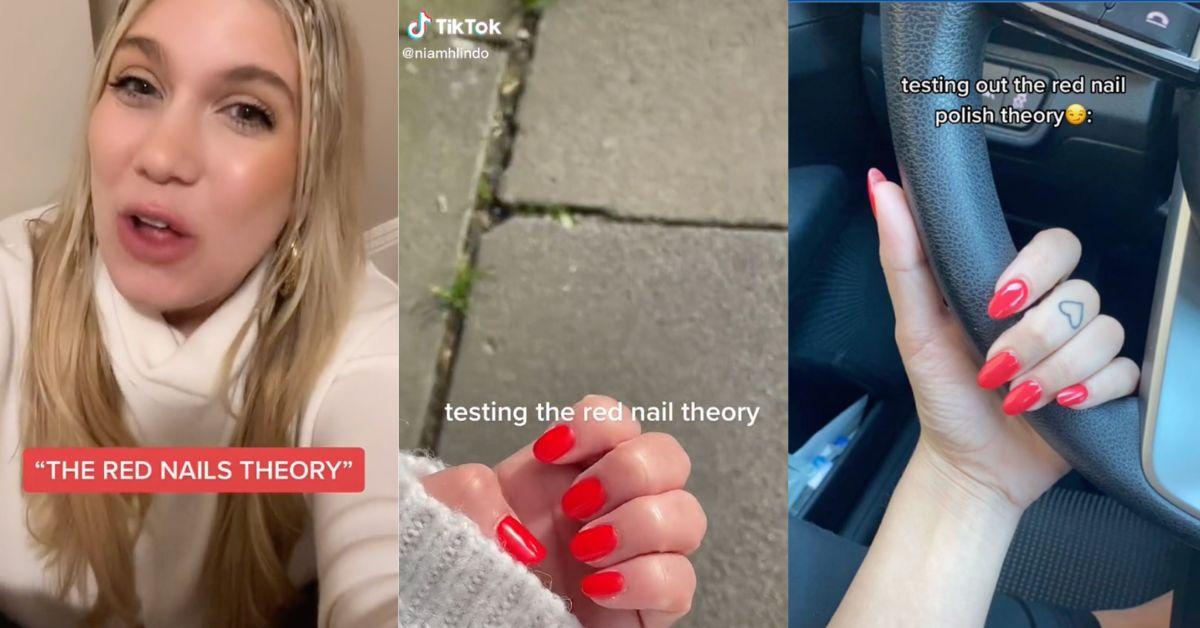 TikTok Claims That Painting Your Nails This Color Will Get Men to Notice You
OK, the last time we looked to TikTok for advice on how to score a man, it suggested vabbing — and while there's nothing wrong with flaunting your lady scent out in the wild, vabbing is an activity that might not be every woman's cup of tea.
Article continues below advertisement
That said, it's not the only potential way to increase your chances with men. In fact, one female creator claims that painting your nails the color red is a surefire way to score with the men. Is there any truth to this? Keep scrolling as we explore TikTok's red nail theory.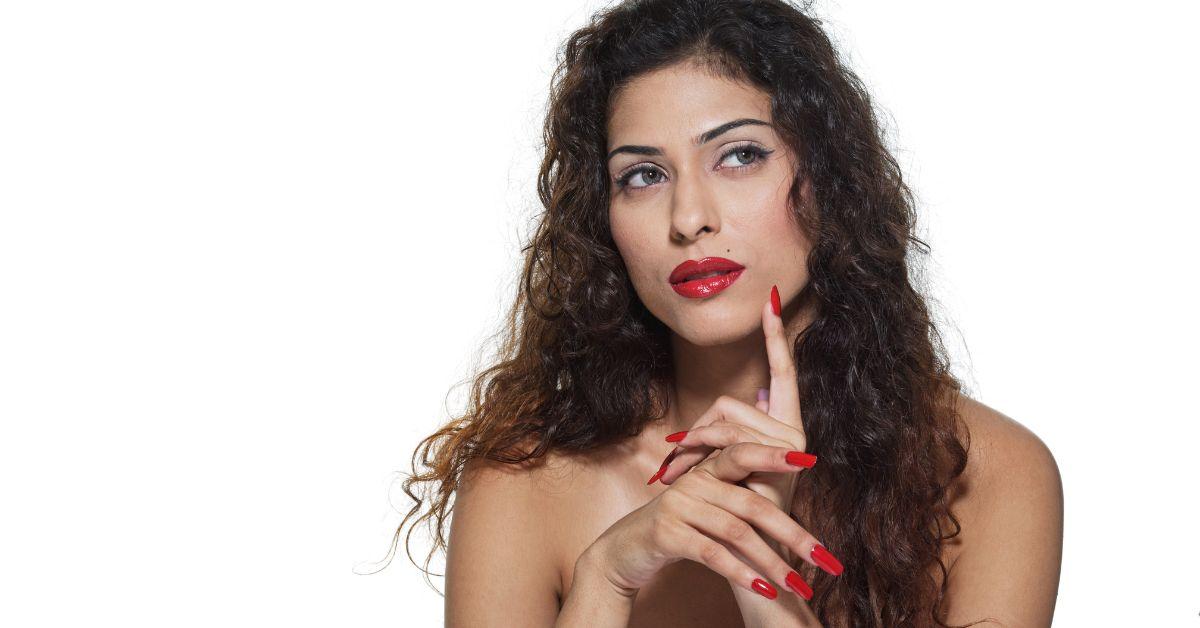 Article continues below advertisement
What is TikTok's red nailsZZ theory?
Gather round, babes! If you're single and looking to attract a man, you might want to consider coating your nails in red. Per creator @GirlBossTown, red is a nail color that men cannot resist.
She first introduced her theory in January 2022, which has gained momentum in the past few videos. In her introductory video about the red nails theory, she explained that whenever she paints her nails red, men can't help but notice. "Every time I have red nails, every single f--king time, a guy comments on it," she said.
Article continues below advertisement
She admits that she originally thought red was a "grandma nail color," and was shocked when her ruby fingertips became a frequent talking point in her conservations with men. Trying to make sense of it all, she first theorized that men are turned on by red nail polish because it reminds them of their mom's nails back in the '90s.
Article continues below advertisement
But in a different video about red nails, she expanded on her thoughts. "Guys are attracted to red nails because growing up, all of their first celebrity crushes, teachers, and their first introduction to females back in the 90s always had red nails."
She also pointed out that model and trendsetter Hailey Bieber is now rocking red nails, which should be a wake-up call to us all that red is in.
Article continues below advertisement
A few women have actually put her red nails theory to the test and so far, all the reviews rave that it actually works. Creator @laciecouto shared a clip of her nails painted red, which she referred to as her "most complimented" nail color. She also shared a photo of all the Snapchat messages she received in response to fresh paint — and let's just say her nails were dry, but her phone wasn't.
Article continues below advertisement
Another user remixed @GirlBossTown's original video and wrote, "This is not just a theory, it's a fact." And while our only evidence right now is word of mouth, we can confirm that there aren't any videos urging women not to paint their nails a scarlet shade — so that's a plus!
Furthermore, in a 2016 survey administered by Jacklyn Bloemker, a marketer for Spray Perfect nail polish (via CafeMom), 43 percent of men (compared to 19 percent of women) surveyed amongst a group of 2,000 believed that the color red symbolized passion. And almost one in three folks believed that those who wore red nail polish were passionate and yearned for a romantic love life.
This could have something to do with why men are so fond of ladies with red fingertips, no? Either way, we're down to test it out.