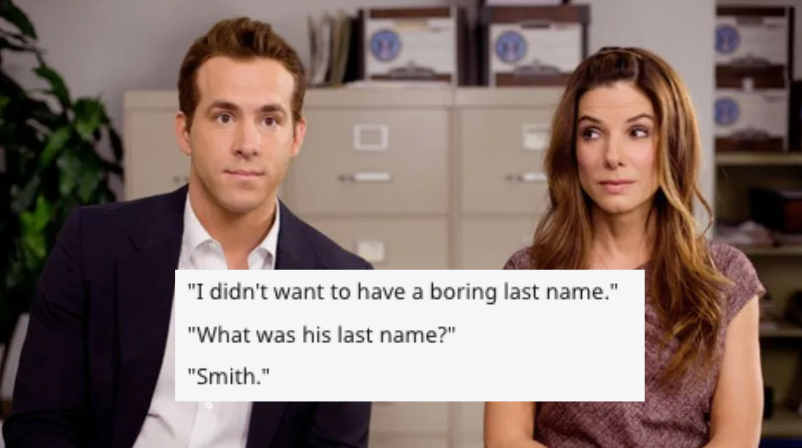 People Confess the Reasons They Turned Down Marriage Proposals
I said "no" the first few times my now-fiancé proposed. He was way more sure about the direction of our relationship than I was for a while there. As time passed, I realized he is my person, and my hard "no" turned into a "maybe," and then a "someday," and then, eventually, a "yes."
People turn down marriage proposals for all sorts of reasons. Some people simply are not ready to consider marriage. Others are questioning whether they want to be with their partner at all. Others are just not into breaking the law to help a person get a green card. One AskReddit thread is chock full of people who declined marriage proposals explaining why they said no. It is so much juicier and shocking than you might think.
Article continues below advertisement