Renter Shows Off Apartment and It Looks Like Just a Hallway
A person who rented an apartment in Newcastle, U.K., was shocked to find out that the space they paid for was basically just a hallway.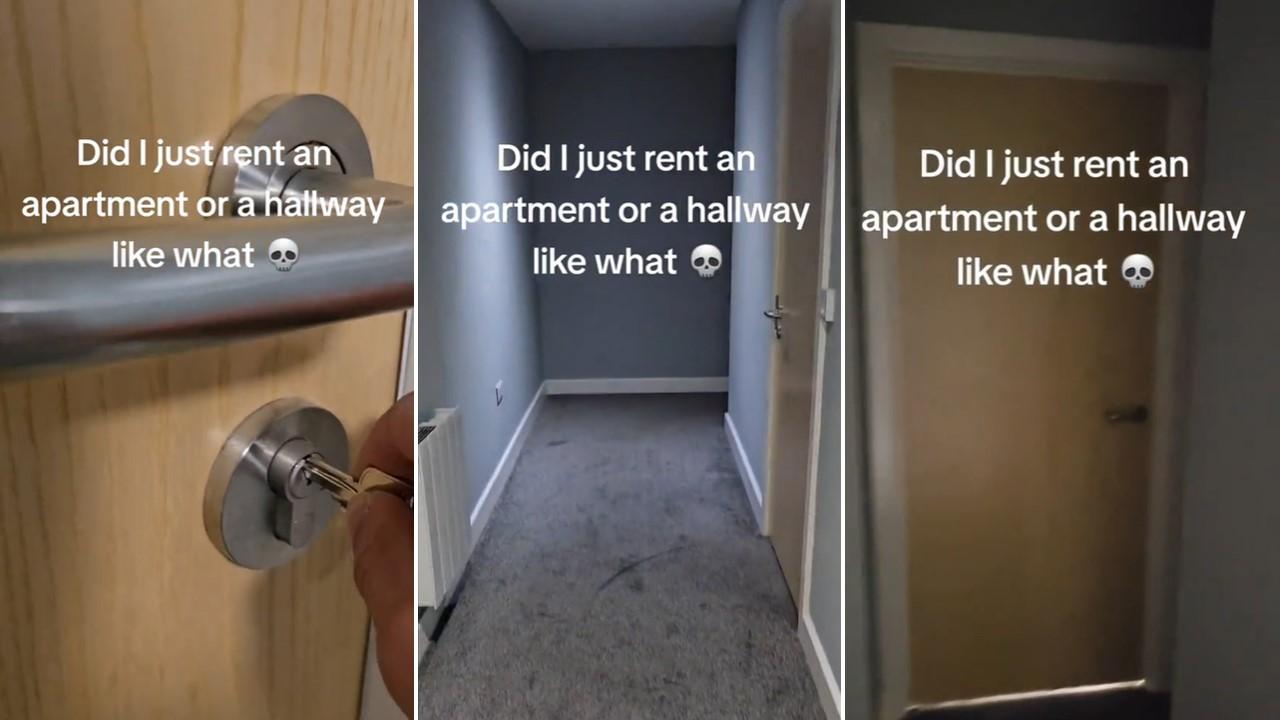 If you're looking for apartments in New York, get ready to see a bunch of glorified, overpriced closets. And if you're lucky, it may even come with a pet rat. Or a creepy neighbor who may have allegedly murdered their partner in the apartment above you and left the body there to rot for weeks!
Article continues below advertisement
But if you're looking for apartments across the pond in Newcastle, U.K., brace yourself to see some hallways. Long, winding, and never ending hallways. Because according to one TikToker who visited the area, that's apparently common there these days.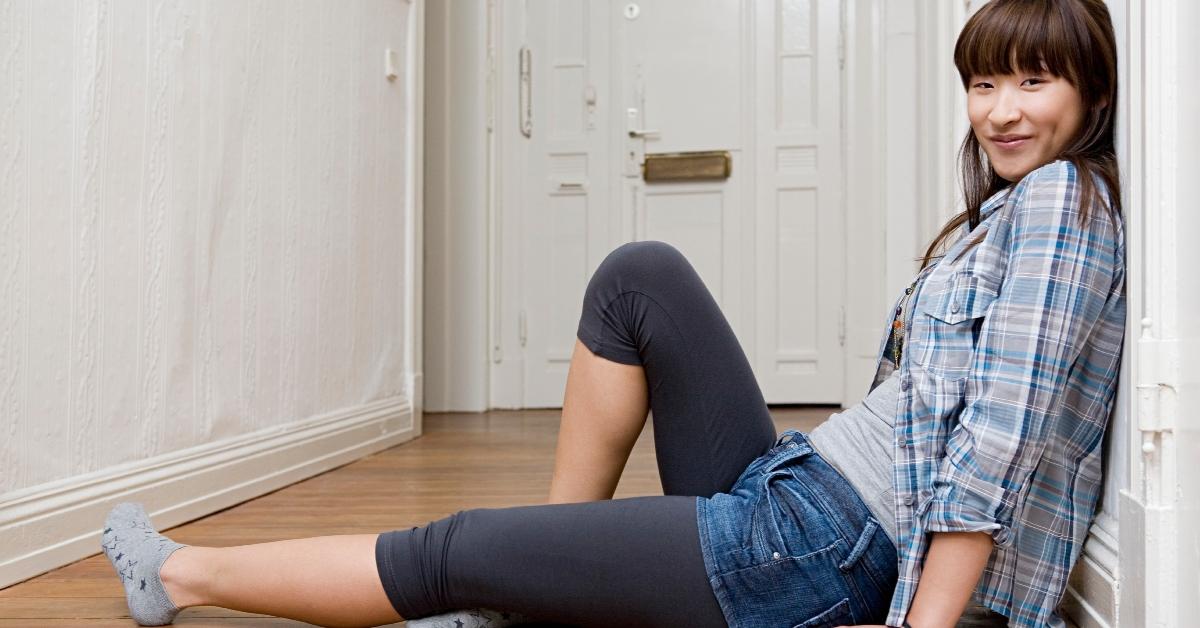 Article continues below advertisement
A viral video shows what an apartment in Newcastle, U.K., allegedly looks like.
TikTok user @cringedgg shared a video showing viewers inside an apartment in Newcastle, but it was a little bit more reminiscent of a hallway. "Did I just rent an apartment or a hallway" read the video's copy. And truthfully, if we had to answer that question, we wouldn't know what to say.
In the 16-second clip, @cringedgg turned a key in a lock and opened an apartment door with the number 23 on it only to see a hallway with closed doors that were unnumbered. This was the "apartment" they had rented.
Unfortunately, they didn't open any of the doors to give us a look inside, so it's hard to envision what the rest of the place looked like, but the hallway layout was enough to raise brows.
Article continues below advertisement
In the comment section, users were stunned by the peculiar design, "Looks like a torture house you make in the Sims," wrote one user.
Another said: "Getting furniture in there would be insane."
Meanwhile, others remarked on the uniformity of the space. "I feel like you could just keep turning right and get stuck in a never-ending hallway," read one comment.
Article continues below advertisement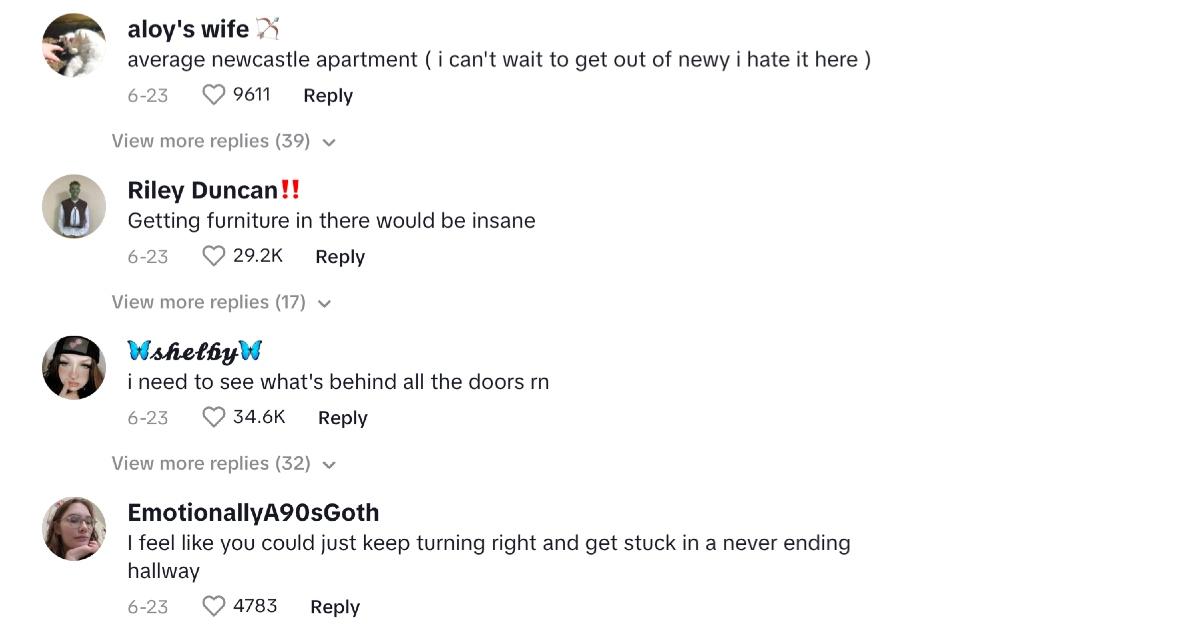 Other users even referred to the space as an "indie horror game map" and "an office hallway."
That aside, one person who was presumably familiar with Newcastle wrote that it was the "average newcastle apartment," adding that they personally wanted to get out of the area.
Article continues below advertisement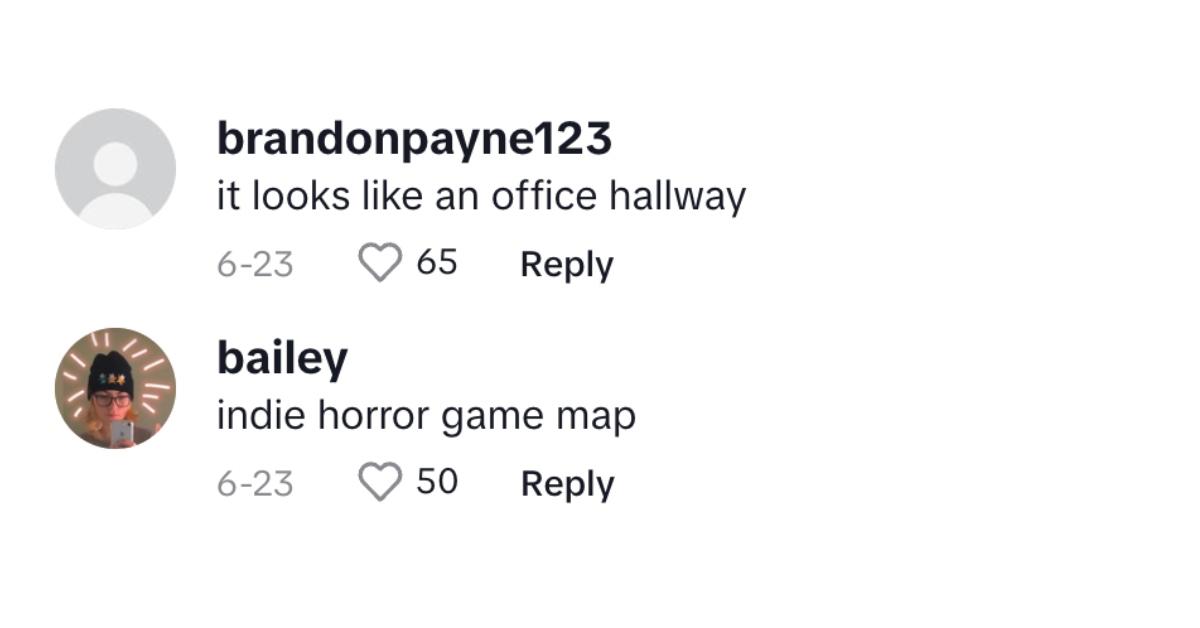 It isn't clear if @cringedgg just rented a room in this so-called apartment and there were other people staying behind some of the closed doors. Or if they rented an entire flat and each closed door led to a different room (bedroom, kitchen, bathroom, etc.).
Article continues below advertisement
TikTok users asked if @cringedgg could share another video of the space; however, they wrote that they were only staying there for a short amount of time. "Sorry y'all that's the only vid I had so no tour. Besides that I already left yesterday from a 2 nights stay cuz I'm traveling."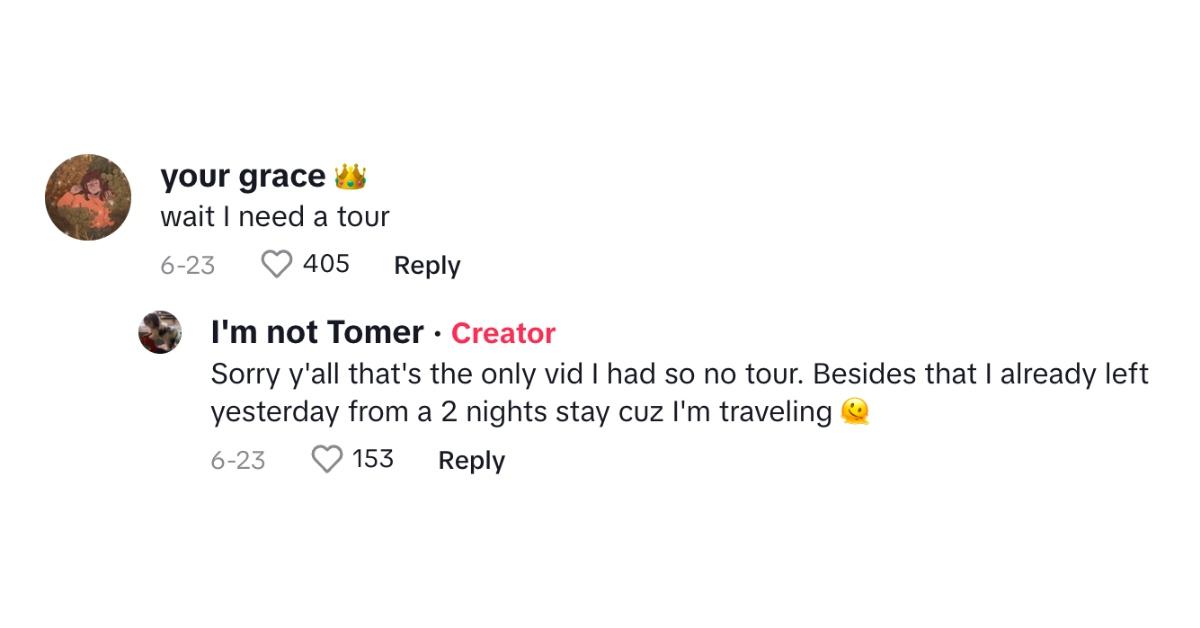 Article continues below advertisement
However, in other TikTok videos of apartments in the Newcastle area, it seems that the behind each door is a separate room, as illustrated in the video below.
If you ask us, it seems like Newcastle architecture doesn't favor open-concept design as much as the U.S. does. To each their own! If you're looking for a spacious apartment in Newcastle, good luck!