Is 'Rescued by Ruby' a True Story? All About Grant Gustin's New Netflix Movie
Grant Gustin's new movie is a lot different than his role in 'The Flash.' Is 'Rescued by Ruby' actually based on a true story though? Details.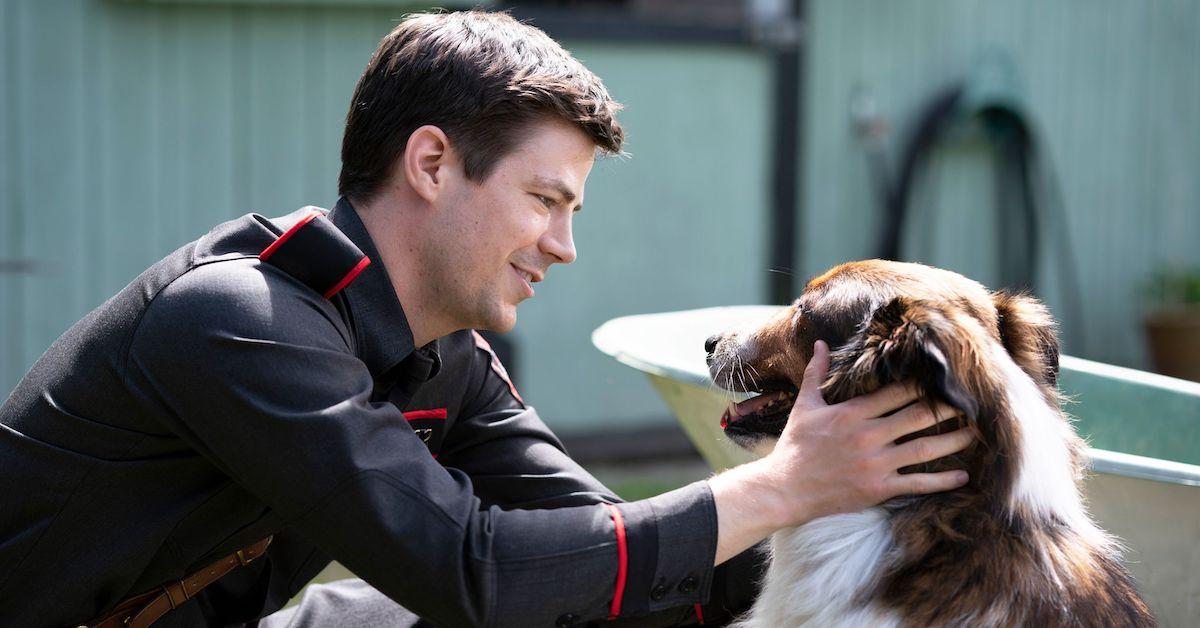 After seeing Grant Gustin impressively handle the titular role on The Flash in the Arrowverse, fans are happy to watch him spread his wings in other major roles. His new movie is called Rescued by Ruby, and it's truly quite special.
Article continues below advertisement
The Netflix original film is about a state trooper who starts spending quality time with a dog named Ruby after joining an elite K-9 unit. Ruby is considered a naughty shelter puppy who's also quite clever. Is Rescued by Ruby actually based on a true story, though? Here's what you should know.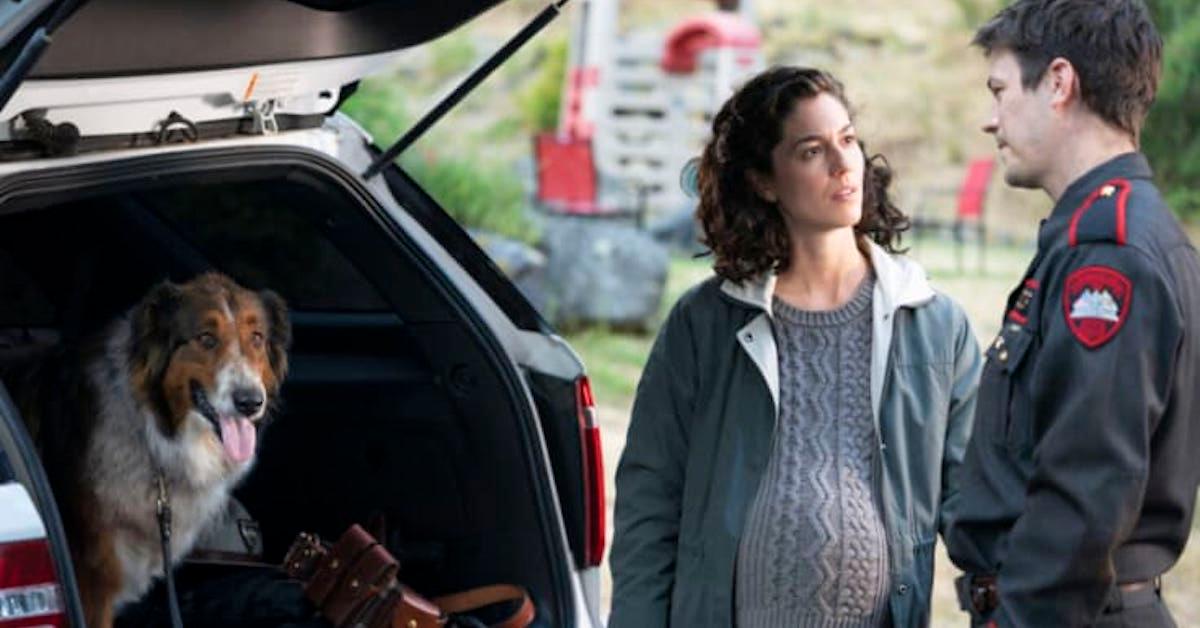 Article continues below advertisement
Is 'Rescued by Ruby' based on a true story?
There's something so totally heartwarming about Rescued by Ruby on Netflix. And per Decider, the movie is most certainly based on a true story!
Rhode Island State Police Cpl. Daniel O'Neill adopted an Australian shepherd and border collie mix named Ruby from a shelter back in 2011. The 8-month-old pup been returned to the shelter by five other owners before settling into her forever home with Daniel. She'd also been able to avoid being euthanized more than once thanks to one of the volunteers at the shelter named Patricia Inman.
Eventually, Ruby proved herself to be a valuable asset when she helped Daniel save a teenage boy's life in an event that could've ended in total tragedy.
Article continues below advertisement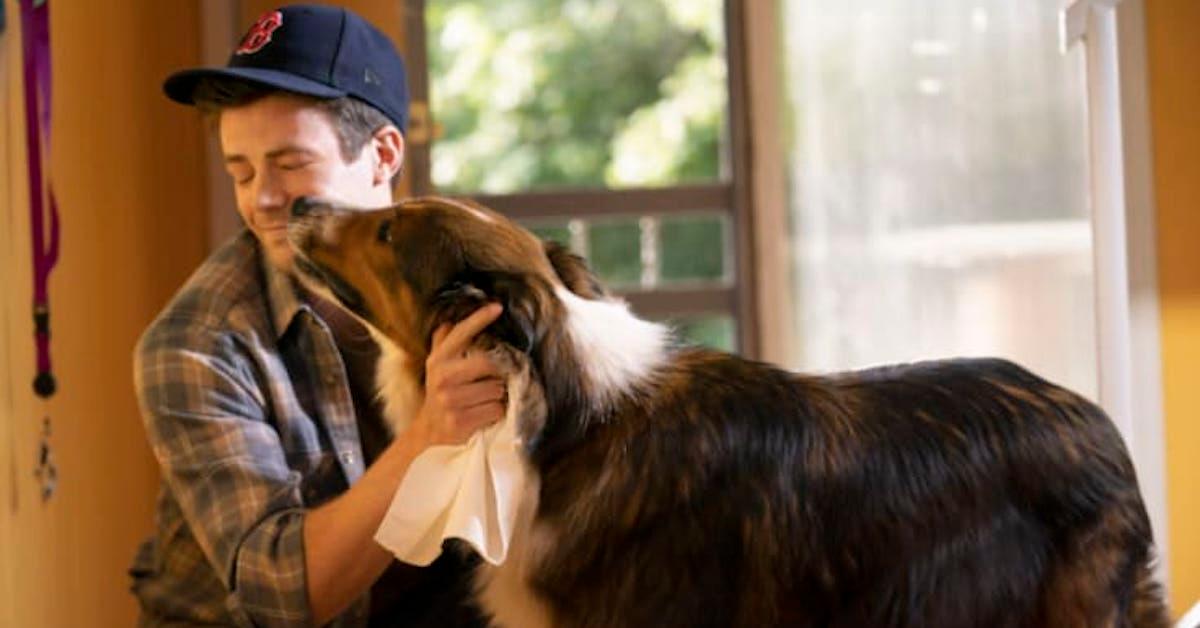 In 2017, a teen — who just so happened to be Patricia Inman's son — got lost in the woods during a hike. He was missing for more than 36 hours, with a search-and-rescue team on a mission to find him. Ultimately, it was Ruby who found his unconscious body. He was in dire need of medical attention, but he was still alive and ready to be saved.
Article continues below advertisement
According to Daniel, it all happened in a totally cosmic way. He told NBC 10 WJAR, "[Ruby] saved a life because she was given life. It was a 'thank you' to the Rhode Island SPCA in the state police for not giving up on her."
Knowing the true story behind Rescued by Ruby makes the movie so much more interesting to watch.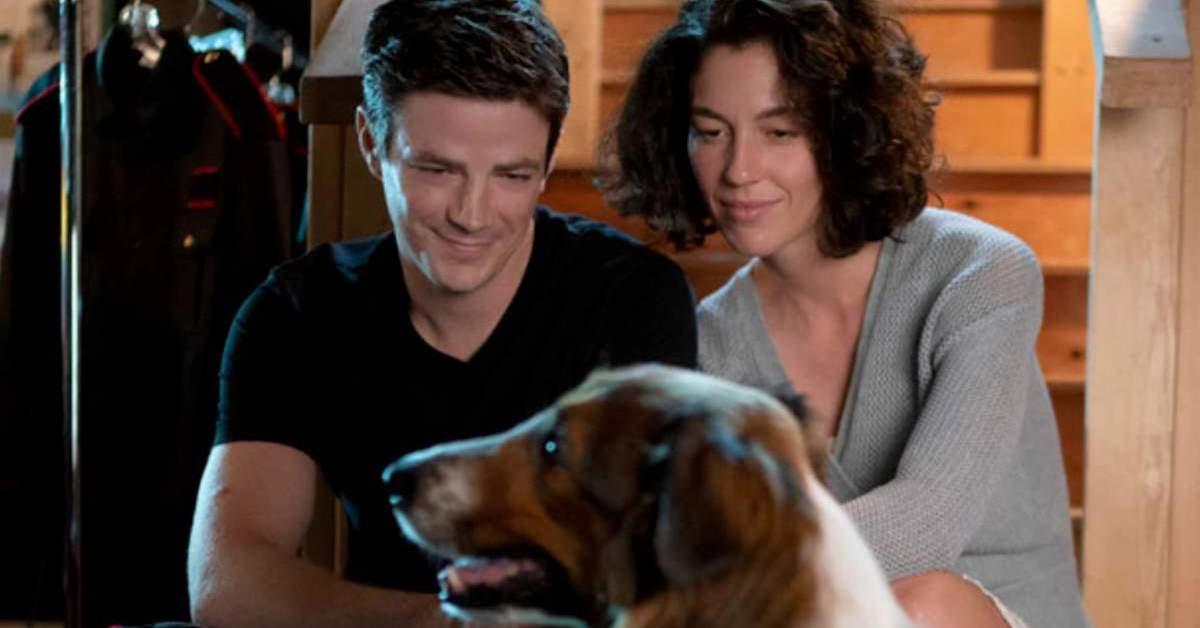 Article continues below advertisement
Are there any updates about the real Daniel and Ruby who inspired the film?
It's been 11 years since Daniel and Ruby started working together for the Rhode Island state police department. Daniel is now the man who oversees an 18-dog K-9 unit! He's been trusted to keep things totally under control. His team has gone on plenty of successful search-and-rescue missions. His team has also helped convict two murderers.
There was a little bit of drama with Ruby in 2019 after she briefly ran away. Her police squad embarked on a 19-hour search effort to find her. When they did finally figure out her location, she had a skunk in her mouth! She seems like one of the most energetic dogs ever.