'Resort to Love' Is the Summer Rom-Com We All Need in Our Lives
The Netflix rom-com 'Resort to Love' ends with everyone getting what they want, but the ending definitely suits the genre and it's what you'd expect.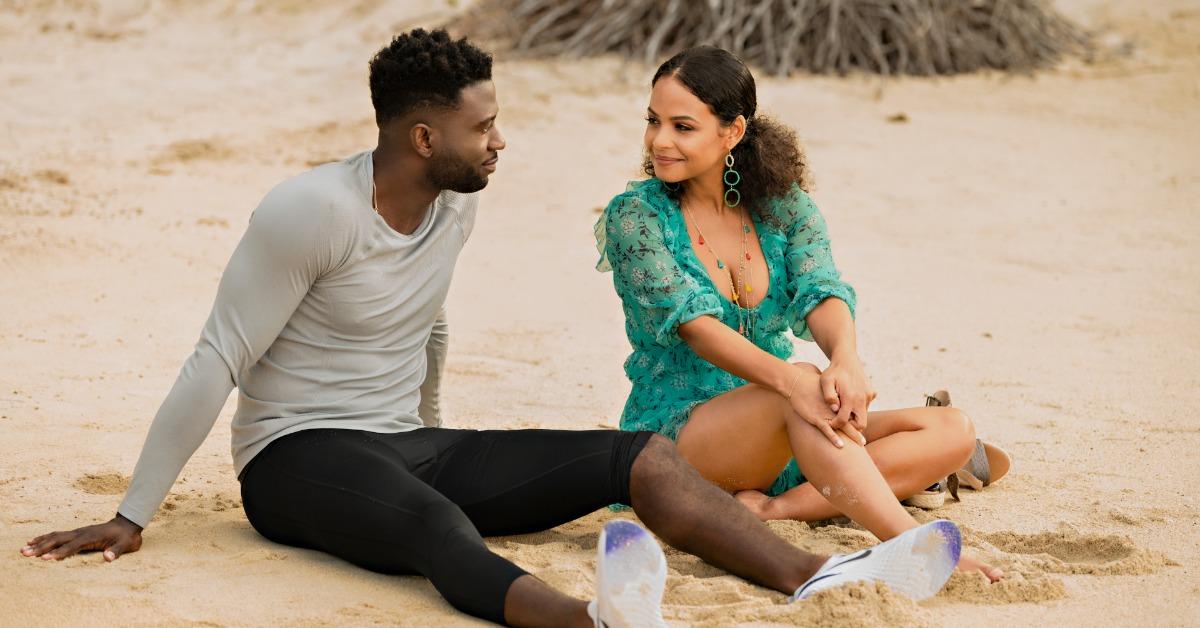 Spoiler alert: this article contains spoilers for Resort to Love.
The Netflix movie Resort to Love reminds you of the simpler things in life, like getting over your ex by singing at his wedding and falling for his brother, who you somehow didn't know about the entire time you dated him. OK, those things are hella complicated.
But for viewers, Resort to Love is a total rom-com that has the kind of happy ending that makes it an easy watch.
Article continues below advertisement
Part of the ending is a little ambiguous, though. The movie is about Erica, a pop singer trying to make a career for herself while still reeling from the heartbreak of a broken engagement. She takes a wedding singing gig at a resort, only to find out she's singing at her ex's wedding.
But don't worry, because while she's stuck there, she falls for his brother, Caleb.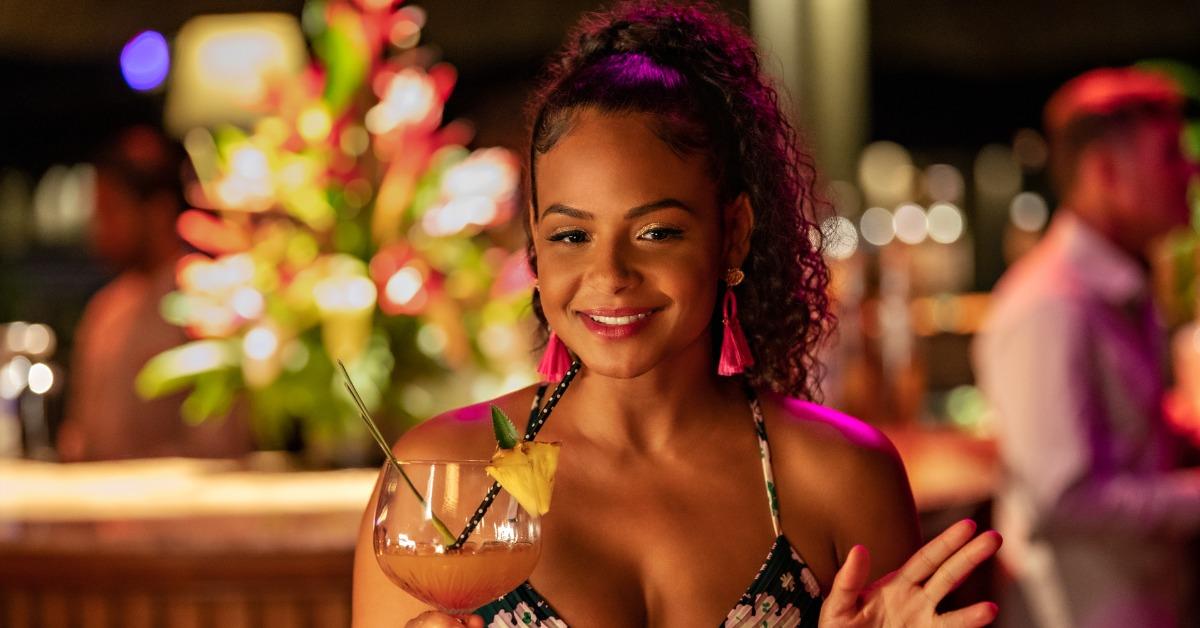 Article continues below advertisement
At the end of the movie, Erica works through her pain and actually finds closure with her ex. She performs at his wedding and smiles with admiration at him and his new wife toasting to their life together. Erica moves on with Caleb, and the final shot of the movie is of the pair of them kissing. Again, total rom-com.
But what's up with the ending to 'Resort to Love'?
Part of Erica's storyline in Resort to Love involves her need to build her music career. But at the end of the movie, when she gets a call from her friend about arranging a deal with a top musician, Erica declines.
She says "there will be other chances" for her career, but she's ready to "take another leap" with something else right now.
Article continues below advertisement
By this, she means the literal leap she and Caleb are about to take off a cliff into the ocean. So, presumably, Erica has put her career on hold for this new budding romance. It might not be the outcome every viewer wants for her, but it shows her growth from the beginning of the movie.
Maybe she'll continue her career at the resort lounge.
Article continues below advertisement
'Resort to Love' was filmed in a real tropical location.
Resort to Love takes place at a resort on Mauritius, an island off the coast of Africa. And in real life, it was filmed there. Port Louis, the capital of Mauritius, was also transformed to look like New York City.
Christina Milian, who plays Erica in Resort to Love, told Entertainment Weekly that filming on-location felt like "paradise."
"We were on location in Mauritius from beginning to end, for like a total of two months," she said. "We were pinching ourselves every other day saying how blessed we were."
Article continues below advertisement
Will there be a 'Resort to Love' sequel?
As much as some viewers might have loved the predictable but oh-so-sweet story in Resort to Love, it's not the kind of movie that really needs a sequel. Netflix hasn't announced plans for Resort to Love 2 or Resort to Love: Happily Ever After. Even though either title would probably work!
If there were to be a second movie, Erica could leave the resort to pursue her music career back in the outside world. Or, she could return to the resort after becoming a pop star and get married herself.
But some things, including romantic comedies, are best left with their neat and tidy happy endings.