The "Return YouTube Dislike" Extension Appears to Be Broken, and People Are Mad
The Return YouTube Dislike extension allowed viewers to see how many dislikes a video has, even after YouTube hid that info intentionally.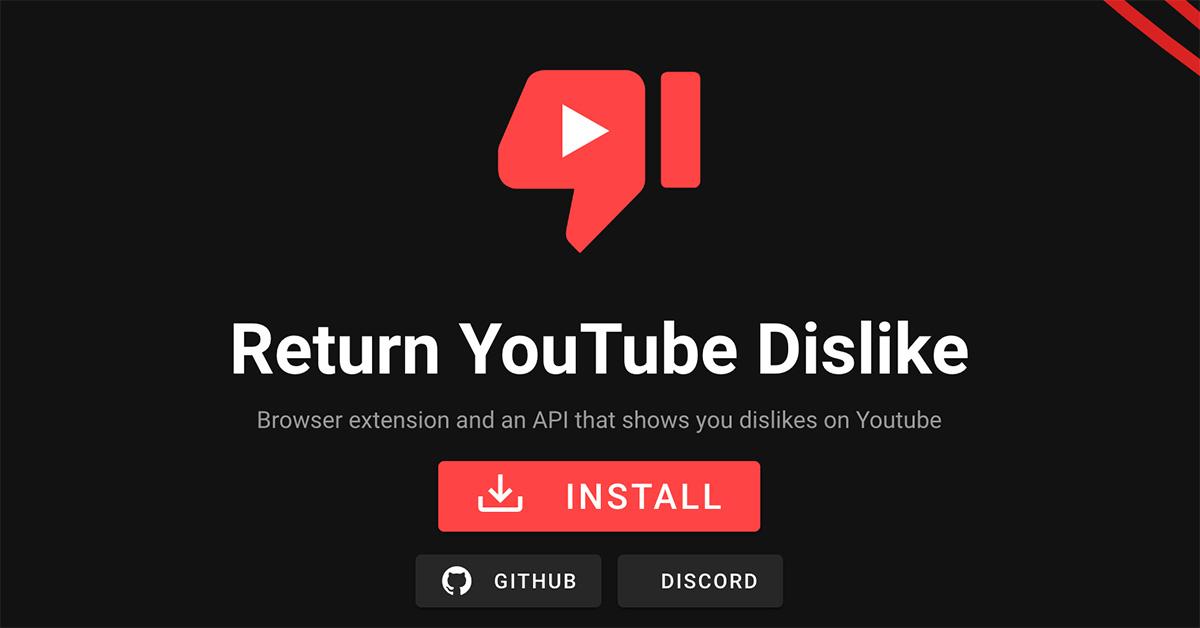 The Gist:
The Return YouTube Dislike extension allowed users to see how many dislikes a video has, even though that information is hidden by YouTube.
The feature appears to be broken, but a fix is coming that should restore it to functionality.
It's unclear how the extension broke, but if YouTube has become aware of it, the fix is unlikely to work indefinitely.
Article continues below advertisement
Some people weren't thrilled about this change, though, which is why they installed the browser extension Return YouTube Dislike, which gives users the ability to see the dislike count again. Unfortunately, those users have been in for a rude awakening recently after discovering that the feature is no longer working.
Article continues below advertisement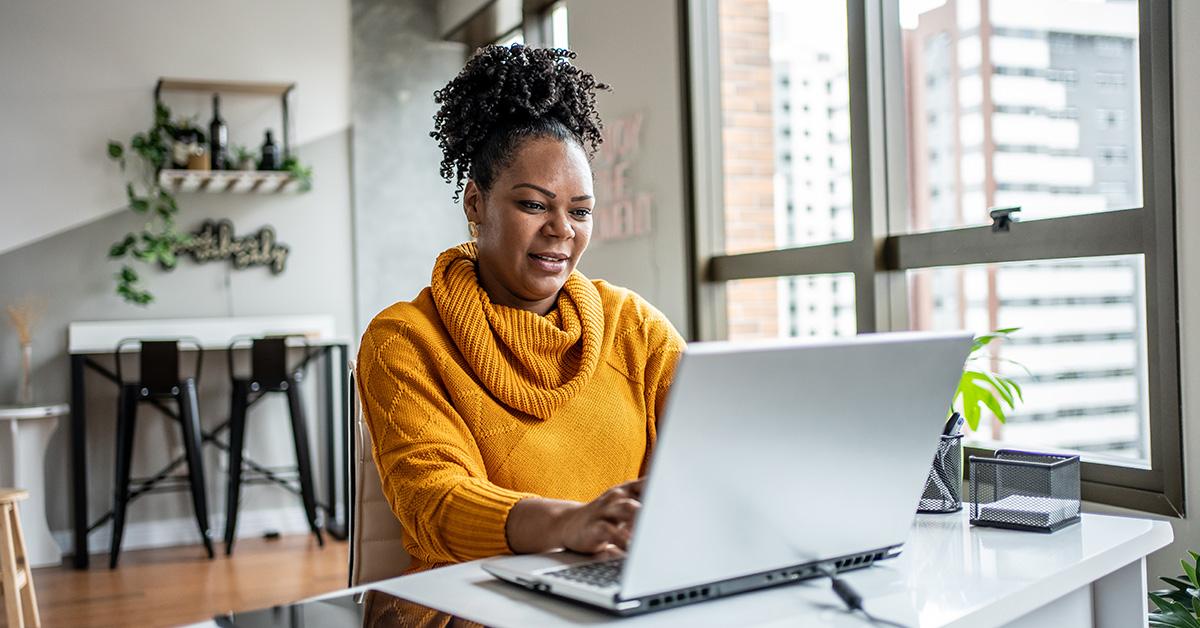 Why is Return YouTube Dislike not working?
Although it's impossible to say for sure, it seems likely that the extension is no longer working because YouTube discovered the extension and has prevented the information from being visible through it. Those who created the extension may eventually be able to add an update that keeps it working, but in the meantime, many who use the dislike feature to determine whether videos are worth watching have been frustrated.
Article continues below advertisement
"It's so dumb to me that we even have to rely and put pressure on people to make and update this extension for a feature that never should have been removed in this manner to begin with," one person wrote on Reddit.
"Same issue here. Without dislike ratio YT is just not worth your time," another person added.
Clearly, the issue is both widespread and deeply annoying to the many people who rely on it as they browse YouTube.
A fix is in progress.
Although it's not widely available yet, a fix for the extension appears to be in progress, and you can now manually install the latest version through Github. Eventually, a more widespread update is likely to be rolled out that will ensure the extension keeps working moving forward, but YouTube seems likely to continue to press the issue to ensure that the dislike button remains hidden as it was originally intended to be.
Article continues below advertisement
Some users are certainly furious over the change, but it seems unlikely that these extensions will remain useful indefinitely, especially if YouTube is vigilant about the problem. While many think the dislike button should never have been removed to begin with, they seem unlikely to win this fight with YouTube.
YouTube has made plenty of changes designed to make it a more friendly and kind place for users, but there are clearly some people who miss the old YouTube.