Science YouTuber Mark Rober's Wife Is Clearly Experimenting With Staying Out of the Spotlight
Mark Rober's fans may be wondering about the personal life of the talented scientist. Here's what we know about his wife and kids.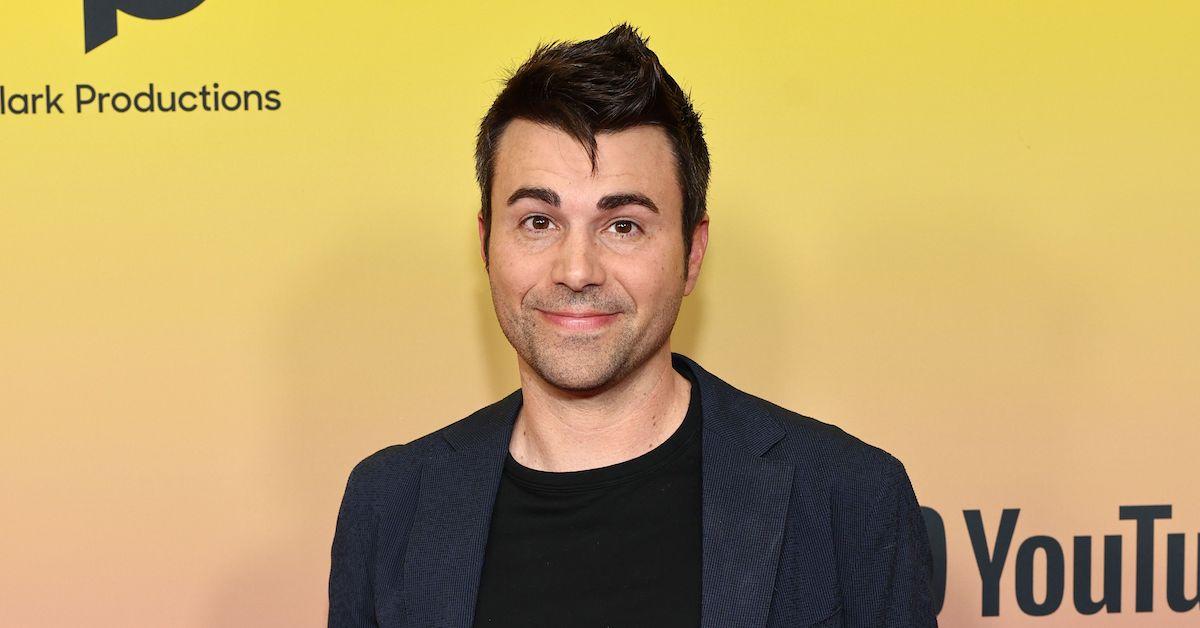 The Gist:
Mark Rober is a YouTuber with a massive following in the science space.
His wife Lisa is not in the public eye and prefers to keep a low profile.
Mark has started to open up about his son, who has autism.
Article continues below advertisement
NASA scientist turned popular YouTuber Mark Rober has amassed over 25 million followers on the video platform, but his biggest fan may be his wife. Let's learn everything there is to know about Mrs. Rober and their family.
Mark Rober is far more open about his son with his wife Lisa, than he is about the couple's relationship.
The Crunch Labs founder and the face behind some of the most viral videos and concepts online wed fellow science enthusiast Lisa, who works on his team, and has resided with her and their child in Sunnyvale, Calif., since, 2015 according to reports.
But the couple is very private, and not too much is known about Mark and Lisa beyond those basic facts.
Article continues below advertisement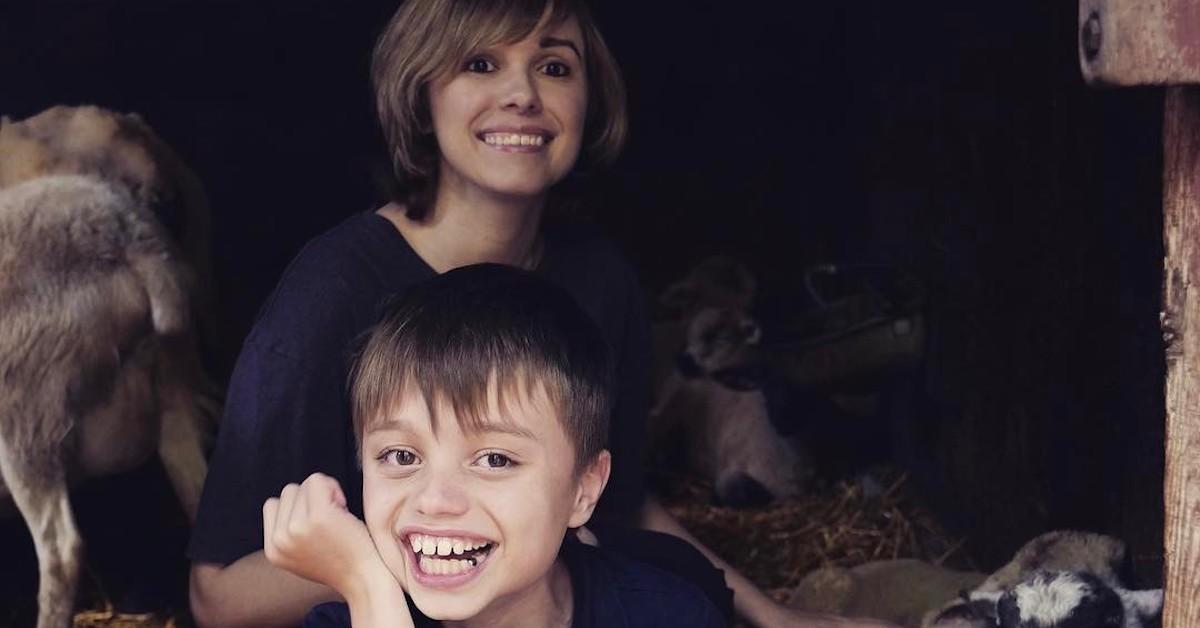 Indeed, you'd be hard pressed to find a press photo of Lisa (she doesn't appear to accompany him to red carpet events), or to track her down on her smarty pants husband's Instagram in more than a few subtle instances.
Mark does once in a while mention his wife on his Twitter account, but it's more to share a funny story than reveal anything personal about their marriage.
All we can glean from his online videos that include her is that she likes stuffed animals — and real ones, too.
Article continues below advertisement
In recent years, Mark has been far more open talking about his son, who has autism. The celebrity scientist has become active in raising awareness around the spectrum disorder, and he explained why the issue is so important to him to his ever-growing group of followers.
Article continues below advertisement
Mark Rober is "protective" of his son, but still wants to speak out about autism.
As the man behind the viral squirrel maze videos told fans in a 2021 video about the son many people were not previously aware of, "The reason I'm so protective of him is because he has special needs. He's on the autistic spectrum and this is the internet. So even as I make this video I'm incredibly terrified but this is something that my wife and I feel really strongly about."
He opined that the online sphere can be a cruel place.
Article continues below advertisement
Since sharing his family's story with the world, Mark has joined forces with the likes of Jimmy Kimmel to raise a massive amount of money for NEXT for Autism. Incidentally, among the boldface names on the board of the organization are Robert Smigel and Tommy Hilfiger.
When he's not advocating for his son and other whose lives are touched by autism, Mark spends his public time focused on building his brands and thrilling us with new content (my brood can't get enough of elephant toothpaste!). He's passionate about inspiring kids to "think like an engineer," and doesn't seem to be slowing down anytime soon.