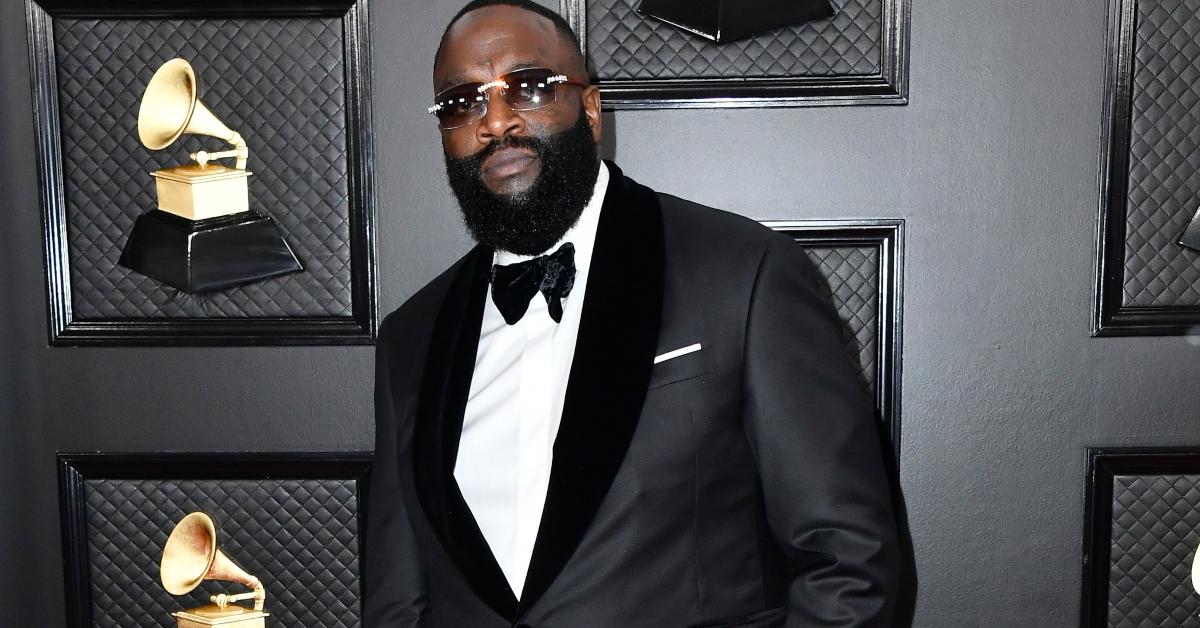 Rick Ross' 109-Room Georgia Mansion Is Going to Be in 'Coming 2 America'
With the upcoming release of the sequel to the infamous film Coming to America, people are excited to see what Coming 2 America has in store. The original movie debut in 1988 — more than 30 years ago — where Eddie Murphy not only played the main role of Akeem Joffer but was also the writer of the story.
Coming to America is about a prince who travels to the U.S. to find love. He ends up finding it in an American woman but runs into struggles with developing a relationship.
Article continues below advertisement
The story is entertaining, hilarious, and heartwarming, and the fact that it's going to get more life has fans jumping up and down. Since there's a lot of excitement and expectations for its premiere, you know they're going to go big with it. For instance, they used Rick Ross' massive Georgia estate as a filming location. And the property is pretty insane.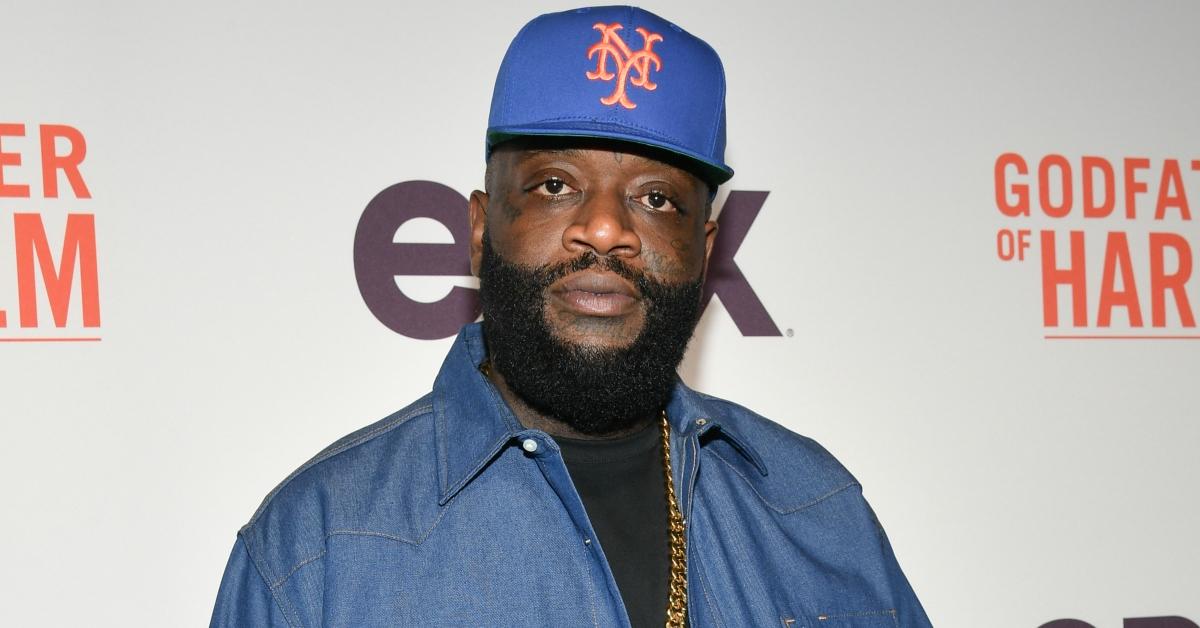 Article continues below advertisement
Rick Ross' house is going to be in 'Coming 2 America.'
In a 2019 interview on Atlanta's Power 96.1 radio station with Nick Cannon — who had hesitations about the release of Coming 2 America — Rick revealed that his home was going to be in the new movie. "The reason why I'm believing in it so much is because they are filming at my estate in Atlanta," Ross said. "It's going to be dope."
But Ross doesn't let just anybody use his house for entertainment purposes. He said in an Instagram video that there's a cost to see his pad.
Article continues below advertisement
In the video he shows people waiting outside his Southern abode who he says are professionals looking to scope out the house for future projects. "What you see outside my door is the gathering of film producers and directors that are possibly wanna rent the estate for another film. And as we all know, we have the one and only Coming 2 America that was filmed right here this same estate," he added, "It's not free to come check out the estate."
Article continues below advertisement
Rick's home sits on 235 acres of land located in Fayetteville, Ga. where it consists of 12 bedrooms. The whole house contains 109 rooms, a bowling alley, a theatre that can fit more than 100 people, and a 35,000-gallon pool. Who else's jaw is on the floor right now?
Article continues below advertisement
This regal estate has some famous history when it comes to ownership. Before Rick moved in, the previous owner of the songwriter's self-proclaimed "Promise Land" was legendary boxer Evan Holyfield. Rick bought the mansion from him back in 2014 for about $5.8 million. Little did Rick know that this spot was going to be an investment considering he's making money out of it with filmmakers using it in their movies.
Having 'Coming 2 America' filmed at Rick's home meant a lot to him.
During an interview in November 2019 with The Real hosts, he talked about how he has been a fan of the movie for years and was excited to have his place used for its sequel. "Coming to America was easily my top three films of my life. So, for me to come from out of town, I fly in, pull up to my house, and I see Akeem and Semmi walking by..." he said while waving his hands eagerly.
Coming 2 America is set to premiere on Prime Video on March 5.