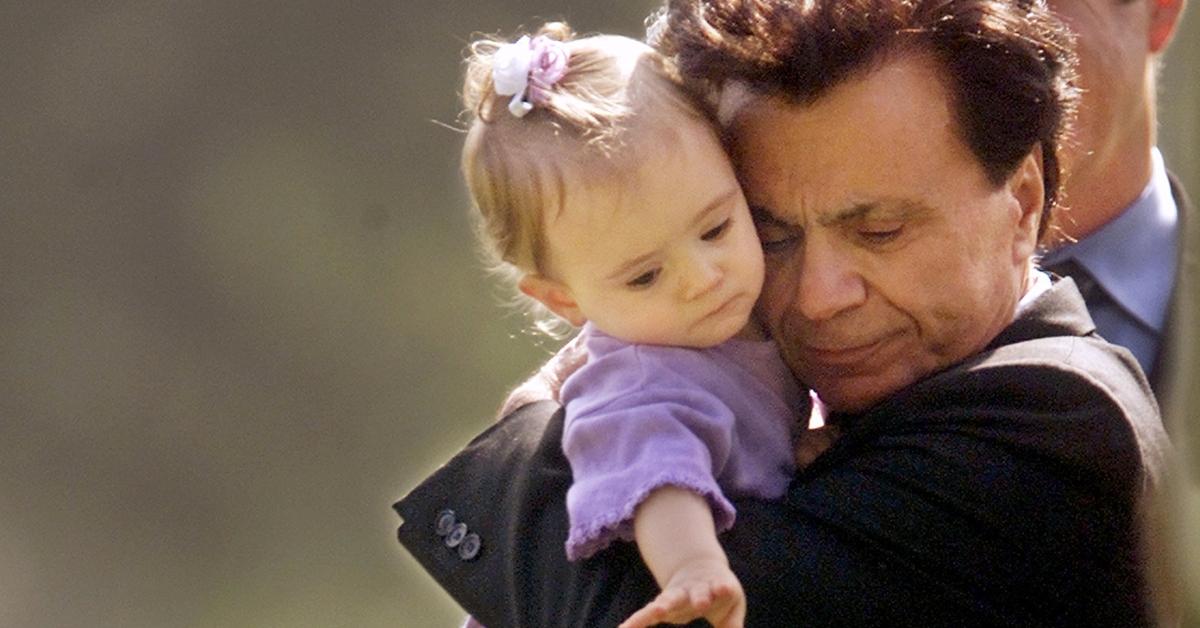 The Late Actor Robert Blake Left Behind More Than a Complicated Legacy — Who Are His Kids?
Actor Robert Blake passed away from complications due to heart disease on March 9, 2023. While people of a certain age might remember his turn as Det. Tony Baretta in the ABC cop drama Baretta, he began his career in the somewhat fledgling genre of true crime. Blake starred as Perry Smith in the 1967 film adaptation of Truman Capote's riveting nonfiction novel In Cold Blood.
Article continues below advertisement
Over 30 years later, Blake would also stand accused of murder. In 2001 he was on trial for the death of his second wife, Bonny Lee Bakley, who was found shot outside of a restaurant the couple had dined at moments before. And while he was eventually acquitted, his legacy was forever tarnished by the ordeal. But that's not all he left behind. Who are Robert Blake's children? Here's what we know.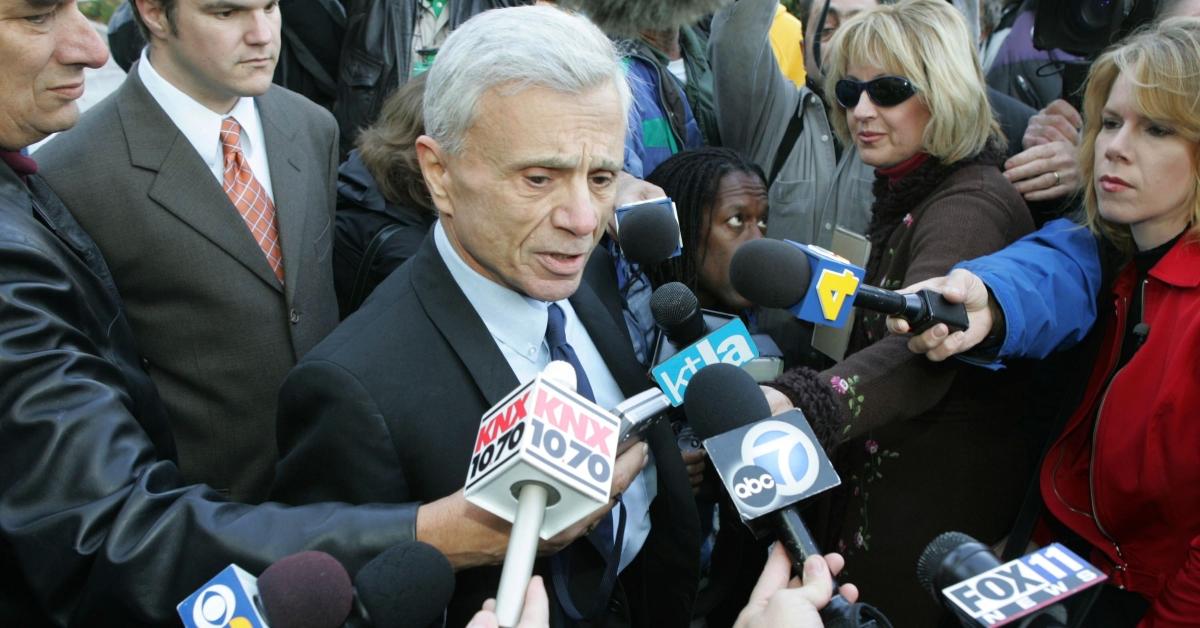 Article continues below advertisement
Robert Blake has two children from his first marriage, and one child from his second marriage.
Blake was married to actress Sondra Kerr from 1960 to 1982 during which time the couple had two children. Soon after the death of his second wife, Kerr went on record stating she was never abused by her husband. "It was a lengthy marriage, and like all lengthy marriages, it had its ups and downs," she said at a news conference (via ABC News).
His son Noah Blake followed in his father's footsteps when he jumped into the world of acting. Fans of the 1989 supernatural movie Teen Witch will fondly remember Blake as the singer of "Top That." Since then, he's had a relatively successful career as a voice artist lending his pipes to projects such as Uncharted 4 and Red Dead Redemption 3. According to his Instagram, Noah is also an acting coach offering lessons to anyone who needs them.
Article continues below advertisement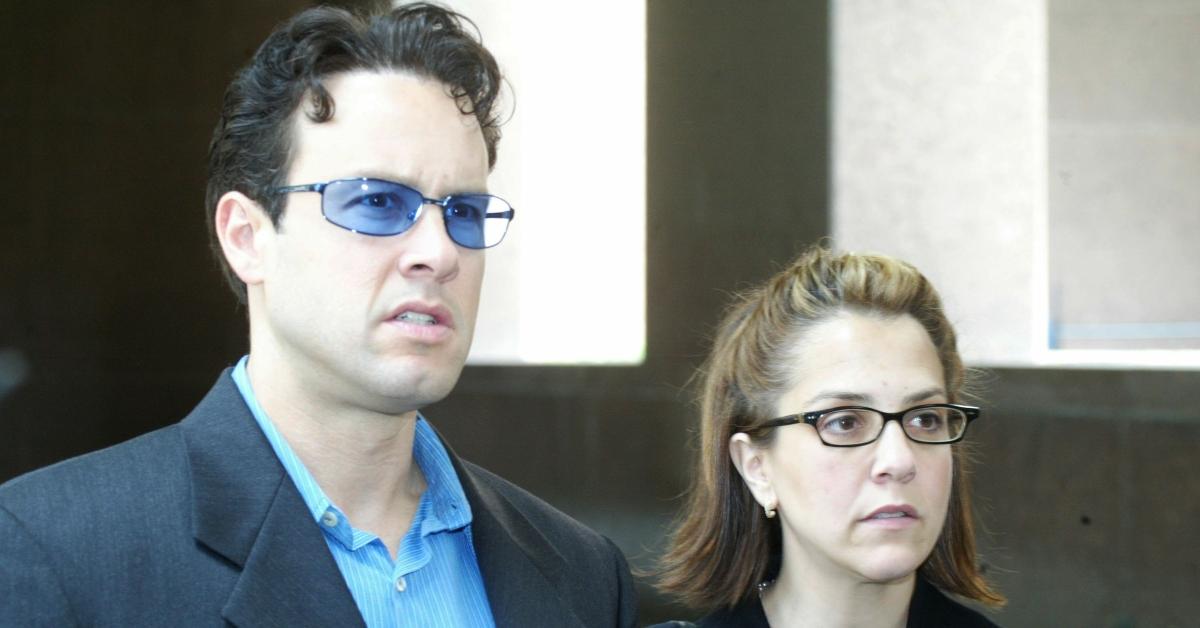 Blake's other child with Kerr is a daughter named Delinah Blake who is married with two children of her own. She is currently a psychology professor at California State University, Northridge. Her focus is on children and adolescents with serious emotional disturbances, substance and non-substance addiction and recovery, modern communication technology and delay of gratification, and human sexuality.
After the death of Bonny Lee Bakley, Delinah took in Robert and Bonny's daughter Rose Lenore Blake, who was nearing her first birthday at the time.
Article continues below advertisement
Rose Lenore Blake was deeply traumatized by the death of her mother.
In a 2019 interview with People, Rose spoke about how losing her parents in different ways affected her childhood. She was only 11 months when her mother was killed and was almost 2 when her father was accused of murdering her mother. "It was kind of a traumatic childhood at that point," she told the outlet.
Article continues below advertisement
Rose was then raised by her half-sister Delinah and her husband in Sherman Oaks, Calif. The toll taken on her mind from this experience manifested itself in anxiety and depression, which Rose has battled all of her life. In fact, she avoided her mother's grave until the age of 18. "I kind of didn't know where she was buried for the longest time," she said. "I could have just looked it up, but I didn't. I just don't think I was ready. And then when I was 18, I was like, 'I'm ready. I want to go visit her.'"
A year after that, she finally reached out to her father whom she hadn't seen since 2005. "We talked about my childhood. We talked about his life, what he's been doing. Just talked about everything," she said. There are no photos of her father or her mother on her Instagram apart from one she posted the day after her dad's death. In it Blake is holding her as a baby with the caption "Thank you to everyone who has sent kind messages. I see them and I appreciate you."