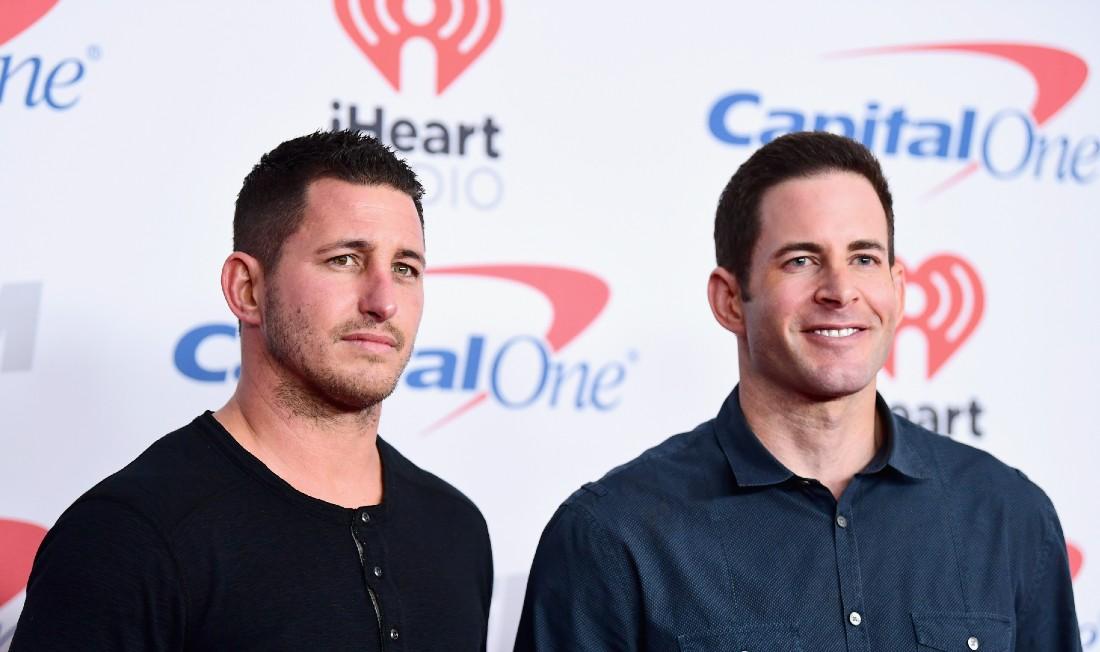 Move Over, Christina! Is Robert Drenk Taking Over on 'Flip or Flop'?
California businessman Robert Drenk has made multiple appearances on Flip or Flop in the past few years as a novice house flipper. But now, his team-up with Tarek El Moussa while current co-host Christina Anstead is on vacation has fans wondering: Will Robert become a more permanent role on the show?
Article continues below advertisement
Who is Robert Drenk from 'Flip or Flop'?
While most can identify Robert from his scattered appearances on previous episodes of Flip or Flop, who is Tarek's new bff? As it turns out, Robert has his own business experience in an entirely different field: arm wrestling.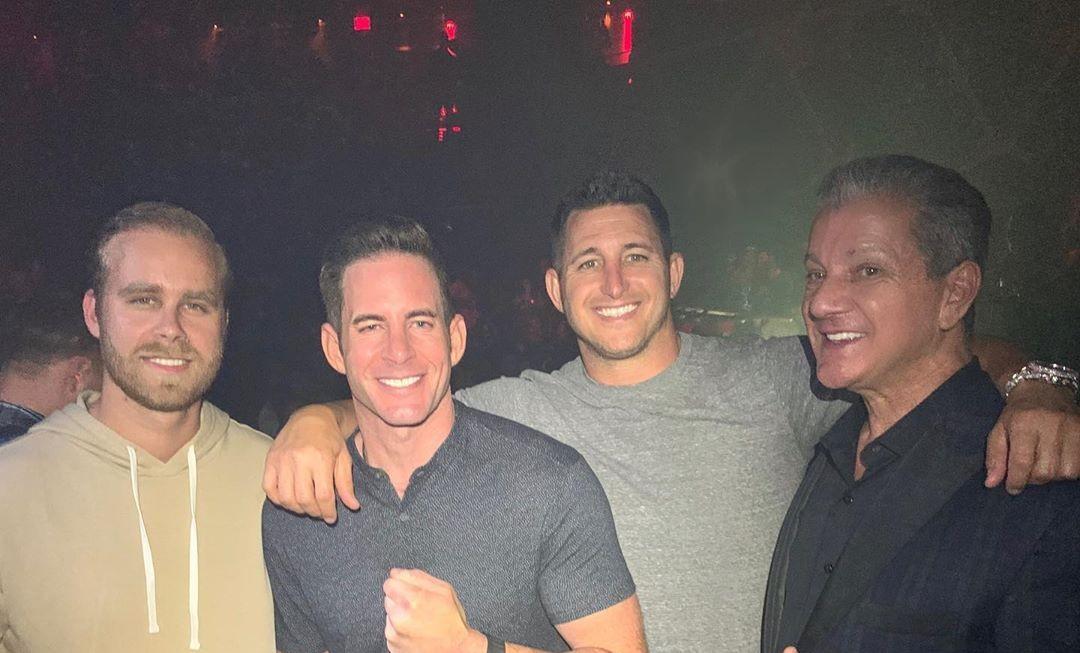 Article continues below advertisement
Robert is the founder of the Ultimate Armwrestling League (UAL). The UAL is a group from California founded to bring national attention to an underrated sport with no current professional or commercial outlet. Competitors are known as "pullers" and often there is a cash prize awarded for the champion. At Robert's first event, the winner was awarded $22,000!
When asked about his investment into this little-known sport, Robert had this to say: "Where can the average Joe enter a sanctioned, regulated competition arm wrestling tournament and compete on a World Level? I am proud to bring this sport back to the forefront of American culture!" Between his sports fanaticism and single dad life, Robert's not exactly free to take over a co-host position.
Article continues below advertisement
Robert and Tarek bonded over their mutual love of flipping houses and being dads.
Aside from his entrepreneurship, Robert's primary motivation has always been in caring for his daughters, and in 2017 he even indoctrinated Tarek into what fans dubbed the "Single Dads Club." He and Tarek often take their daughters on group playdates, including going to see Taylor Swift and going to the American Girl Doll Store. Robert and his wife Stacy divorced in 2016, and he has spent time since then taking care of his two daughters and one son.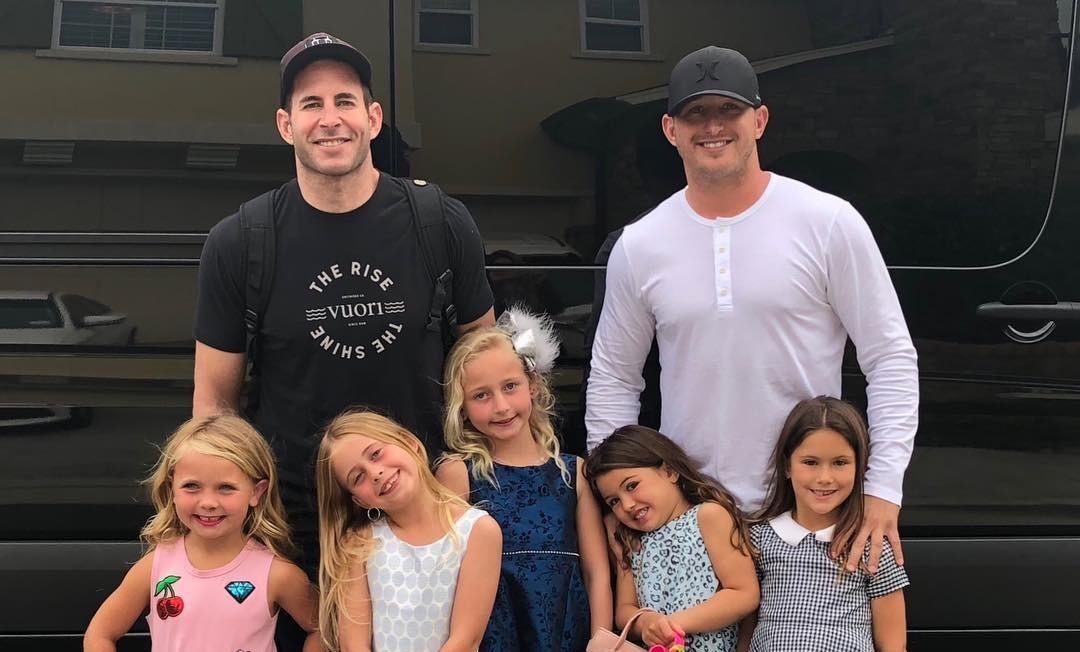 Article continues below advertisement
On Flip or Flop, Christina's vacation seems like the perfect opportunity for Robert, a rookie to house flipping, to get a foot in the game, and he eagerly teams up with Tarek to complete a project that requires a lot of help. The house they purchase is filled with enormous amounts of trash, and the project turns out a lot more pricey than the pair can imagine.
While Robert's house-flipping skills might need some improvement, there's no one better to help than the master himself, Tarek! And despite the episode getting off to a rocky start, the pair finish the task beautifully. Robert's third business, Optimum First Mortgage, sets him up to be quite in the know about the value of a house.
Article continues below advertisement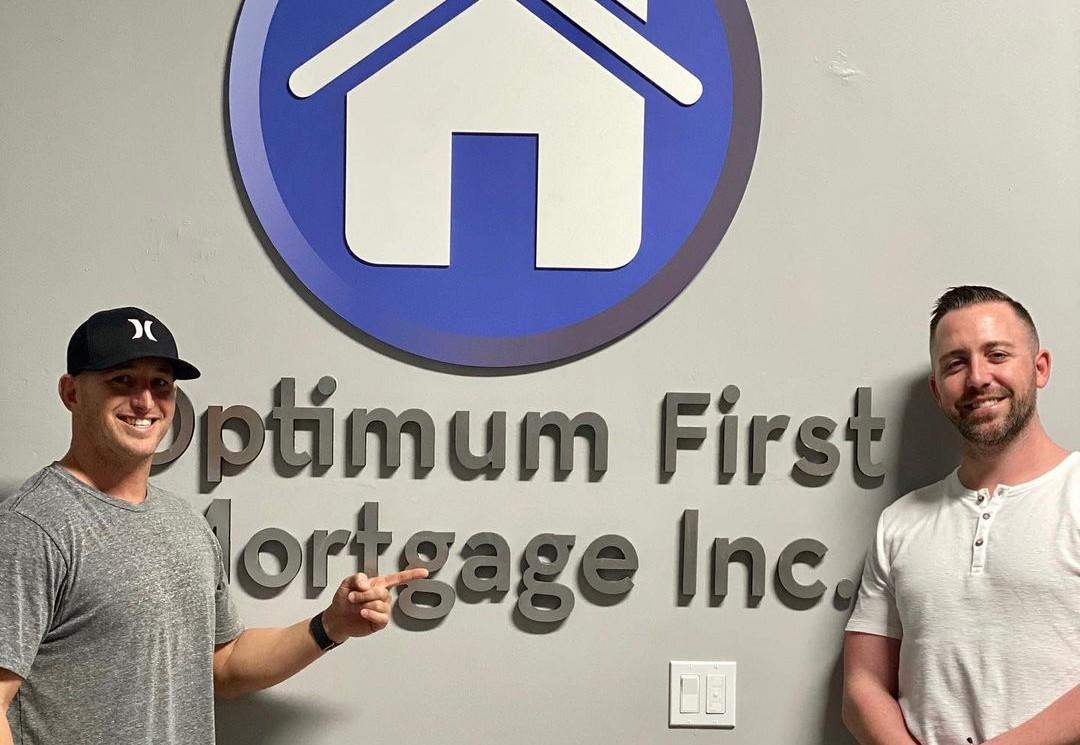 Even if Robert isn't going to be a new Flip or Flop co-host, it's clear that his business know-how and sweet dad friendship with Tarek make him a great occasional team-up partner. Maybe the next time Christina decides to take a vacation we'll get a few more episodes with the "Single Dad Club" in action!