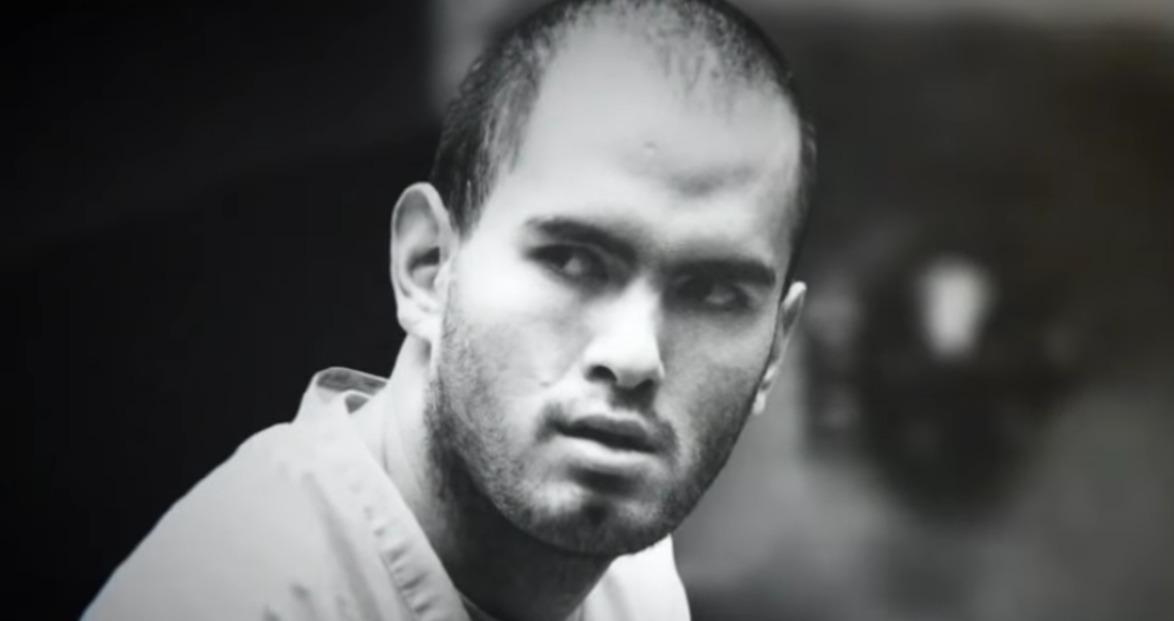 Robert John Bardo Was Accused of Stalking Multiple Actresses in the '80s
In 1991, Robert John Bardo was found guilty of murdering actress Rebecca Schaeffer and sentenced to life in prison without the possibility of parole. Before he was arrested (and even before the murder), Bardo was accused of stalking not only Schaeffer, but also another actress who had died in a plane crash. That eventually led to Bardo setting his sights on Schaeffer, who starred in the sitcom My Sister Sam at the time.
Article continues below advertisement
After writing numerous letters to Schaeffer and trying to find out her home address, Bardo showed up at her home and confronted her about having a sex scene in a movie. After that, he appeared at her home again. In July 1989, Bardo shot Schaeffer in the chest, killing her. He fled the scene and was later found and arrested in Arizona. Later, Bardo was convicted of Schaeffer's murder.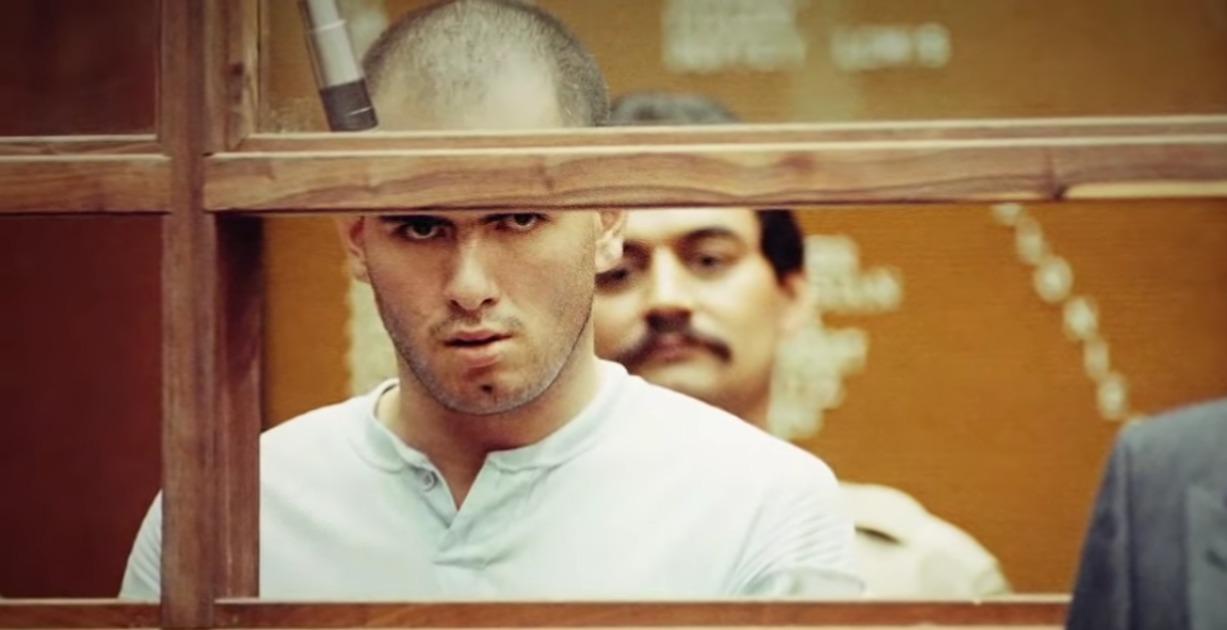 Article continues below advertisement
Where is Robert John Bardo now?
During Bardo's case, his attorneys tried to argue that he was mentally ill and blamed that claim for his actions in stalking and murdering Schaeffer. Marcia Clark, who famously acted as prosecutor in the O.J. Simpson trial, was also the prosecutor in this case. Bardo was eventually found guilty of first-degree murder.
Now, in 2021, Bardo is still imprisoned at the Avenal State Prison in Avenal, Calif. In 2007, Bardo was attacked by another inmate and stabbed 11 times at another prison where he had previously been placed. Miraculously, he survived the attack. He was only 19 years old at the time of the murder and now, at 51, Bardo is serving out his life sentence.
Article continues below advertisement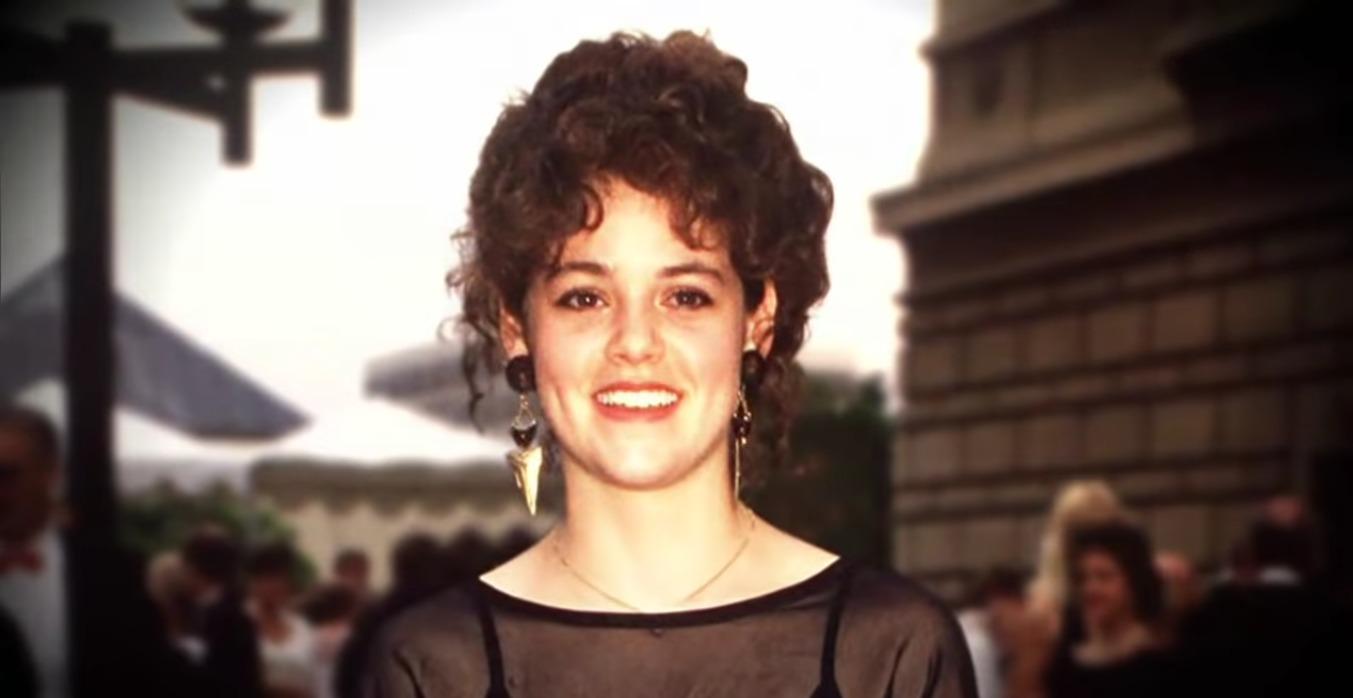 Rebecca Schaeffer's death led to anti-stalking laws and policies.
One of the ways in which Bardo was able to find Schaeffer was through a private detective, who found her address via the California Department of Motor Vehicles. Since then, however, the U.S. Congress passed the Driver's Privacy Protection Act, which helps protect individuals against others obtaining their address through similar avenues.
Article continues below advertisement
In 1990, the U.S. also began passing anti-stalking laws to protect not only celebrities like Schaeffer, but also other people who may be victims of similar behavior. California became the first state to actually pass an anti-stalking law because of Schaeffer and other women who had been victims of men with motives similar to Bardo's.
Article continues below advertisement
Mark Harmon's wife has ties to Rebecca Schaeffer.
NCIS star Mark Harmon's wife, Pam Dawber (who was recently cast in the CBS series) knew Schaeffer well, thanks to her own role in the show My Sister Sam. In 2019, Dawber opened up to ABC News about being TV sisters with Schaeffer and, in turn, growing as close as sisters in real life and living together for a short time. As a result, the young actress's death hit Dawber hard.
"We just kind of fell into this sisterly thing," Dawber said. "'Cause I'd had a sister. My sister passed away when she was 22 and I was 25. And so having another young girl in the house was something I was very comfortable with. It was good for us."
Although Schaeffer's death was a tragedy felt by many, it also served as a valuable a wake-up call for law enforcement and lawmakers.