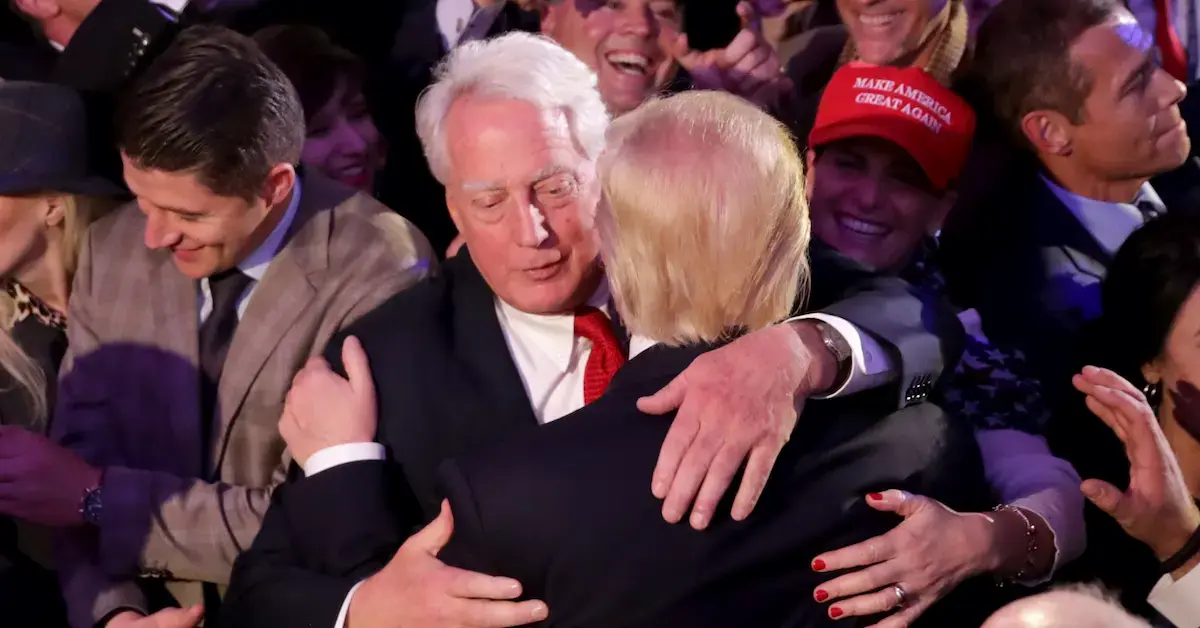 Donald Trump's Brother, Robert Trump, Died at 71 — What Was His Cause of Death?
Donald Trump's youngest brother, Robert Trump, made headlines in mid-August as he was hospitalized with a mystery illness. Just one day after the POTUS visited his ailing brother, Robert died at age 71.
In the wake of his passing, there was one lingering question: What was Robert Trump's cause of death?
Article continues below advertisement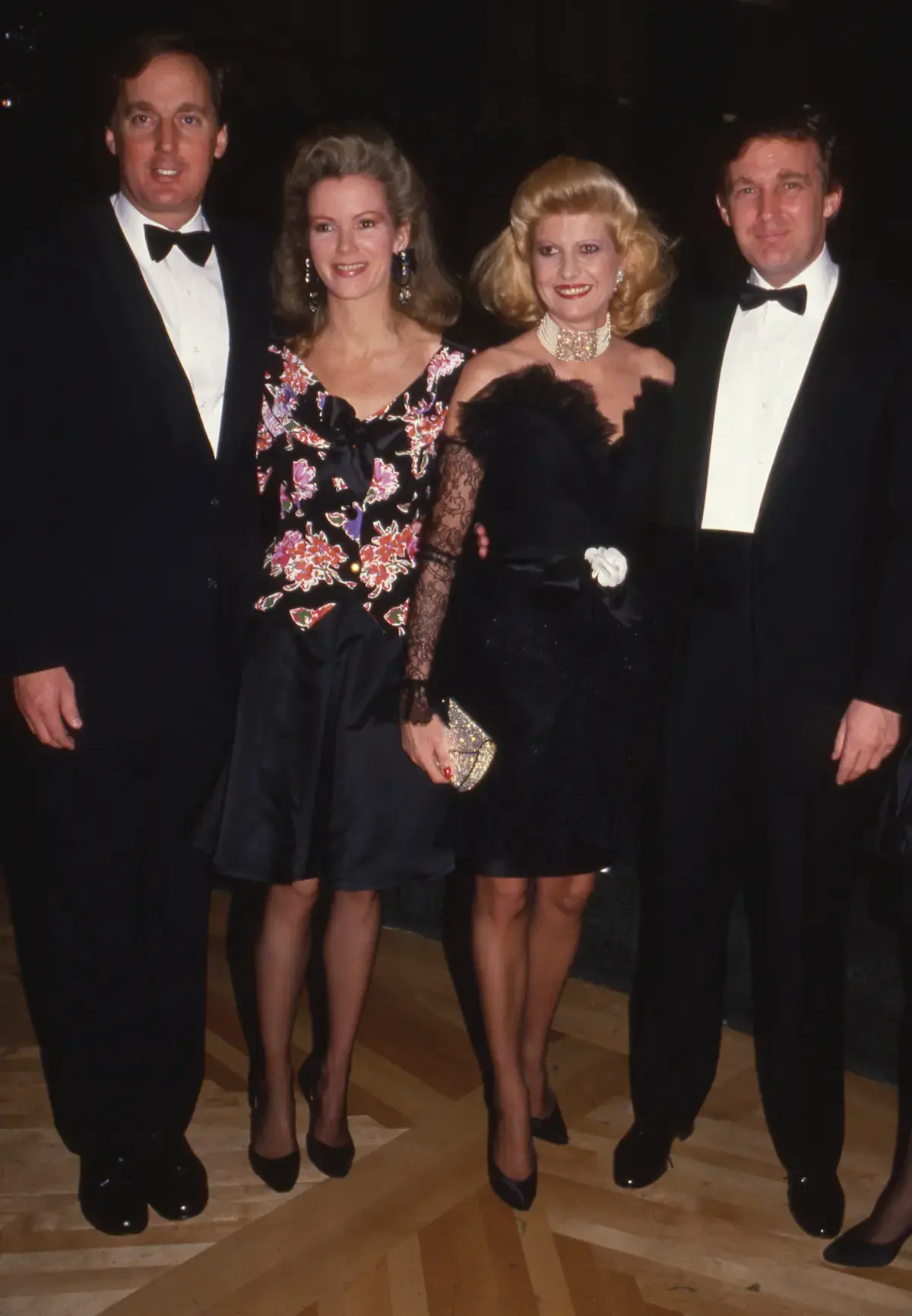 Donald Trump visited Robert in the hospital just one day before his death.
President Trump paid a visit to his ailing brother, Robert, on Aug. 14. The POTUS was at Manhattan's NewYork-Presbyterian Hospital for less than an hour that Friday, according to The New York Times.
"I have a wonderful brother," Donald Trump said at a news conference held at the White House. "We've had a great relationship for a long time, from day one, a long time ago, and he's in the hospital right now, and hopefully he'll be all right."
Article continues below advertisement
President Trump revealed his younger brother, Robert, died on Aug. 15.
"It is with heavy heart I share that my wonderful brother, Robert, peacefully passed away tonight," President Trump said in a statement on Aug. 15. "He was not just my brother, he was my best friend. He will be greatly missed, but we will meet again. His memory will live on in my heart forever. Robert, I love you. Rest in peace."
Article continues below advertisement
Meanwhile, Ivanka Trump posted a tribute to her uncle via Twitter late Saturday night. "Uncle Robert, we love you. You are in our hearts and prayers, always," she tweeted.
Article continues below advertisement
Democratic presidential candidate Joe Biden offered his heartfelt condolences via Twitter to the Trump family on Aug. 16 upon learning of Robert Trump's death.
Article continues below advertisement
What was Robert Trump's cause of death? Did he have COVID-19?
Although there has been speculation that Robert Trump might have been a casualty of the COVID-19 pandemic, his cause of death was not publicly shared on Aug. 15.
The New York Times reported that Robert was "gravely ill" on Aug. 14; his specific health issues, however, weren't disclosed at that time. White House Press Secretary Kayleigh McEnany didn't offer details about why Robert was hospitalized, either, in an email to the publication.
Back in June, Robert spent over a week at Manhattan's Mount Sinai Hospital in the neurosciences intensive care unit, The Daily Beast reported. The reason for his staying there isn't publicly known. Mount Sinai's website explains the unit treats "patients who suffer from subarachnoid hemorrhage, acute ischemic stroke, intracerebral hemorrhage, subdural hematomas, coma, tumors of the brain and spine, severe or prolonged seizures, neuro-infections, spinal cord injury among others."
Article continues below advertisement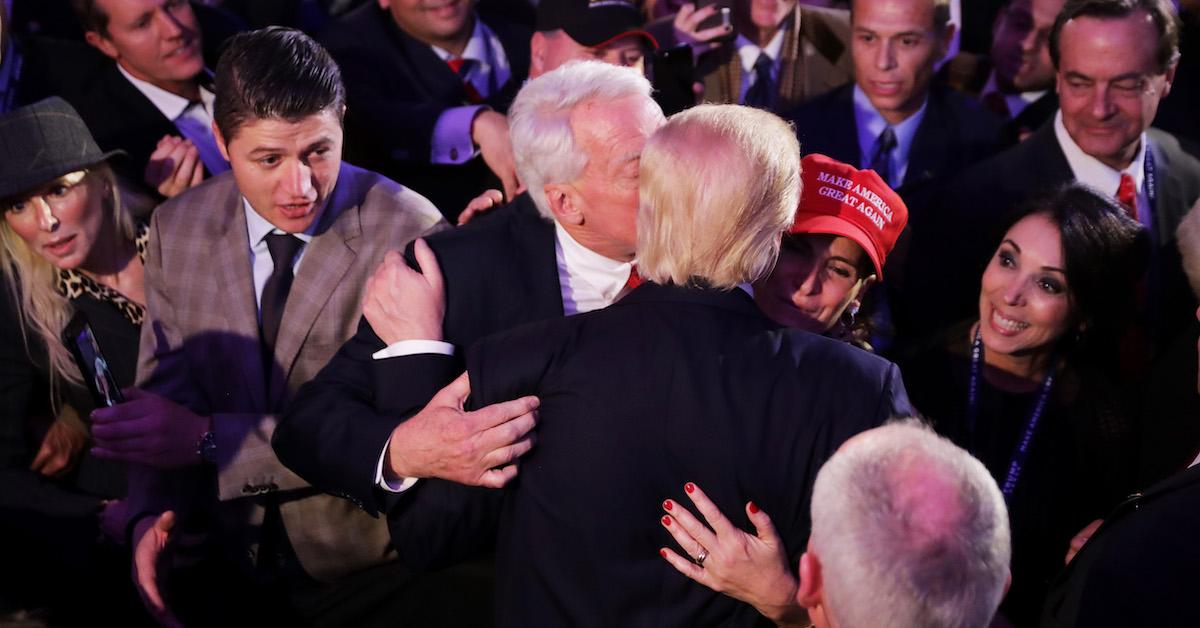 Robert had worked as an executive vice president of the Trump Organization. He also helped with overseeing its casinos. During his retirement, Robert lived in Dutchess County, N.Y.
The youngest of Fred Trump's five kids, Robert had been married to Blaine Trump for 25 years before they divorced in 2010. He went on to marry Ann Marie Pallan in March 2020. Robert had no children.
Although details about funeral arrangements for Robert weren't immediately shared, President Trump is expected to attend.