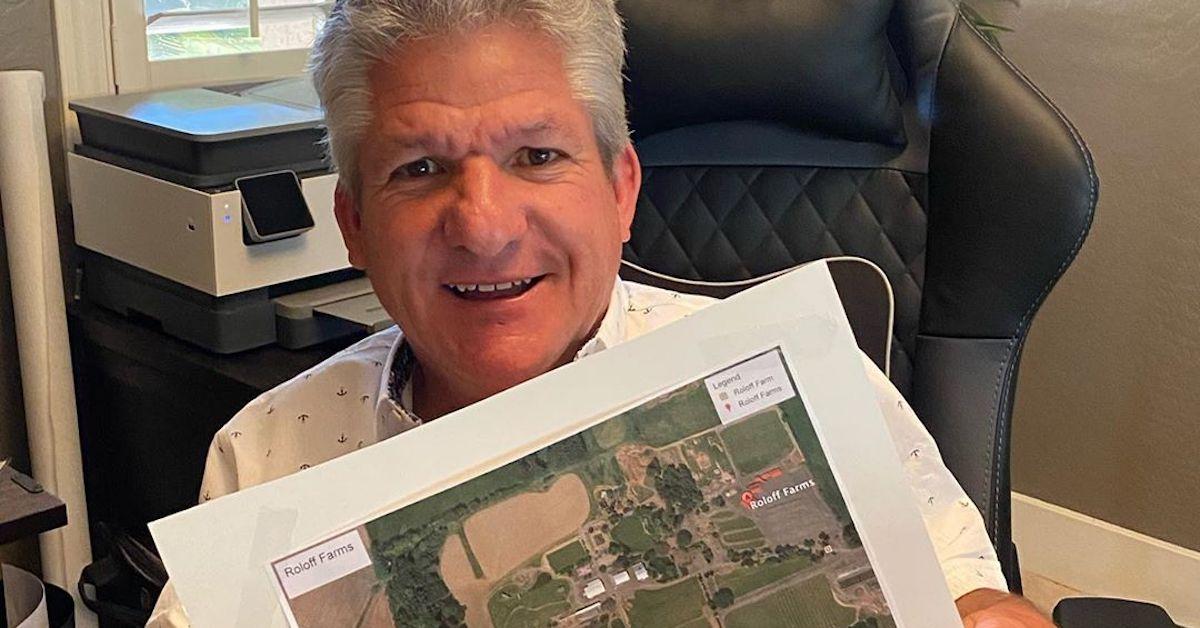 What Actually Went Down at the Embarrassing Roloff Farm Auction?
We've all thought about turning the junk cluttering the garage into cold, hard cash, and Little People, Big World's Matt Roloff is no different.
Matt had the very relatable problem of having too much junk on his farm, but instead of simply carting it off to his local garbage dump, he decided to have an auction to make some extra money.
Article continues below advertisement
Anyone who's been to an auction of any kind knows that the key to success, other than a good lot to bid on, is the excitement of the bidders themselves. An uninterested or poorly attended room is one of the worst things that can happen at an auction because the lack of enthusiasm of even one person can become highly contagious. That's kind of what happened to Matt.
So, what exactly occurred at the Roloff farm auction? Keep reading.
Matt has been thinking of selling Roloff Farms for a while now.
Fans of Little People, Big World have been following the drama around Roloff Farms for years now. After Matt and Amy's divorce, Amy sold her half of the property to her ex-husband and decided to look for a new home for herself.
Article continues below advertisement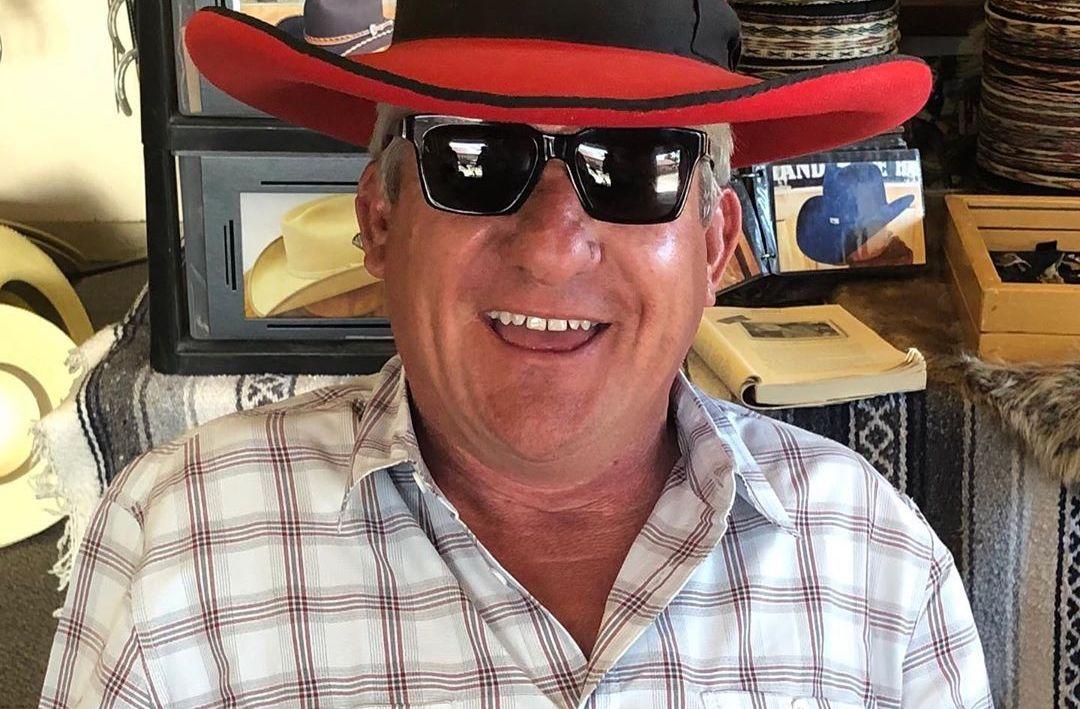 While Matt now owns 100 percent of the farm, he and his girlfriend Caryn Chandler have been spending more time at Matt's second home in Surprise, Ariz. On recent episodes, Matt has expressed how it's becoming increasingly difficult to manage the farm as he gets older.
He's even gone so far as to openly wonder about selling the farm all together.
Article continues below advertisement
Matt figured an auction would be a great way to make extra cash.
Despite his claims about wanting to sell the property, Matt still seems to be working on projects on the farm. A recent episode showed Matt's latest farm project was to auction off old gutters, furniture, and equipment that was no longer needed.
Matt posted about the auctions back in September, when the episode was filmed, and announced to fans: "Everything is getting set out for the big farm auction this Saturday at @rolofffarms."
He went on to share how the family's Ford Expedition would be one of the lots in the auction and that it's "kinda sad thinking about all the family trips we made in that rig over the years."
Article continues below advertisement
It was a touching reminder of all the changes the Roloff family has gone through on that farm, and what it means that they may now move on from this special place.
Article continues below advertisement
Matt went so far as to hire a food truck for the event, as well as a professional auctioneer to drum up the crowd's excitement for the bidding. Unfortunately, not enough people showed up to make the auction a success.
Without motivated buyers, the auctioneer passed from lot to lot as Matt, his girlfriend Caryn, and his ex-wife Amy looked on in embarrassment.
Zach put it best when he said, "The only winner here is the guy selling sandwiches." Yikes!
Catch new episodes of Little People, Big World every Tuesday at 8 p.m. on TLC.