Joe Biden's New Chief of Staff, Ron Klain, Has a Very Impressive Family
Get to know Rob Klain's family: the Jewish political consultant, who just became Joe Biden's chief of staff, has three children with wife Monica Medina.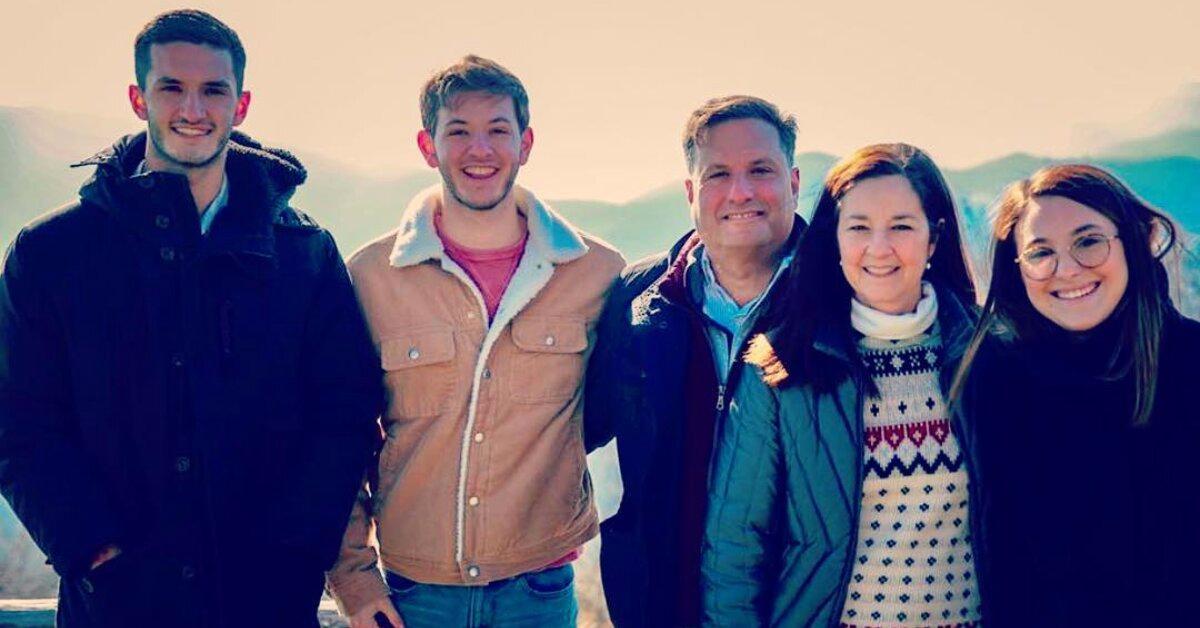 On Nov. 11, President-Elect Joe Biden announced that longtime political consultant Ron Klain would serve as his chief of staff when he takes office in January.
The duo's decade-long working relationship has been a popular topic of conversation ever since the highly anticipated appointment was made public a little over a week after Election Day. But what about Klain's family? Here's what we can tell you about the Washington, D.C. bigwig's personal life.
Article continues below advertisement
Ron Klain wasn't the only member of his family to have a role in Obama's administration.
President Barack Obama appointed the 59-year-old as White House Ebola response coordinator in October 2014, more than three years after he left his position as then Vice President Biden's chief of staff in January 2011.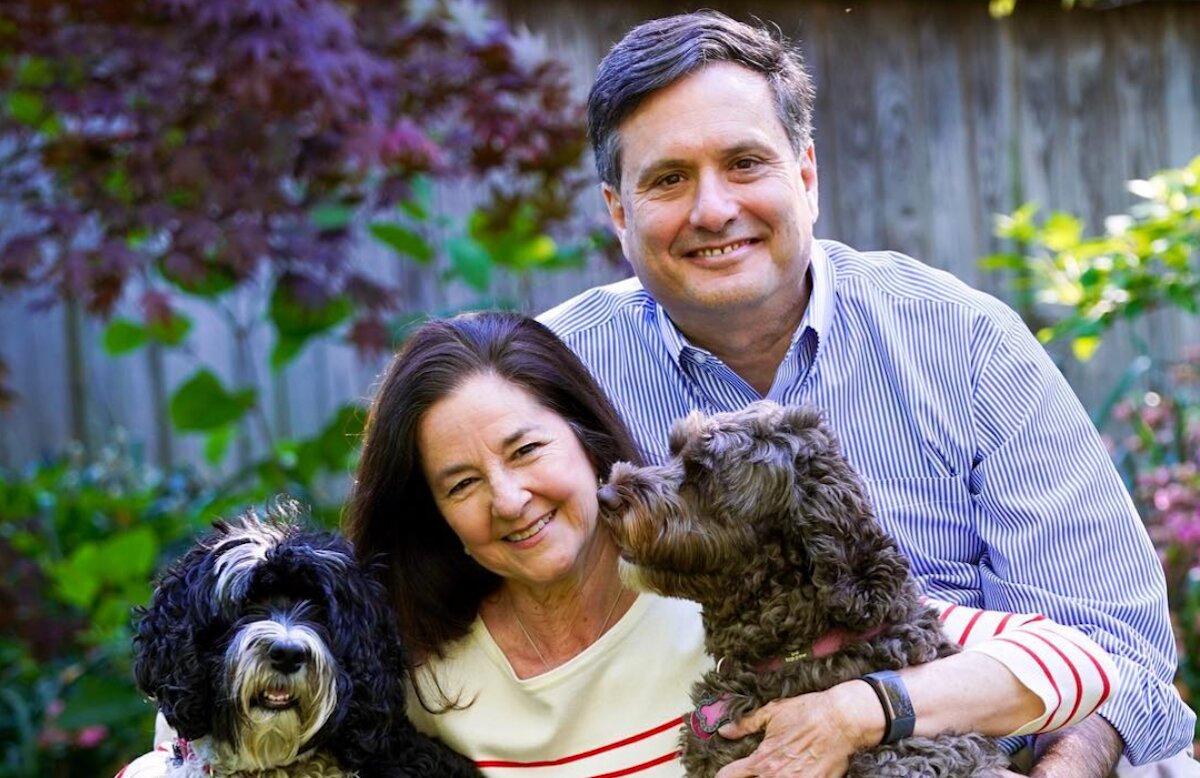 Article continues below advertisement
By that time, Klain's wife, Monica Medina, had vacated her post as Principal Deputy Undersecretary for Oceans and Atmosphere of the National Oceanic and Atmospheric Administration (NOAA), which she held from March 2009 to May 2012. Obama had also appointed the environmental activist as U.S. Commissioner to the International Whaling Commission in February 2010.
According to one news source, Klain and Medina met while they were undergrads at Georgetown University, where they both graduated with honors in 1983. They married three years later and hosted their rehearsal dinner on campus.
In a Feb. 15, 2019 tweet, Klain revealed that the couple had just spent their 40th Valentine's Day together. "We splurged to celebrate at [Chef José Andrés'] unique Minibar!" he wrote. "One of a kind for my one of a kind Valentine."
Following her husband's promotion to White House chief of staff, Medina took to social media to share her excitement. "Thanks to everyone for all the good wishes!" she tweeted, adding, "Thanks most of all to @RonaldKlain for taking me along for the ride! And what a ride it has been! I know @JoeBiden and @KamalaHarris made a fantastic choice!"
Article continues below advertisement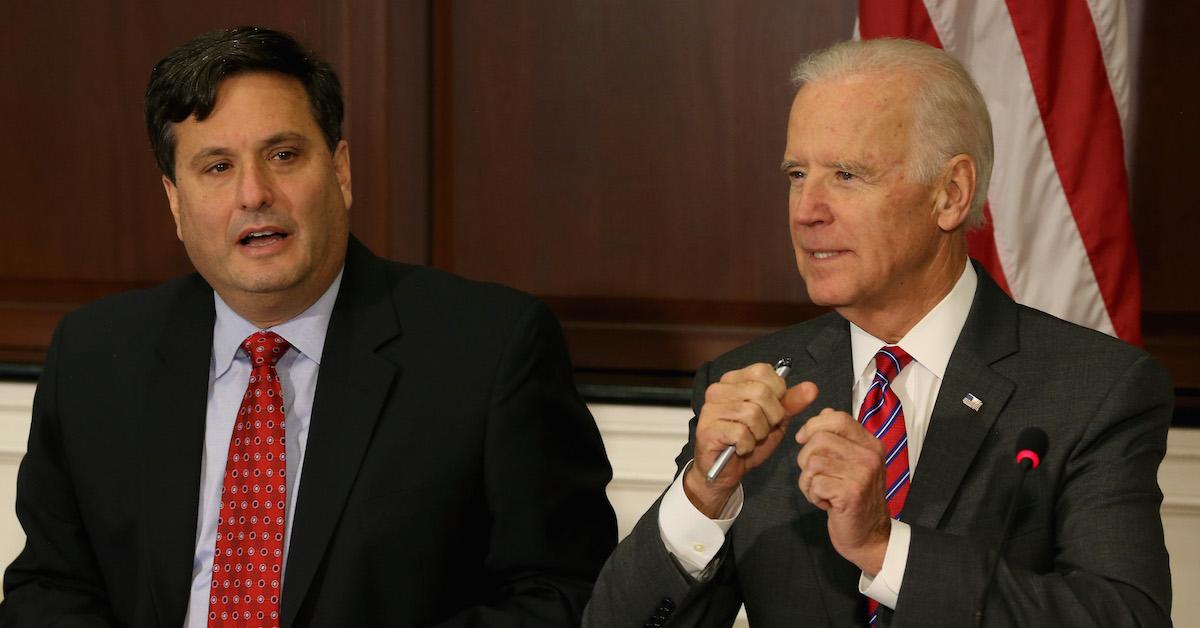 Is Ron Klain Jewish?
The attorney — who was raised in Indianapolis — is Jewish, but his wife is not. Klain previously told The New York Times that when the pair married, they agreed to raise their future kids in the Jewish faith.
"I grew up in Indiana, with a decent-size Jewish community, but we were a distinct minority," he recalled in a 2007 interview with the publication. "Not having a Christmas tree was very much part of our Jewish identity in a place where everyone else did."
Article continues below advertisement
Ron Klain has three children with Monica Medina.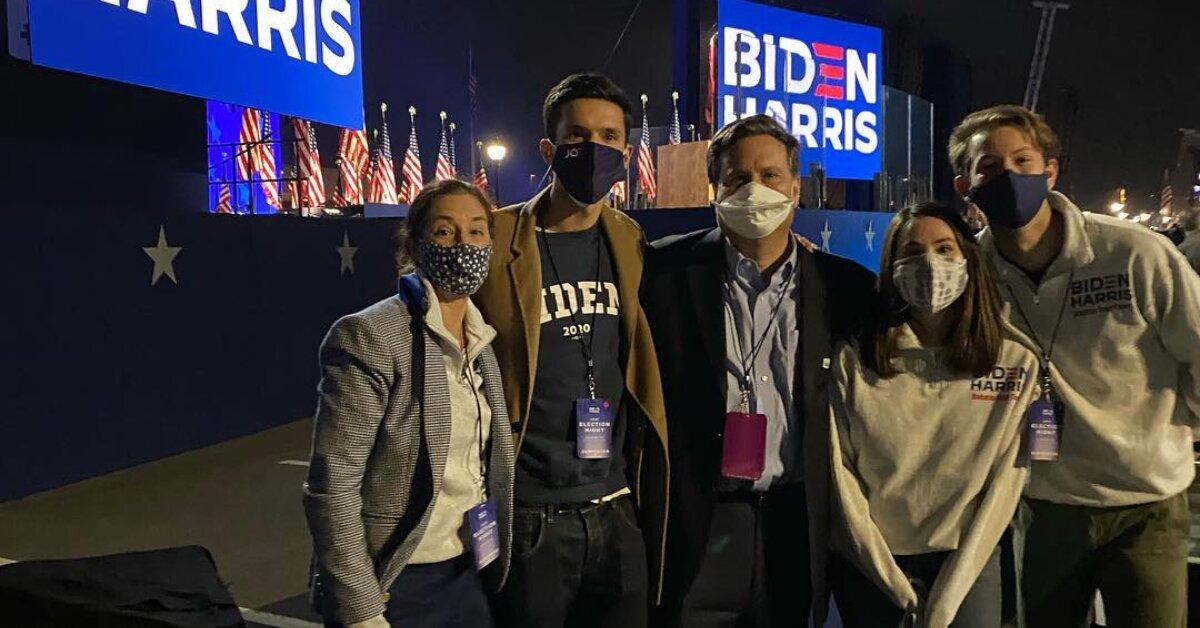 The duo frequently posts pictures of their daughter, Hannah, and two sons, Michael and Daniel, on their various social media accounts. In July, Medina raved about Hannah following in her and Klain's footsteps.
"Virtual swear in for the newest lawyer in the family @hklain Esquire and her proud dad @RonaldKlain," she wrote next to an image of the father and daughter, who both attended Harvard Law.
While campaigning for Biden, Klain put up a throwback photo on Instagram of his three kids sharing a laugh with the former vice president. "Because there is no one I trust more to build a better future for my children and everyone else's. #Joe2020," he captioned the sweet snap.
That's one for the scrapbook!