'Ronan' by Taylor Swift Is a Beautiful Tribute to a Tragic Story — Inside the Song's Meaning
Taylor Swift's song "Ronan" is a tribute to a real boy in tragic circumstances. Here's what fans need to know about the song's meaning.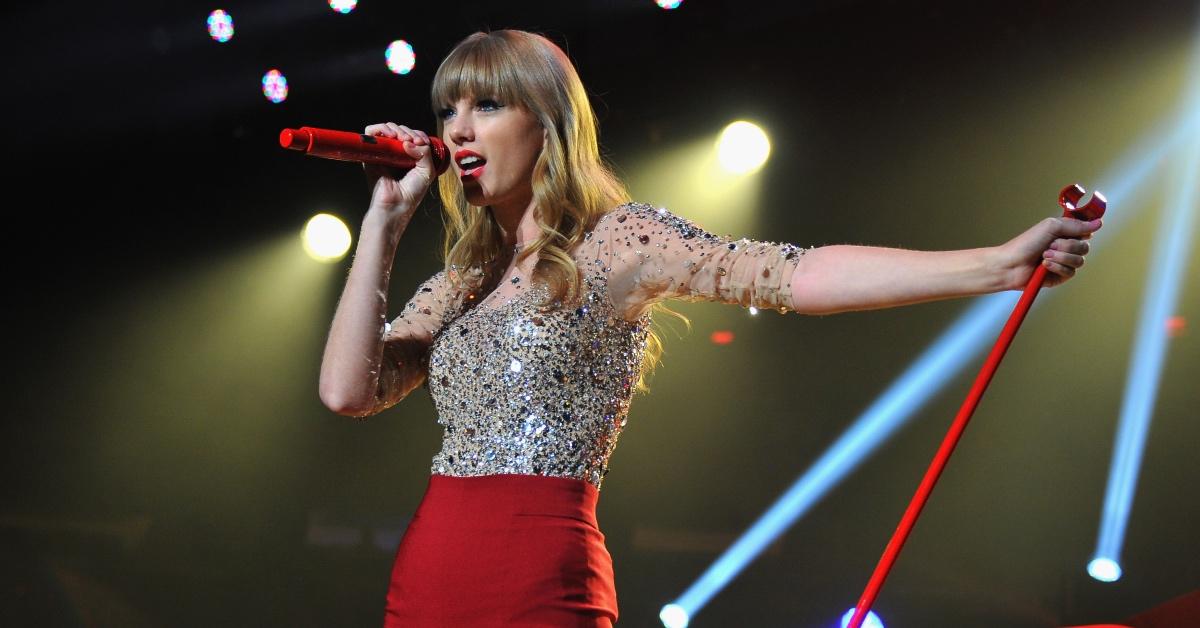 Everyone familiar with the music of Taylor Swift knows that she often imbues her songs with powerful meanings. From "Anti-Hero" revealing her deepest anxieties to "Bigger Than The Whole Sky" potentially referencing a miscarriage, Taylor doesn't shy away from discussing complex subjects in her music.
Article continues below advertisement
One song that fans know holds special meaning for Taylor and many others is "Ronan," which first appeared on the "Red" album and was re-released for "Red (Taylor's Version)."
What is the meaning of "Ronan"? Here's what to know.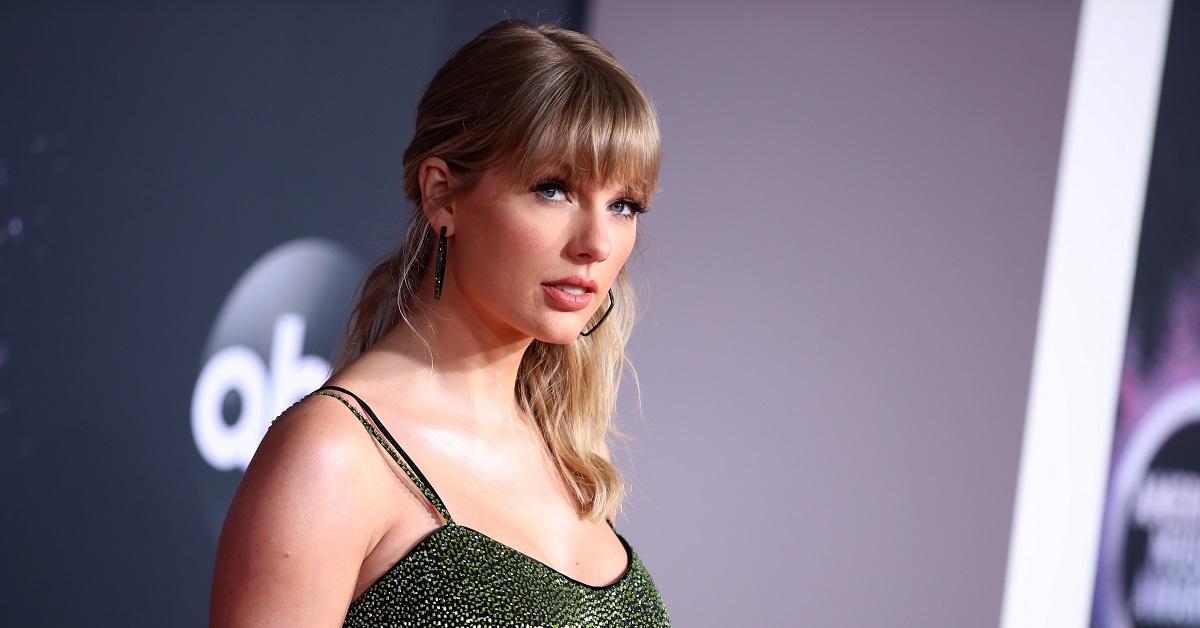 Article continues below advertisement
What is the meaning of Taylor Swift's song "Ronan"?
Among the songs that Taylor has re-released years after they first debuted is "Ronan," a charity single first released in September 2012. Like many of her songs, "Ronan" is based on a real story but has nothing to do with heartbreak or young love. Instead, "Ronan" is the story of a young boy who died of stage IV neuroblastoma in 2011.
Taylor first wrote the song after reading Maya Thompson's blog. Maya was Ronan's mother, and she wrote about her experience with Ronan from when he was diagnosed in 2010 through his death. The blog, called Rockstar Ronan, continued after Ronan's death as Maya worked through her grief and began raising money and awareness for causes related to childhood cancer through the Ronan Thompson Foundation.
Article continues below advertisement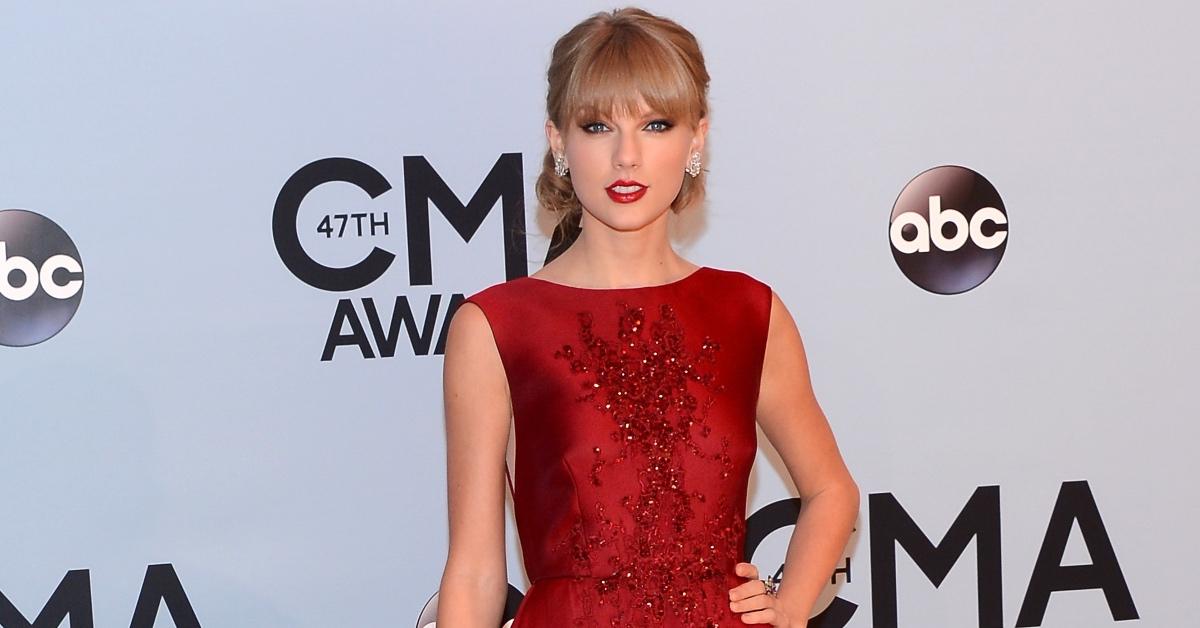 Taylor wrote "Ronan" using quotes from Maya Thompson's blog.
Many of the lyrics for "Ronan" are pulled directly from Maya's blog, and she received a co-writer credit on the single. All proceeds from the sale of the song go to fighting cancer.
Maya and Taylor first met in 2011 when Taylor invited Maya to a concert in Glendale, Ariz. Maya wrote about the experience on her blog and described her reaction when Taylor explained that she'd written a song based on her son's story.
Article continues below advertisement
"My calmness soon turned to complete and utter frozen shock when these words came out of her mouth," Maya wrote. "'I wrote a song for Ronan.' The tears started pouring down my cheeks as soon as I heard her say those words. But her words didn't stop there. Not only did she write a song for you, but she wanted to know if it would be alright to perform it on the nationally televised show."
Article continues below advertisement
Taylor has continued to honor Ronan and Maya Thompson through the years with her song.
In August 2021, Taylor announced that a re-recorded version of "Ronan" would be a part of "Red (Taylor's Version)." According to Billboard, Taylor also wrote to Maya, asking her permission to include the new version, to which Maya agreed.
May 12, 2023, marks what would have been Ronan's 16th birthday. On her blog, Maya wrote that she was invited to attend Taylor's Eras Tour in Philadelphia the same date in Ronan's memory. Maya also noted that she will be making a donation to the Children's Hospital of Philadelphia in Ronan's name that day.