'The Pope's Exorcist' Star Russell Crowe Has Kept His Dating Life Relatively Private
Sorry ladies and gentlemen, 'The Pope's Exorcist' star Russell Crowe has actually been off the market. How long has he been dating his girlfriend?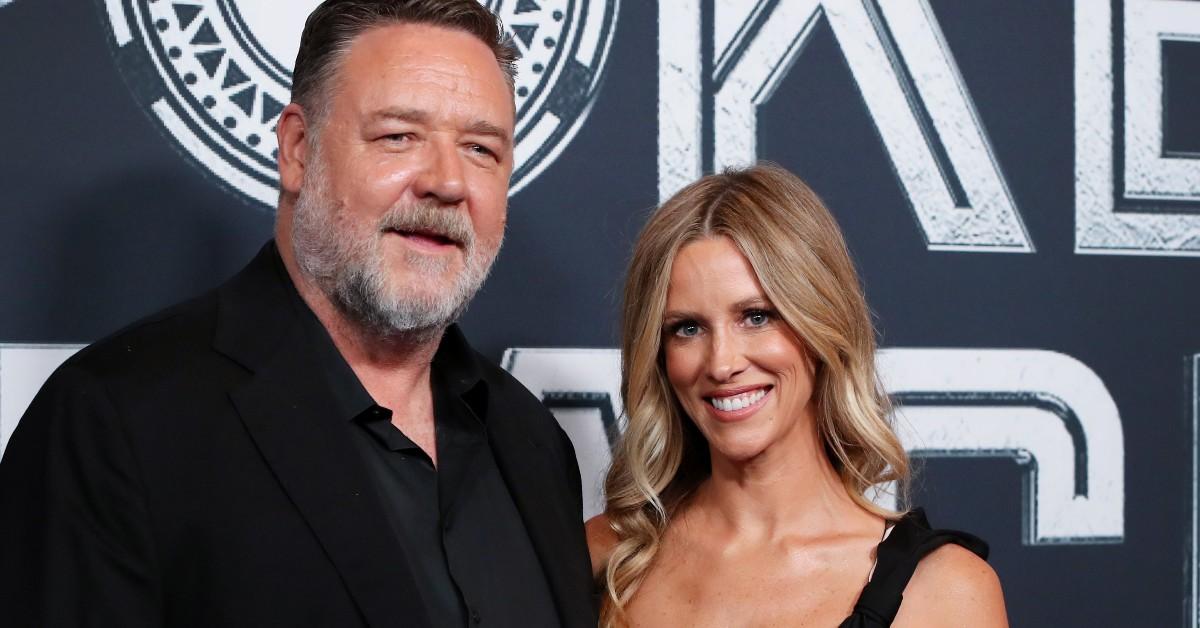 In The Pope's Exorcist, Russell Crowe plays Father Gabriele Amorth, a religious man who literally battles the devil himself on behalf of the Pope and the Vatican (it's a horror movie, in case you haven't guessed by now).
Article continues below advertisement
Obviously a Catholic father isn't allowed to get married — Russell, on the other hand, has been dating one woman for three years and counting!
So, who has Russell Crowe been dating? Is she also an actor? Here's what we know.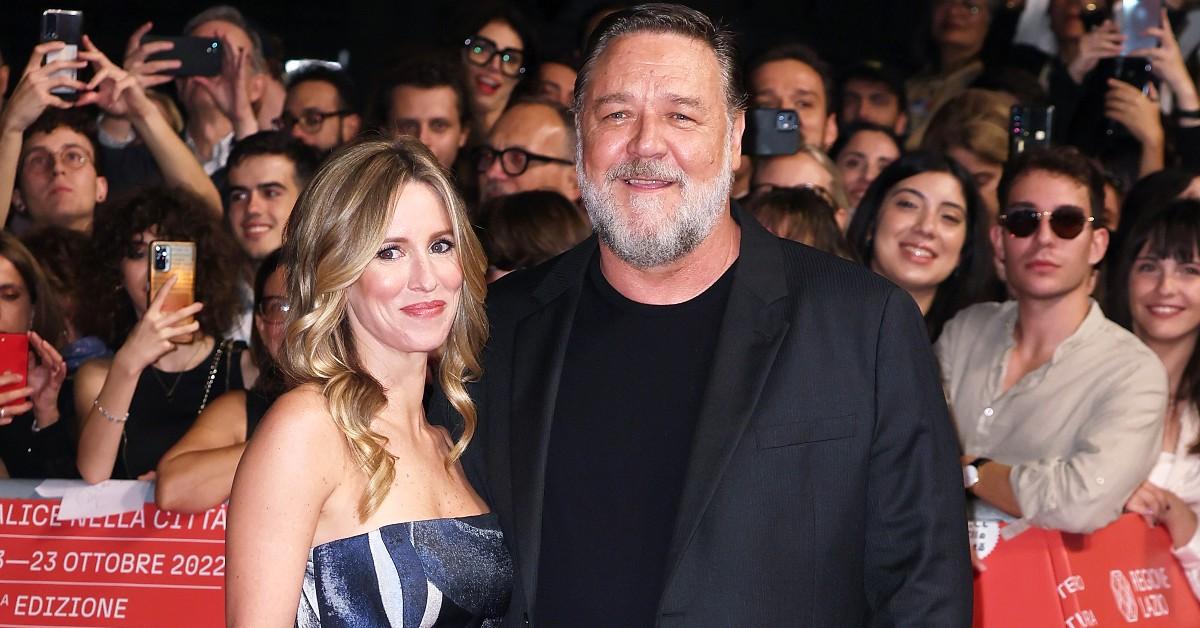 Article continues below advertisement
How long has Russell Crowe been dating Britney Theriot?
Russell made it red carpet official with the woman he had been dating at the 2022 premiere of his film Poker Face.
Her name? Britney Theriot. So, how long have Russell and Britney been an item exactly?
According to People Magazine, Russell and Britney were first spotted dating in 2020, when they were photographed in a full PDA session on a tennis court.
The couple had known each other for seven years at that point, having met on the set of Broken City in 2013 (Russell and Britney both had roles in the film). However, at the time they first met, Russell was one year fresh off a divorce from his ex-wife, Danielle Spencer.
Article continues below advertisement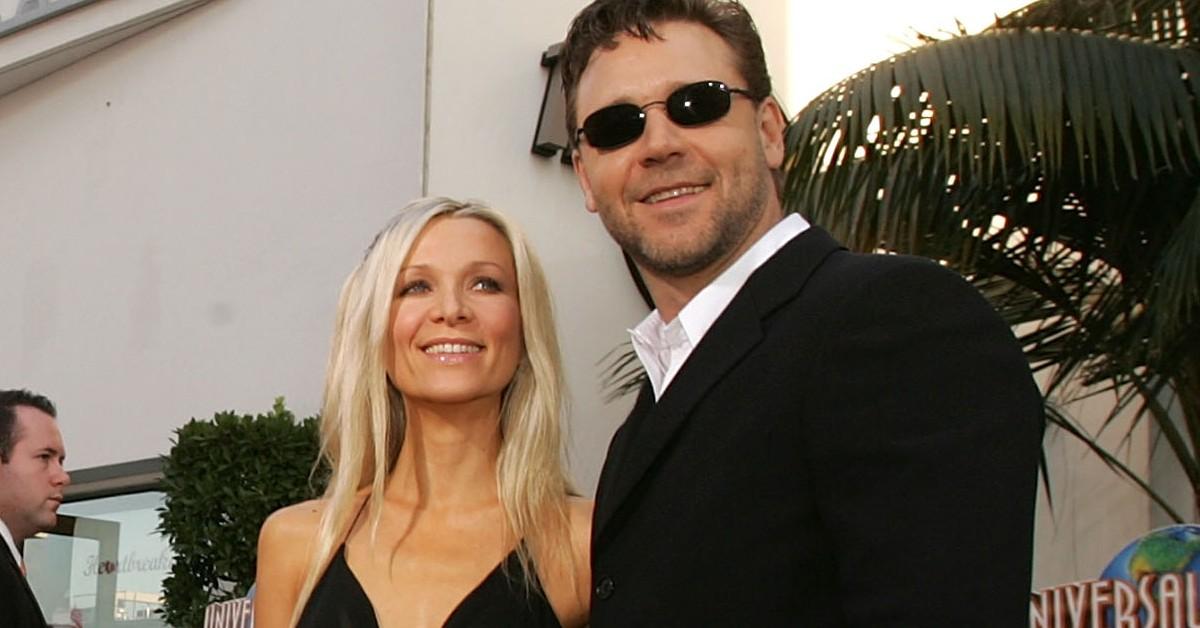 Who is Russell's ex-wife? How long were they married?
Russell definitely has a thing for his blonde co-stars! Back in 1989, Russell and Danielle started dating when they co-starred in the film The Crossing. (Russell's ex-wife is also an accomplished singer and songwriter).
However, the couple wouldn't actually tie the knot until 2003! They were married for nearly a decade before their divorce in 2012. So, did they have any kids together?
Article continues below advertisement
Russell and Danielle had two kids actually! Their first son, Charles Spencer Crowe, was born in 2003. Their second son, Tennyson Spencer Crowe was born later in 2006.
Although Russell and Danielle's marriage didn't work out, the two do still appear to be amicable, with Danielle telling the Daily Mail in 2022 that the pair were still good friends and "We catch up when we can. We're a divided family so when we can see each other, that's lovely,"
Article continues below advertisement
Is Britney still an actor?
Britney hasn't done any acting since her role in Broken City, according to her IMDb page. (That is only role overall, actually.) She did work as a crew member on The Greatest Beer Run Ever and Poker Face, which were two of Russell's projects.
However, Britney hasn't been resting on her laurels since she decided to no longer pursue acting.
According to the same report from People Magazine, Britney is currently quite the accomplished realtor! Russell's girlfriend also loves dogs, tennis, and she gets along with Russell's kids.
From co-stars to a couple, Russell and Britney appear to be going strong! You can catch Russell in The Pope's Exorcist when it hits theaters on April 14, 2023.