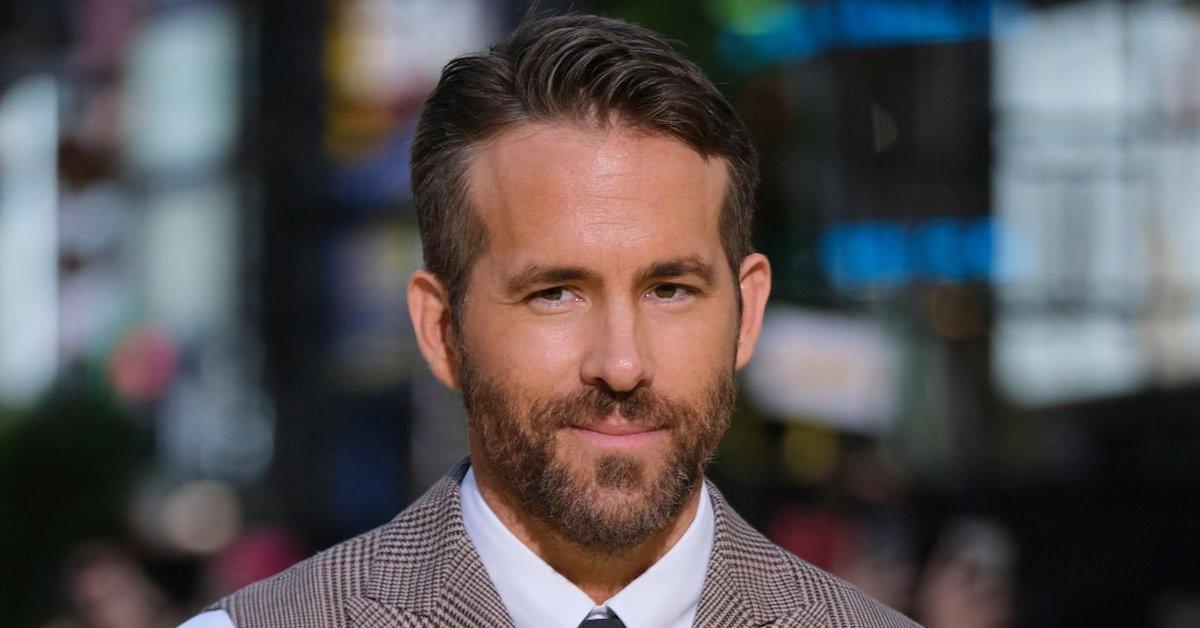 Who Are Ryan Reynolds' Parents? The Actor Opened Up About His Upbringing
Most people can agree that Ryan Reynolds has had an amazing career as an actor. Some of his most notable projects include The Proposal, Deadpool, Free Guy, Red Notice, and The Adam Project. Most recently, he and It's Always Sunny in Philadelphia's Rob McElhenney bought a Welsh soccer club with the intention of taking it to new heights, as documented in the series Welcome to Wrexham, in which Ryan and Rob both appear.
Article continues below advertisement
Aside from Ryan's impressive career, a lot of fans have also shown interest in his personal life. He's been married to his wife, Blake Lively, since 2012 after meeting her on the set of Green Lantern in 2010.
Who are Ryan's parents, though? What about his siblings? Here's what fans should know about Ryan's family.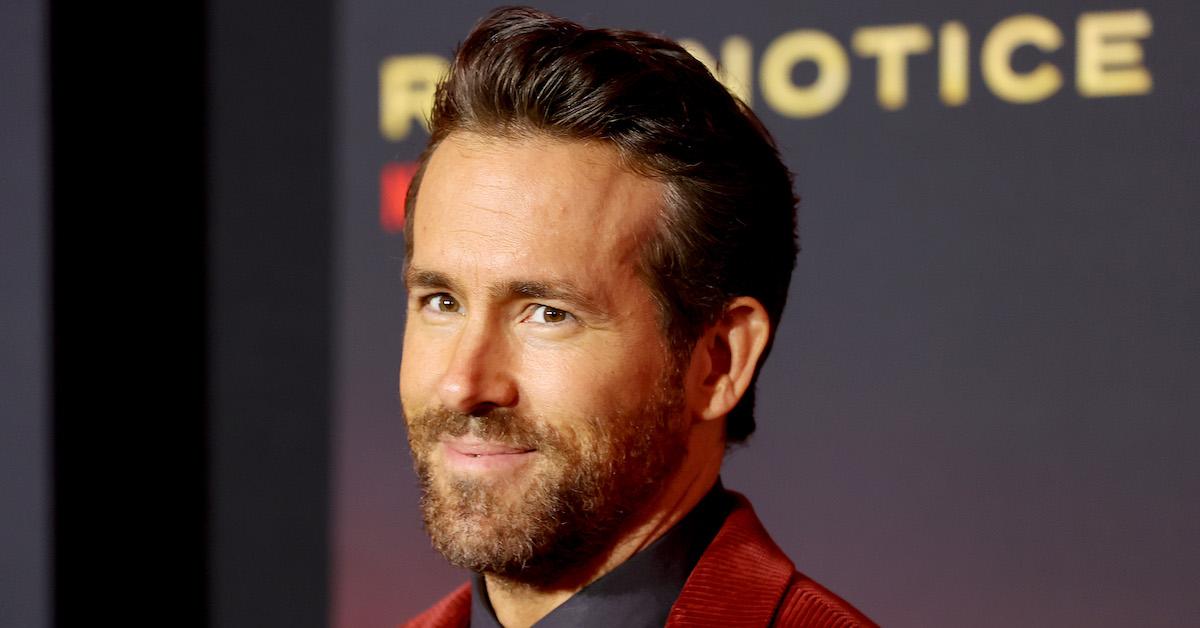 Article continues below advertisement
Who are Ryan Reynolds' parents?
Ryan grew up in a working-class family in Vancouver. His late father was named James Reynolds and his mother is named Tamara Lee.
James served as a policeman and then a food broker before he passed away. According to The Sun, Ryan's mother once made a living as a retail sales worker.
Prior to his death, James had faced a long battle with Parkinson's disease. When James passed away in 2015, Ryan tweeted, "RIP Pops. James C. Reynolds. 1941 — 2015." He included a link to Michael J. Fox's Parkinson's research foundation, and added a photo of his father holding him when he was still an infant.
Article continues below advertisement
In 2016, Ryan opened up to Men's Health (via Daily Mail) about his father's passing: "In my dad's dying moments, we were making him laugh. We were all in there together, me and my brothers, just joking with him. And of course we end up busting each other's chops."
More recently, in Welcome to Wrexham, the actor said that is father had faced many struggles in his life, and that Ryan had sought validation from his dad through sports — a feeling that carried on through his acting own career, as "that stuff doesn't really go away."
Article continues below advertisement
In 2021, Ryan spoke about his mother to EW while promoting The Adam Project:
"There's a line in [The Adam Project] that is from my real life, which is that 'boys always come back for their mamas.' And that's very true when my dad passed away," he said. "I'm one of four boys and it was just like this circling the wagons around my mom. We really all came back for her in a way that I know was incredibly meaningful to her. And to this day she still talks about it."
Article continues below advertisement
What about the actor's brothers? Does Ryan Reynolds have a twin brother?
Some people believe that Ryan has a twin brother. While he was promoting Deadpool 2 and his Aviation Gin brand, the actor used a CGI version of himself in an interview setting. The CGI version of Ryan was named Gordon, and Ryan specifically used Gordon to make fun of himself to appeal to audiences.
In reality, Ryan does have three older brothers –– but none of them are identical to him.
According to Showbiz Cheat Sheet, Ryan's older brothers all tend to stay busy in their lives. Jeffrey is a police officer, Terry is a Mountie who resides in British Columbia, and Patrick is a creative individual who works to help his community.
Article continues below advertisement
Ryan's three brothers have had a great impact on him, his life, and his career. In a SiriusXM EW Radio Interview (via Entertainment Tonight), he talked about growing up with three older brothers, saying, "It's intense when you're the youngest of four boys. You have to cultivate all these other aspects, survival aspects, that you wouldn't normally cultivate, you know, being the oldest."
He further explained that he "wasn't considered a younger brother, I was considered a moving target." Ryan's childhood certainly prepared him for some of the action roles he's snagged in his adulthood.
Article continues below advertisement
What about Ryan Reynolds' family now?
As mentioned before, Ryan is married to his wife, Blake. They share three daughters: Their eldest, James, was born in 2014, followed by daughter Inez in 2016 and Betty in 2019.
In an episode of My Next Guest Needs No Introduction With David Letterman, David asked Ryan how he would handle things if he had to take care of the children on his own.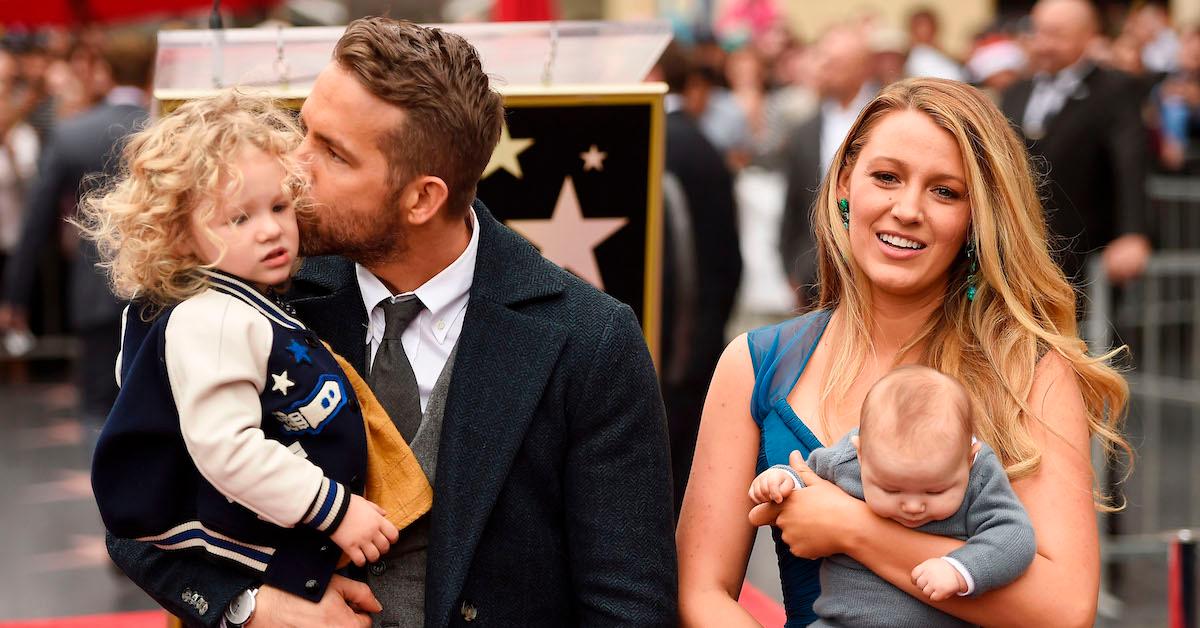 He responded by saying, "If I was just with the girls, I think I would find it pretty exciting at first. And then there I would be, with three girls ... so that division of labor is very important."
In other words, he greatly appreciates sharing his parental duties with Blake.