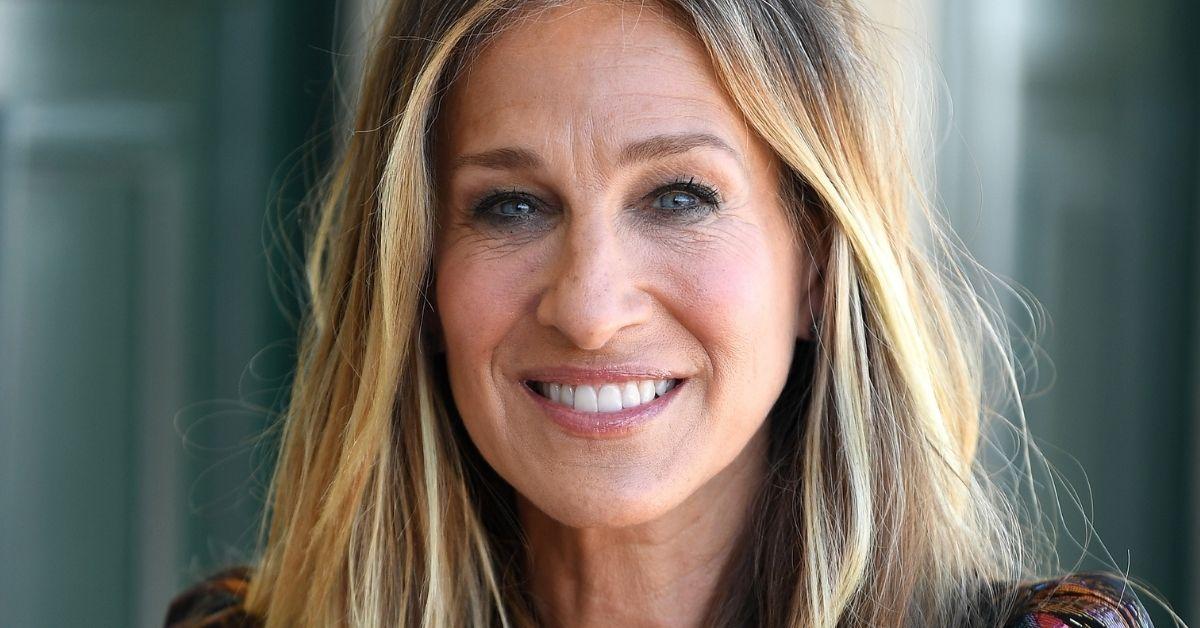 Carrie Bradshaw Might Not be a Mom, but Sarah Jessica Parker Sure Is — Meet Her 3 Kids
Now streaming on HBO Max is the highly anticipated Sex and the City revival titled And Just Like That.... While it's hard to believe, it's been more than 16 years since the final episode of the OG series aired in 2004.
But it wasn't until we saw photos of Sarah Jessica Parker and her family at the new show's red-carpet premiere that we truly realized how much time has passed. And just like that, her oldest child James had grown up.
Article continues below advertisement
But James is just one of Sarah and her husband Matthew Broderick's children. Keep reading to learn about all three of Sarah Jessica Parker's kids.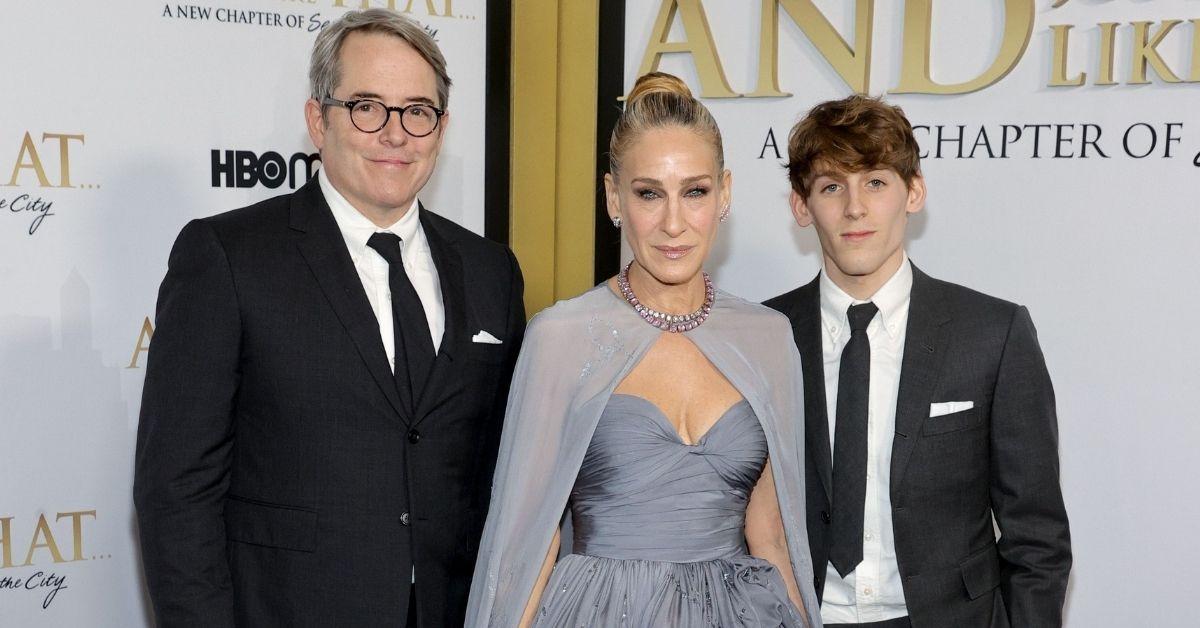 Article continues below advertisement
Sarah Jessica Parker gave birth to son James in 2002.
Sarah Jessica Parker and Matthew Broderick met in 1991 and got hitched in 1997. Today, they're still happily married and share three children together: son James and twin daughters Tabitha and Marion.
While Sarah will share the occasional glimpse of her kids on Instagram, she keeps their lives private for the most part. However, we do know that she and Matthew became parents in 2002 when they welcomed James, who is their only child that Sarah gave birth to naturally.
In fact, she considers James' birth to be one of the top moments of her life. "It's the greatest! There is this suspended animation around [birth]: everything goes away; the entire world is sucked up; time suspends. It's just you, and in my case my husband, and this child, and it's absolute euphoria," she told The Edit (per Hello!) in 2016.
Article continues below advertisement
In 2021, Sarah took to Instagram to share the exciting news that James had graduated high school. She captioned her post with a literary quote by Henry James expressing her best wishes for her son: "'Try to be one on whom nothing is lost."
Article continues below advertisement
In a conversation with People in 2018, Sarah gushed over how happy she was that James was surrounding himself with good friends. "Sometimes I just sit on the stairs because they're all in the kitchen, eating all the food, and I listen," she told the outlet. "And I'm so charmed by their conversation. I'm so happy with the young man he's becoming."
Sarah Jessica Parker welcomed twin daughters via surrogate after struggling with infertility.
When it came to expanding their family even more, Sarah and Matthew hit a rough patch. "We tried and tried and tried and tried to get pregnant," she recalled to Vogue in 2010 (per NBC), "but it just was not to be, the conventional way. I would give birth as often as I could, if I could. I cherished all the milestones, the good and the bad."
Article continues below advertisement
Fortunately, they were able to welcome twin daughters Marion and Tabitha via a surrogate in 2009. However, they remained tight-lipped about it for some time. "We couldn't talk about the fact that we were having children to anybody for so long," she shared with the outlet.
Article continues below advertisement
She continued: "All the stuff that matters is secretive and worrisome. You can't talk about how you feel about the woman who's carrying your children; you can only talk about it to your husband. And he just doesn't want to talk about it as much as you do."
Congrats to Sarah on her three wonderful children and more than two decades of marriage!