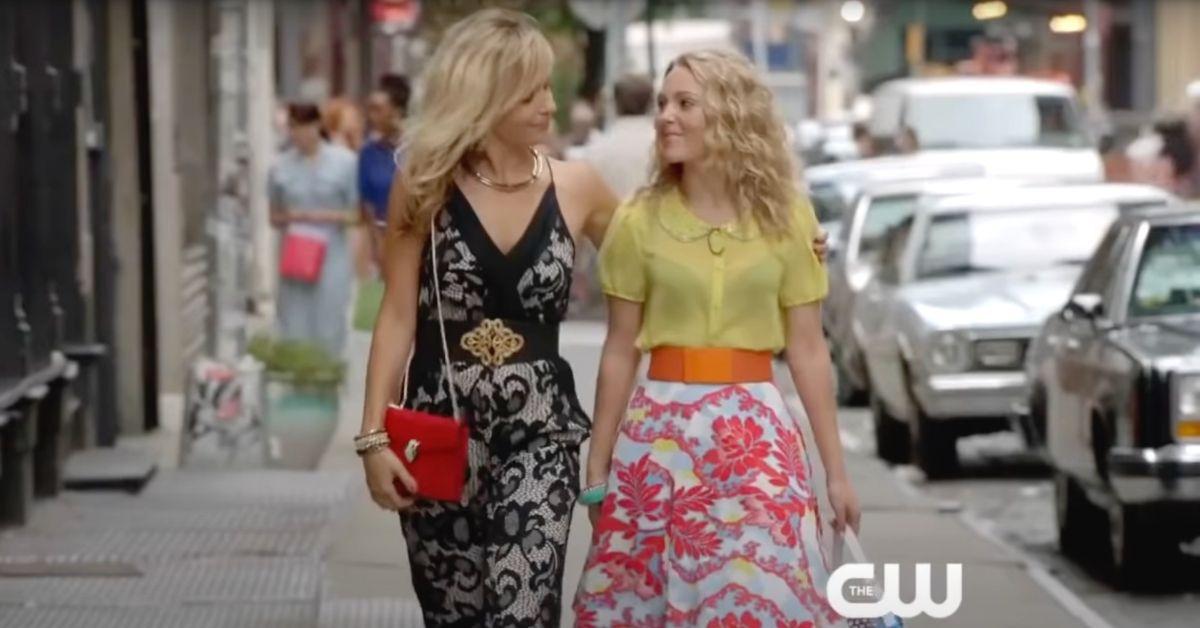 Samantha Jones May Not Be in 'And Just Like That,' but She Is in 'The Carrie Diaries' — Here's Where to Watch
Obsessed with all things Sex and the City? Same. As I'm sure you already know, HBO Max revived the hit title in a new 10-episode series dubbed And Just Like That. Yup, the ladies are back (sans Samantha) and are continuing to learn about friendship, love, and life while navigating their fifties in New York City. But unfortunately, the reviews are in and some fans are disappointed.
Article continues below advertisement
If you're over And Just Like That or just want to learn more about Carrie Bradshaw, consider watching The Carrie Diaries. This under-the-radar series was created as a prequel to SATC and follows teenage Carrie Bradshaw in the 1980s.
Never heard of it? Or looking to rewatch it? Keep scrolling to learn everything we know about The Carrie Diaries. Plus, we've got the hook up on where to watch it for free.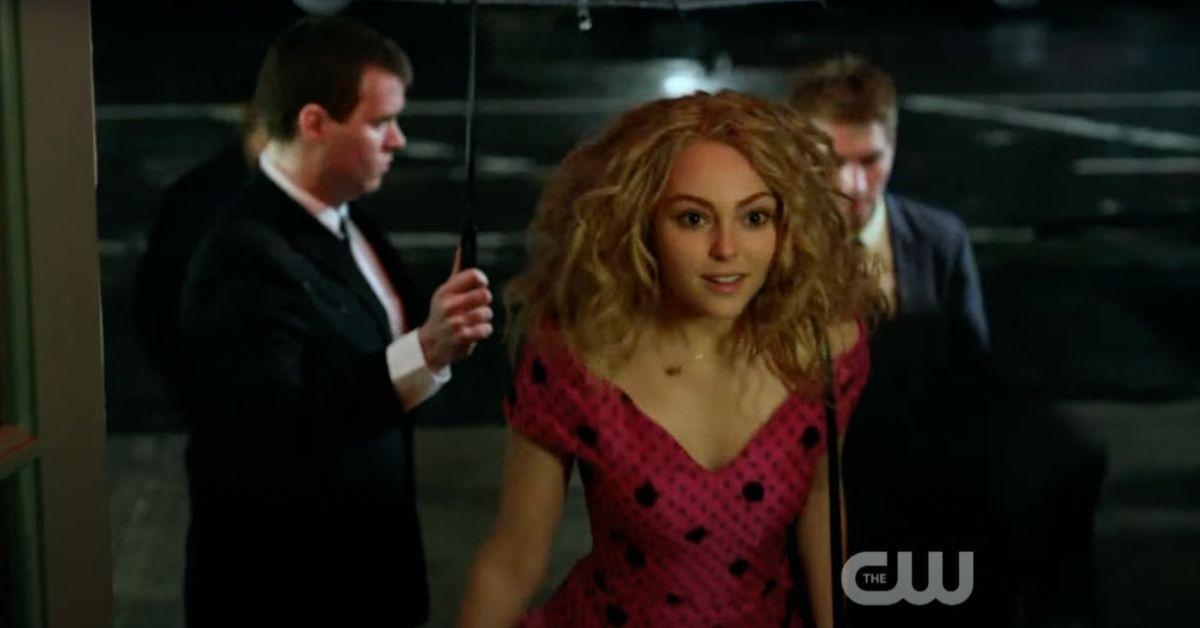 Article continues below advertisement
'The Carrie Diaries' is the coming-of-age prequel to 'SATC.'
The Carrie Diaries ran for two seasons from 2013 to 2014 and told the story of Carrie Bradshaw's life before we met her in Season 1 of SATC. Unlike SATC and And Just Like That, it was produced by the CW, not HBO.
Article continues below advertisement
Played by AnnaSophia Robb, young Carrie Bradshaw is a high school student in Connecticut who just scored her first internship at Interview magazine in New York City. As she adapts to the fast-paced world of Manhattan, she also juggles new friendships while trying to map out her future.
And of course, there's a boy who gives Carrie her first dose of love. Bad-boy rich kid Sebastian Kydd, played by Austin Butler, gives off major young Mr. Big vibes.
Article continues below advertisement
While The Carrie Diaries spotlights an earlier and completely different stage of Carrie's life, there are many nods to SATC. There are also some familiar faces.
In Season 2, Carrie meets the wild and fun Samantha Jones, played by Lindsey Gort (who is literally a spitting image of Kim Cattrall!). The ladies start to form a friendship — one that we know will last for decades to come. In fact, Samantha acts as somewhat of an older sister to Carrie, showing her the do's and don't's of love and life.
Looking to watch The Carrie Diaries? The entire series is currently available to stream for free on the CW Seed.