If We Don't Get a Season 2 of 'School Spirits,' It Would Be Horror-ble
Will there be a Season 2 of 'School Spirits'? The Paramount Plus supernatural teen drama leaves us wanting more after the Season 1 finale.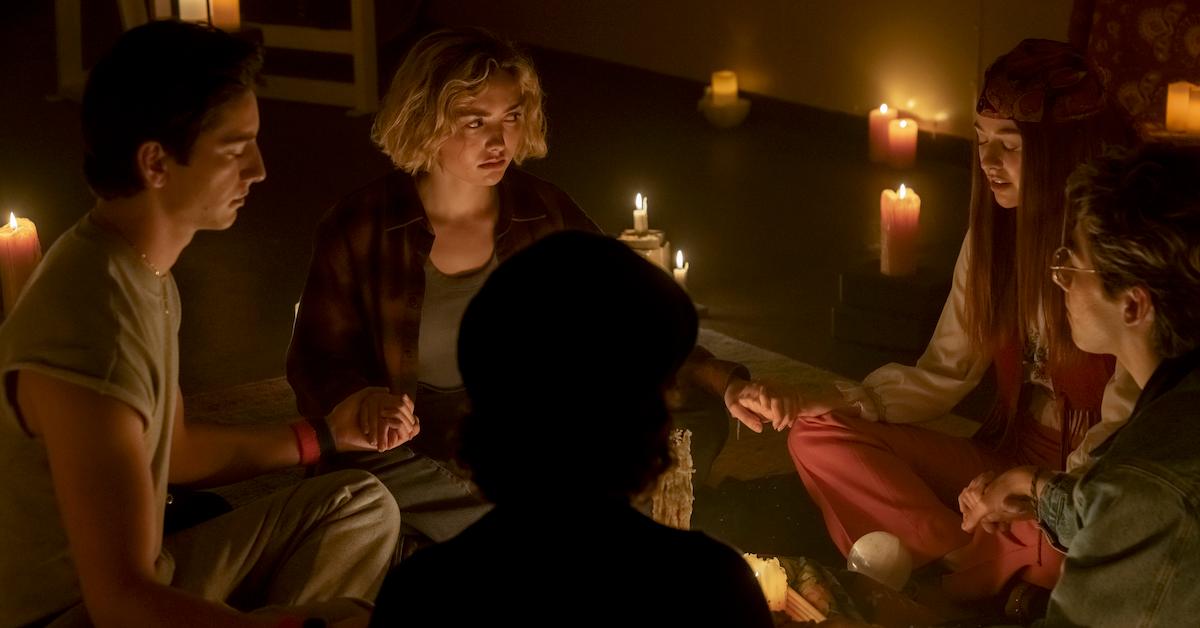 We never expected School Spirits to end on that haunting note, but now we can't wait for more! The Paramount Plus series captured our hearts (and our literal souls) in the aftermath of Maddie's (Peyton List) mysterious death. As she tries to figure out how she died in the afterlife, she meets other ghosts of students past and still must somehow navigate her senior year of high school.
Article continues below advertisement
It all comes to a head in the School Spirits Season 1 finale, titled "Madison's Body," in which we learn what really happened to Maddie. But even though we know the answer, it still leaves off on a wild cliffhanger. So will there be a Season 2 of School Spirits? Or has School Spirits been canceled?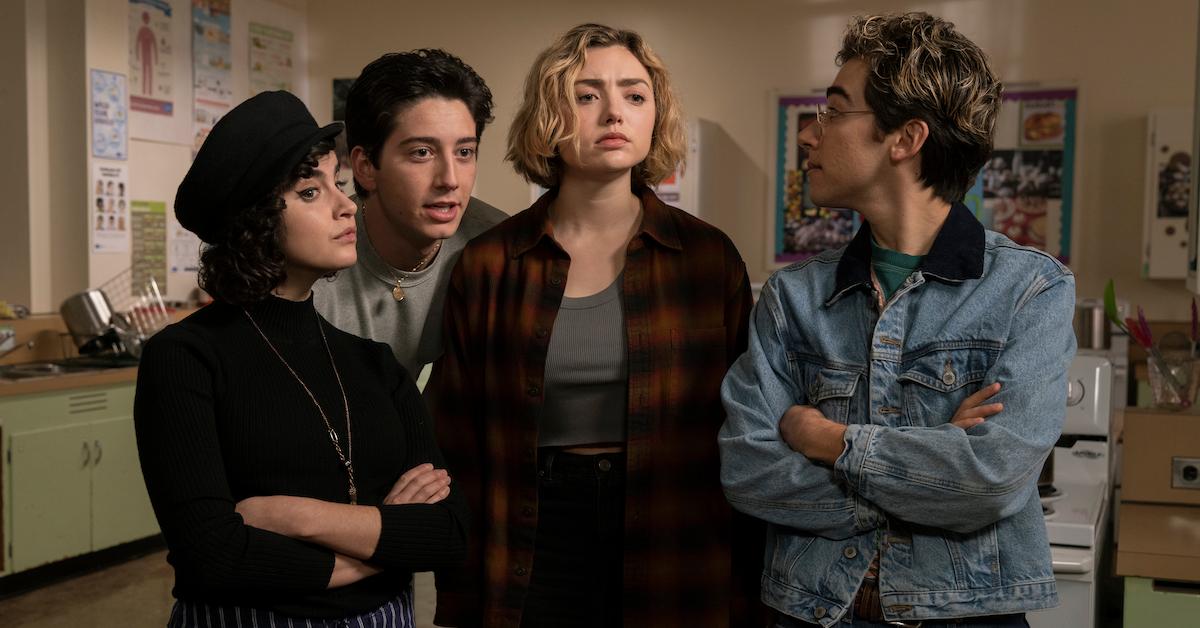 Article continues below advertisement
'School Spirits' hasn't yet been renewed for Season 2, but it hasn't been canceled either.
Unfortunately, there's no official word on a Season 2 for School Spirits, but it luckily hasn't been canceled either! Now, all we can do is hope for the best for both the show and our favorite characters. According to Television Stats, School Spirits is the second most-watched show on Paramount Plus with rising consistent viewership, which is a good sign for its potential renewal.
In addition, the creators have expressed their interest in continuing the story. They told J-14 that they have "lots of thoughts" on a potential Season 2. "Oh, we got 'em. We have lots of thoughts," co-creator Nate Trinrud said. Showrunner Oliver Goldstick joked, "We can't share them. We'll have to kill you … Hopefully, there will be a season two. We're hoping for that. Cause we've got some wonderful places to take the show."
Article continues below advertisement
So we're crossing our fingers that School Spirits continues. If so, we could find out where Janet went as the characters work to get things back to normal. Meanwhile, the show will hopefully keep up its John Hughes vibes to give us that perfect dose of nostalgia mixed with spookiness and mystery.
All eight episodes of School Spirits Season 1 are now streaming on Paramount Plus.