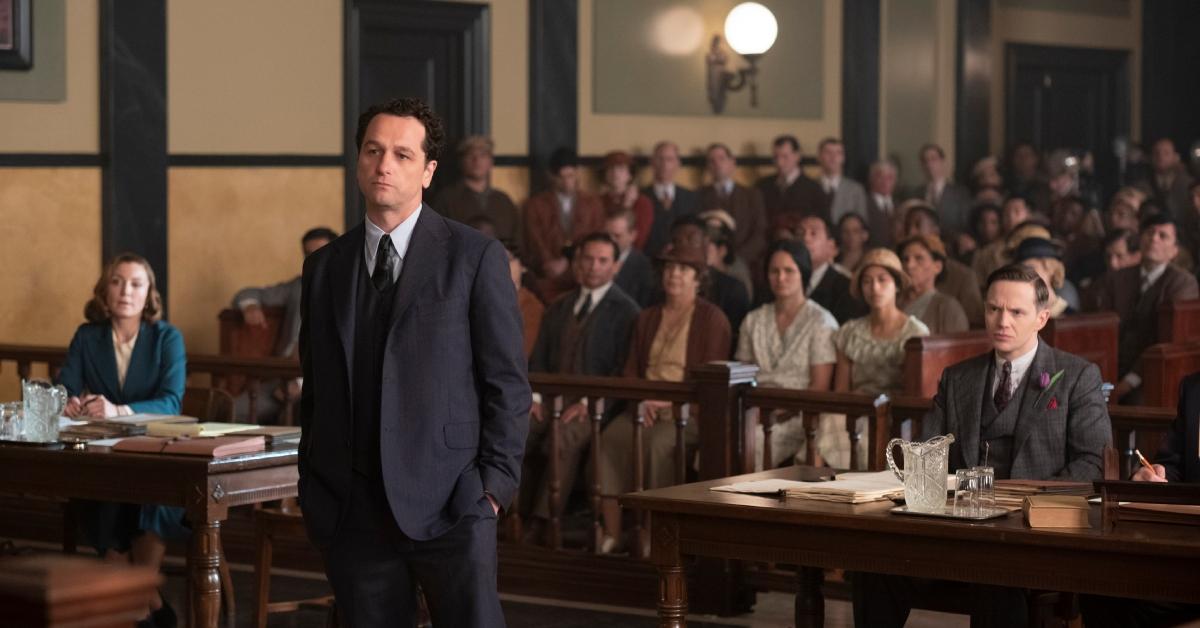 Is HBO's 'Perry Mason' Coming Back for a Season 3? Here's What We Know
HBO's 'Perry Mason' follows defense attorney Perry Mason as he tackles a major case in L.A. in 1932. Here's what we know about the show's future.
In 2020, HBO brought back one of America's preeminent fictional defense attorneys, Perry Mason. The character Perry was created in 1933 by renowned author Erle Stanley Gardner, who previously served as a lawyer.
Gardner's popular book series surrounding Perry was later made into a television series that premiered on CBS in 1957. The series ended in 1966 and many folks wondered if Perry's adventures would make it to the 21st century. Then over six decades later, HBO breathed new life into the legal drama.
Article continues below advertisement
In the show, which is set in 1932 Los Angeles, the American people are currently recovering from the Great Depression. Meanwhile, Perry Mason (Matthew Rhys), a private investigator, is trying to make peace with his trauma from World War I and his divorce and is hired for the case of a lifetime. As Perry dives headfirst into a major trail, that introduces him to a handful of interesting characters along the way.
Season 2 of the series aired on April 24, 2023. Will there be a third season?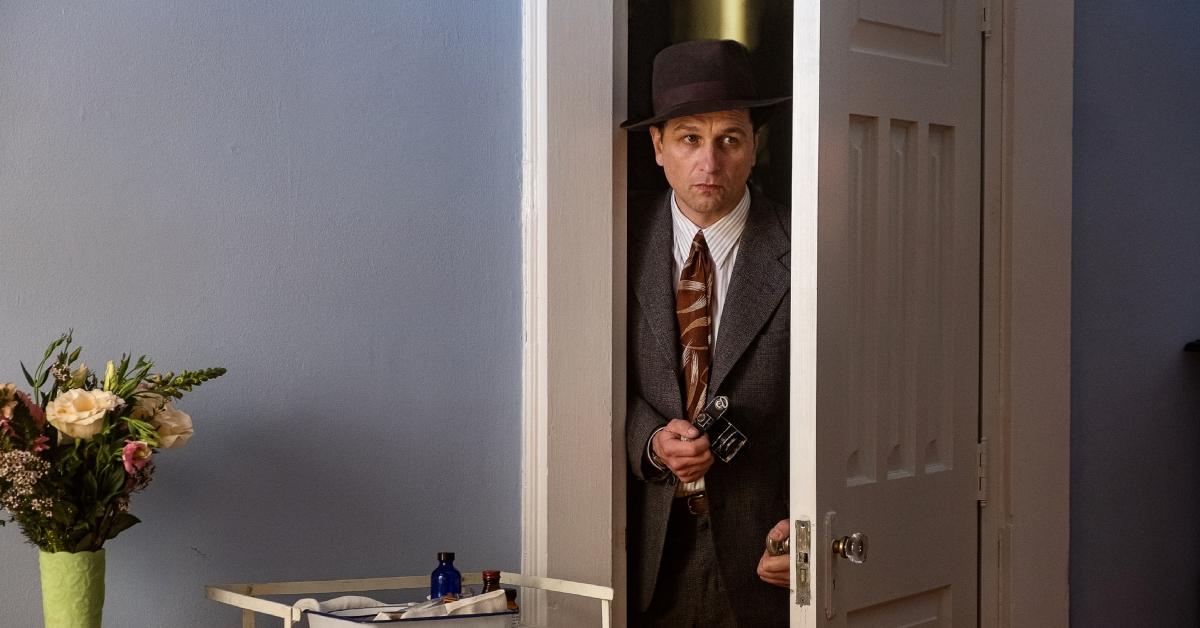 Article continues below advertisement
Will there be a Season 3 of 'Perry Mason'?
It is currently unknown if there will be a third season of Perry Mason. However, we are keeping our fingers crossed.
Overall, the series hasn't received the best reviews. In a review from NPR, writer John Powers called Season 1 "glum and saddled with a clunky plot." While he noted that Season 2 was better, overall he felt this reboot was tarnishing the character's legacy.
However, there is still so much opportunity for the show. You see, this new series has barely scraped the surface of Perry's career. Gardner's acclaimed book series on Perry Mason consisted of 82 novels. The current writers still have so much material to work with. It honestly doesn't come as a surprise that the older TV series adaptation on CBS ran for nearly a decade.
Article continues below advertisement
Fans definitely are rooting for more Perry Mason, as well. As one fan wrote: "I sure do hope @hbomax gives us a Season 3! Great entertainment."
Another user wrote: "You all better be watching Perry Mason Season 2 so I get a Perry Mason Season 3."