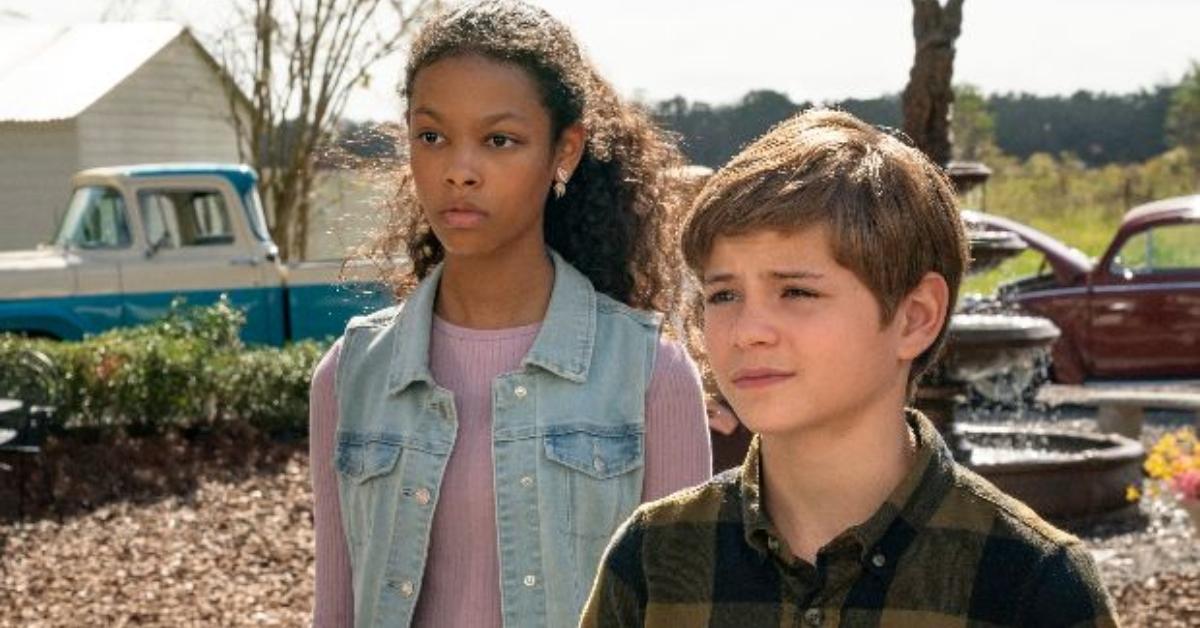 Will There Be a Season 2 of 'Secrets of Sulphur Springs' on Disney Plus?
[Warning: Spoilers ahead]
The hit Disney Plus series Secrets of Sulphur Springs follows a young boy named Griffin (Preston Oliver) who moves to the mysterious town of Sulphur Springs, La. While he and his family stay at the abandoned Tremont Hotel, which is supposedly haunted by a young girl named Savannah Dillon (Elle Graham) who disappeared 30 years ago, Griffin and his new friend Harper (Kyliegh Curran) discover a time-traveling radio. This results in many more questions surrounding the mysterious hotel.
Article continues below advertisement
Throughout Season 1 of the Disney Plus series, Harper and Griffin attempt to unravel the mystery surrounding Savannah's disappearance. In the final few episodes, audiences learn that Savannah got stuck in time but was adopted by a family in the 1960s and decided to not go back to her own time.
Though one mystery was solved, the finale left many unanswered questions and the door wide open for Season 2. Keep reading to find out if Secrets of Sulphur Springs is coming back to Disney Plus.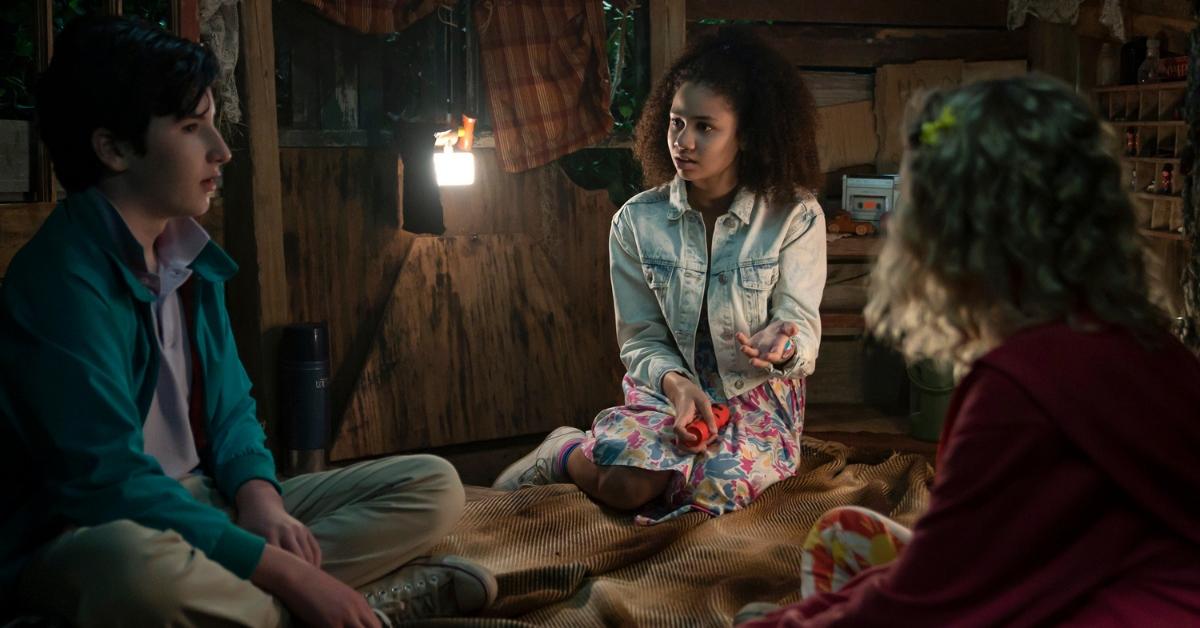 Article continues below advertisement
Will there be a 'Secrets of Sulphur Springs' Season 2? Details on the Disney Plus show's release date.
In the finale, audiences learn that Savannah is not haunting the Tremont Hotel. So, who is?
The rocking chair in the hotel will not stop moving so Zoey (Madeleine McGraw) and Wyatt (Landon Gordon) keep an eye on it. "We think it's someone else," Zoey tells Griffin.
Wet footprints then lead Griffin to the basement where Harper is waiting after finding out that she did not save her father from dying in 2011. Savannah soon surprises the duo and shows them a picture of a young girl that looks like Harper, which is dated 1930.
"Looks like you're not done time-traveling either," she tells Harper.
The trio decides to investigate and travel back to 1930. They walk into the Tremont Hotel and find a Black man sitting in a rocking chair and looking out the window. When he turns around, they all run away scared and stumble upon a girl who looks just like Harper but is wearing a white dress, like the one in the photo. The end.
Article continues below advertisement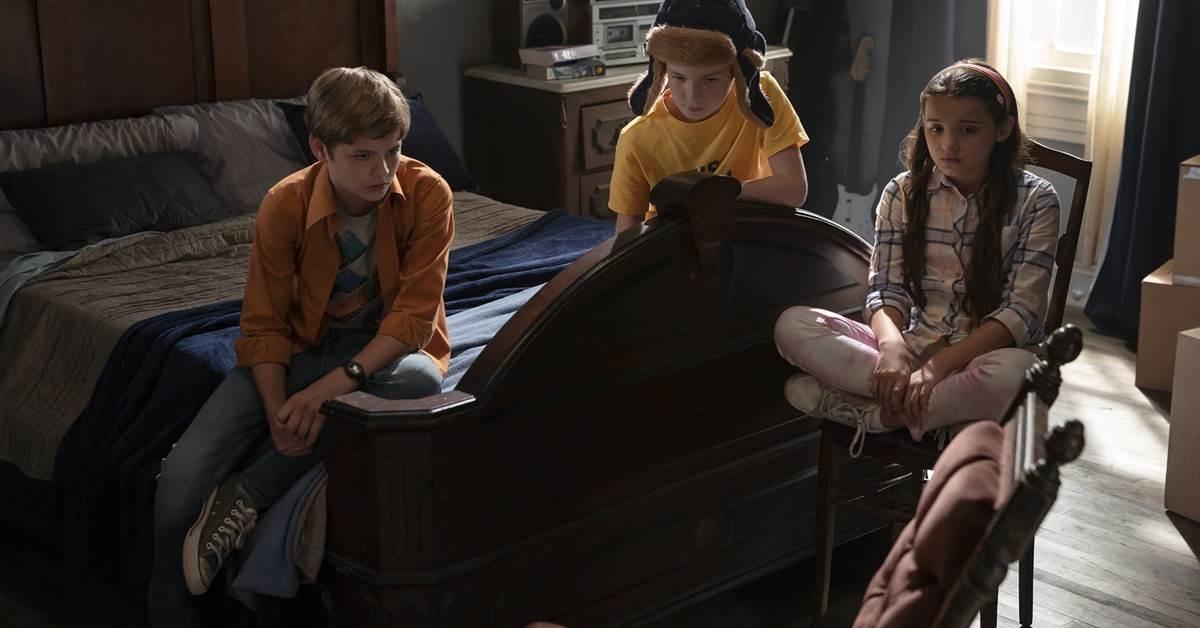 With a major cliffhanger about the identity of this 1930s Harper, fans are wondering when Disney Plus will release Season 2.
At this time, the streaming service has not confirmed if the series will be renewed. But, if the show is greenlit, fans should expect a 2022 release date.
Article continues below advertisement
Twitter reacts to 'Secrets of Sulphur Springs' finale.
This Disney Plus series is not just beloved by kids, but adults are also totally invested in the mystery time-travel show.
So, it's no surprise that Twitter is voicing their support for Secrets of Sulphur Springs to be renewed for another season.
"OK, @disneyplus, this big kid LOVED #SecretsofSulphurSprings!!! Outstanding writing. Stellar cast. Mystery. Time travel. Plot twists. Ghosts. And it's family-friendly. Can't wait for Season 2. There will be a S2 right?!" tweeted one fan.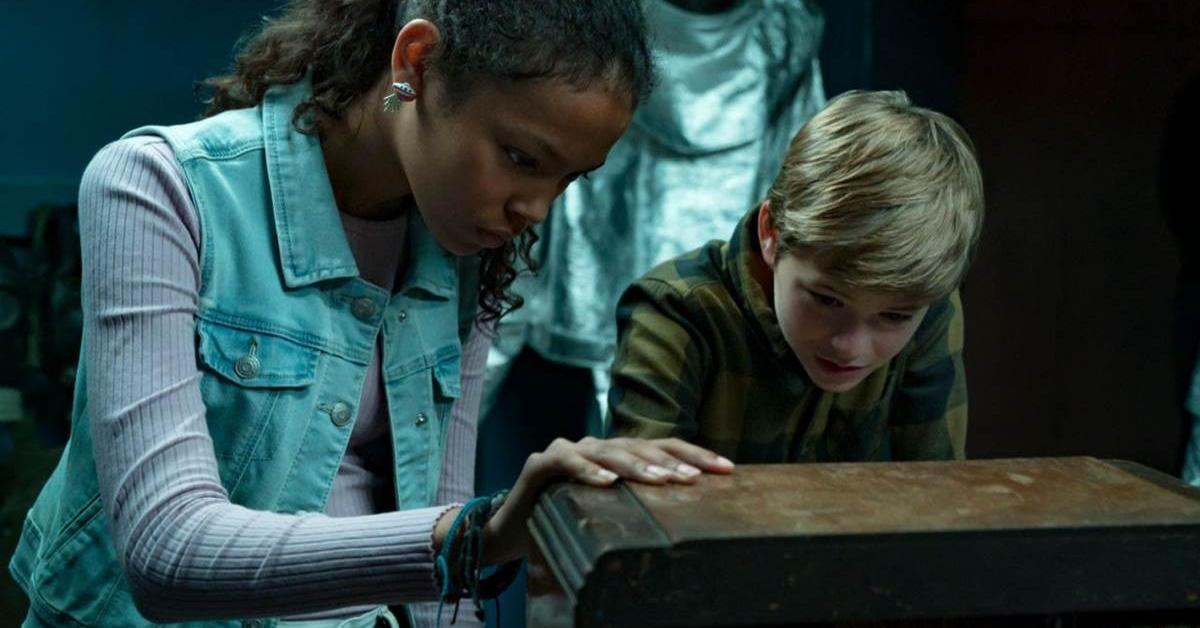 Another person commented, "#SecretsofSulphurSprings great watch, loved it, and my 6-year-old son was so mad at the cliffhanger. He wanted more. Please give us Season 2. Perfect family show to watch great for kids and its keeps the adult interested and entertained."
This viewer posted, "I'm a big kid and I'll say that I really enjoyed #SecretsofSulphurSprings on @disneyplus. I just wish the episodes were longer. Also, I hope it gets picked up for Season 2!"
You can now stream Season 1 of Secrets of Sulphur Springs on Disney Plus.