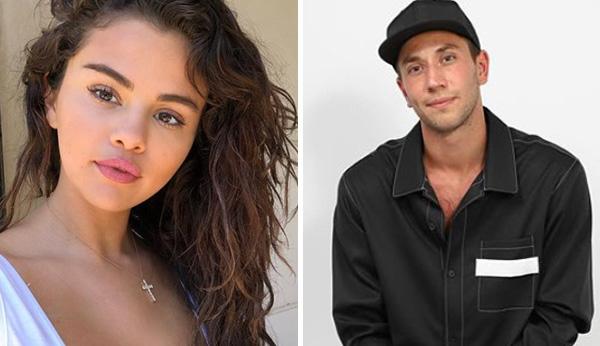 Selena Gomez Sets the Record Straight About Those Samuel Krost Dating Rumors
Selena Gomez and Samuel Krost were spotted together and fans are wondering if this means they're back together. See what Selena said about the rumor.
Everything is not what it seems, but Selena Gomez is used to fans jumping to conclusions by now.
Only a week after clarifying that her new single, "Lose You to Love Me," wasn't meant to spark a feud with her ex-boyfriend's wife, Hailey Baldwin, she caught wind of yet another rumor that, this time, involves Samuel Krost. But are they actually in a relationship? And what did Selena have to say about it?
Article continues below advertisement
First of all, who exactly is Samuel Krost?
If you're wondering why he sounds so familiar, it might be because you've seen him in the Netflix documentary Fyre: The Greatest Party That Never Happened. In it, he explained that his role was to book the artists for the event, even though he had no experience.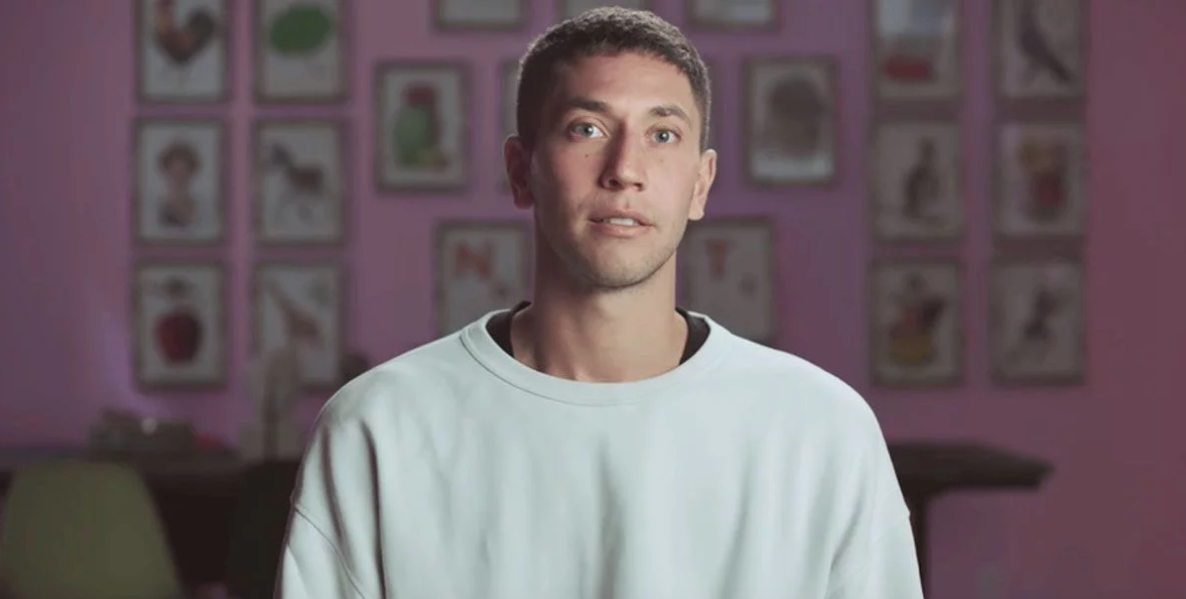 Article continues below advertisement
However, he has long since moved on from the scandal. As of now, the New York University grad owns a luxury clothing company called Krost New York and he has partnered with March For Our Lives to raise awareness about gun violence.
Did he date Selena in the past? 
Although pictures of them holding hands surfaced back in 2015, Selena never commented on their relationship. However, he did pop up on her Instagram feed, and Samuel seemingly confirmed the rumors in 2016, when he shared a heartfelt message on his page.
Article continues below advertisement
In a post that has since been deleted, he said: "Selena is a real girl with a real heart and real feelings. All you superficial who are just unhappy with your love lives, understand that love is real. Although we have ventured on separate paths, at least I know that love exists. I love you, Sel."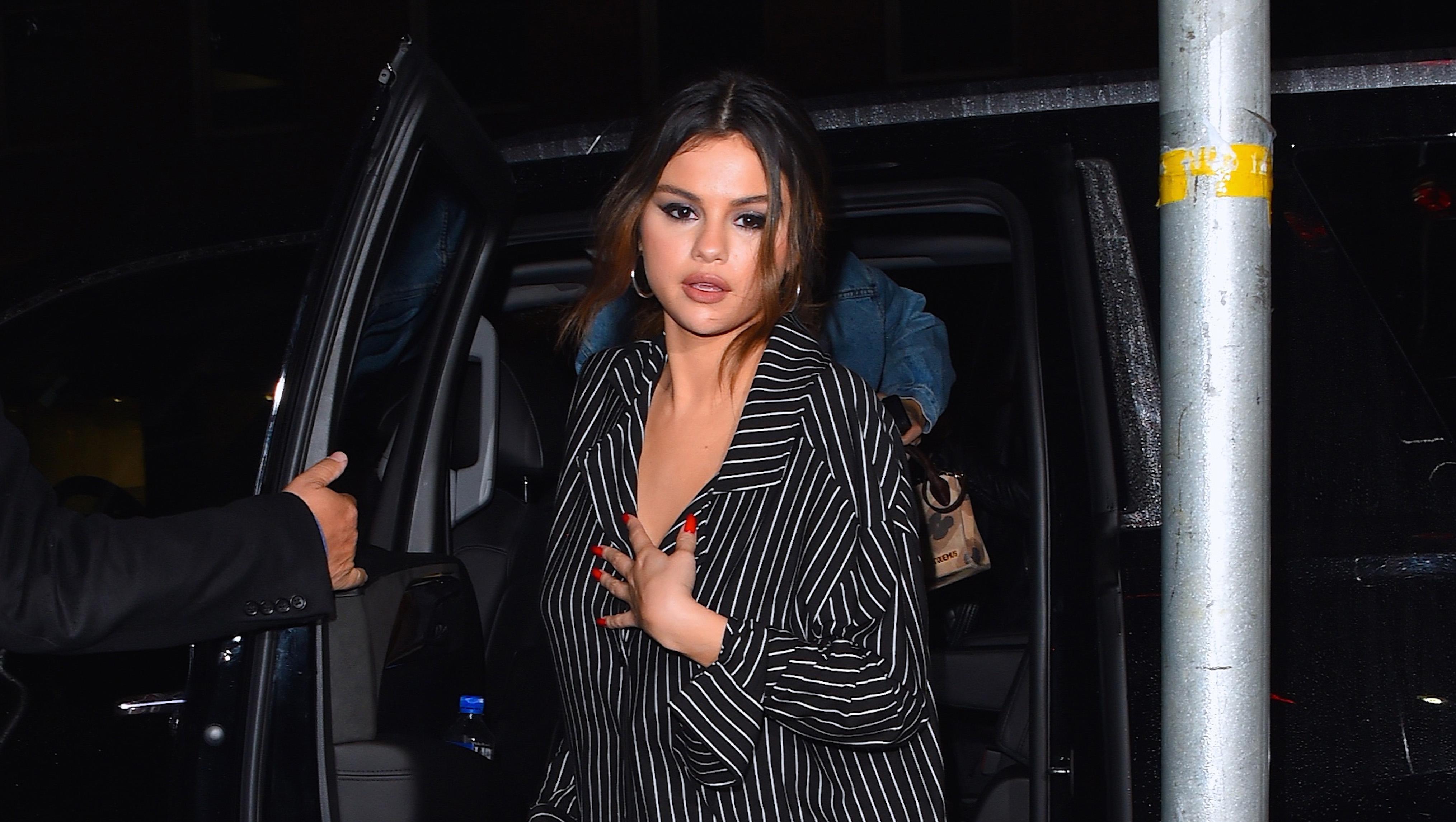 Article continues below advertisement
Are Selena Gomez and Samuel Krost dating right now? 
Selena and Samuel were recently seen having dinner together, which caused fans to speculate that the two were back together. They were seen hanging out with a few friends at La Esquina in New York City.
However, Selena took to Instagram to shut down those dating rumors ASAP. On her Instagram story, she shared: "I am not dating anyone. I've been single for two years. I'm on God's timing not mine."
So yeah, their recent reunion was definitely not meant to be a romantic one.
Article continues below advertisement
This comes as no surprise, since the singer has been pretty open about enjoying her single status. When she appeared on the Zach Sang Show, she explained: "I've been having way too much fun being on my own. It sucked for the first year, I was like, 'I just want to cuddle. I just want to watch something and be adored.' But now it feels good, it feels awesome."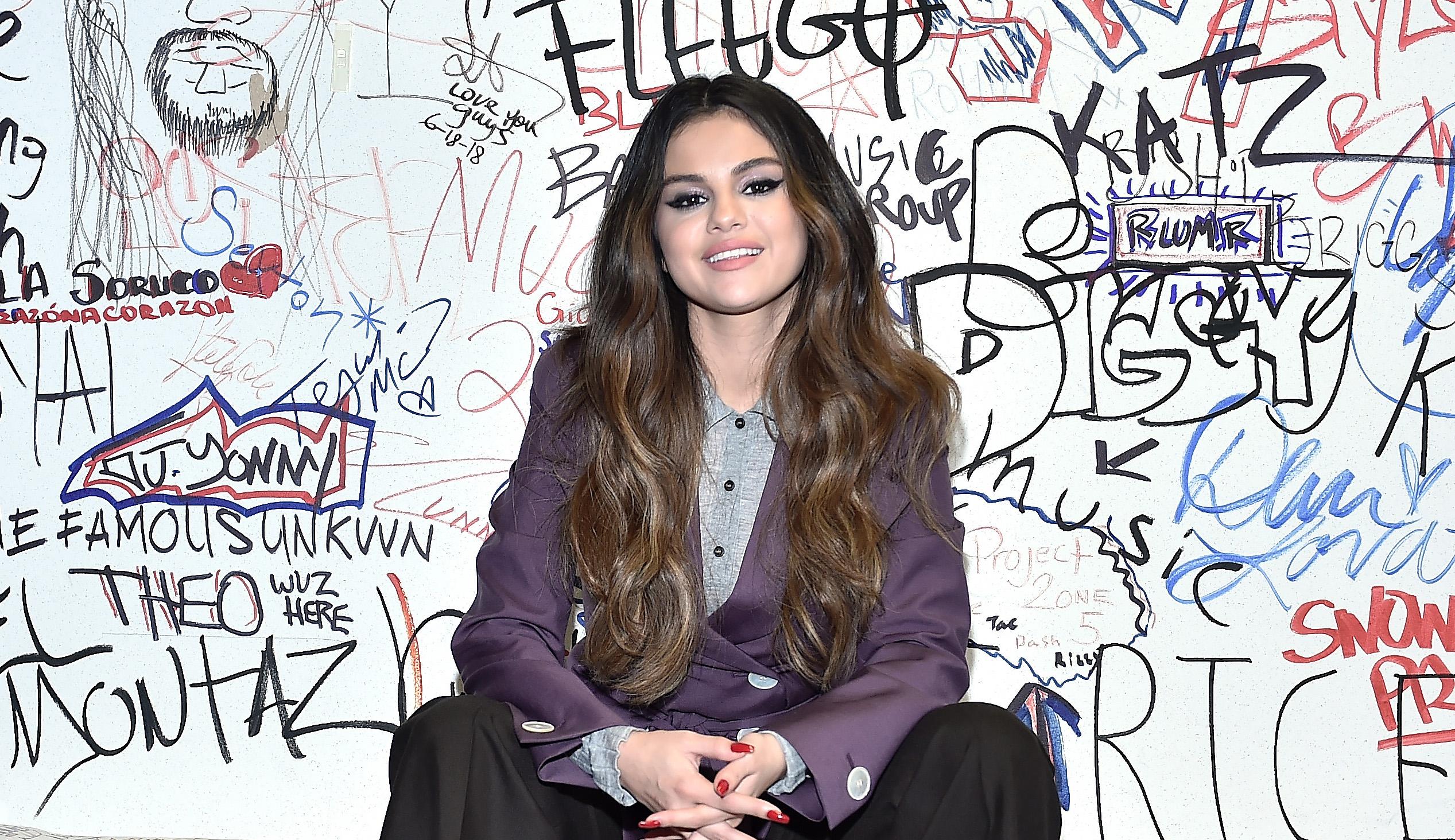 Article continues below advertisement
Although she's having the best time being single, she revealed that she's still open to dating in the future. While speaking with Zach Sang, Selena opened up about the different approach she would take with her next relationship.
She said: "I would be very transparent. I don't have room to buffer things that I need or that I want. I think girls can sometimes be scared of that, because we're viewed as crazy or needy or overthinking things or dramatic. I understand sometimes, but I love being a girl and I love having the emotions I have, falling super deep and being passionate. It's just about containing it and channeling it in the right areas."
She also mentioned that she's in no rush to find the right one, since she knows the wait will be worth it.
She explained: "I never want to lose the sense of love that I imagine it to be. I don't want to be jaded or bitter from anything. I believe that it exists. I'm happy waiting for that for however long it takes because we're going to be doing this forever."