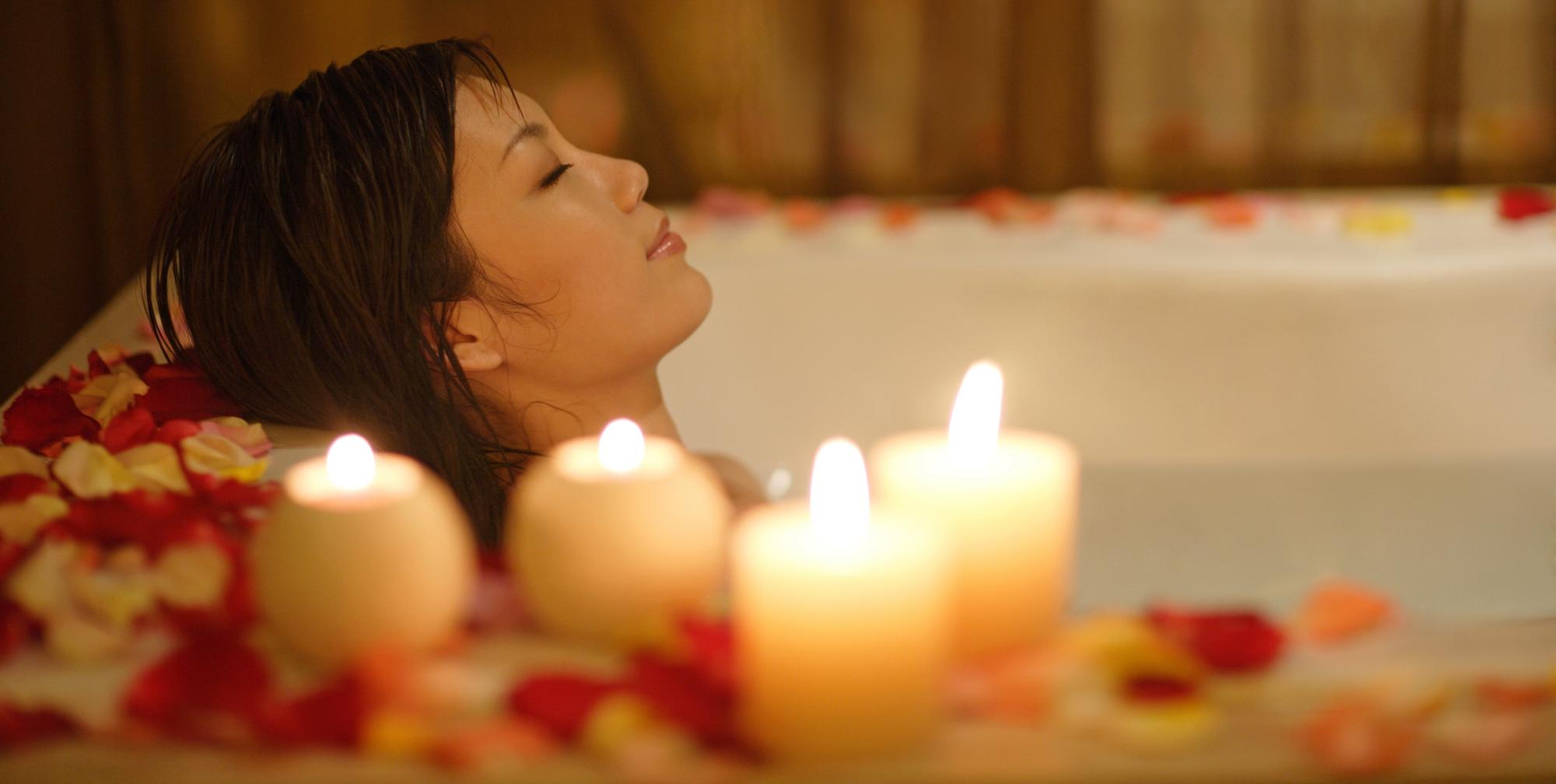 Treat Yourself With These 10 Self-Care Ideas for Valentine's Day
Even if you're in a relationship, there's nothing wrong with celebrating yourself on Valentine's Day. After all, the most important relationship in your life is the one you have with yourself! Given that, here are 10 ways to treat yourself with a little self-care on the annual day of love.
Article continues below advertisement
Take a bath and make it extra special.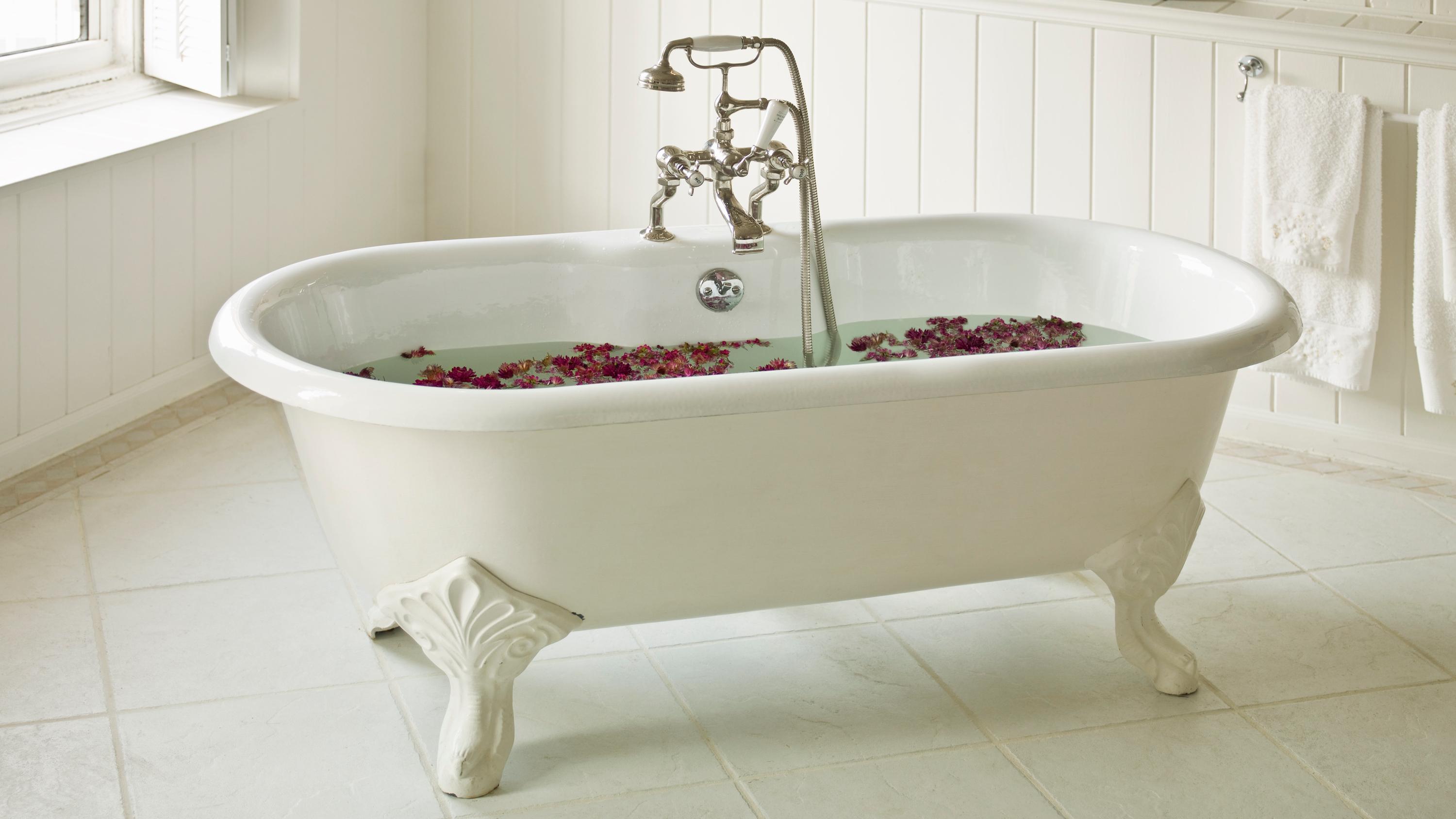 Baths are great, but they're even better when you throw a little razzle-dazzle into the water. Pick out your favorite bubble bath, get a bath bomb, or sprinkle in some rose petals — whatever it is that makes you happy. If you really want to indulge, grab a bath tray to hold a book, a snack, a glass of wine, or (if you're anything like us) an iPad on which to catch up on your favorite shows.
Try a new hobby.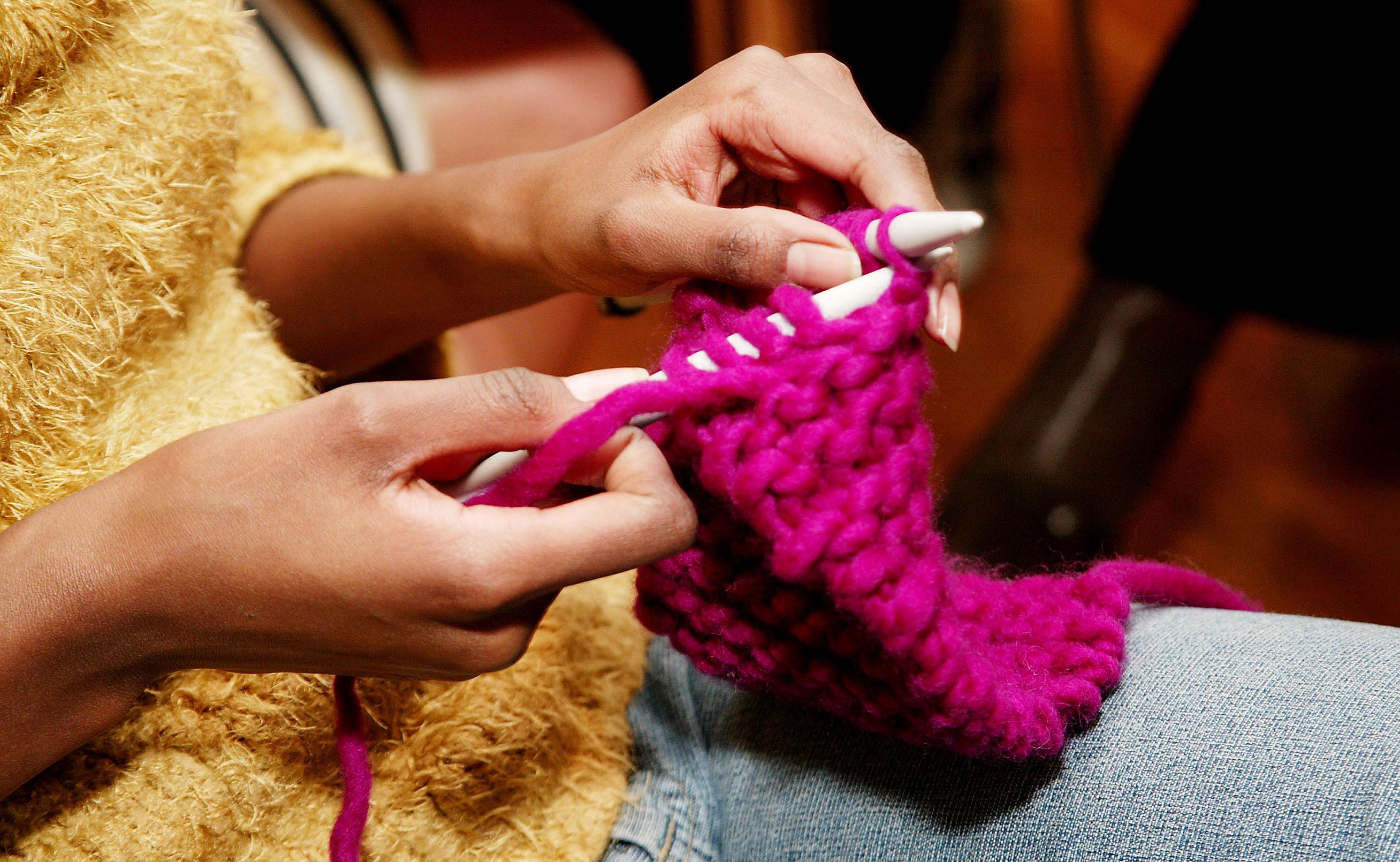 Traditional ideas of self-care may include bubble baths and face masks, but self-care can look like a lot of different things. Hobbies such as knitting, gardening, or learning a new instrument can be relaxing while also giving you a sense of accomplishment. The final product may even wind up being super useful to yourself or others.
Article continues below advertisement
Test out new foods or recipes.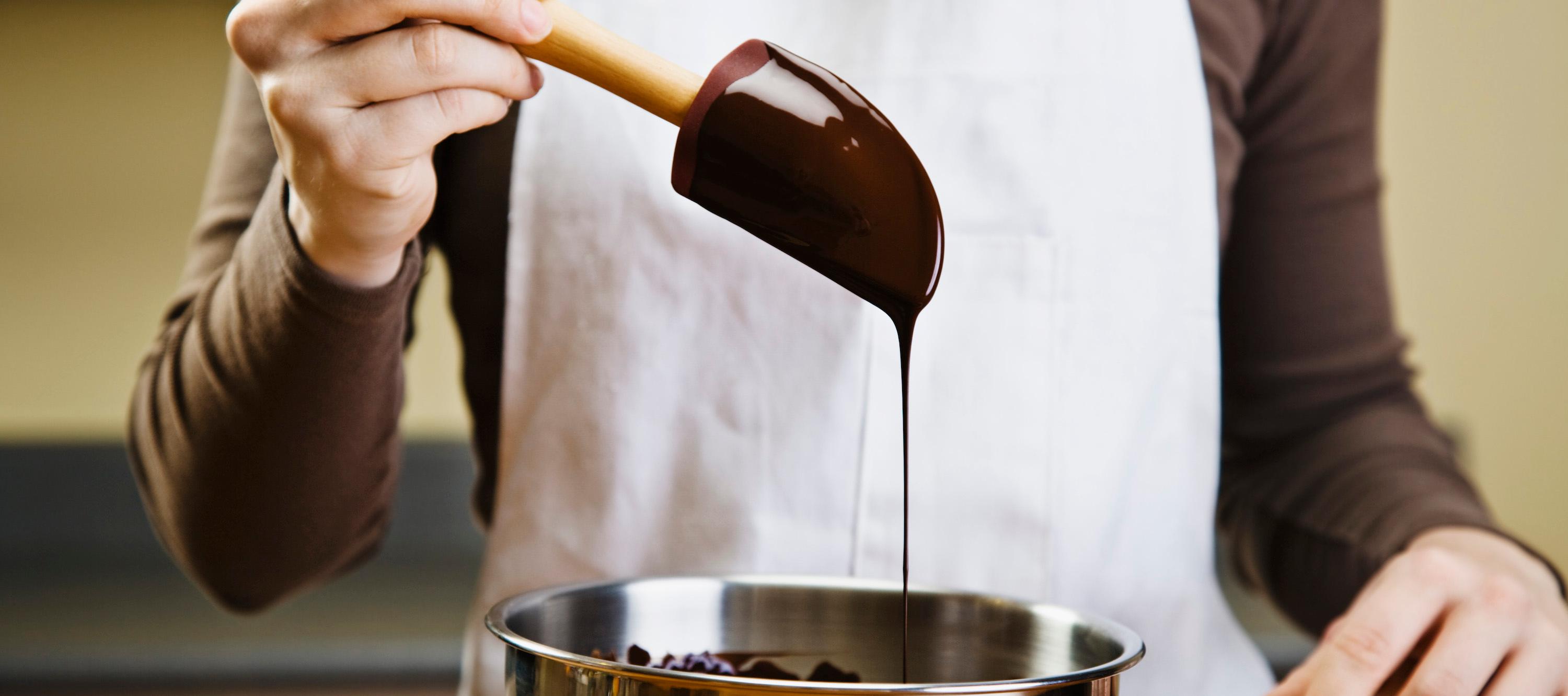 Yes, cooking is a hobby but it's also a life skill, and since everyone needs to eat, why not treat yourself to a special homemade meal this Valentine's Day? Is there something you've always wanted to try but never had the time? This is the perfect opportunity to do it. Baking something with chocolate feels especially appropriate on the day of love. For those that imbibe, don't forget to pair your food with the perfect cocktail.
Article continues below advertisement
Clean or renew your space.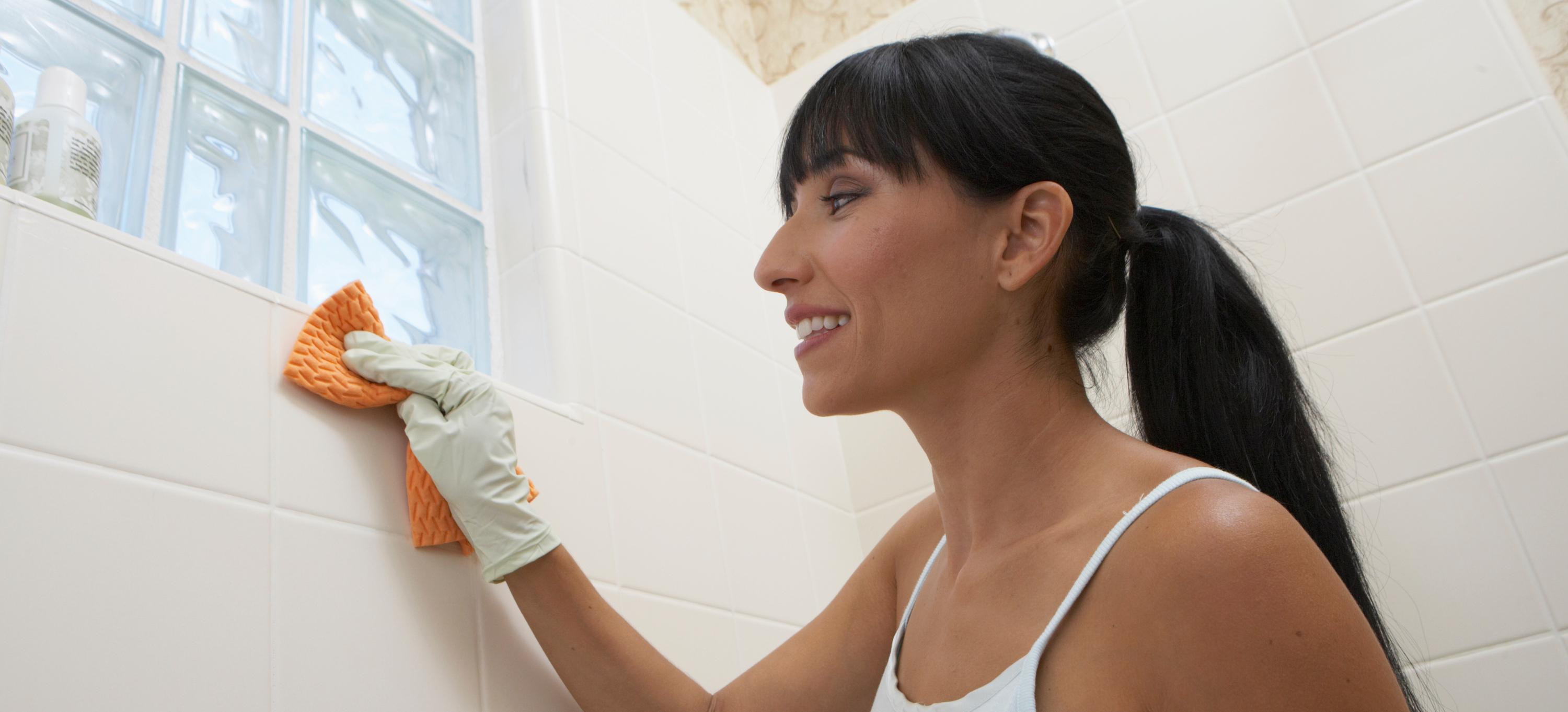 Cleaning might be the last thing some people think of when they think of "self-care," but having a clean space can bring so much calming energy to your life. Since it's Valentine's Day, consider cleaning as a way to show love to where you live. Putting a positive spin on cleaning can make it easier to get started.
Article continues below advertisement
Wear something you feel amazing in.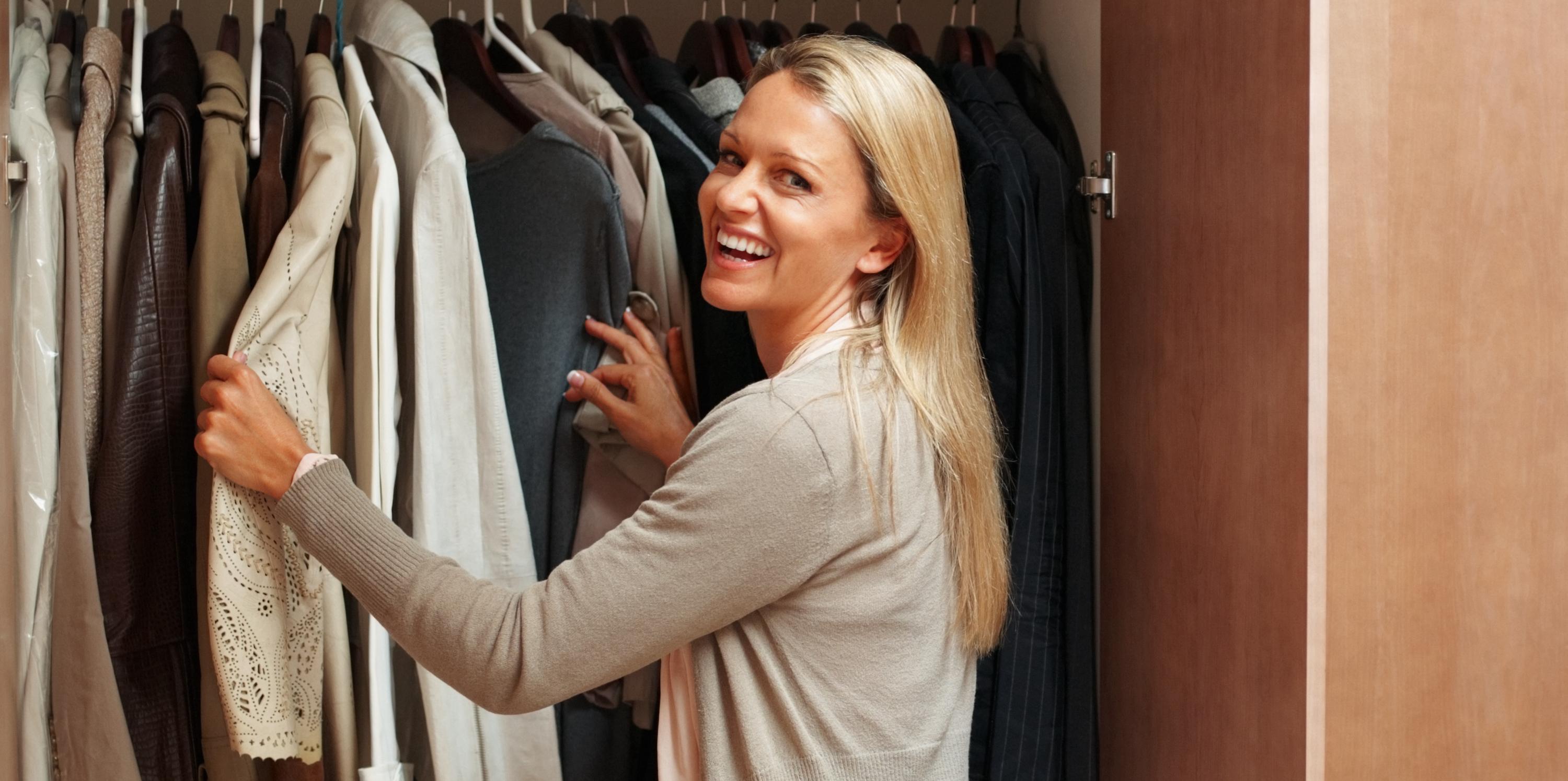 We all have that outfit, lingerie, or beloved pair of shoes that makes us feel just a little bit better than usual. Even if you're just binge-watching the latest series on Netflix, put on that thing that makes you feel good! Self-confidence is essential, even while lounging on the couch!
Article continues below advertisement
Get your nails done.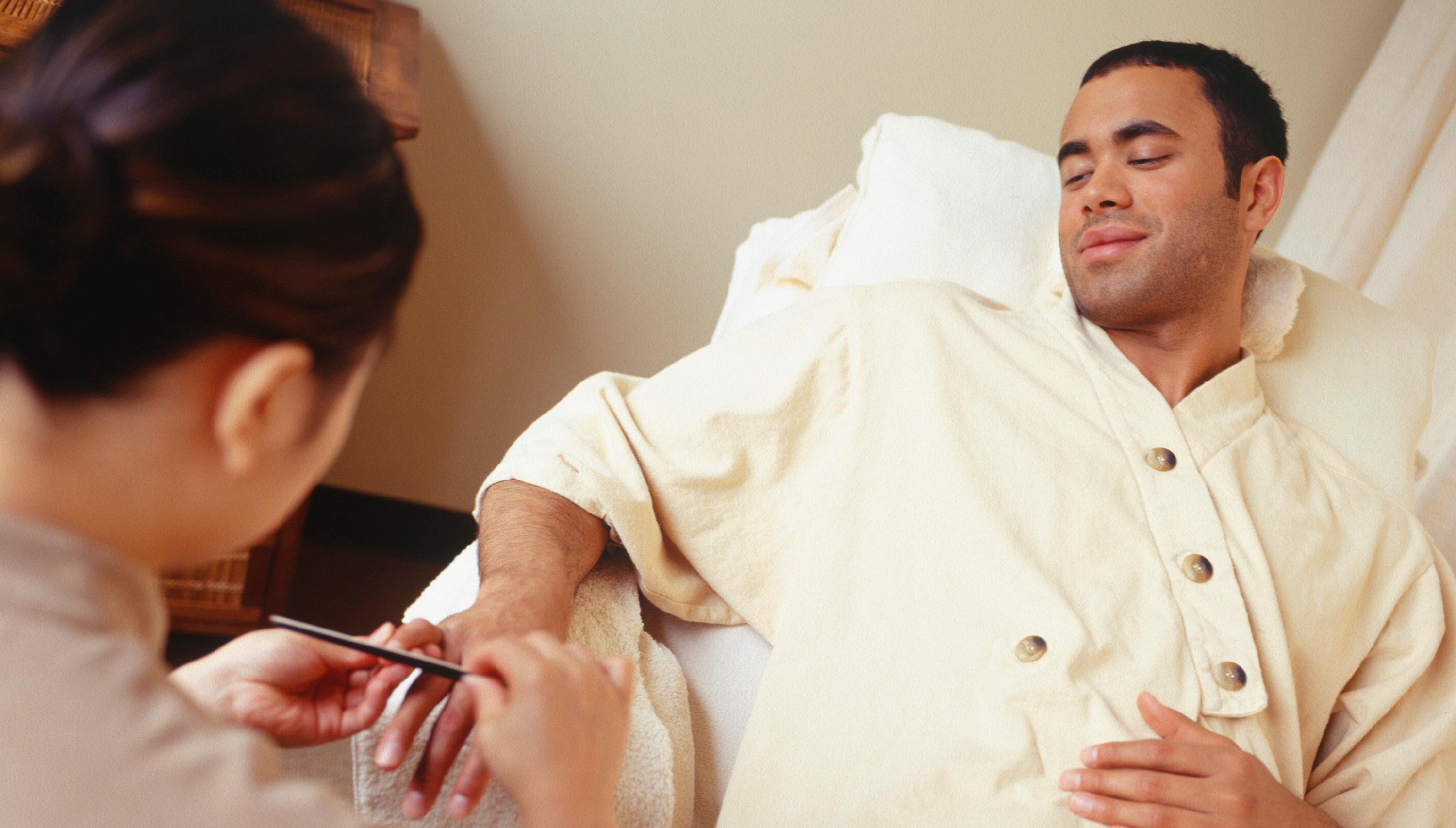 If you've never gotten a professional mani/pedi before, you just don't understand the luxurious feeling that comes along with it. Some salons even offer extra services to make the experience extra indulgent, such as hot towels, glasses of Champagne, of leg massages. If you're looking to save some money or you just prefer to do your own nails, kits from companies such as Olive and June promise salon quality nails at home. Need some Valentine's Day nail inspiration? We've got that covered too.
Article continues below advertisement
Get off social media.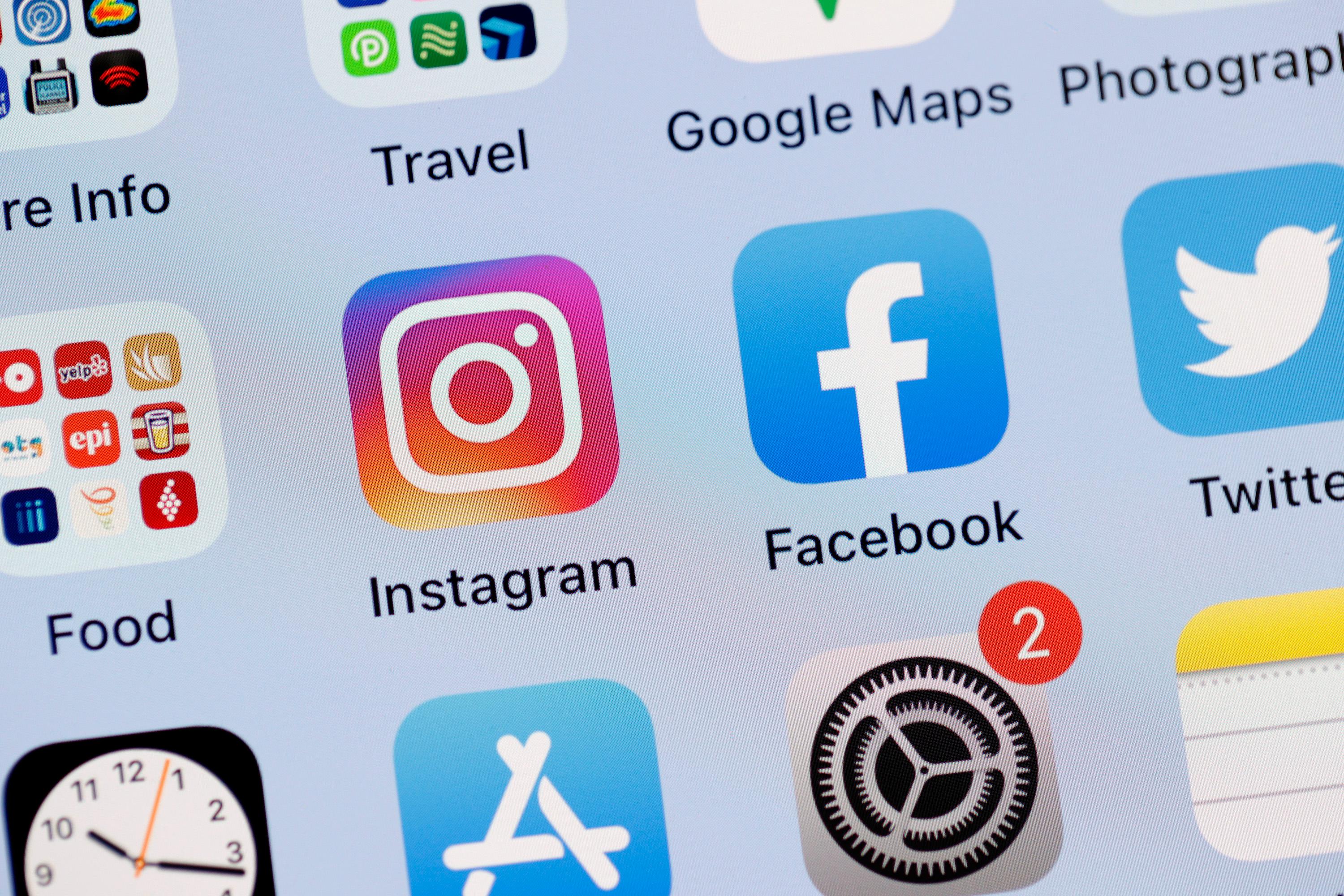 Some people looooveee Valentine's Day, but some people don't. And that's totally fine! If you have no interest in being subjected to your friend's overly cutesy pics with her boo, or your bro's gag-inducing proclamations of love, then take the day off social media, friend. Instagram will be there on Feb. 15.
Article continues below advertisement
Make a list of all the things you're grateful for.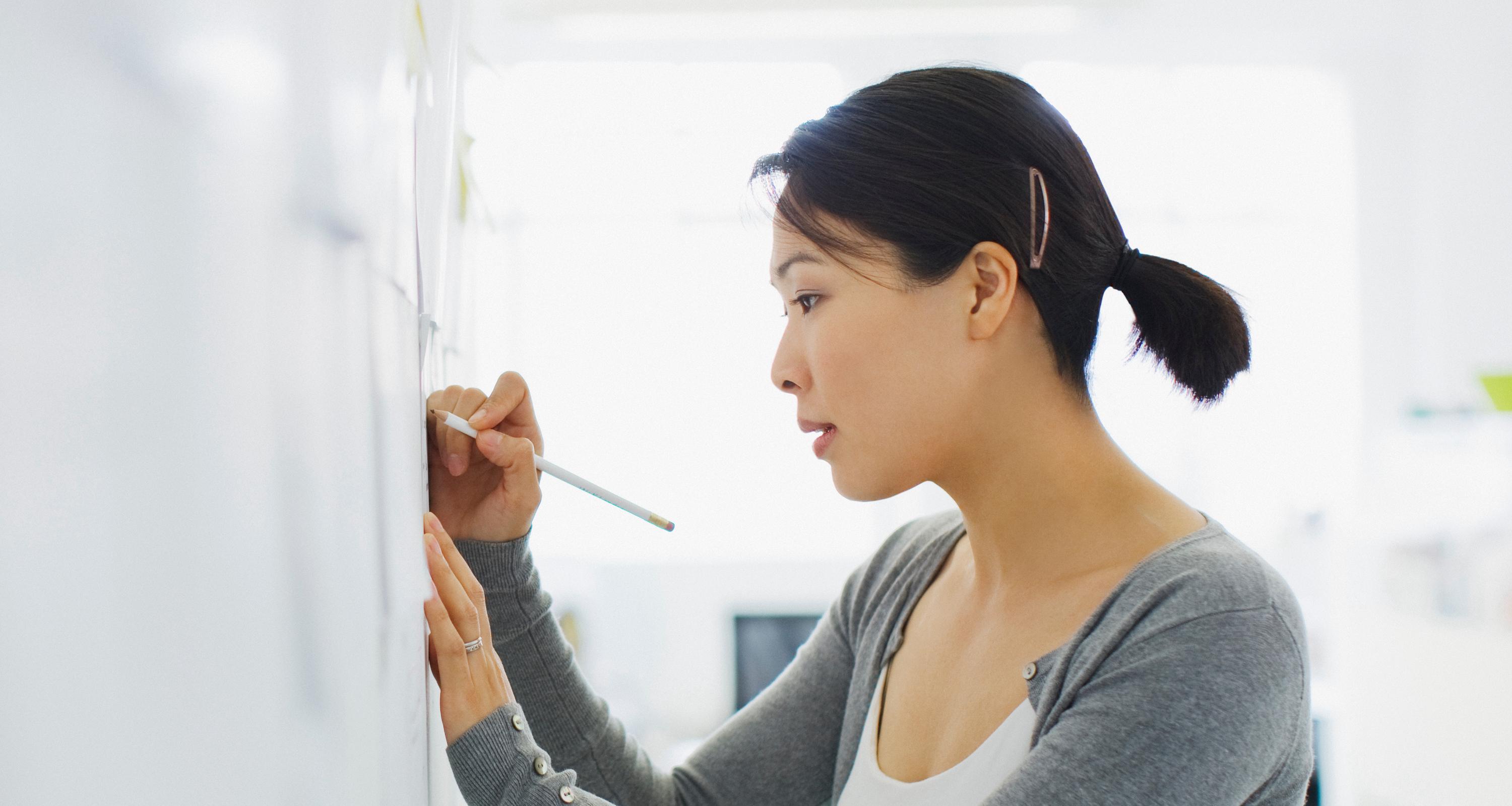 If you feel like you're missing out because you're single on Valentine's Day, maybe you just need a shift in your mindset. Instead of focusing on what you don't have, focus on what you do. What things in life currently make you happy? Did you recently accomplish a goal? Highlighting the good things in life can help you see things differently. (Plus, being single can be great too! There's truly nothing better than having sole control of the remote.)
Article continues below advertisement
Update your skincare routine.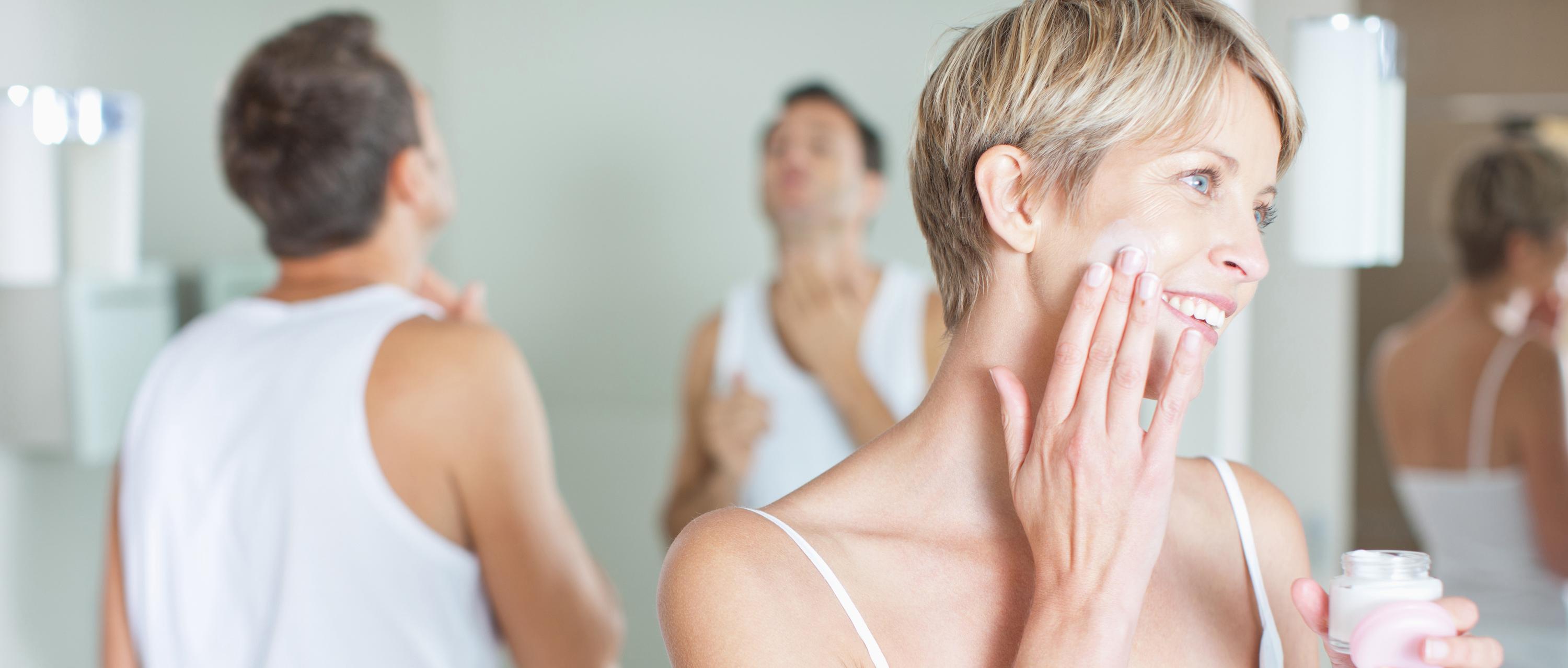 Listen, bestie, it's winter now. The air is cold and dry, and your skin isn't happy about it. If you feel like your skin could use a little love, look into products designed for your individual needs. Companies like Sephora provide skincare quizzes to help you find a product for a particular concern or even design a new daily routine. If you need something with even more potency, Rory offers customized, prescription skincare without having to go to the doctor.
Article continues below advertisement
Talk about your feelings or journal them out.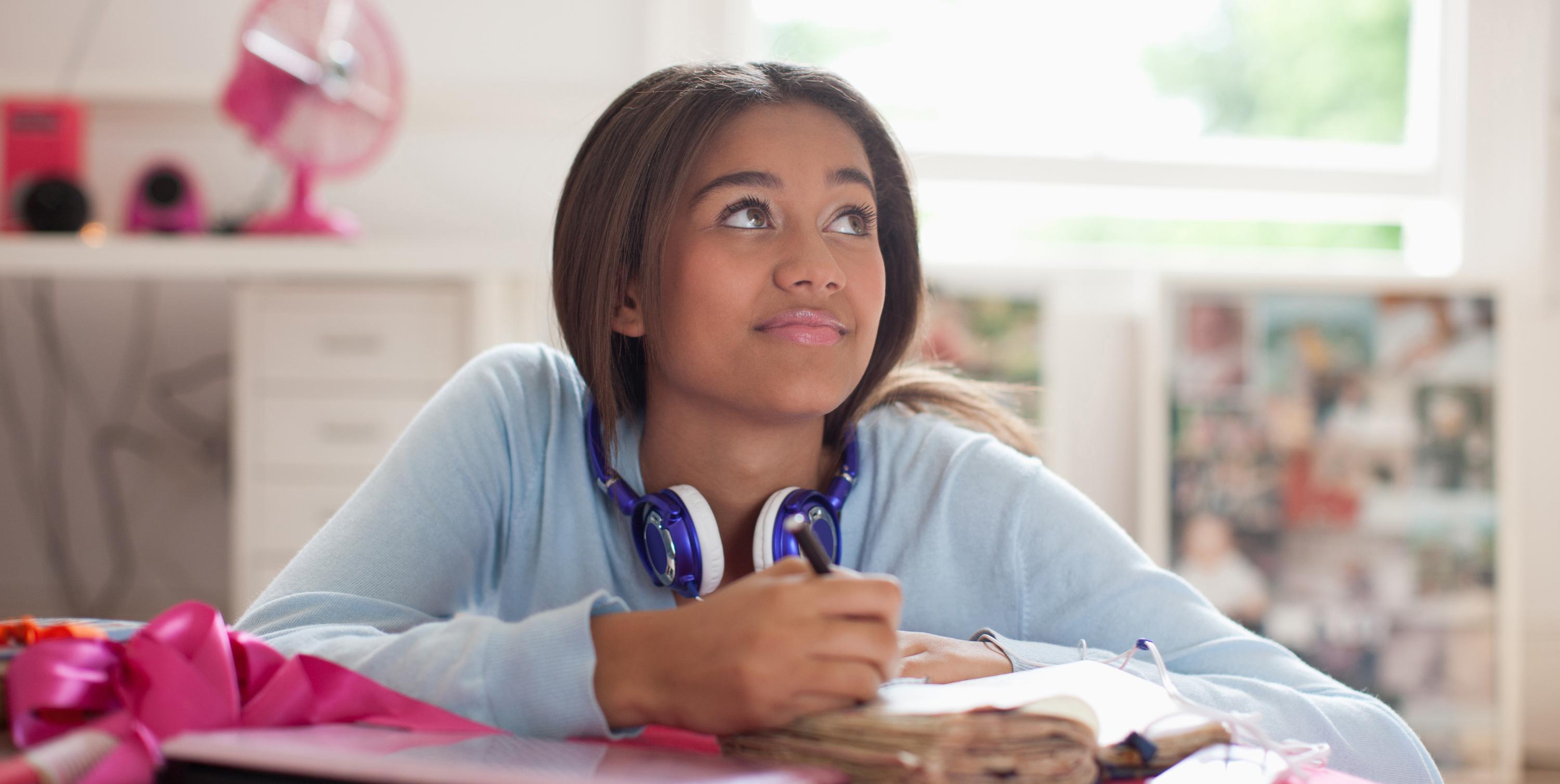 Sometimes it doesn't matter what you do to ignore your feelings about Valentine's Day. If you're upset for whatever reason, remember that those feelings are valid. If you know you have a safe space to share your feelings with a trusted friend, don't hesitate to reach out. Feel like keeping your emotions to yourself? Journaling is great way to let those feelings out in a constructive (and private) way.