These Anime Couples Set Lofty Relationship Goals for the Rest of Us
Here are some of our favorite romantic couples in anime to celebrate love in all forms.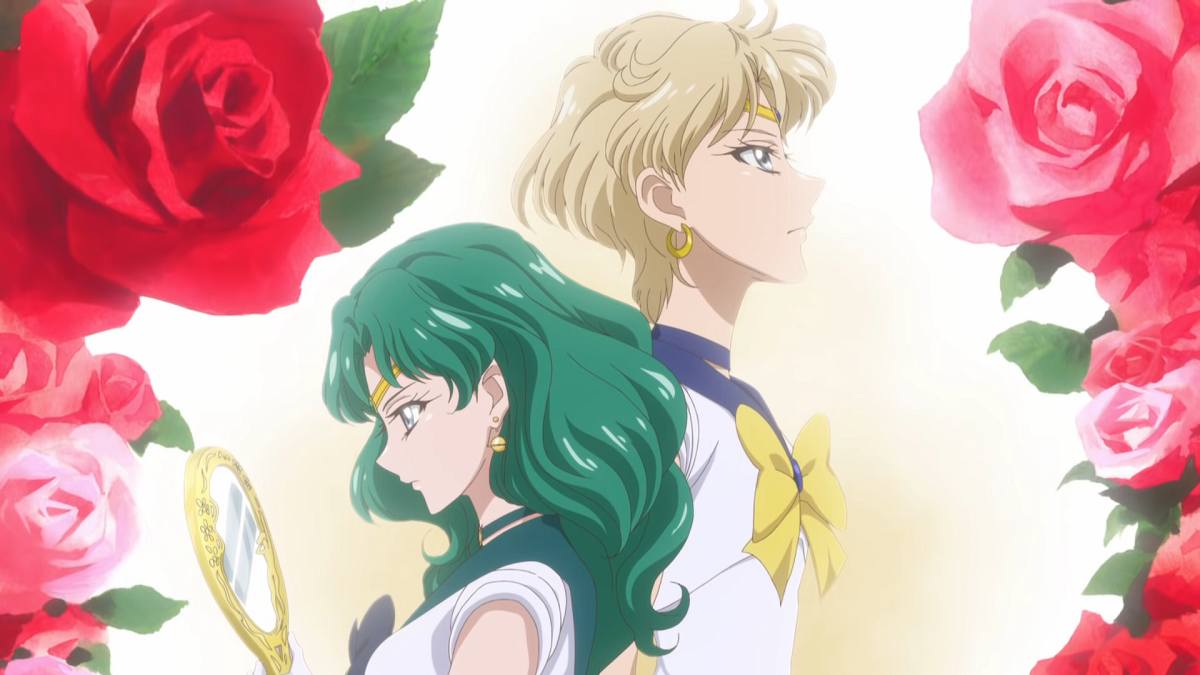 It doesn't have to be Valentine's Day to celebrate love. And in our favorite anime, there are plenty of romantic couples who are 100 percent relationship goals. In fact, many anime couples embody everything we could ask for in our own love lives.
Article continues below advertisement
While some anime are handcrafted with emotional love stories that are truly unforgettable, others just feature ships we can't get enough of. Love takes on many forms throughout anime, but most of us can agree that the following couples are the envy of all the singles out there, thanks to their captivating romantic moments.
Here are some of the best couples in anime.
Tohru Honda and Kyo Sohma ('Fruits Basket')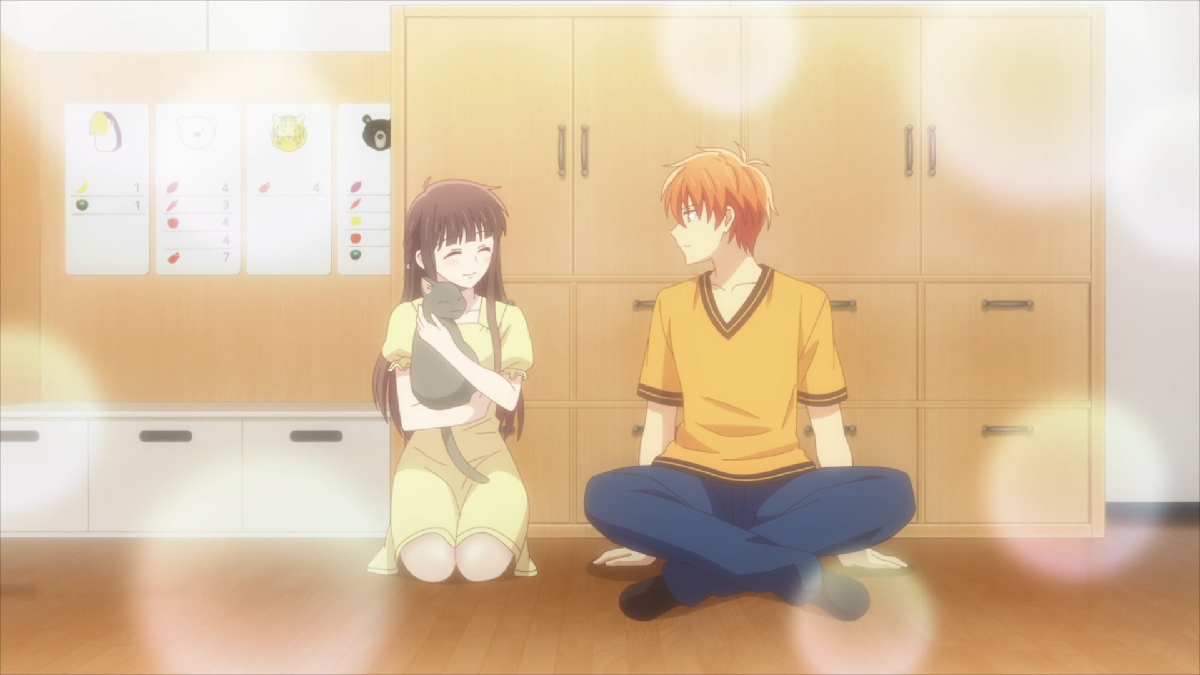 Not even a centuries-old curse could stop the romance between Tohru and Kyo. As Tohru seeks to break the curse cast over the Sohma family and save Kyo from a cruel fate, she is eventually able to break through Kyo's prickly exterior in order to connect with him on a deeper level than either of them had thought possible. Their love for each other ends up becoming so strong that it breaks the family's curse.
Article continues below advertisement
Sailor Uranus and Sailor Neptune ('Sailor Moon')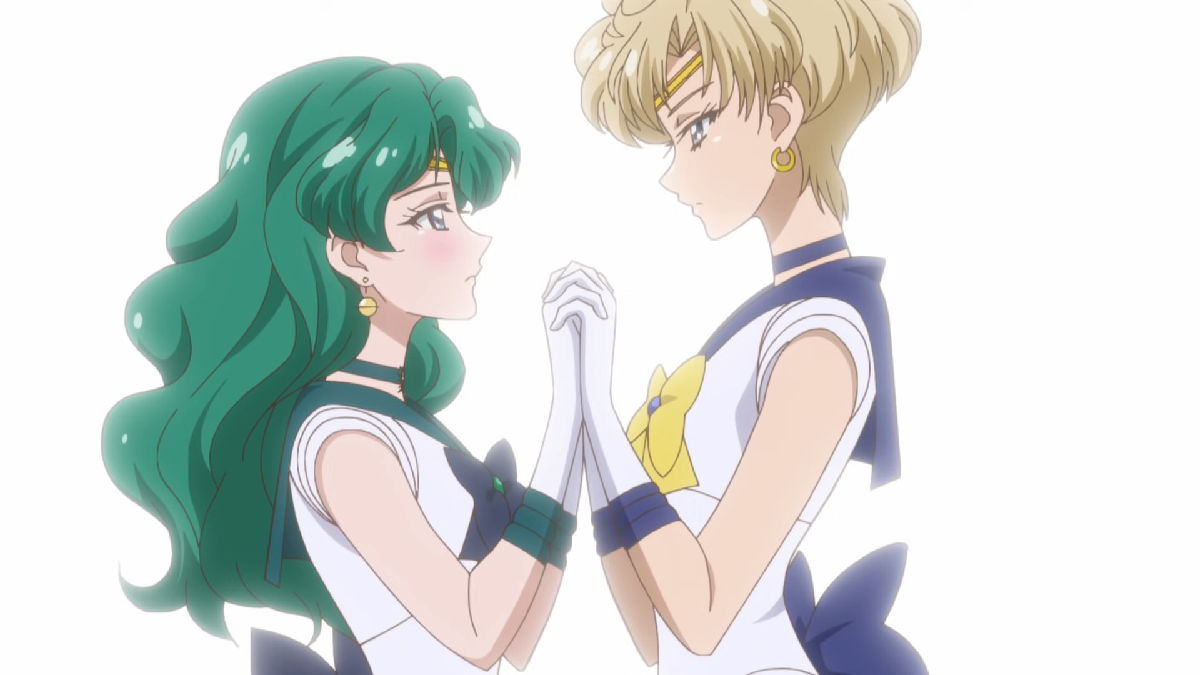 Few can top the kind of romance that this lesbian power couple share in Sailor Moon and Sailor Moon Crystal. Having made major strides in the original 1990s anime as a same-sex couple on a children's show, Sailor Uranus and Sailor Neptune are openly protective and intimate with each other as they wear their pride on their sleeves and prove that love conquers all.
Some English dubs portray their relationship quite differently... but we don't talk about that.
Article continues below advertisement
Kaguya Shinomiya and Miyuki Shirogane ('Kaguya-sama: Love Is War')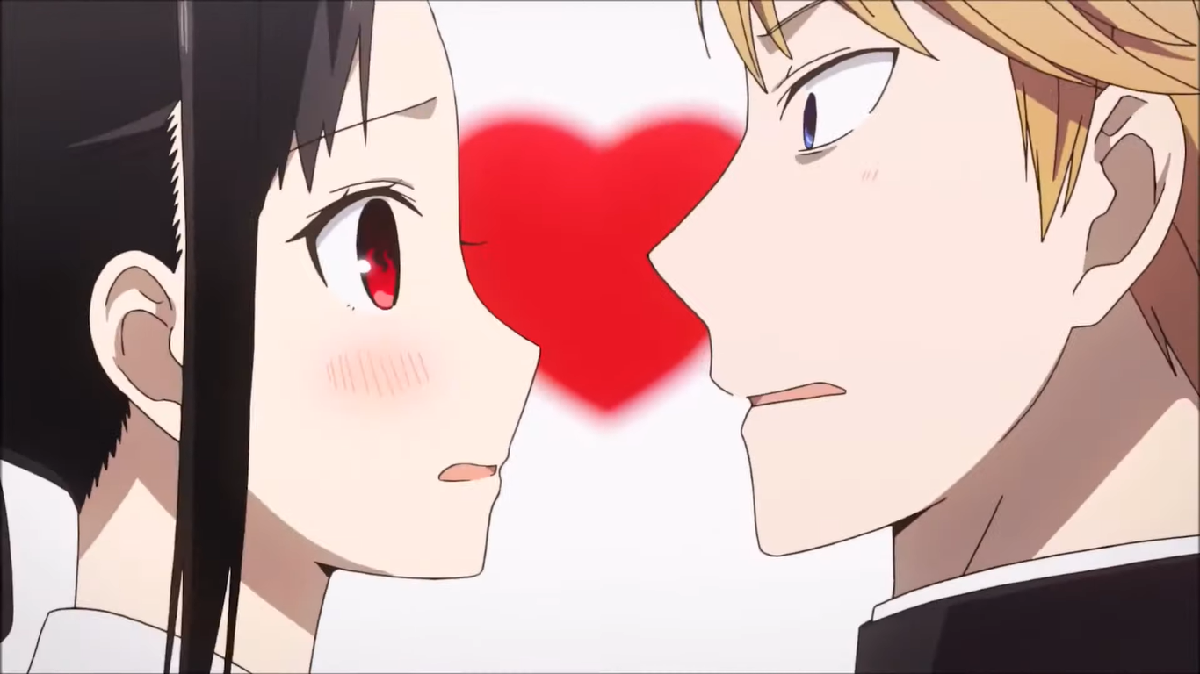 Calling Kaguya and Miyuki a couple in the traditional sense wouldn't be entirely accurate. The two of them are constantly engaged in an absurd battle of trying to force the other person to confess their feelings. But the outside perspective of these two doing anything but sharing their feelings with each other is too hilarious, heartwarming, and frustrating for anyone not to root for them.
Article continues below advertisement
Yukito Tsukishiro and Toya Kinomoto ('Cardcaptor Sakura')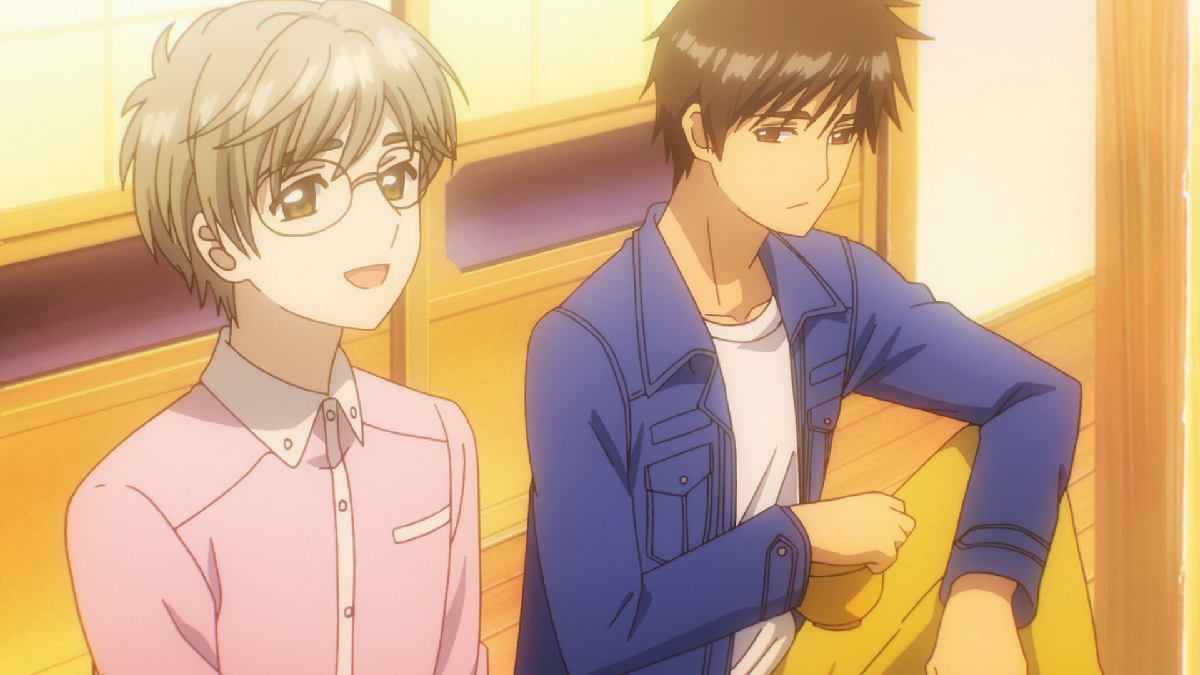 The will-they-won't-they arc between Yukito and Toya in Cardcaptor Sakura can be tantalizing for some fans. But the drama of Toya being prepared to put his well-being at risk in order to save Yukito — and the magic being residing within him — easily make them one of the most romantic couples out there.
Article continues below advertisement
Naruto Uzumaki and Hinata Hyūga ('Naruto')
Even though Naruto had his sights set on someone else for the longest time, there's much more to his eventual relationship with Hinata. In the battle against Pain, Hinata is one of the few ninjas brave enough to confront the powerful Akatsuki leader directly, all because her love and gratitude for Naruto is that strong. They eventually marry and raise a family together, with a son named Boruto and a daughter named Himawari.