J.B. Andreassi on Whether He Would Be Interested in 'Selling the Hamptons' Season 2 (EXCLUSIVE)
'Selling the Hamptons' is a Discovery Plus show about the high-end real estate scene "Out East." Star J.B. Andreassi shares whether he's interested in Season 2.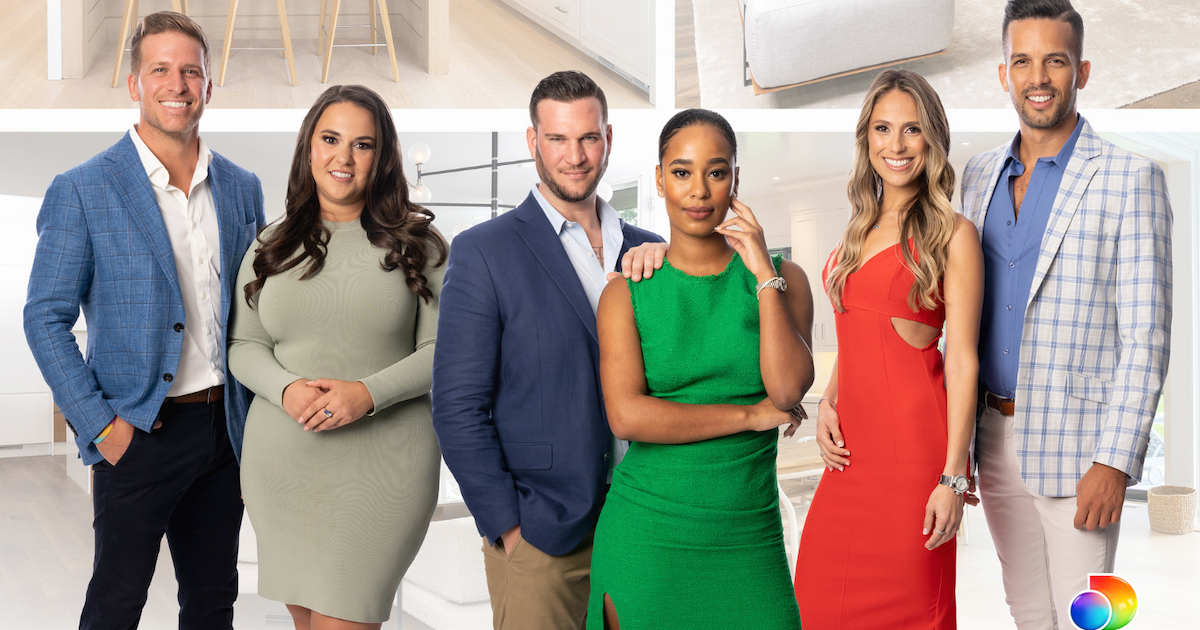 The six cast members on Selling the Hamptons are some of the top-performing agents at the Nest Seekers International Hamptons office, and they are looking to list major properties during an incredibly short, peak-summer selling season.
The Discovery Plus series debuted in January 2022, and stars Bianca D'Alessio, Mia Calabrese, Kenny Arias, J.B. Andreassi, Peggy Zabakolas, and Michael Fulfree are trying to make their presences known in a cutthroat market that is inundated with agents.
Article continues below advertisement
The latter three agents originally starred on the first and only season of Netflix's Million Dollar Beach House, which aired in 2020.
Whether viewers tuned in to Selling the Hamptons because they were fans of MDBH, or because they love to see luxury homes in enviable zip codes, there has been considerable buzz around the new Hamptons series.
Has Selling the Hamptons been renewed for Season 2? Read on to find out the latest, and to learn what star J.B. Andreassi had to say about his potential future on the show when he chatted exclusively with Distractify.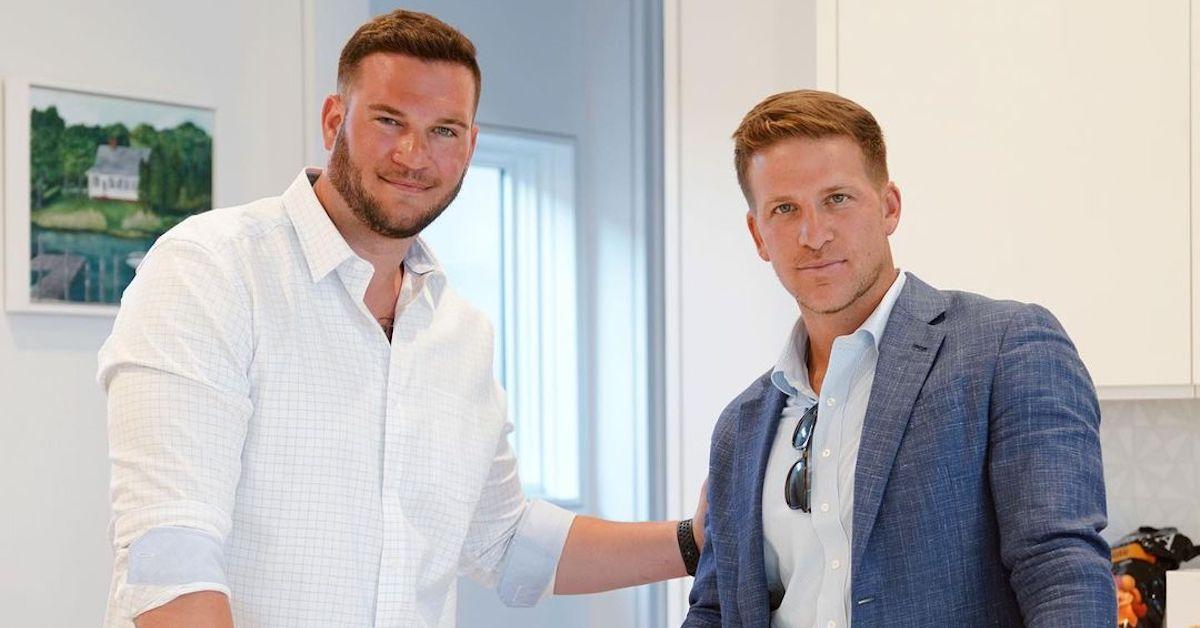 Article continues below advertisement
Has 'Selling the Hamptons' been renewed for Season 2?
Discovery Plus has yet to make a public announcement regarding the future of Selling the Hamptons. It is unclear at this time whether the show will be renewed for Season 2.
As of press time, six of Season 1's eight episodes have debuted on the streamer. The season finale is slated to air on March 3, 2022.
While the fate of the series has yet to be revealed, J.B. discussed whether he would want to return to the reality show.
Nest Seekers agent J.B. Andreassi shared whether he would be interested in returning for a second season.
Back in January 2022, J.B. spoke with Distractify about the possibility of continuing with Selling the Hamptons for a second season. When asked if he would be interested in coming back to the show for another set of episodes, his response was clear.
"I would love to continue it," he said. "We'll just keep this thing going for the next 10 years."
The Southampton native went on to share why it would be actually be a no-brainer to keep filming the Discovery Plus series.
Article continues below advertisement
"It's real stuff. It's not like we're acting; this is what we do day to day. It makes it a little bit easier to be on TV and to not have to worry about how you're coming off," he added. "This is authentically us."
J.B. compared his Selling the Hamptons experience to his time on Million Dollar Beach House.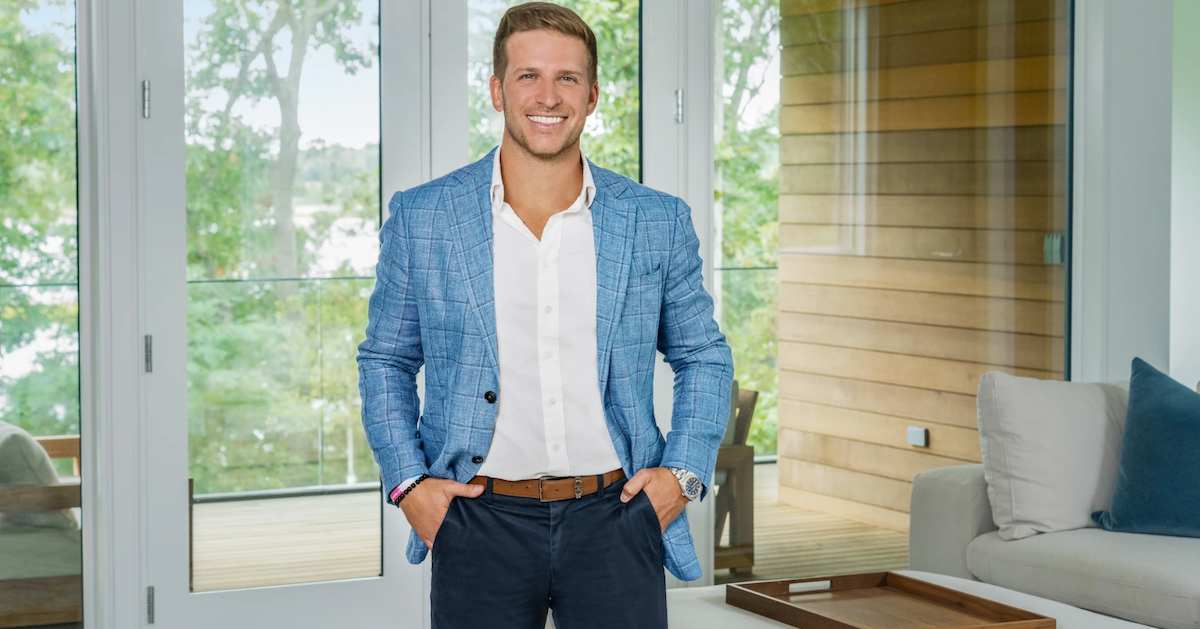 Article continues below advertisement
"We were green, and we were a little worried about how we'd come off," he said about the Netflix series, which was filmed in the summer of 2019. "This time around, we're more comfortable with who we are. We've grown up, and we've done a lot of good things, both in our individual lives and also in the business world."
Now, the cast members and viewers will just have to wait and see if the show is picked up for Season 2.
New episodes of Selling the Hamptons drop on Thursdays on Discovery Plus. The first episode will also be airing on HGTV, Feb. 25 at 10 p.m. EST.