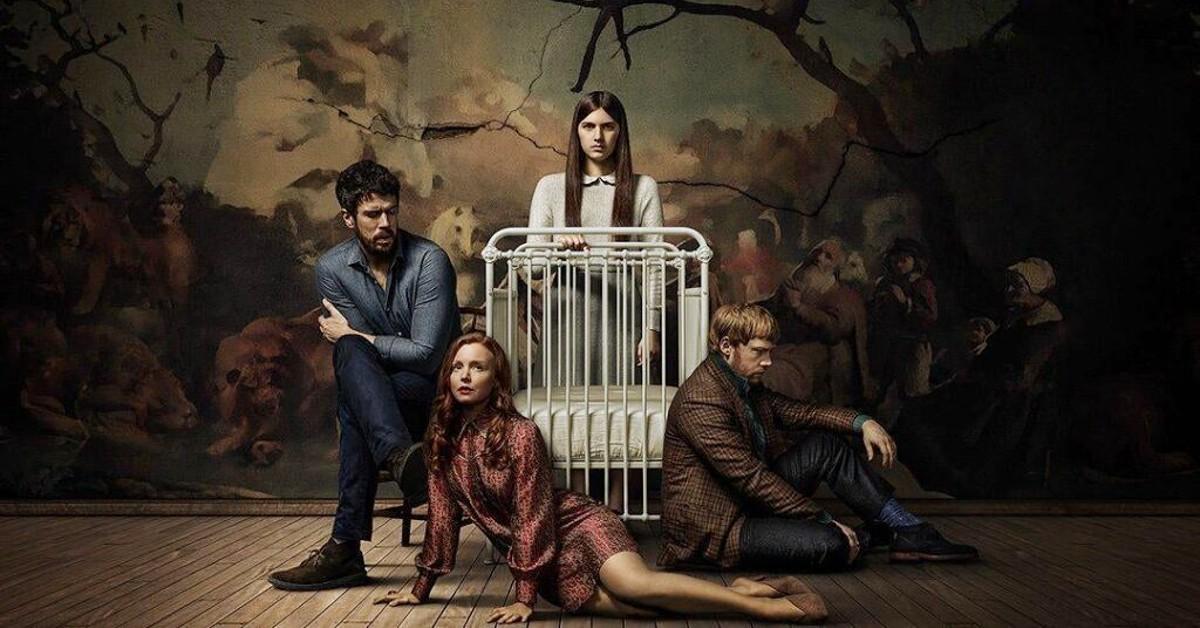 Horror Master M. Night Shyamalan's 'Servant' Is Back for Season 3 — How Many Episodes are There?
While legendary director of The Sixth Sense M. Night Shyamalan surely has his batch of misses — aka Lady in the Water, The Happening, and After Earth, to name a few — his Apple TV Plus series, Servant, isn't one of them. Since 2019, Servant has showcased the disquieting events that continue to plague Philadelphia spouses Sean (Toby Kebbell) and Dorothy Turner (Lauren Ambrose). See, after the tragic death of their 13-week-old son, Jericho, the couple — specifically Dorothy — implements peculiar coping mechanisms.
Article continues below advertisement
After bringing a hyper-realistic infant doll into the home, treating it as if it were the real Jericho, Dorothy hires a cryptic nanny to care for the inanimate object while she and her patient husband go to work. But soon enough, it becomes clear that the nanny, Leanne Grayson (Nell Tiger Free), is a complete stranger with a dark history.
After its Season 1 success — which earned a Rotten Tomatoes score of 84 percent — Apple TV Plus ordered Season 3 in December 2020, which was before its Season 2 premiere! Understandably, fans have been anxious for the Season 3 premiere, which finally came on Jan. 21, 2022. So, in total, how many episodes are there to look forward to?
Article continues below advertisement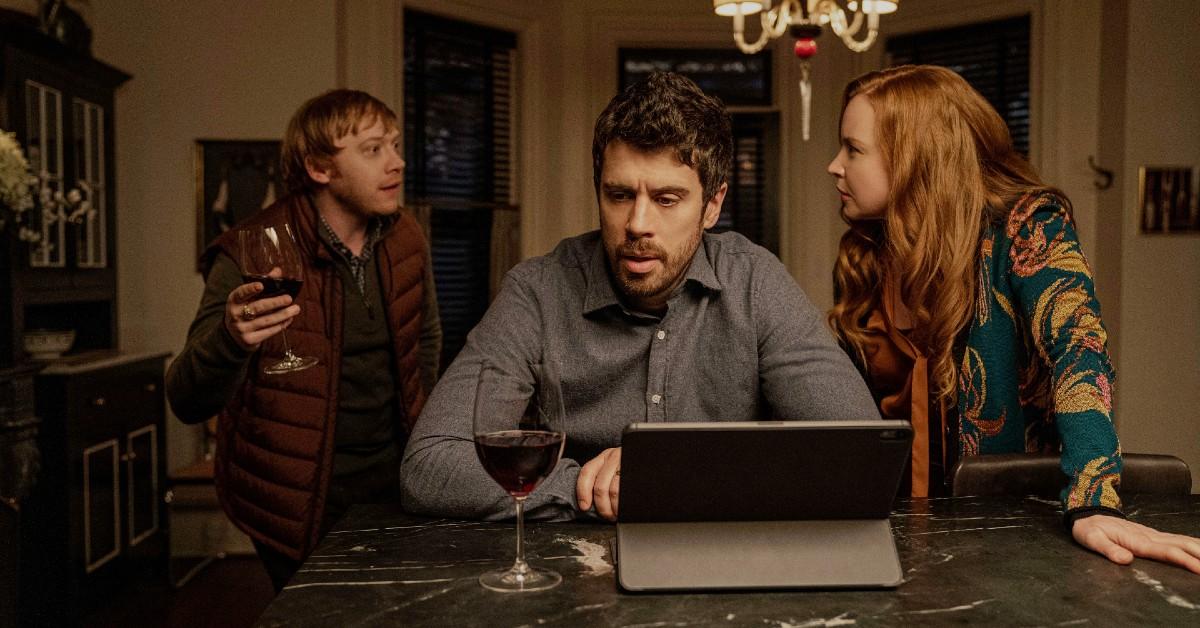 What does the episode release schedule look like for 'Servant' Season 3?
In total, Servant Season 3 will include 10 half-hour episodes. One new episodes is uploaded every Friday at 12 a.m. EST on Apple TV Plus. The Season 3 finale — which currently has an unreleased title — is set to release on March 25, 2022.
Article continues below advertisement
'Servant' is set to end after a fourth and final season.
Servant creator M. Night Shyamalan initially planned for the gloomy thriller series to amass a hefty six seasons. M. Night told Digital Spy in 2021 that when he first started working on the show, his "arbitrary number" of episodes for the entire series came to a goal of 60 episodes. He may have gotten ahead of himself, however.
"When the pandemic hit, I got to sit down and work out the show in my head," M. Night explained. "How does it go? I wrote down a scene on the board, and I went, 'Oh!' And I wrote about this. And I said, 'What if this happens over here?'" Clearly, ideas solidified as he continued planning and outlining his storyboards.
He added: "I kept writing ideas. I spent a month just throwing ideas at the thing. And I put them together, and went, 'Wow. This lays out like this. That's four seasons, like that.'"
Article continues below advertisement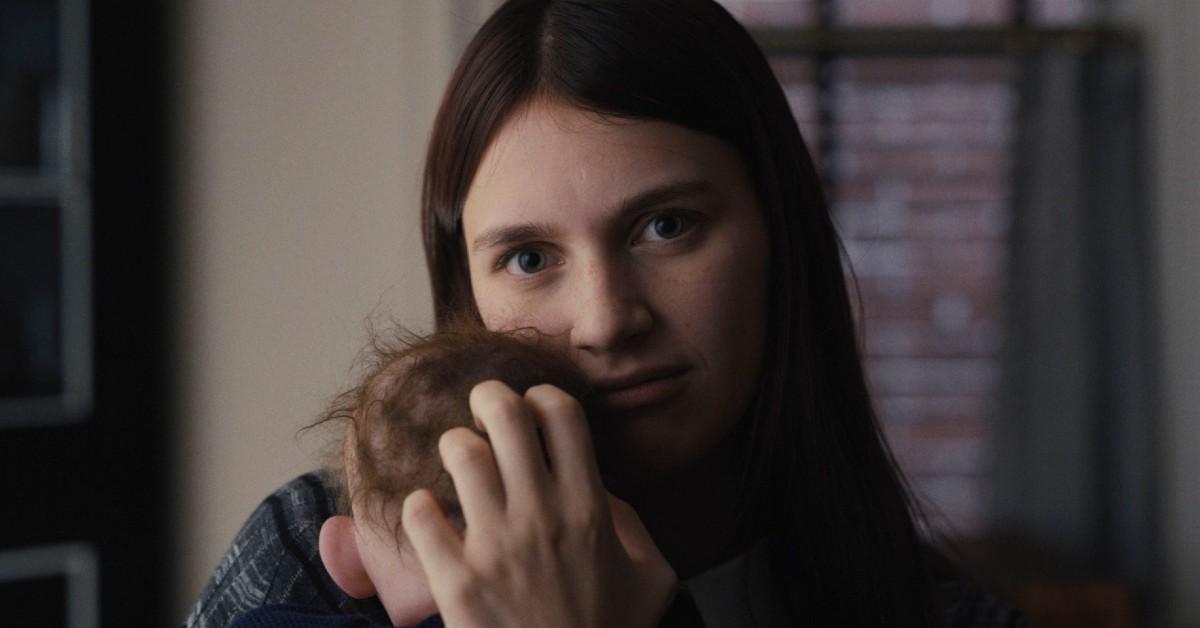 Naturally, the Signs director feels that a four-year commitment is more doable than a six-year commitment, and he wants to "finish it properly." He's avoiding the series being dragged out or ending flatly.
"I don't want to feel that 'he limped across the finish line while he was actually trying to do something else' – that would be sad," he stated.
We get it, M. Night Shyamalan's a busy man; he's got twisty horror movies to make! In fact, his mysterious upcoming film Knock at the Cabin is set to arrive in 2023.
The first five episodes of Servant Season 3 are currently streaming on Apple TV Plus.