Ex-Waitress Says "Milking the Clock" at Work Is a Waste of Time — and Money
Milking the clock at work is a technique that has been used by employees for years. A former server explains how it backfires for certain employees.
Adulthood may very well be the worst hood there is.
Growing up means paying the bills, and paying the bills means getting a job. No job is perfect, as every occupation comes with its own challenges — but one thing we can always depend on is our ability to milk the clock.
Article continues below advertisement
The long-lived technique has been a lifesaver for many over the years and procrastination nation is still in full effect. But, there's one woman on TikTok who just doesn't see the point.
In a now-viral TikTok video, ex-waitress @hazel_gm shared her tricks of the trade — none of which included wasting time.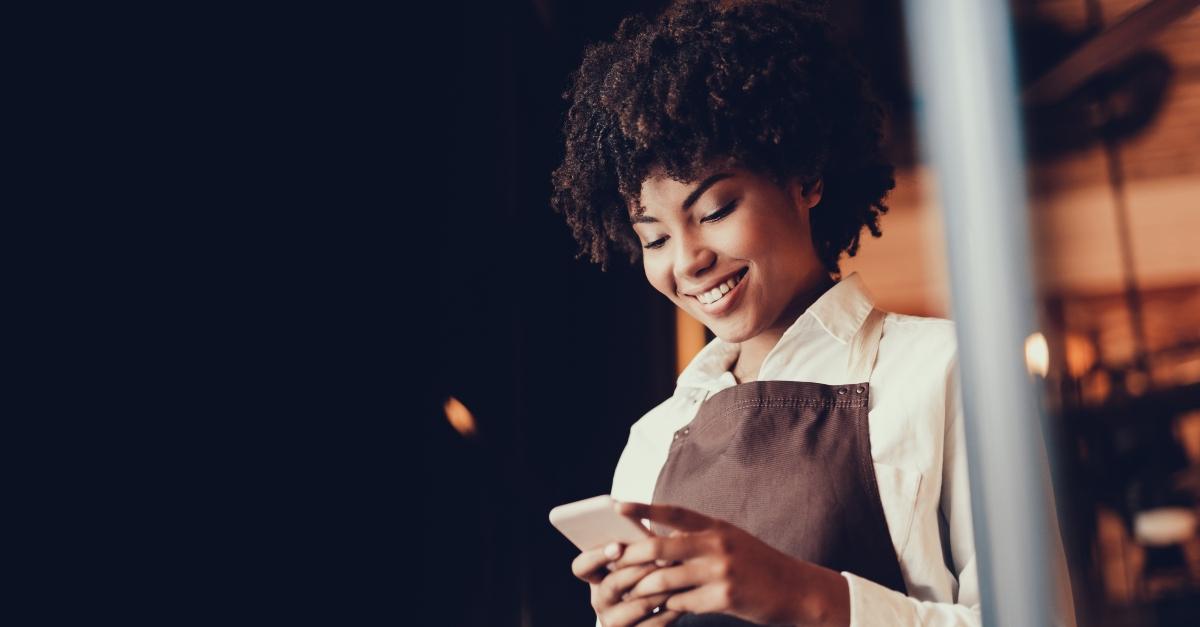 Article continues below advertisement
A server explains why milking the clock while you're on the job might actually be costing you.
The late Ben Franklin said, "Don't put off until tomorrow what you can do today." Little did he know, that kind of comes with the territory for many people who are out here pursuing their American dreams.
While milking the clock may seem easier than powering through a shift, Hazel made a TikTok explaining why it's not. "I will never understand people who like to milk the clock at work," she started the video. "Wouldn't you rather be at home?"
Article continues below advertisement
According to Hazel, during her time as a waitress, she saw people milk the clock all the time. The problem was, milking the clock didn't make them any money. "As you know, servers don't make much money per hour. Most of it gets taken away in taxes," she shared. That's exactly why she tried to get off the floor and do her side work as early as possible.
Article continues below advertisement
Her co-workers, who, as Hazel said, were "lollygagging" at the end of the night, were another story. She went on: "You're gonna hang around at work for an extra hour so you can make $3? Excuse me?"
Article continues below advertisement
"I am there to make money and if I'm not on the floor, that means I'm not making money, so I do not need to be there," she added. We have to admit, Hazel has a point.
Granted, Hazel's point doesn't exactly apply to employees who work in a corporate environment and have to stay on the clock regardless of whether their work is complete.
After all, just because Hazel isn't a fan of milking the clock doesn't mean she has never had to.
Article continues below advertisement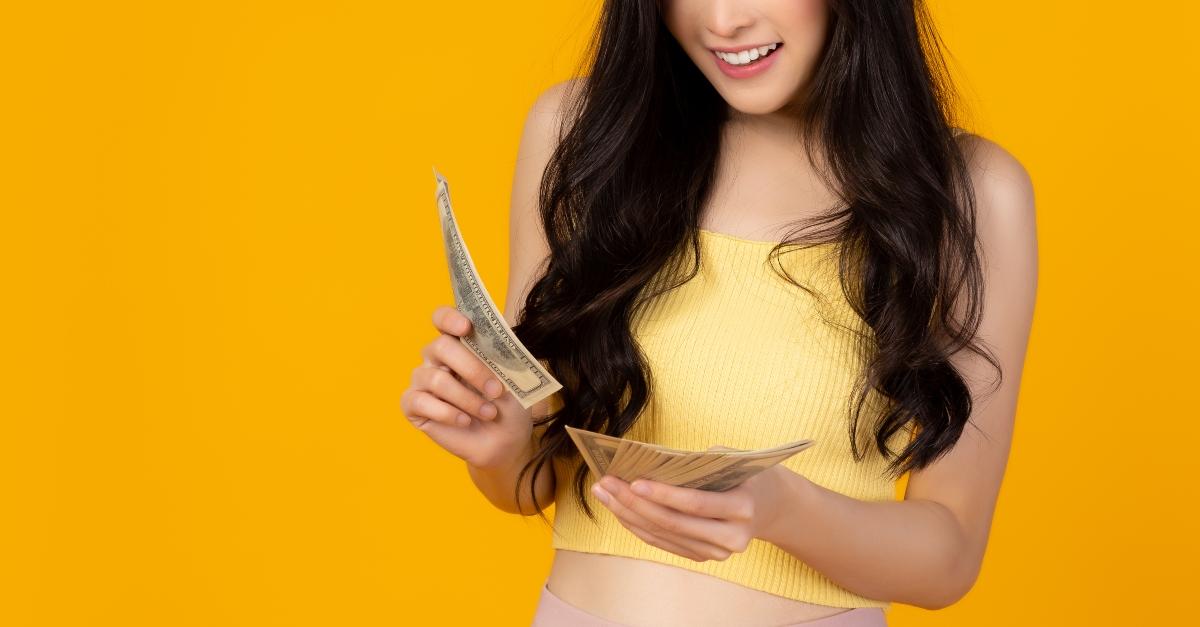 Hazel explained that as a housekeeper, she worked by the hour versus charging a flat rate for the job.
"I used to clean for my neighbor, he would pay me for two hours of work," the TikToker explained. "But let me tell you, I'm fast — I'm good, but I'm fast, OK? I would have to slow myself down because this guy thought, 'Oh, this is two hours of work.' For you, maybe!"
Article continues below advertisement
"That's why I feel like corporate is not a place for me to be," she said. Hazel added that it's much harder for her to "show up to work every day and stand there and look stupid," than it is to just get the job done quickly.
"Because one, I feel like I'm not earning my money. And I feel like, what if my employer gets mad at me even though it's not my fault."
"If the job is done, and it's done right, you should be able to go home … tell me I'm wrong!"
And let's be honest, no lies were told!