Shannon Beador's 'RHOC' Reunion Dress Designer Says He Was "Humiliated" by the Final Look
'RHOC' star Shannon Beador reportedly delayed filming the Season 16 reunion after being upset by her dress, designed by 'Project Runway's Bones Jones.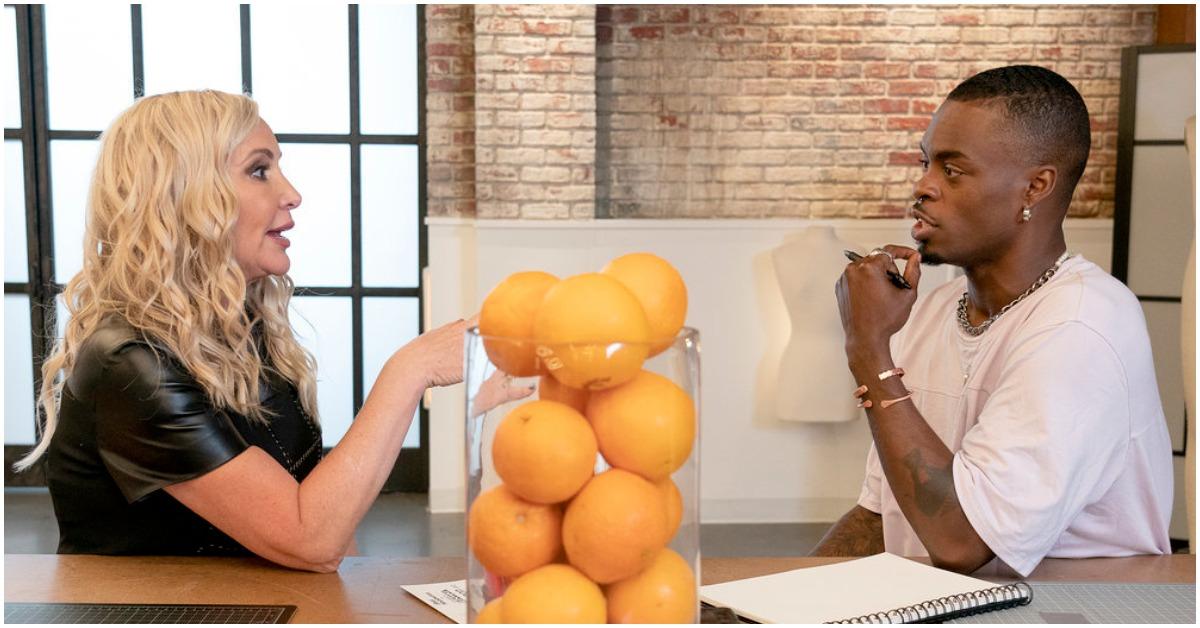 As The Real Housewives of Orange County gears up to air its Season 16 finale, the show's annual reunion has already become a hot topic of discussion — particularly when it comes to what the ladies will be wearing.
Opting to try something different from what she's done in the past, Shannon Beador enlisted the help of Project Runway contestant Bones Jones instead of going with a longstanding designer brand. Shannon and the House O Bones CEO first connected on Project Runway when she and several other housewives made a guest appearance. The challenge for the designers was to create a Housewives-approved reunion look.
Article continues below advertisement
Ultimately, Shannon didn't like the final design, but she still wanted to support Bones by wearing one of his custom looks to the reunion. According to an insider who spoke to Page Six Style, "She flew him out to California on her dime, put him up in a nice hotel, and took him to dinner."
Unfortunately, when the time came for Bones to reveal his gown, the insider said it was "a complete mess." They described the dress as a "horrific yellow" that revealed "every wrinkle," adding that the gown had yellow netting that made Shannon look like she'd "been caught in an avocado bag."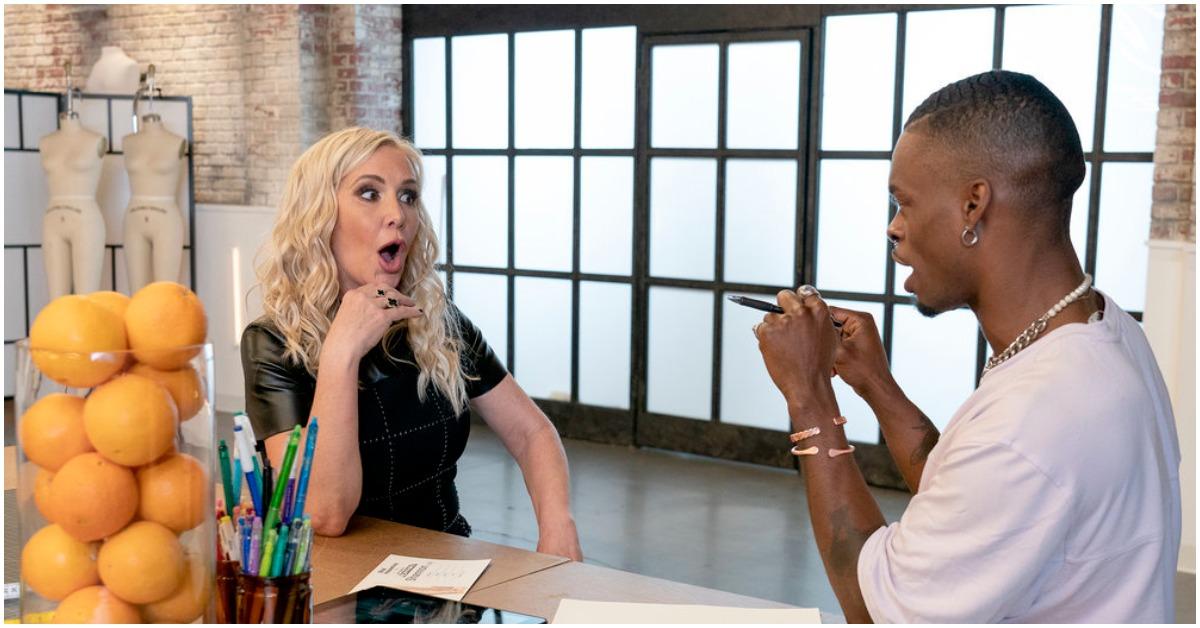 Article continues below advertisement
'Project Runway' alum Bones Jones cried to his mother after exchanging with 'RHOC' star Shannon Beador.
Eventually, Shannon opted not to let the gown see the light of day, which caused a delay in filming when she needed to find another dress. After photos surfaced of her wearing a pink sequined Alice + Olivia mini, Bones addressed the ordeal in an Instagram Live. While speaking to his followers, he said he knew his design "wouldn't work" before Shannon began prepping for the reunion. Once she decided not to wear the gown, Bones said he was so "humiliated" that he cried about it to his mom.
"Me and who I am and who the full world has seen on TV, I don't do whack s–t," he explained on Instagram. "I refuse to put whack s–t out into the world because of the representation of who I am, so why would I not try to make this look the best it could be? Like that makes no sense."
Article continues below advertisement
Bones Jones initially wanted fans to think he designed Shannon Beador's final reunion look.
Although Shannon went with a different dress, Bones didn't want to let fans know about it. During his Live, he said he considered letting the world believe he designed the Alice + Olivia creation she ultimately picked.
"I was going to let everyone think what they wanted to think," Bones said. "And the people who were there knew what was going on, knew what was going down. I was just going to let it be. The messages that were coming in like, 'OMG, the dress is so amazing,' I would just be like, 'She looked incredible, right?' Leave it at that."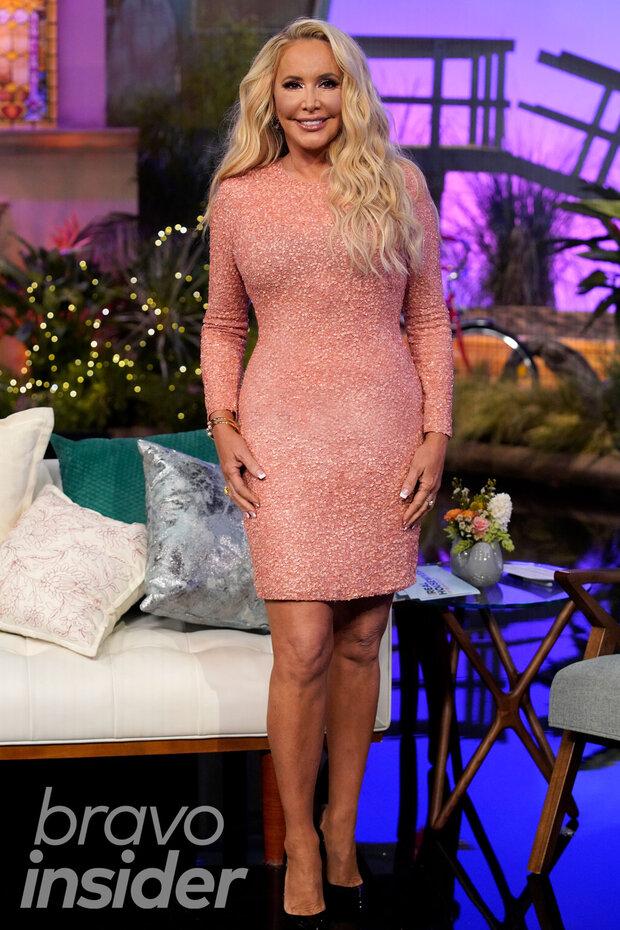 Article continues below advertisement
According to Bones, the dress Shannon selected was similar to the design he originally wanted her to wear. But once he realized he "could not make" that type of dress for her, he designed the yellow gown instead.
"If I would've just been able to do what I wanted to do from the jump and be the designer … we would've had that dress, but by Bones Jones and not by … I don't even know who that dress is by," Bones said.
Shannon has yet to address the dress debacle publicly. However, a source explained to Page Six how frustrated she was after having to delay filming to find another dress from a local shop.
"Normally, production would be annoyed about delays like this, but it was completely out of her control," the source said. "She was so distraught and felt so bad. It was all on Bones. He dropped the ball."