Shawn Booth Used His 'Bachelorette' Fame to Launch a Fitness Career
With Kaitlyn Bristowe being featured on 'The Bachelor: The Greatest Seasons — Ever!' Shawn Booth has fans wondering about him now too.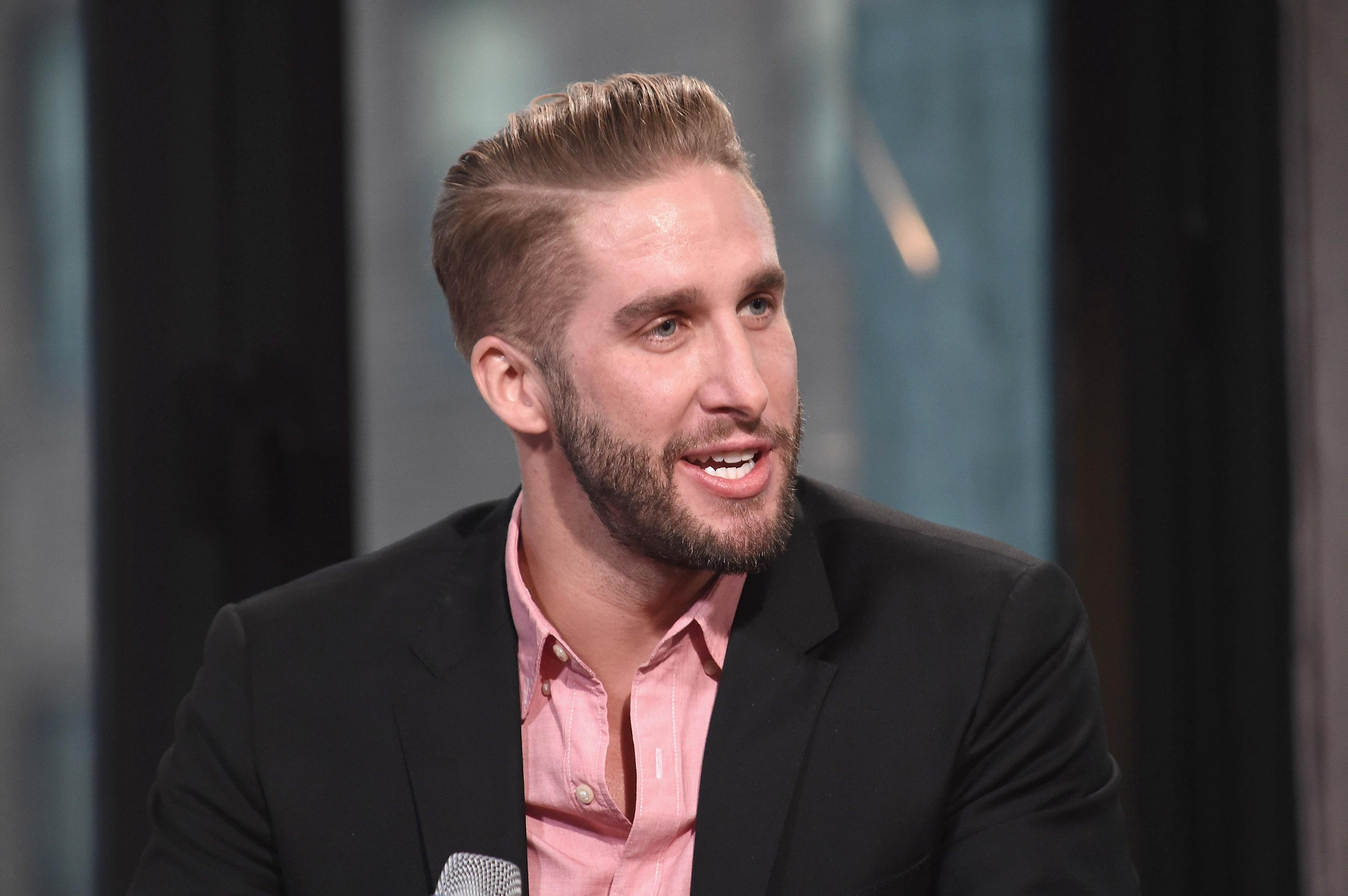 There are some former Bachelorette contestants you can't help but remember for years after they competed on the show. Sometimes, it's because those contestants go on to appear on other shows in Bachelor Nation, like Bachelor in Paradise. In Shawn Booth's case, however, it's probably because he remained close to some of his fellow cast members and even ended Kaitlyn Bristowe's season of The Bachelorette as her husband-to-be.
Article continues below advertisement
Unfortunately, after the season ended, Kaitlyn and Shawn broke up, which is likely why her story is one of the more interesting to be featured on The Bachelor: The Greatest Seasons — Ever!. In January 2019, she and Jason Tartick from Becca Kufrin's season of The Bachelorette went public with their relationship and things seem to be going well for them. Shawn, on the other hand, has sort of stepped back from Bachelor Nation to do his own thing now. Which, by the way, is totally working for him.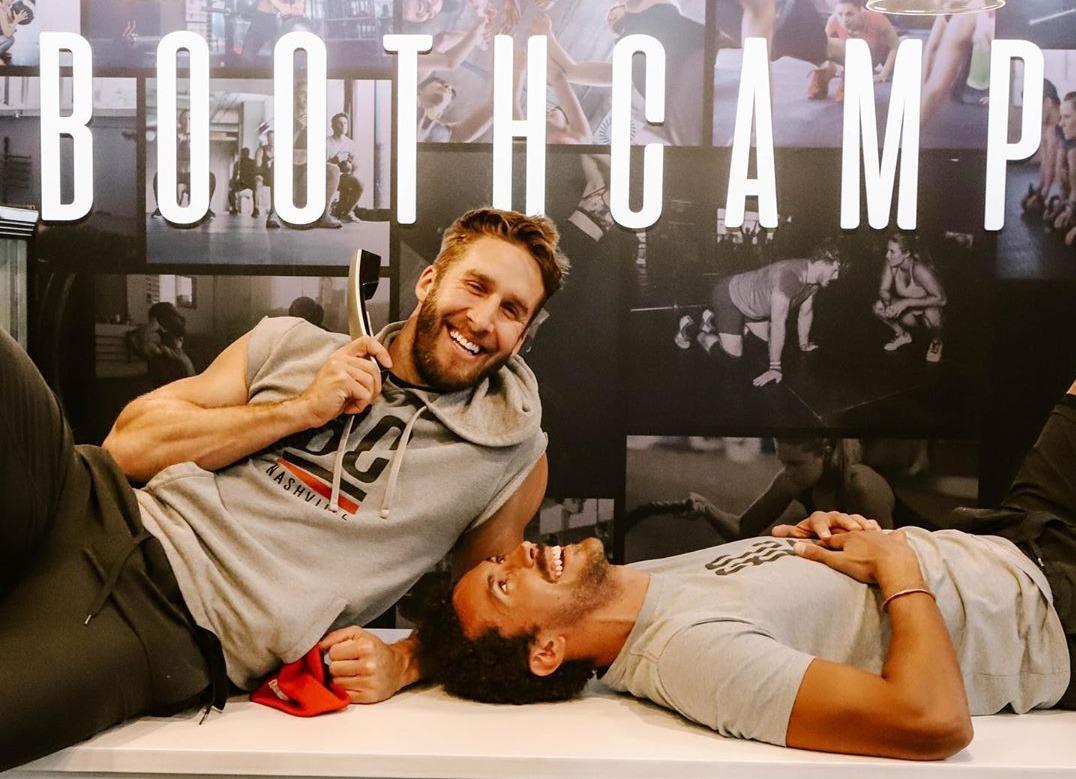 Article continues below advertisement
Shawn Booth has now moved past his time as a 'Bachelorette' contestant.
Although Shawn made plenty of friends on The Bachelorette, a large chunk of his life is now consumed by his fitness business, BOOTHCAMP Gym. Shawn has dedicated his career to training others in things like HIIT (high intensity interval training), strength, battle ropes, resistance training, and many other fields which would make the casual gym attendee sweat themselves silly.
When he went on The Bachelorette, Shawn was a personal trainer so it's no big shock that afterward, he threw himself into his work to make it into something even bigger for himself and his future. And in June 2020, Shawn told Life & Style that he just doesn't have time for dating on top of work.
"I have been on a few dates this past year but nothing too serious," he revealed. "Again, just so busy with my career."
Article continues below advertisement
What happened between Shawn Booth and Kaitlyn Bristowe?
In the fall of 2018, Kaitlyn and Shawn called off their engagement. And, in May 2019, Kaitlyn opened up on E!'s LadyGang to set the record straight and announce that it was Shawn who initiated their split. She explained that she thought his reasons for not being able to love her stemmed from having a hard time on the show.
Article continues below advertisement
In a recent Instagram Q&A, Shawn told his followers that he doesn't regret his time on The Bachelorette, however, and that he learned a lot about himself throughout the process. Unlike some former Bachelor Nation couples, though, Shawn and Kaitlyn have been able to maturely exist in the world of former contestants and leads without butting heads or creating a need for anyone to be "Team Shawn" or "Team Kaitlyn".
Article continues below advertisement
He almost went on 'Bachelor in Paradise' though.
Can you imagine a world where Shawn, someone who made it to the very end of The Bachelorette and even got engaged, returns to the franchise as a contestant on Bachelor in Paradise? It's not the most off the wall or *dramatic* thing to ever happen on any of the shows, but it would have been pretty wild if Shawn had managed to secure a spot on Season 6, as Nick Viall claimed was rumored during an episode of his podcast, Viall Files.
Nick told Kaitlyn he had heard Shawn really wanted to appear on the show, but had been turned down by producers. Whether or not that's true, Shawn does seem legitimately happy focusing on his career. And, as we all know, there's no end in sight for The Bachelor franchise. So never say never to seeing Shawn on TV again.
Watch The Bachelor: The Greatest Seasons — Ever! on Mondays at 8 p.m. ET on ABC.