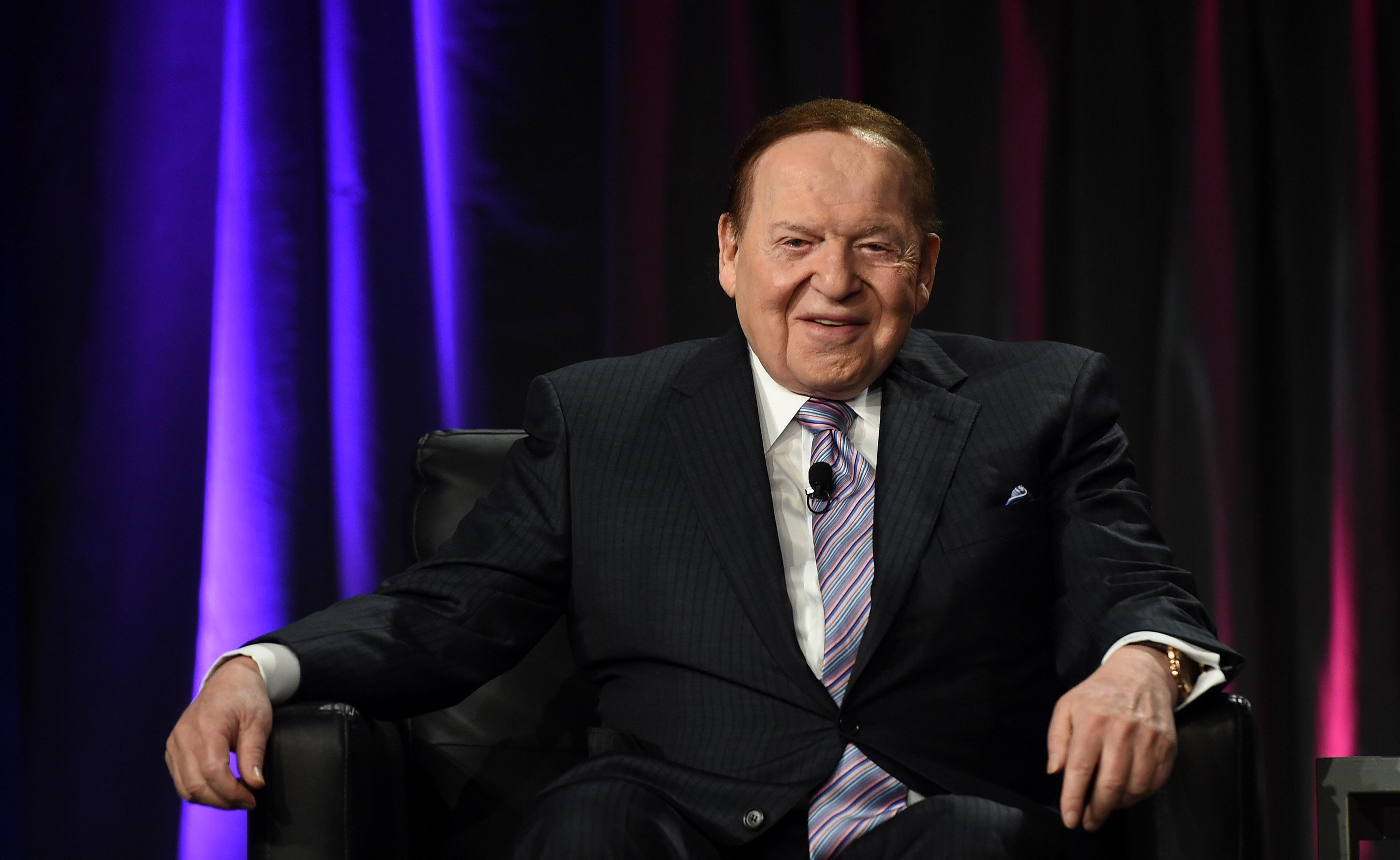 Longtime Trump Campaign Donor Sheldon Adelson Is Dead at 87
After a long battle with multiple illnesses, Las Vega casino magnate Sheldon Adelson died on Jan. 11, 2021, but what exactly was his cause of death?
Las Vegas casino legend and all-around businessman Sheldon Adelson died on Jan. 11, 2021, but the legacy he left behind includes more than a few casinos and his wife in charge of deciding what happens next. He was known around the world for decades and, later in life, that recognition included his and his wife's support of Donald Trump.
Article continues below advertisement
What some people are wondering, however, is what Sheldon's cause of death was and if there was any indication of what would happen in the days and weeks leading up to it. As a man who spent the majority of his life working with businessmen and politicians in both the United States and Israel, Sheldon will be missed by many, even if there are questions and criticisms he left behind.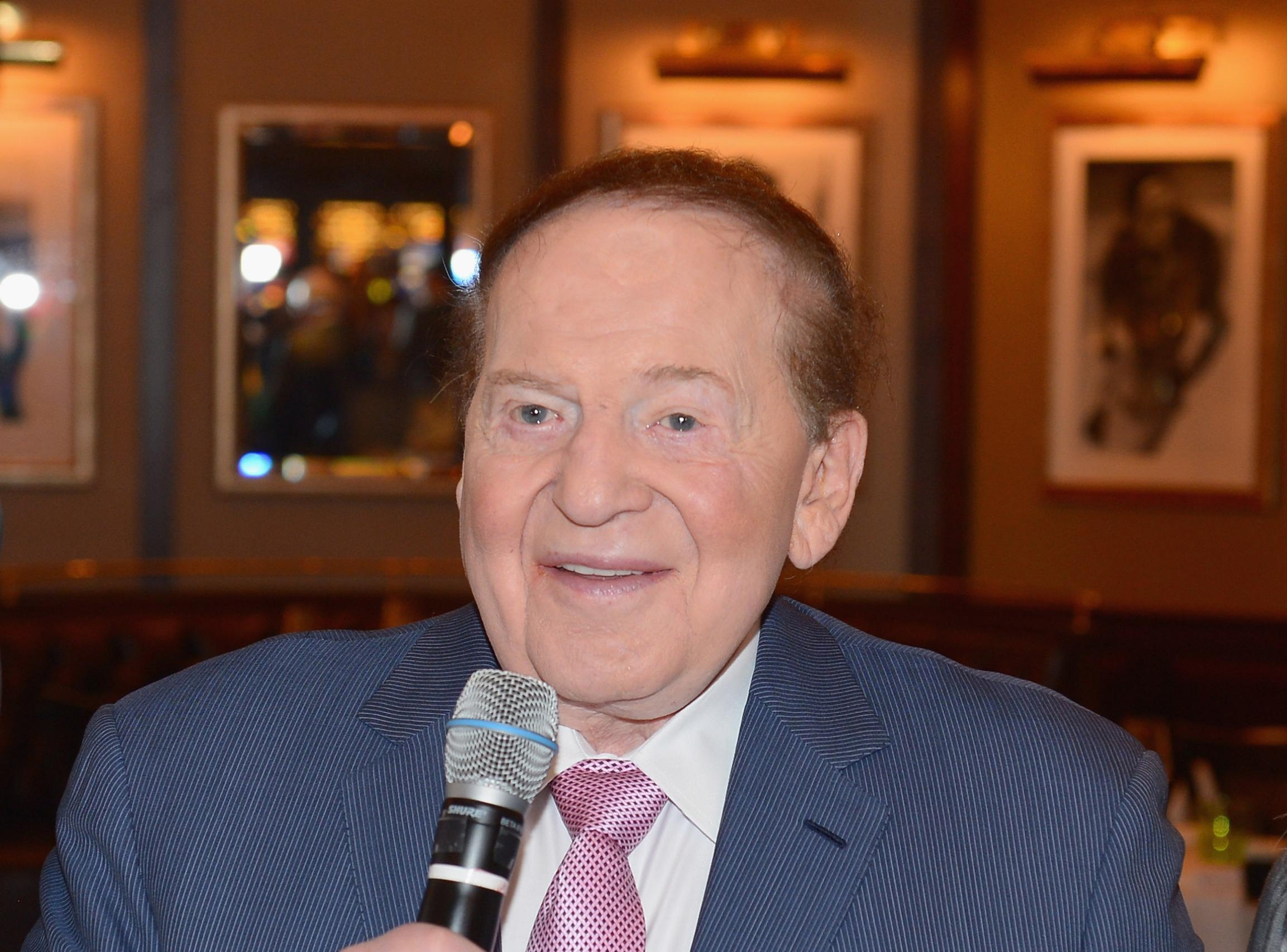 Article continues below advertisement
What was Sheldon Adelson's cause of death?
According to Las Vegas Sands, one of the first huge companies Sheldon founded, his cause of death is related to complications from his treatment for non-Hodgkin's lymphoma. In 2019, it was publicly revealed that he had been diagnosed with the disease and had been receiving treatment for it. Almost 20 years prior to that, Sheldon battled peripheral neuropathy, which affects peripheral nerves and often a person's ability to walk or stand.
Sheldon's reach went far in terms of countries he worked with and politicians he developed close close relationships with. He is remembered by many for donating millions of dollars to Jewish culture as well as Yad Vashem, the Holocaust remembrance center in Jerusalem. Israel's Prime Minister Benjamin Netanyahu expressed his sympathy and "deep sorrow" in a statement obtained by CNN.
Article continues below advertisement
"Many, many among the Jewish people, in the State of Israel, and in the whole world, share in this heavy mourning," he said. "Sheldon's great efforts to strengthen Israel's position in the United States and to strengthen the connection between Israel and the Diaspora will be remembered for generations."
Article continues below advertisement
Sheldon Adelson's wife is known for being a dedicated Trump supporter.
While Sheldon's political affiliations in the U.S. were decidedly republican for years before his 2021 death, his wife's were just as prevalent to the general public. Sheldon's second wife, who he was married to up until he died, Miriam Adelson, is known primarily as a political donor. Like her husband, she has been dedicated to donating money to various political campaigns and causes and Trump has remained on her radar for years.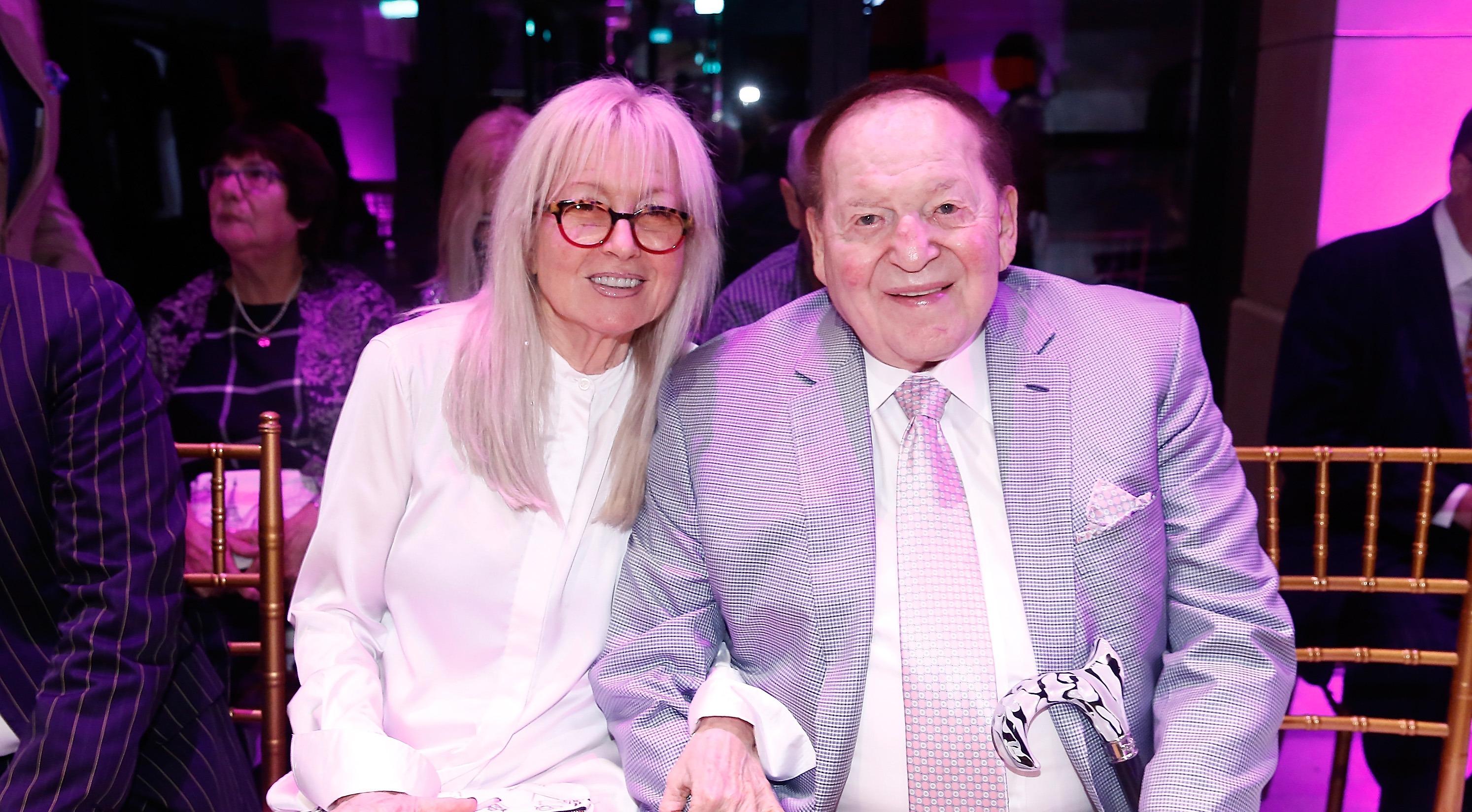 Article continues below advertisement
What was Sheldon Adelson's net worth?
As a trained physician, Miriam continued to work in medicine in drug addiction research well into her decades-long marriage to Sheldon. Now, after his death, many are waiting to see what she does with the fortune he left behind. At the time of Sheldon's death, he had an estimated net worth of $41.4 billion.
In addition to donations to various charities and politicians, Sheldon used his fortune to further his business ventures, which included owning Israeli newspapers Israel Hayom and Makor Rishon, and the American daily newspaper the Las Vegas Review-Journal. Although Sheldon's death was one brought on by a terrible disease, he left behind a true empire.