Here's the True Story Behind Sidonie in 'Madame Claude'
The Netflix film 'Madame Claude' tells the story of the real Madame Claude, an infamous French brothel-keeper. But is Sidonie based on a real person?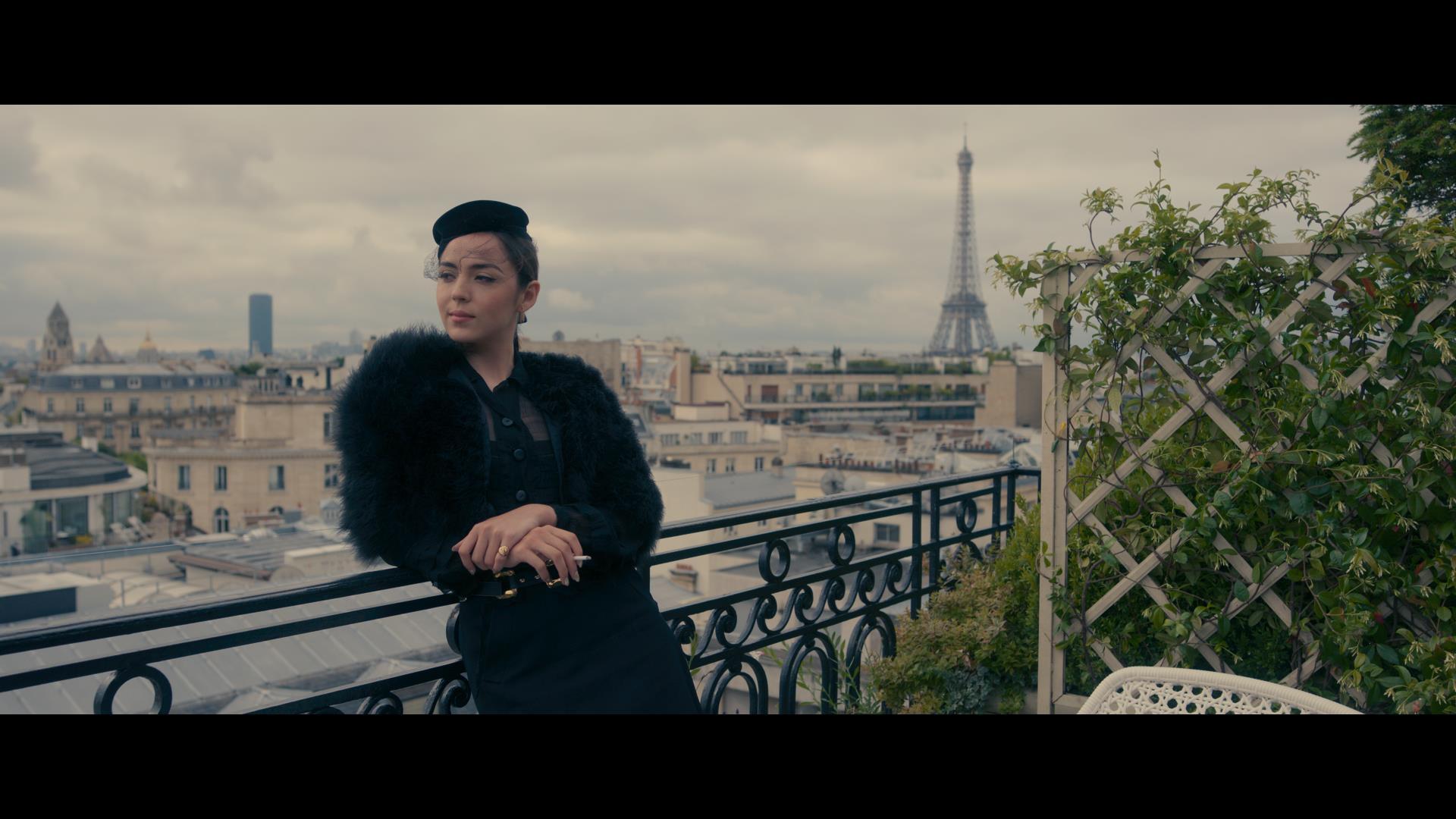 The Netflix film Madame Claude follows Madame Claude throughout her life, portrayed by Karole Rocher, as Paris's most notorious brothel-keeper. Not only was she well-known for her girls, but also her lavish persona and high standards. Although Madame Claude is based on a real person, many of us are wondering if the characters around her are real as well.
Article continues below advertisement
Madame Claude focuses mostly on the relationship between Madame Claude and her protege, Sidonie, portrayed by 23-year-old Garance Marillier. But is Sidonie as real as Madame Claude? For many critics, Sidonie's character is the most compelling part of Madame Claude, so it would be incredible to learn that Sidonie is also real.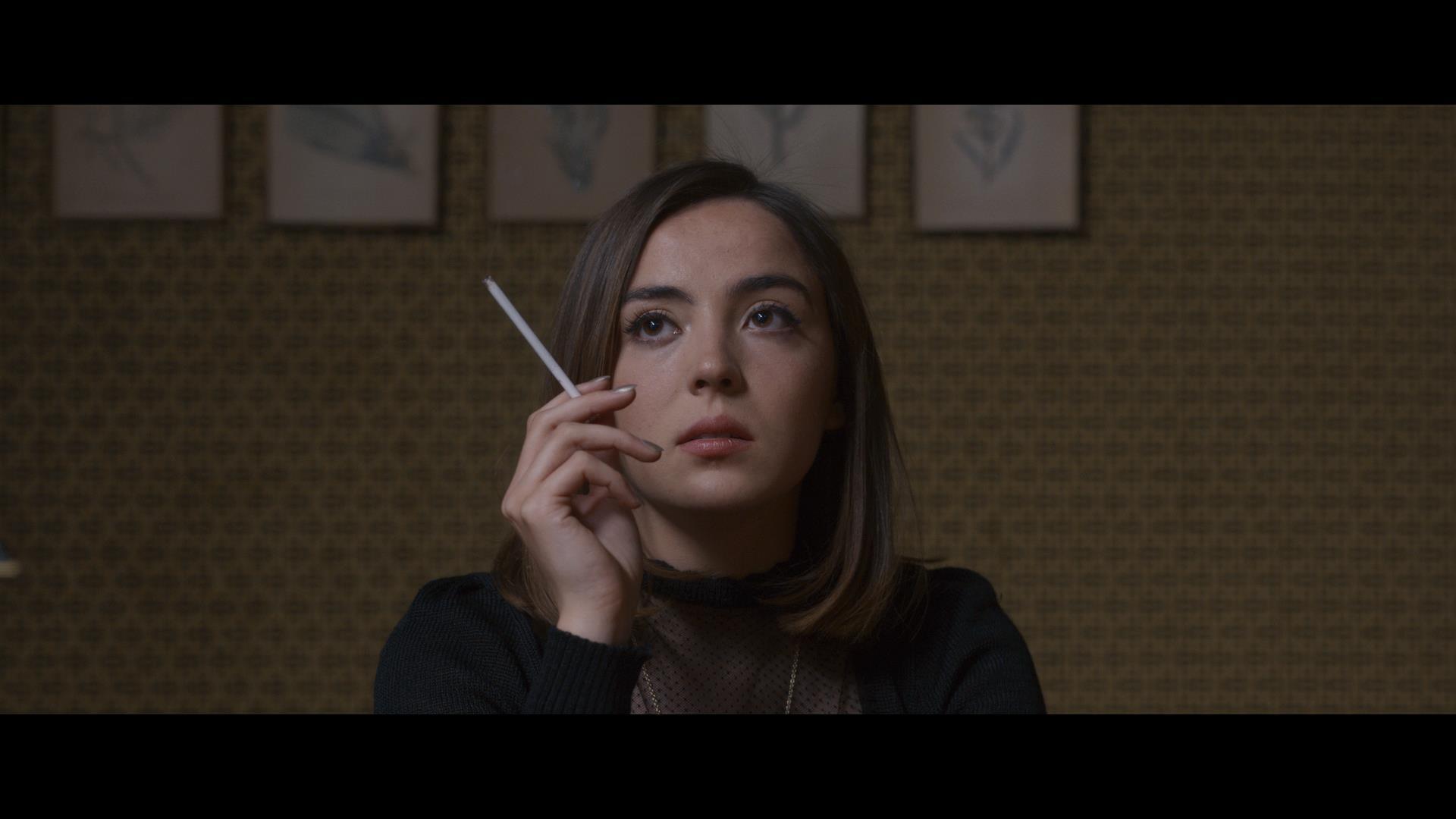 Article continues below advertisement
Sidonie may not be real, but she may not be completely fictional either.
As much as it would be incredible for every element of Madame Claude to be true, it's almost impossible to know the entirely true story of Madame Claude's life. In 1994, she wrote a "memoir," but it was reportedly more fiction than fact, as Madame Claude was famous for embellishing her truths to sound more glamorous.
For example, she claims she grew up in an aristocratic family, but it's known by historians that she had a modest background and came from the Anjou region of France. She tells a story of selling Bibles, but it's more likely that she was selling herself on the streets, which is what led to her becoming the most elite brothel-keeper in all of France and possibly the world.
It's very possible that Madame Claude had a Sidonie-like figure in her life, but this is something we may never know.
Article continues below advertisement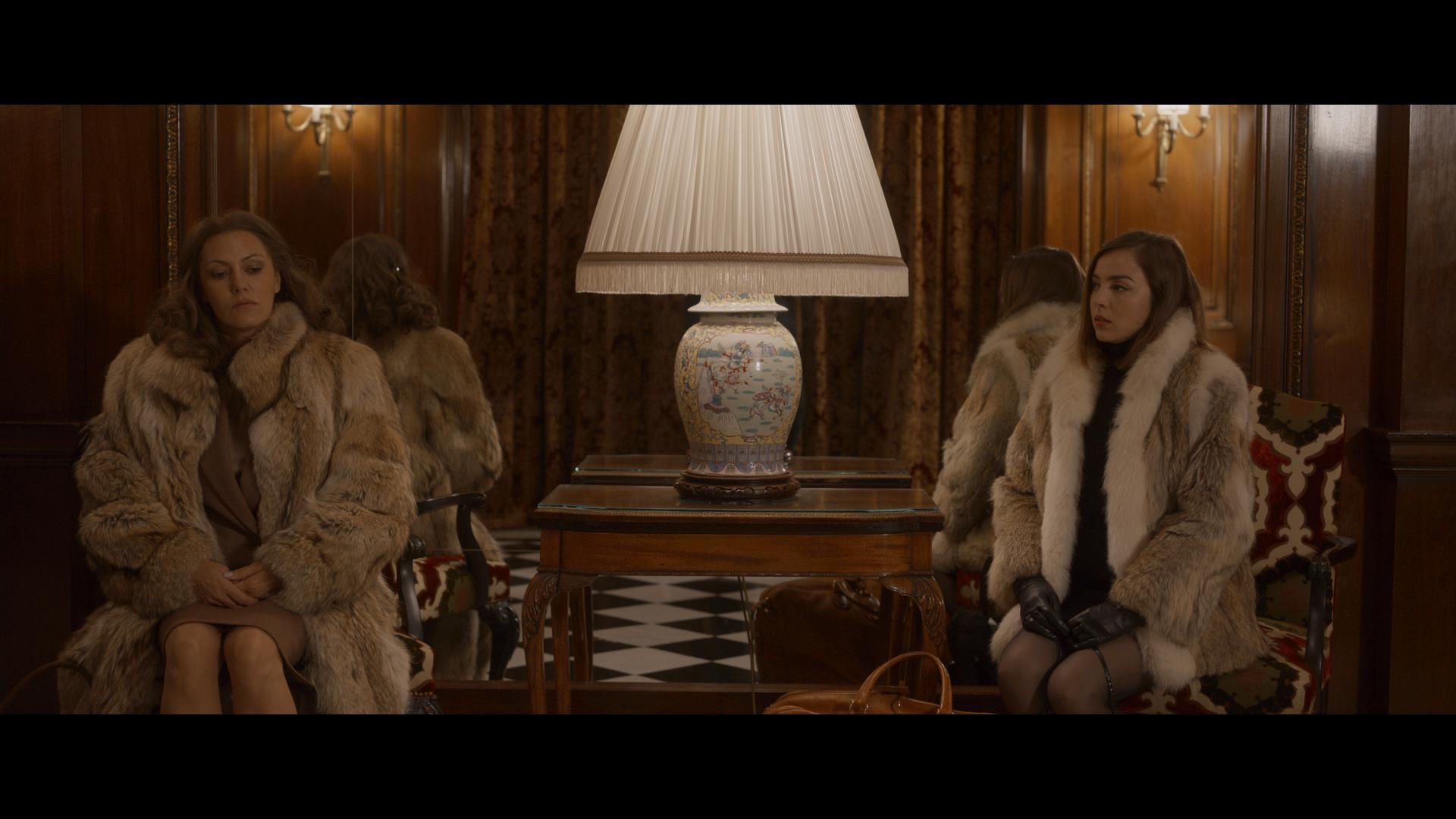 If someone like Sidonie was real, Madame Claude kept this a secret.
Madame Claude was famous for keeping herself in the spotlight — she liked to be the center of attention, and managing the must deluxe ring of sex workers was her way to do that. In many ways, Madame Claude became the manager of these women as a way to hold power over beautiful and glamorous women she believed she could not compete with when it came to looks.
Article continues below advertisement
However, it is entirely possible that Madame Claude had someone like Sidonie in her life, but that she would not have shared this information with the world for fear it would encroach on her image of power and leadership. Not only was that the case but in a Vanity Fair profile of Madame Claude, the author states that, "What Claude adamantly refused to reveal ... was the roster of women, her 'swans,' the ones who married big, the ones who became stars."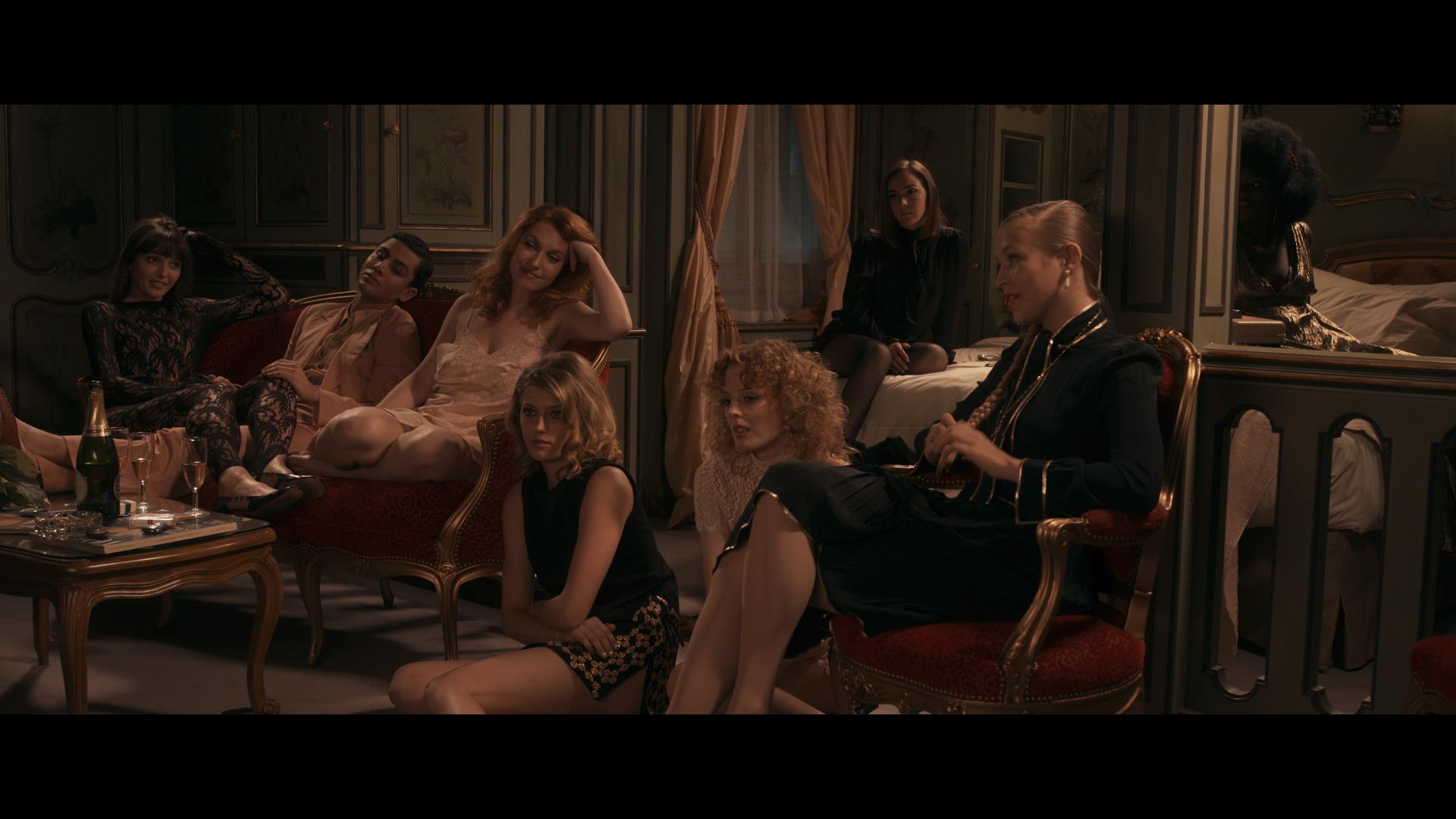 Article continues below advertisement
Although Sidonie may not be real, the actress who plays her in 'Madame Claude' is.
Sidonie is portrayed by young actress Garance Marillier, who is mostly known for her role as Justine in Raw. She's been in several French projects, both on Netflix and in film festivals, so her turn as Sidonie in Madame Claude is definitely not her first.
Garance is both an actress and a model, which makes her the perfect fit for a character like Sidonie. In real life, Madame Claude would often find women who were just short of making it as a professional actress or model but who were still elite enough that they would attract the best clientele. Garance has the perfect young naivete and beauty to play Sidonie.
Article continues below advertisement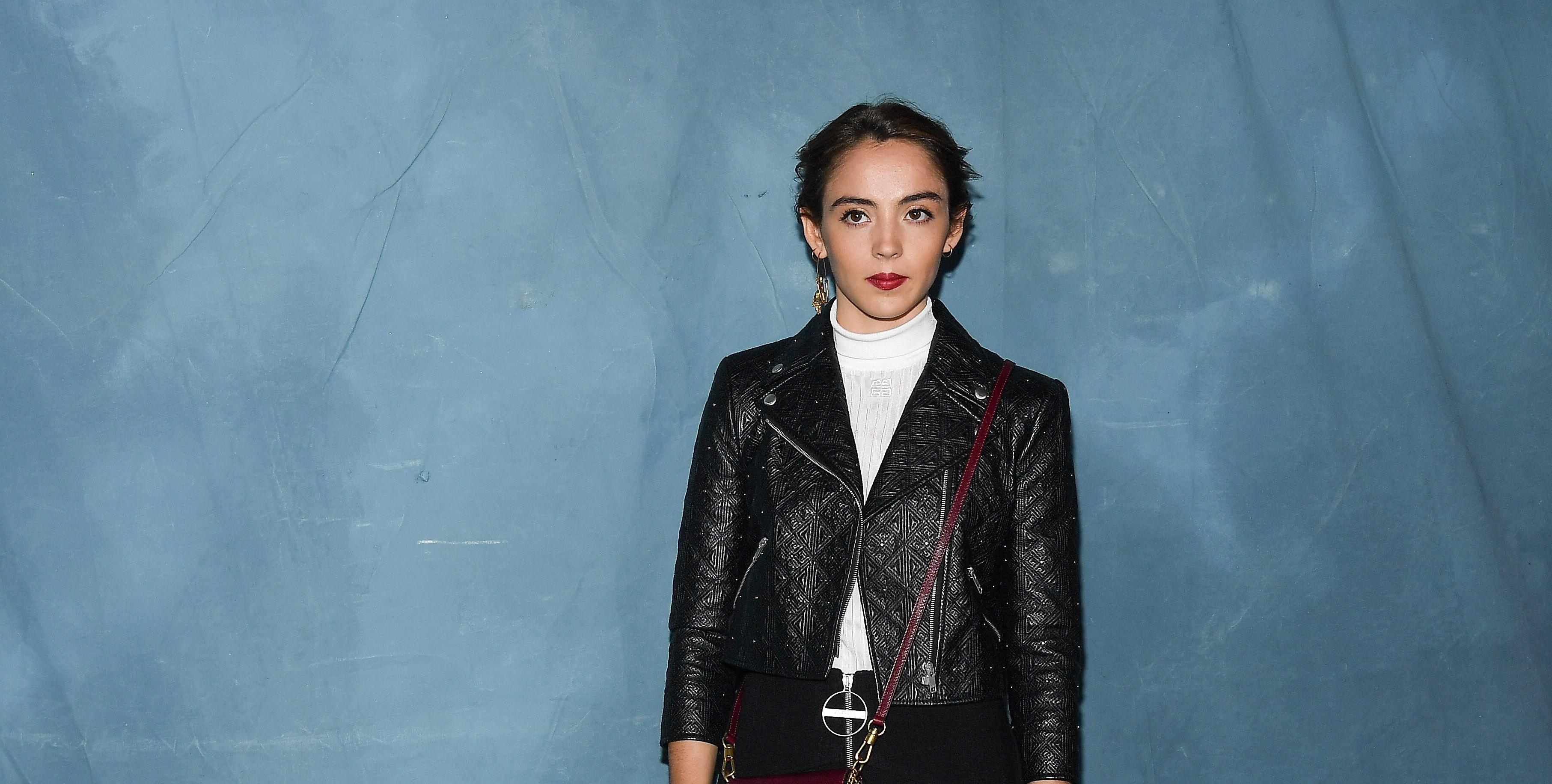 Whether or not Sidonie was really real or just an amalgamation of what filmmaker Sylvie Verheyde believed Madame Claude's life behind the scenes was really like, or if she is a metaphor for the innocence corrupted and controlled by Madame Claude, we can definitely appreciate Garance's performance.
Madame Claude is now available to stream on Netflix.