Sima Taparia From 'Indian Matchmaking' Has Been Married to Her Husband for 39 Years
Sima Taparia is the star of Netflix's 'Indian Matchmaking.' Does she have a husband of her own in real life? Here is what fans should know.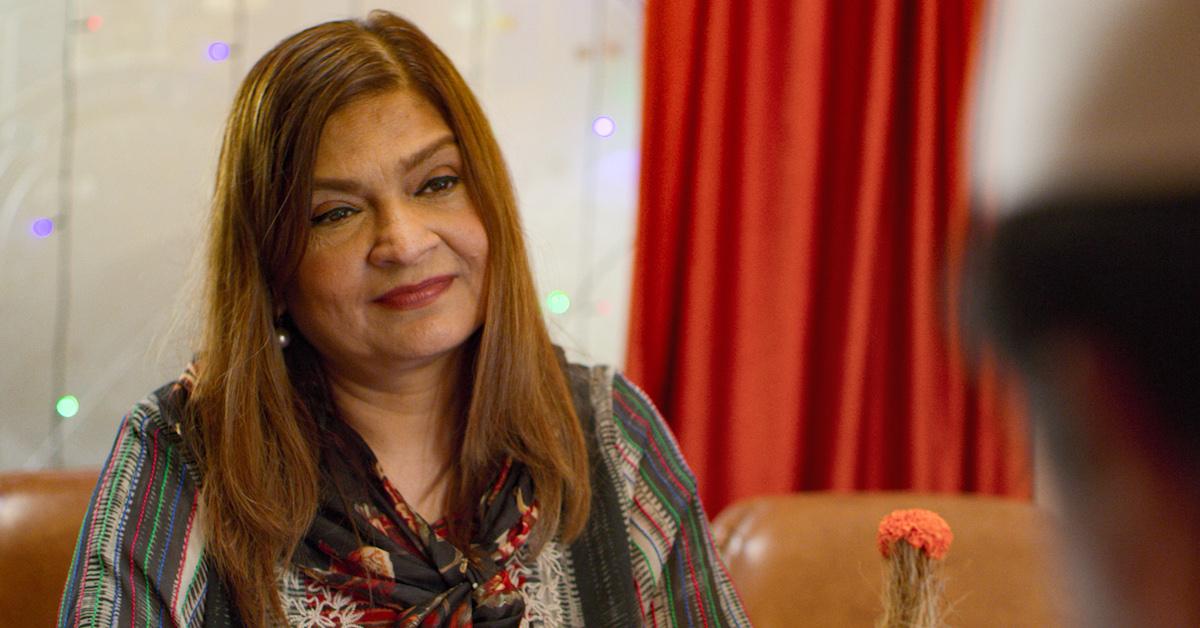 If you've already seen episodes of Indian Matchmaking on Netflix, then you know all about who Sima Taparia is. The show puts a spotlight on what it's like to date in Indian culture. Sima deals with people who have massive wish lists for what they hope to find in a partner, people who want to introduce potential partners to their families on the first date, and people who don't know how to avoid epic dating fails.
Article continues below advertisement
But does Sima have a husband of her own in real life? Here is what fans of Indian Matchmaking should know.
Article continues below advertisement
Who is Sima Taparia's husband?
Through an arranged marriage, Sima married to a man named Anup Taparia. When Sima was only 19, she found out she would be tying the knot with him. At the time, he hadn't even graduated from school yet. By the day they officially got married, they'd only met each other face-to-face one time prior.
Fortunately for the young couple, although they weren't getting much in-person time together, they were still able to speak with each other via telephone calls and handwritten letters. According to his LInkedIn profile, Anup is a businessman who owns a magnet manufacturing unit called Permanent Magnets Ltd.
Article continues below advertisement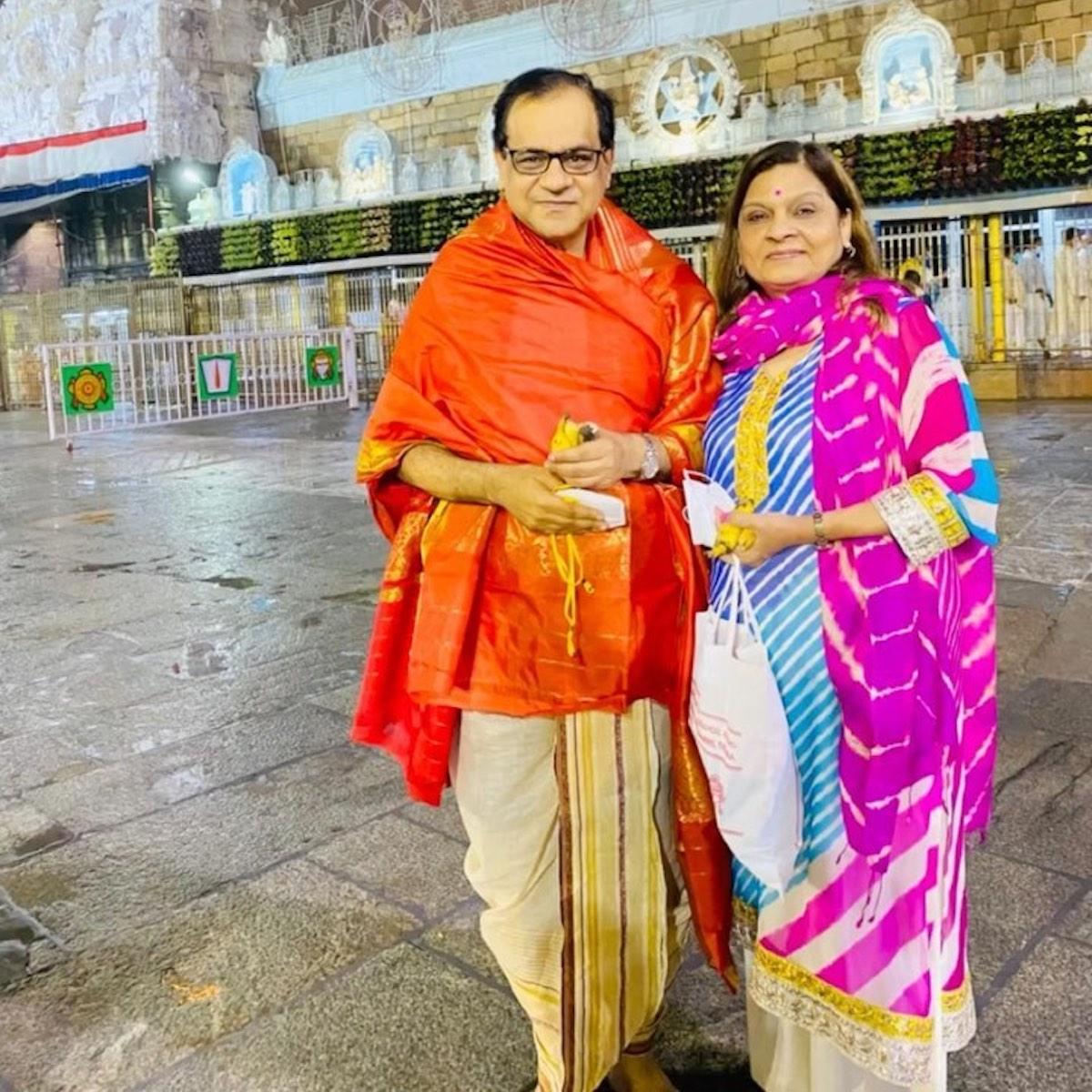 What has Sima Taparia said about her marriage?
Sima has a lot to say about people who are looking for love in Indian culture, thanks to her popular TV show. She's also spoken up about her own experience with love in the past. In a lengthy Instagram post from August 2020, she wrote about being married to Anup.
Article continues below advertisement
"It was December of '82 when we got engaged. Anup was still in his final year of graduation and I was residing with my family in Gulbarga, now Kalaburagi," she wrote, "Our families arranged for the match via a familial acquaintance and we met only once before saying yes to each other. It was only after the engagement that we began to have proper conversations on [our] telephones…"
She further described the way Anup made it possible for them to meet face-to-face. He told his parents he was going on a college picnic, but really, he went to see her.
Article continues below advertisement
Sima went on to share how excited she was to spend time with him in person and how difficult it was to part ways. She ended the post by recounting how they would write letters back and forth to each other until their wedding day came along. In 2020, when she posted this caption, they'd been married for 37 years.
Article continues below advertisement
In 2022, it's been 39 years of marriage for the couple. On May 24, 2022, she posted a sweet anniversary tribute to Anup with a picture of one of their travel memories. The hashtag she added says she likes herself better when she's with him.
Indian Matchmaking Seasons 1 and 2 are now available for streaming on Netflix.