We Tried 'The Sims 4' 100 Baby Challenge With Infants So You Don't Have To (EXCLUSIVE)
The addition of infants to 'The Sims 4' certainly changes the game when it comes to the 100 Baby Challenge. We tried it out so you don't have to.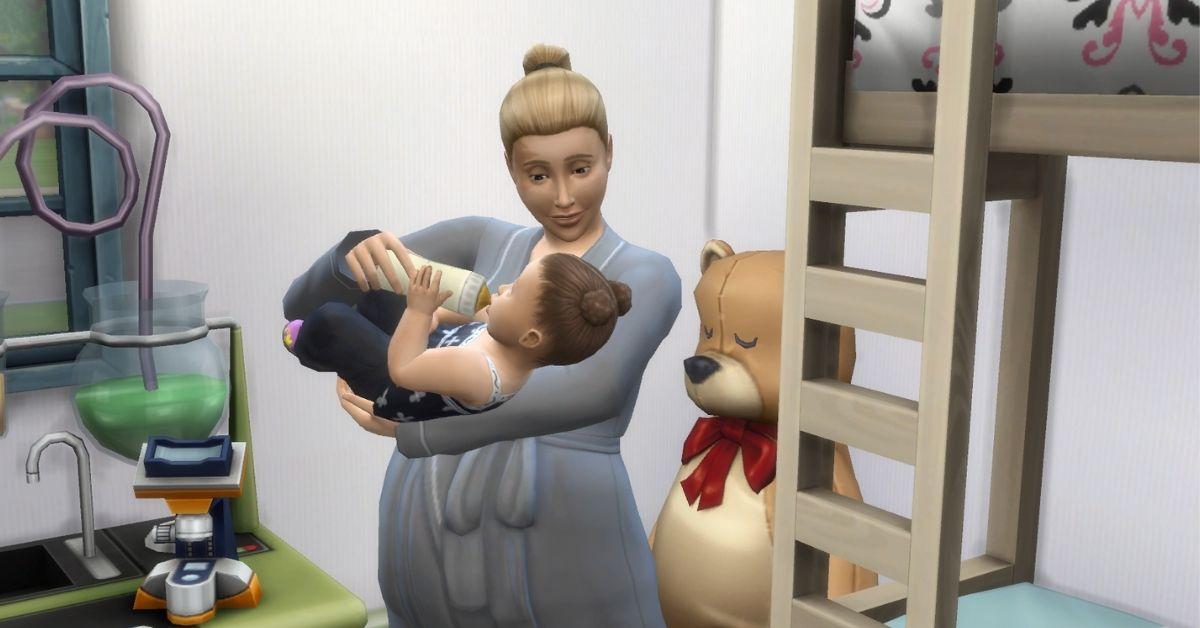 As expected, the addition of infants into The Sims 4 base game in March 2023 has completely changed the game for most players. This brand-new life stage comes with its own unique glitches, gameplay elements, and of course, challenges. Players of The Sims 4 who really want a challenge have always found ways to make their gameplay more interesting, from the Not So Berry Challenge to the 100 Baby Challenge.
Article continues below advertisement
The 100 Baby Challenge has existed almost as long as the Sims franchise — but what happens when you take on this daunting task with a whole new life stage to deal with? Well, we tried the 100 Baby Challenge with infants so you don't have to. Here's how it went.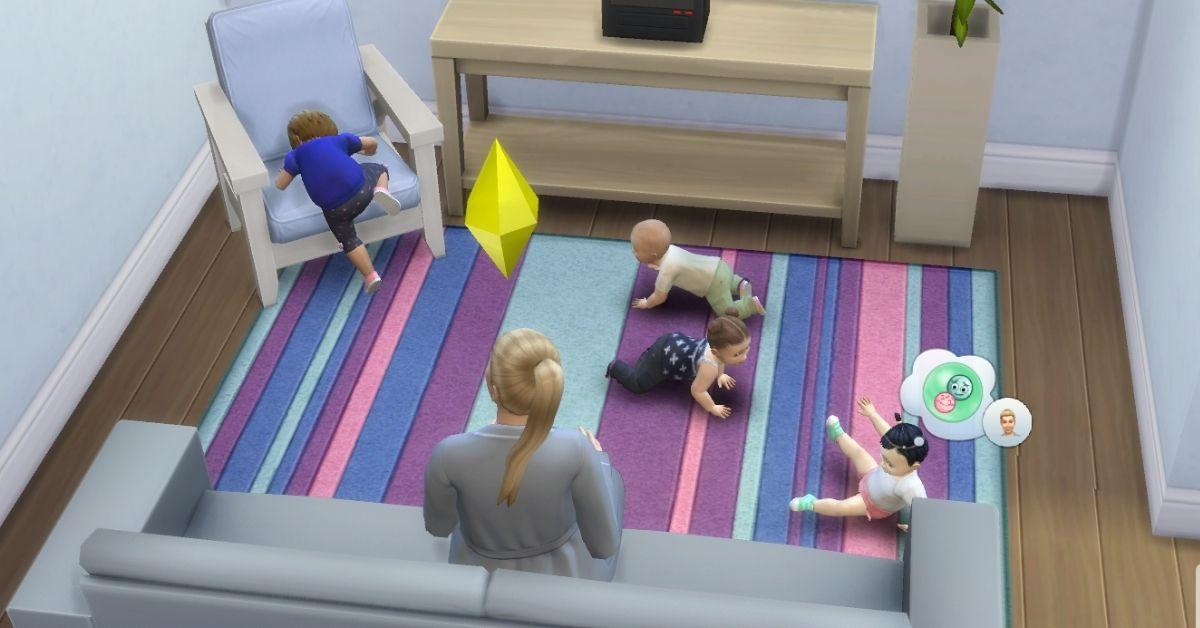 Article continues below advertisement
Here's how you play 'The Sims 4' 100 Baby Challenge.
The 100 Baby Challenge started with The Sims 2; it was originally called the "Cheesecake Challenge," as it involved your Sim eating cheesecake each time they got pregnant. Now, in The Sims 4, the rules have obviously changed a bit. Here's how the challenge generally works.
Create your first Sim, a young adult Sim eligible to give birth
Sim 1 must give birth to 100 babies
You can't have multiple babies by the same donor, unless they're twins, triplets, etc.
Adopted Sims do not count toward the 100 Baby Challenge
The challenge ends once the 100th baby is born
Article continues below advertisement
There are a few stipulations, like that aging must be turned on for the active household and the game lifespan must be set to normal. Of course, any cheats, mods, or custom content that give the player an unfair advantage are not allowed.
Now that the rules of the challenge are established, let's see how we fared with infants.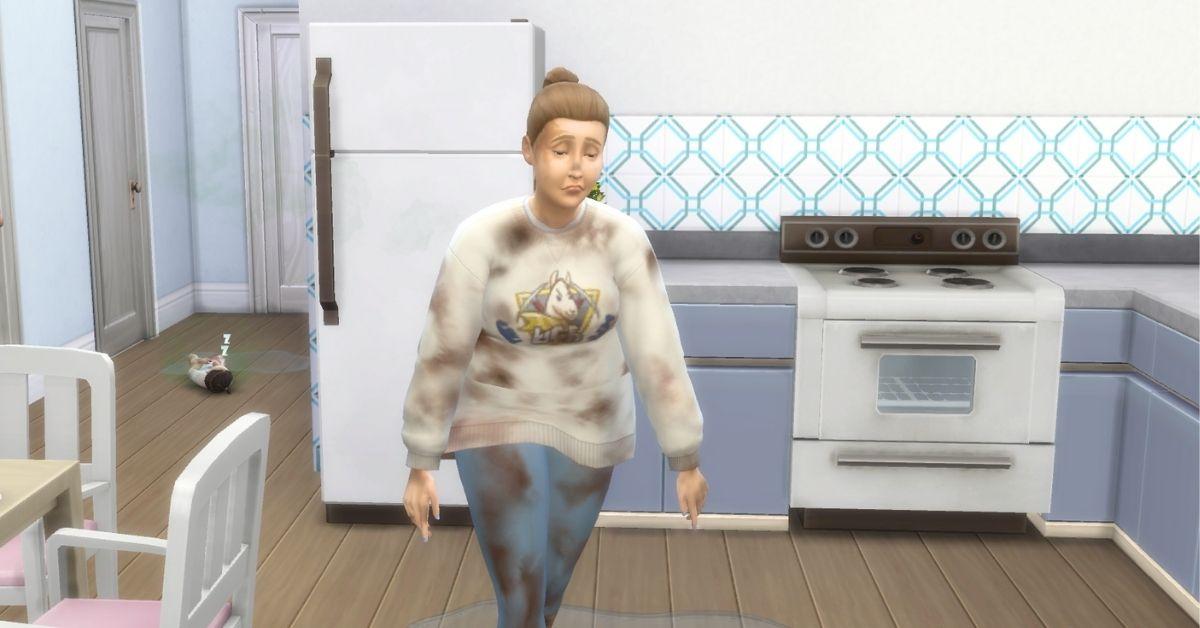 Article continues below advertisement
Infants make the 100 Baby Challenge way more difficult.
Before the infant update, babies would age up into toddlers after only a few days. Since toddlers are able to walk, eat, and do a whole bunch of other important tasks on their own, they could kind of take care of themselves. Infants, on the other hand, are pretty much helpless.
Because we played with only the base game and not the "Growing Together" expansion pack, our infants started out a little bit more advanced, with the ability to crawl, sit up, and use the high chair. However, that's not to say that taking care of several infants at once was a breeze — far from it. In fact, it was nearly impossible to keep all of the infants happy at the same time.
Article continues below advertisement
There were puddles of unidentified liquids and dirty diapers all over the floor (since the base game doesn't come with changing tables), our Sim kept passing out because she was so focused on the babies, infants, and toddlers that she didn't have any time to rest, and we may have had one or two children taken away. Oops.
Article continues below advertisement
Distractify spoke exclusively with The Sims 4 Lead Infant Producer Graham Nardone, who warned us that infants were definitely going to pose a new challenge: "Boy, are [the players] in for ... a new level of challenge that they haven't experienced before. Especially for players who want to add [the "Growing Together" expansion pack] to that experience, it kind of raises the bar even further in terms of that challenge that they're going to experience."
At the time, we had no idea how right he was.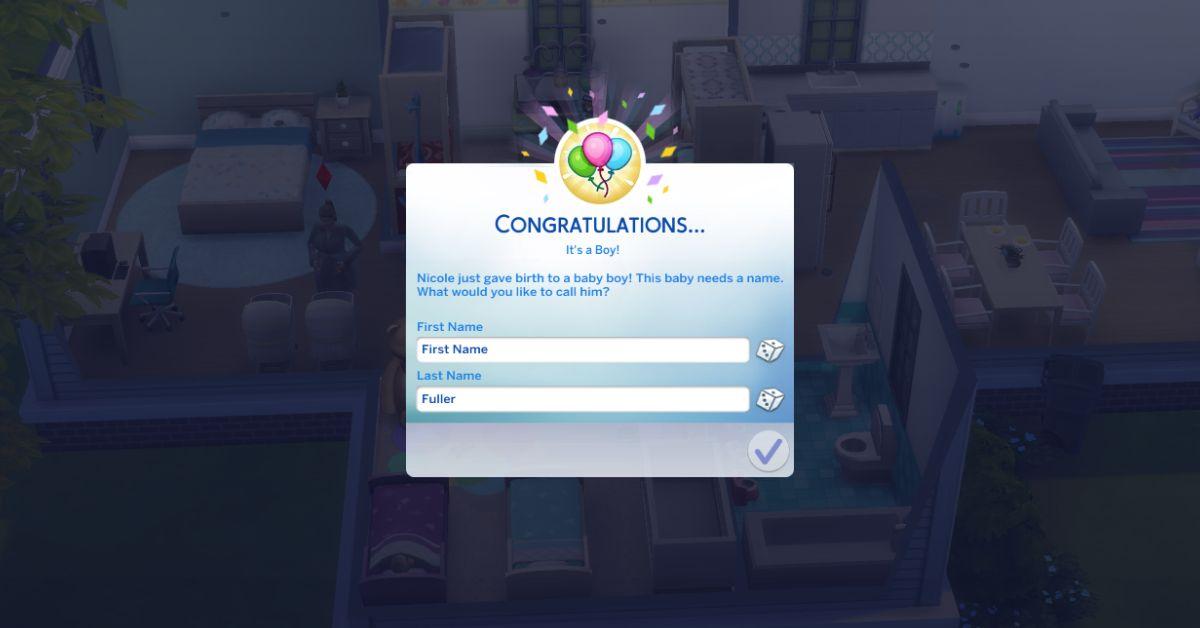 Article continues below advertisement
New Science Babies give your Sim an advantage in the challenge.
While the infants base game update undeniably made the 100 Baby Challenge even more difficult, it also added another feature that was a total game-changer: Science Babies. The major advantage of having a science baby in The Sims 4 is that, unlike traditional babies, you don't have to have any sort of romantic relationship with the donor. In fact, our Sim had a science baby with her bestie, Nancy Landgraab.
Because you don't need to have a romance bar for a science baby, the option opens up the possible donor pool by a lot, making it way easier to find someone to have a baby with.
The main downside is that it costs §1,200 to have a science baby.
Article continues below advertisement
There is a bit of a gray area when it comes to science babies in the 100 Baby Challenge, like the fact that you can have a science baby without any donor at all. As a general rule, we didn't use this feature in our game, as we thought it made things a little too easy.
Because science babies make the challenge a bit easier, it's possible that they will be written out of the official challenge rules in the future. However, because the update is so new, have those science babies while you can!
Overall, the 100 Baby Challenge is exhausting even without infants, and this added layer of madness makes things near impossible — at least without a few taken babies and peed pants along the way. In the end, we were able to make it through, but it took over a week in real-time, and we kind of never want to look at another baby in The Sims again.
Reporting contributed by Sara Belcher.