Pregnant Sister Asks Bride on Her Wedding Day If She Can Borrow Photographer for Maternity Shoot
In a viral post, a woman revealed that on her wedding day, her sister is planning on borrowing the photographer for her pregnancy photoshoot.
If you're like us, you're not big on being the center of attention. However, you'll put up with it for one special occasion — your wedding day! It's supposed to be a perfect day, celebrating the love between you and your future spouse. But sometimes, someone tries to make it all about them, like this woman in the popular "Am I the A------" (AITA) subreddit.
Article continues below advertisement
The original poster, who goes by the handle u/NoSoulHereKikiMora, revealed that she's getting married soon! But her sister, who is the maid of honor, recently asked the OP if she could "borrow" the wedding photographer on the big day because she wants to take maternity photos. OK, is she being serious?!
Read on for more details. Plus, stick around to hear what the internet has to say.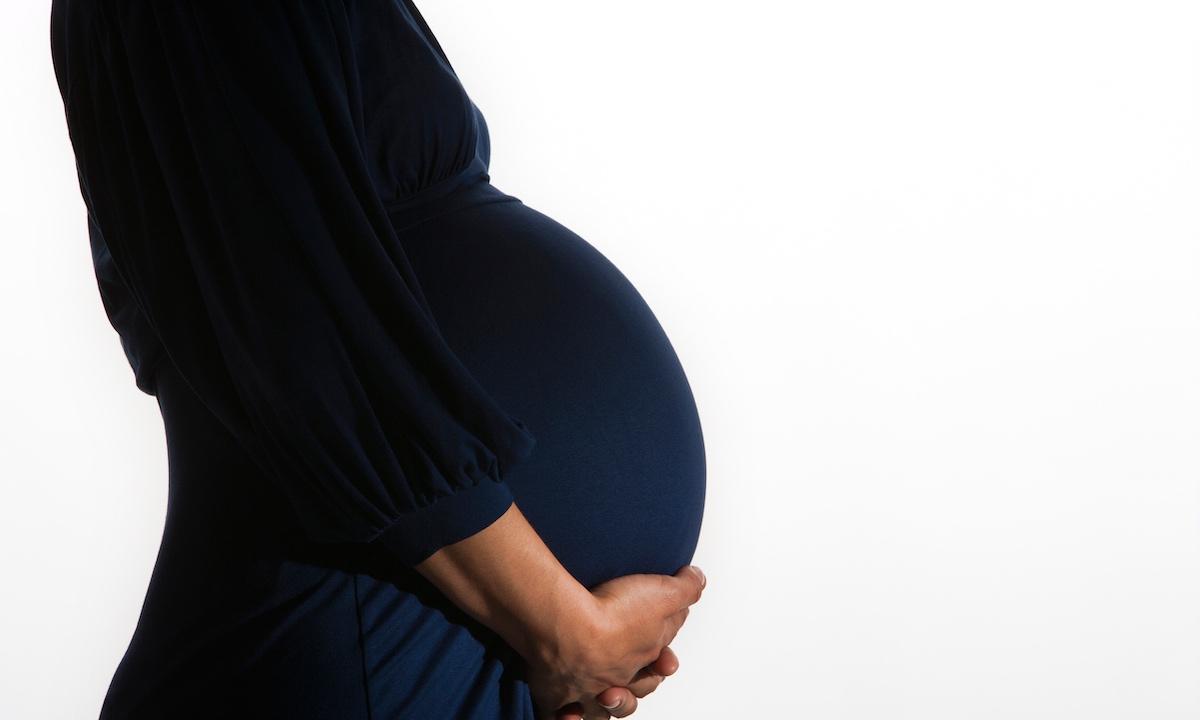 Article continues below advertisement
This woman wants to borrow her sister's wedding photographer for an impromptu pregnancy photoshoot.
The OP wasted no time, immediately disclosing that her sister recently asked if she could "borrow" the OP's wedding photographer for a pregnancy photoshoot. The shoot would take place before the ceremony, right after the sister gets glammed up by the professional hair and makeup artists (that the OP paid for, by the way).
Although the OP's sister would pay for the photoshoot, she doesn't want her sister to have her maternity photos look the exact same as her (the OP's) wedding photos (i.e., same style, same location, same day, same glam). The OP added that she feels "incredibly selfish" — but is she? Or is her sister the selfish one?
Article continues below advertisement
Well, according to fellow Redditors, the OP's sister is the AH!
"There is no time, so NTA," one person wrote in the comment section. "It's YOUR day, and it seems like she just wants to take advantage of having her hair and makeup done."
Article continues below advertisement
A second Reddit user said, "Seems rather selfish to take the time away from her sister's wedding to get a photoshoot done by her wedding photographer after her sister paid for her hair and makeup."
"NTA. She's making the day about herself," another user penned. "It's YOUR wedding. She can have a photoshoot any day. Don't feel selfish, you are the bride!!"
A fourth person argued that the OP's sister "shouldn't be trying to take advantage of the photographer that way. The photographer was booked for a wedding only, and it's extremely disrespectful to the professional to even ask."
Article continues below advertisement
Many told the OP to give her wedding photographer a heads up, otherwise, things will get awkward.
"Talk to the photographer directly so they can be ready with a 'No, but why don't we arrange another date when I'll be in a position to do the photos because I'm already fully working that day with the wedding,'" one user shared.
Article continues below advertisement
"Yes, PLEASE give the photographer a heads up!" someone else agreed. "If not they might feel obligated to oblige the sister. I'm a photographer and if it happened to me I'd feel stuck between a rock and a hard place not knowing if this was something the bride wanted to happen or not. I'd want to refuse but also you want to make sure that didn't come at the expense of upsetting a bride (who is paying me a lot of money)."
Article continues below advertisement
Others also agreed that most photographers would decline the sister's request.
"As a photographer, I would NEVER do another photo session the same day I was shooting a wedding," a Reddit user commented. "Unless the wedding was a quick 1-2 hour elopement type deal."
A second person added, "I'd be shocked if the photographer was down with it. A pregnancy shoot is a different animal altogether, I know I wouldn't want to bring the extra gear and the mixed headspace. A wedding is already exhausting to a photographer as is."
What do you think? Should the OP let her sister do the photo shoot? Let us know!