2022 Is Avril Lavigne's Year! First a New Album, Now a 'Sk8r Boi' Movie
Avril Lavigne released her newest album, "Love Sux," on the heels of the "Sk8r Boi" 20th anniversary. So when is the 'Sk8r Boi' movie release date?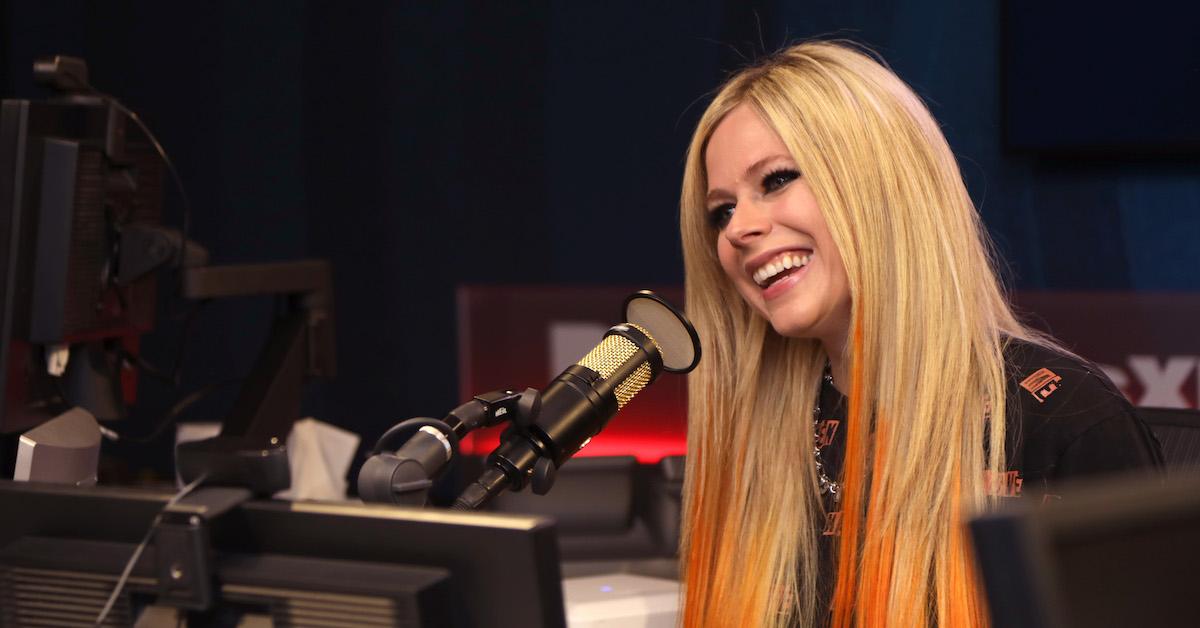 2022 is the year of Avril Lavigne's comeback. Sure, she's been making albums since 2002, but nothing has been nearly as successful as her debut album, "Let Go." Since then, while a few of Avril's albums had relative commercial success, there's no song quite as iconic as "Sk8r Boi." It's a song that encouraged us to follow our hearts — even if "skater boys" weren't "cool."
Article continues below advertisement
Everyone knew every lyric, and everyone still does know every lyric! Now, Avril has teased that there's going to be a Sk8r Boi movie to celebrate the song's 20th anniversary. But when is that movie coming out? Here's everything we know about the highly anticipated movie's release date.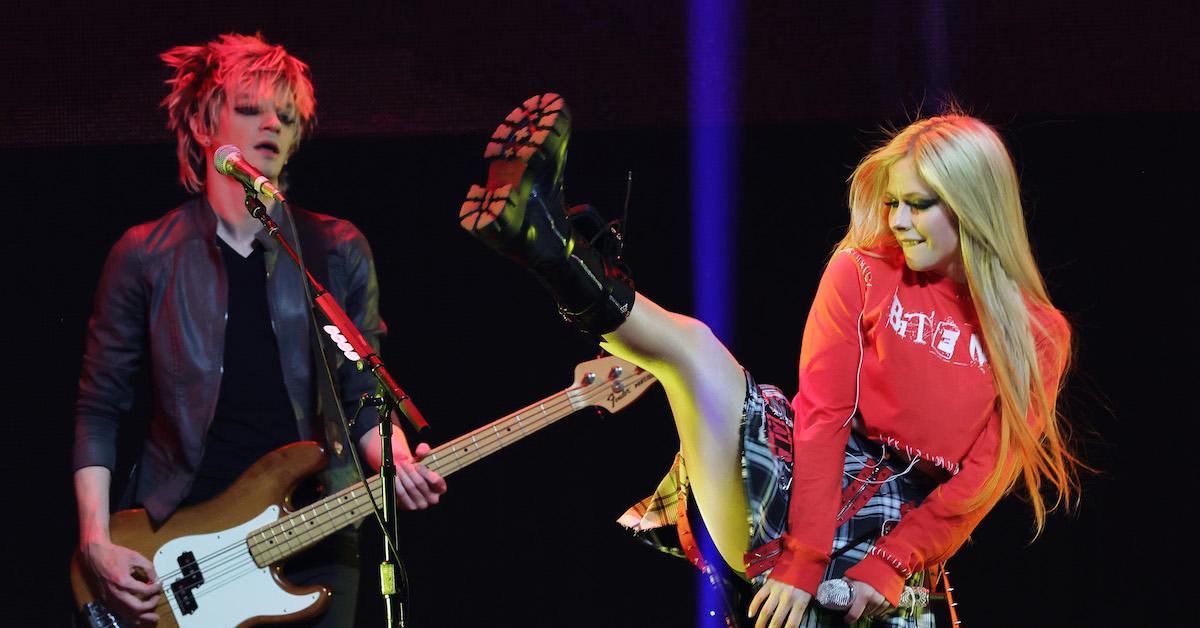 Article continues below advertisement
Avril Lavigne teased the release of a 'Sk8r Boi' movie in 2022.
On the She Is the Voice podcast, Avril teased the release of a Sk8r Boi movie to celebrate the 20th anniversary of the song. "Recently with it being almost the 20th anniversary, a lot of people have been asking me to play this song on some TV shows," she explained. "So it keeps getting brought back up and people will always reference it to me."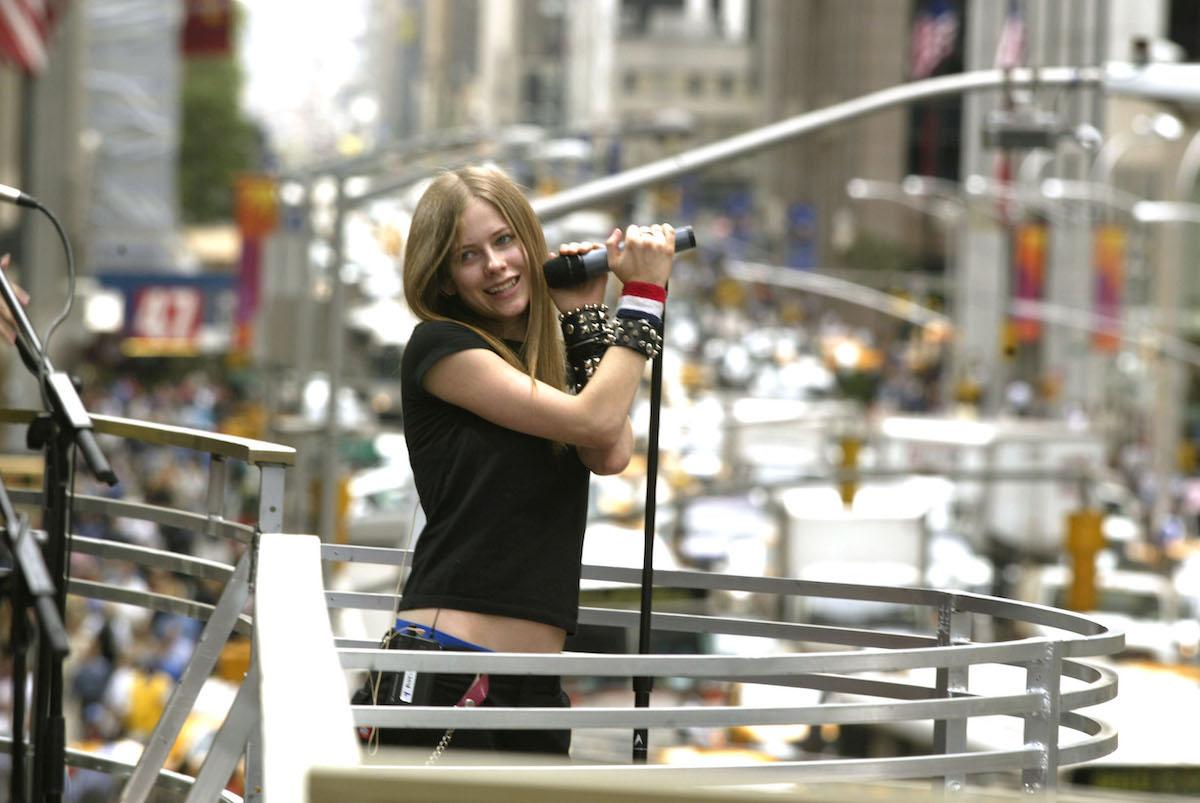 Article continues below advertisement
But the kicker came when she shared that the song is still one of her favorites to perform, and followed that up with, "I'm actually going to turn this song into a film … and take it to the next level." We are definitely all on board with this. A Sk8r Boi film is everything that the girls who loved skater boys back in middle and high school dreamed of. However, we don't know too much about the film.
The 'Sk8r Boi' movie will basically turn the original song into an entire cinematic experience.
Honestly, it's not a bad idea. The song is known for its storyline — the lyrics take us through the lifetime of a "girl who does ballet" and "a boy who's a punk." Clearly, they are into each other. It is basically the Romeo & Juliet of modern-day puppy love. Punks and ballet dancers can't date! (Well, at least they couldn't back in 2002 — it would have been totally taboo.) Now, in the Kourtney Kardashian and Travis Barker age, it might be a tad more acceptable.
Article continues below advertisement
Regardless, the story survives the test of time. By the end of the song, the original girl is at home, "feeding the baby, she's all alone," while the boy is onstage "rocking the show." And Avril wins his heart in the end, by being the cool punk girl that she is. Who wouldn't want to watch that movie? And who do we root for — the original girl or the punk girl?
Article continues below advertisement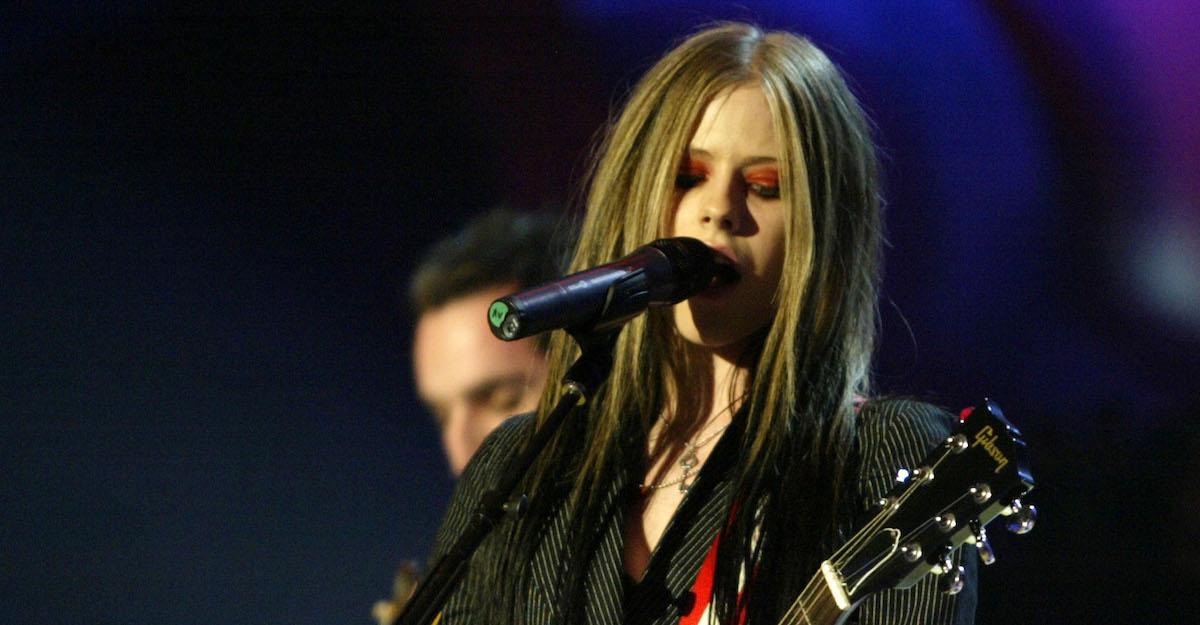 "You know what it was like in high school, you have all the different groups and cliques, and there's like skaters, preps, jocks," she said. "It's kind of like a missed opportunity at love." That's a punk-rock rom-com in itself. However, Avril released no information about the cast, so we don't know too much.
The 'Sk8r Boi' release date is currently unknown.
While Avril teased the film, there's no information about when it will actually be released, if at all. Whether it's a pipe dream or actually in the making is still to be seen, as there's also no information about its production. There's no record of a Sk8r Boi film on IMDb, but that doesn't mean it's not happening! We just hope making it isn't too "complicated."
Stream Avril Lavigne's new album, "Love Sux," on your favorite music platform.