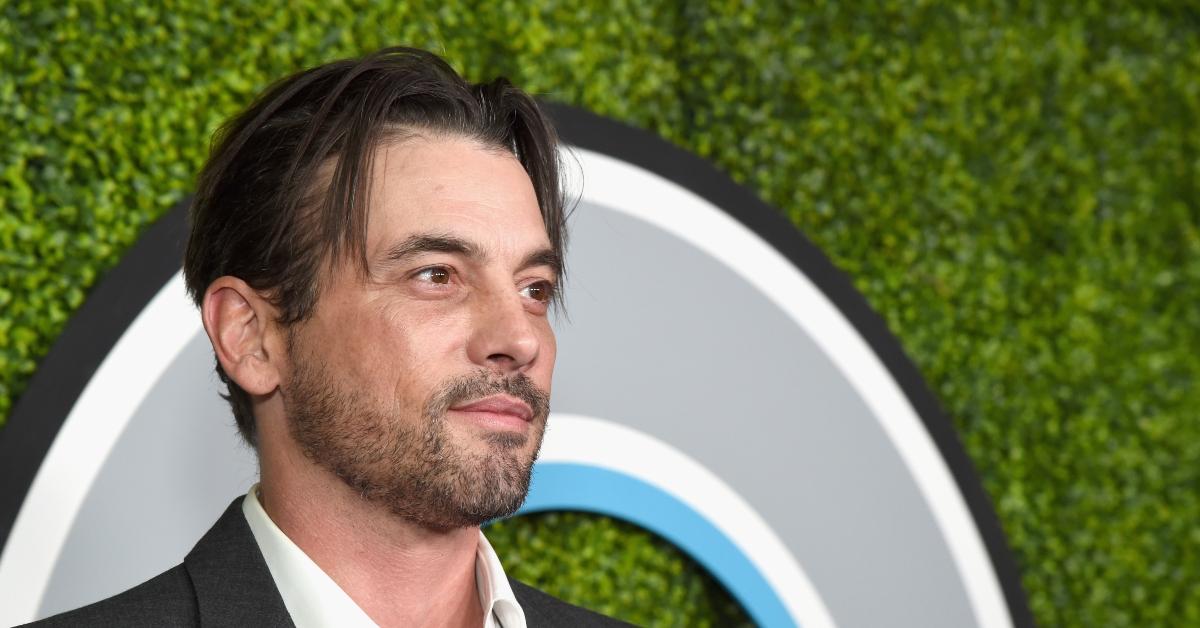 'Scream' Star Skeet Ulrich's Kids Are Following in Their Parents' Footsteps
There was once a time when Skeet Ulrich was called "the poor man's Johnny Depp." (Considering how things have turned out with JD, it feels like double the insult now.) But to reduce Skeet to this would be to completely ignore his iconic turn as teen Billy Loomis in 1996's Scream. Say what you want about Skeet, but for those of us who grew up on Wes Craven's (and Kevin Williamson's) late-'90s horror renaissance, Skeet with his white T-shirt and greasy hair tendrils is forever cemented in our minds.
Article continues below advertisement
Skeet is a grown-ass man now with two adult children. He's been playing a dad on Riverdale for a while now, to boot. Even though he's still teen Billy in our head — especially as everyone is buzzing about Scream VI — let's take a look at the reality of Skeet's life as a father of twins.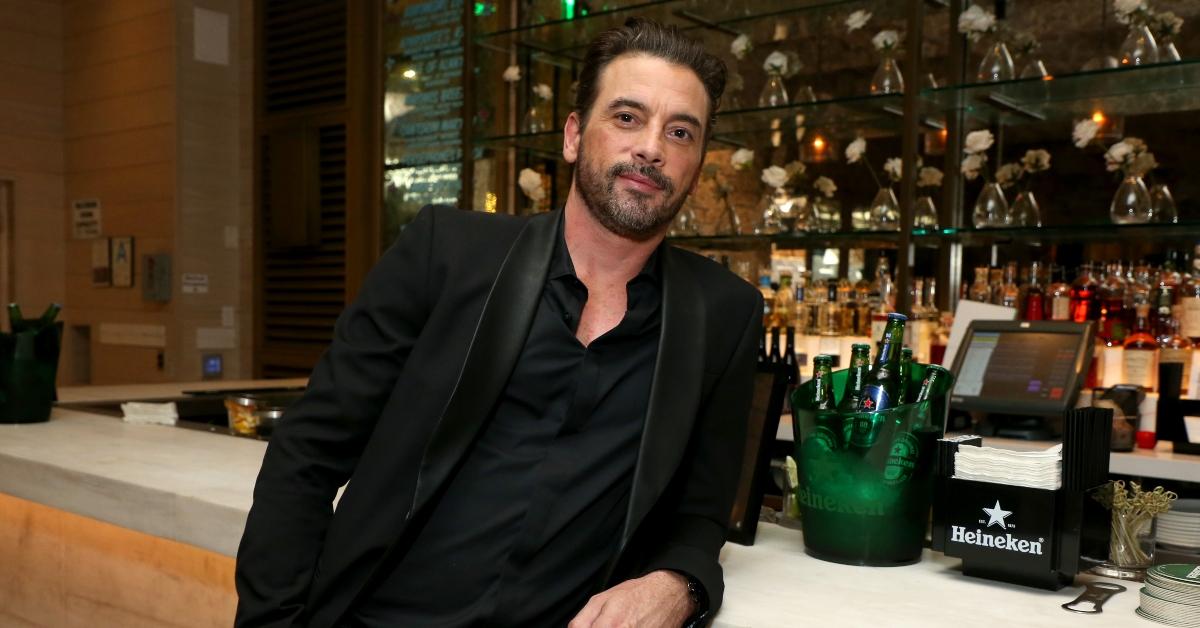 Article continues below advertisement
Who are Skeet Ulrich's kids?
Skeet has twins — a son and daughter — who were born on March 9, 2001.
Daughter Naiia, who lists herself as an actress in her IG bio, has appeared in a handful of projects including 2022's I, Challenger and 2010's Roberty Downey Jr. and Zach Galifianakis comedy Due Date.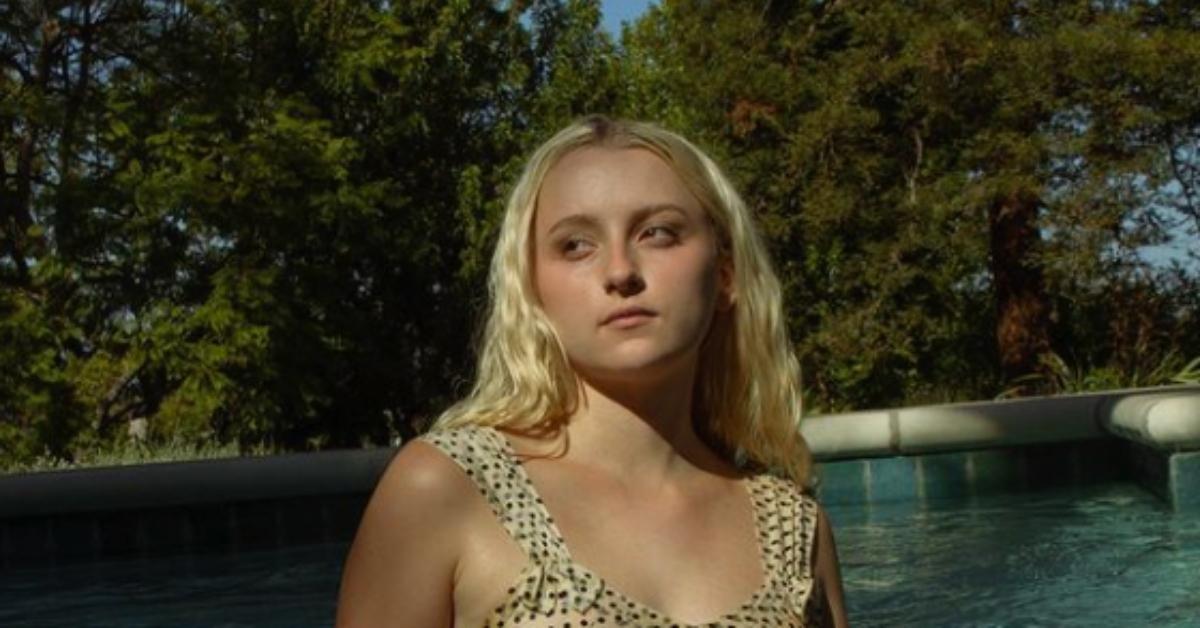 Article continues below advertisement
Son Jakob appears to be acting as well, although it's unclear if that's his primary gig. He appeared in Due Date alongside his twin sis, and he's had a few roles since, mainly in short films. Based on his IG, he's into golf.
A lot of the comments on Jakob's Instagram posts — actually, most of the comments on his IG posts — are from fans who can't get over how much he looks like Billy Loomis, aka a younger version of dad Skeet. The resemblance is certainly uncanny. (Maybe with a mix of Tom Holland, too?)
Article continues below advertisement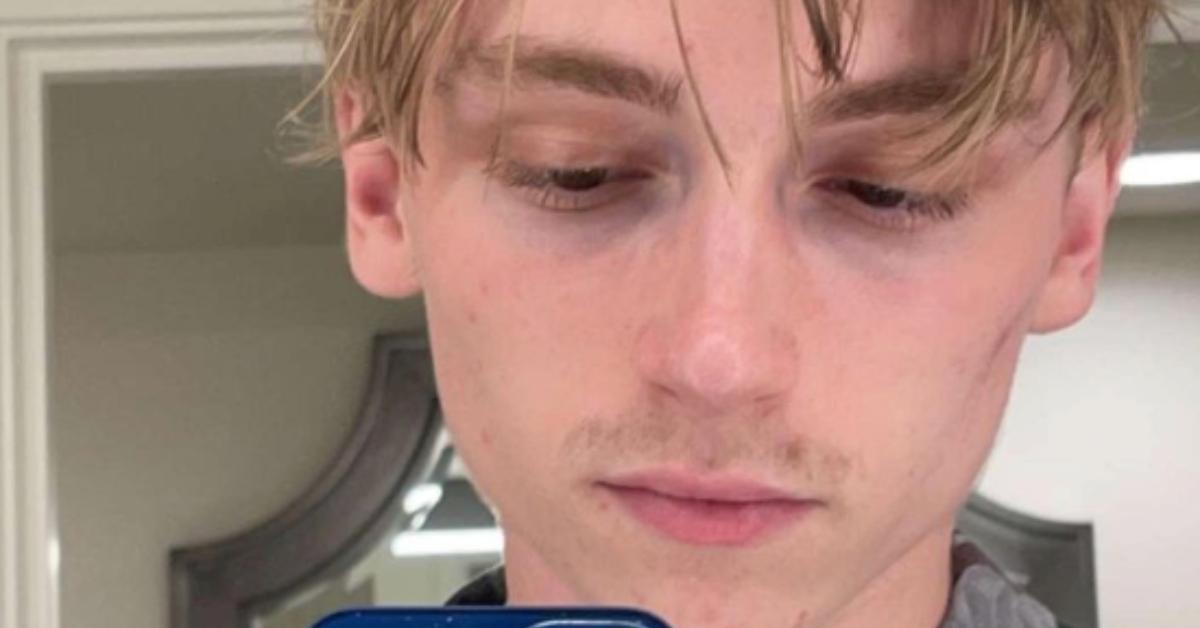 And by the looks of it, the kids are crazy about their dad. "You mean the world to me, I love you so much," Naiia wrote to her dad in a birthday tribute in 2021. Meanwhile, Jakob wrote in 2019 to his dad, "I appreciate everything you do for me and love you so much."
You can find Skeet often commenting on his kids' posts with loving messages too. It's pretty damn adorable.
Article continues below advertisement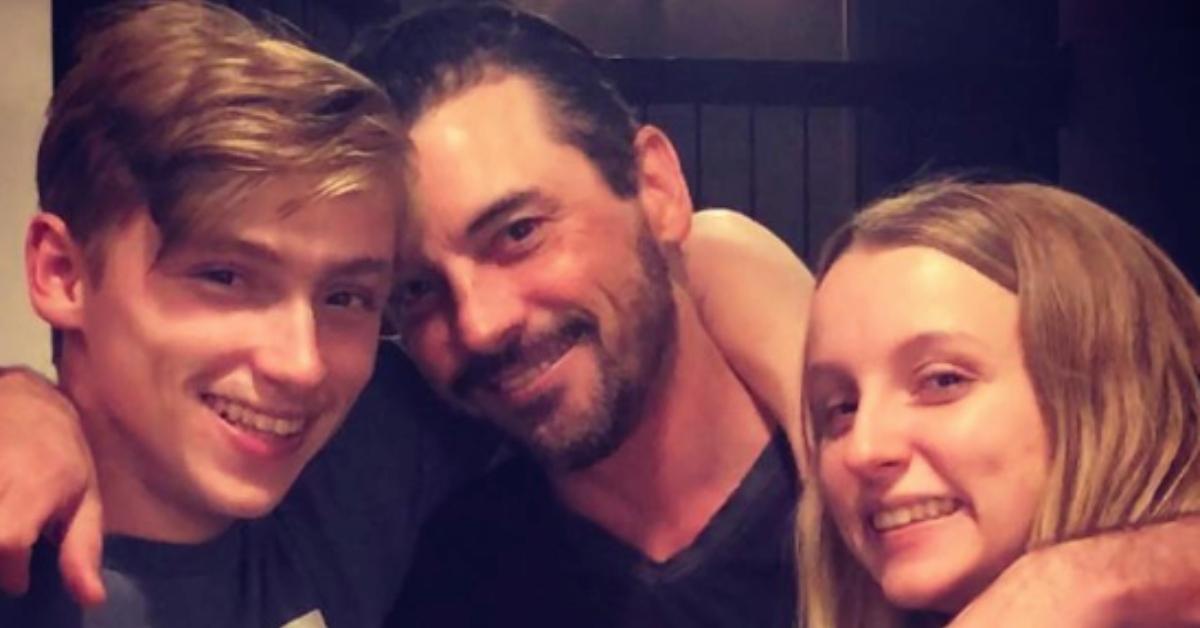 Skeet shares his kids with ex-wife Georgina Cates.
Skeet married English actress Georgina Cates in 1997 and moved with her to Virginia, where they lived in a house that Skeet designed. Skeet would build furniture in a home workshop in between his acting gigs. The year following the twins' birth, they moved back to L.A., but the couple eventually divorced in 2005.
Article continues below advertisement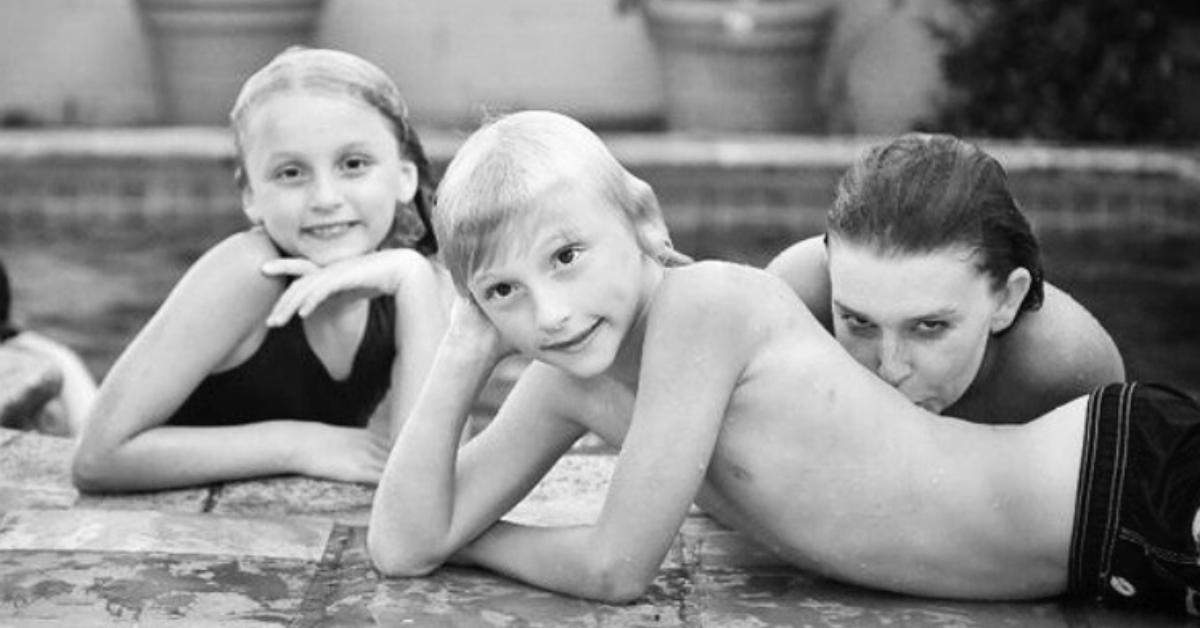 Georgina's break into showbiz is quite a unique story in itself. In 1995, she auditioned for a part in the film An Awfully Big Adventure. When they didn't hire her, she decided to come back and audition again with a new name, a new accent, and a wig. She was hired! (Hey, you gotta do what you gotta do, right?)