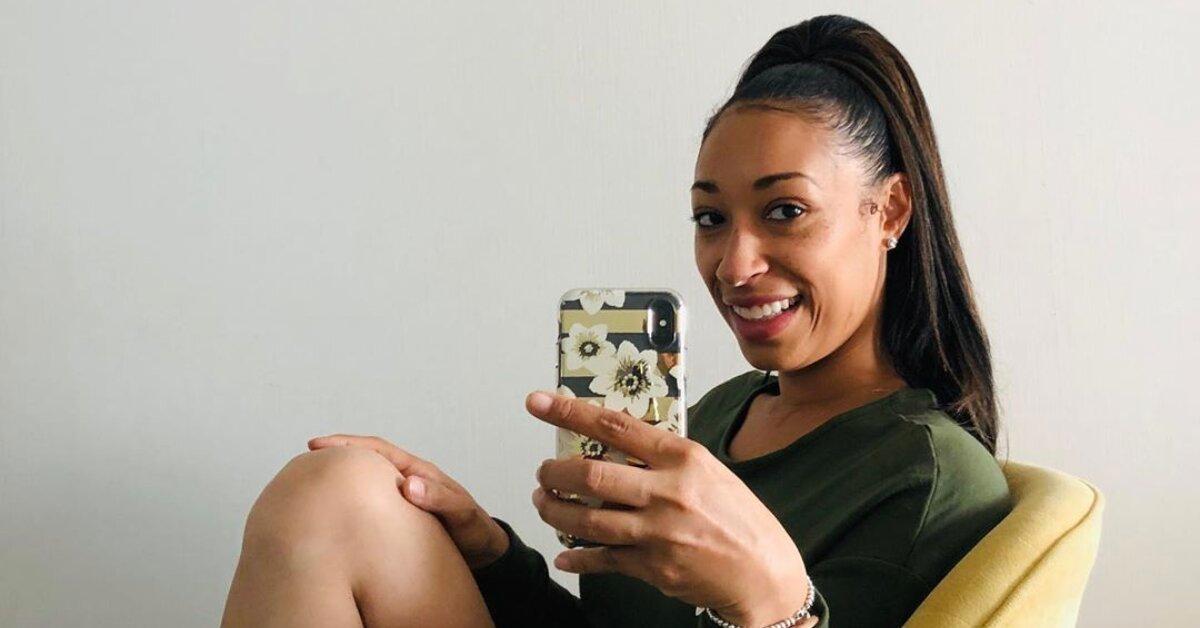 Katrina on 'Skin Decision' Miraculously Survived a Brutal Attack by Her Ex-Husband
The new Netflix series Skin Decision: Before and After isn't your stereotypical plastic surgery show. On the very first episode, plastic surgeon Dr. Sheila Nazarian and skin and beauty expert Nurse Jamie meet with Katrina Goodwin, who was shot nine times by her ex-husband.
"These scars remind me of everything that was taken from me," the brunette beauty says of the marks, which mainly cover her torso. "But these scars do not define me. They are not who I am."
Article continues below advertisement
What happened to Katrina from 'Skin Decision'?
On March 23, 2017, her ex-husband, Carlton Goodwin, killed their two daughters — Lashelle, 17, and Laila, 4 — and attempted to murder Katrina in her Maryland home.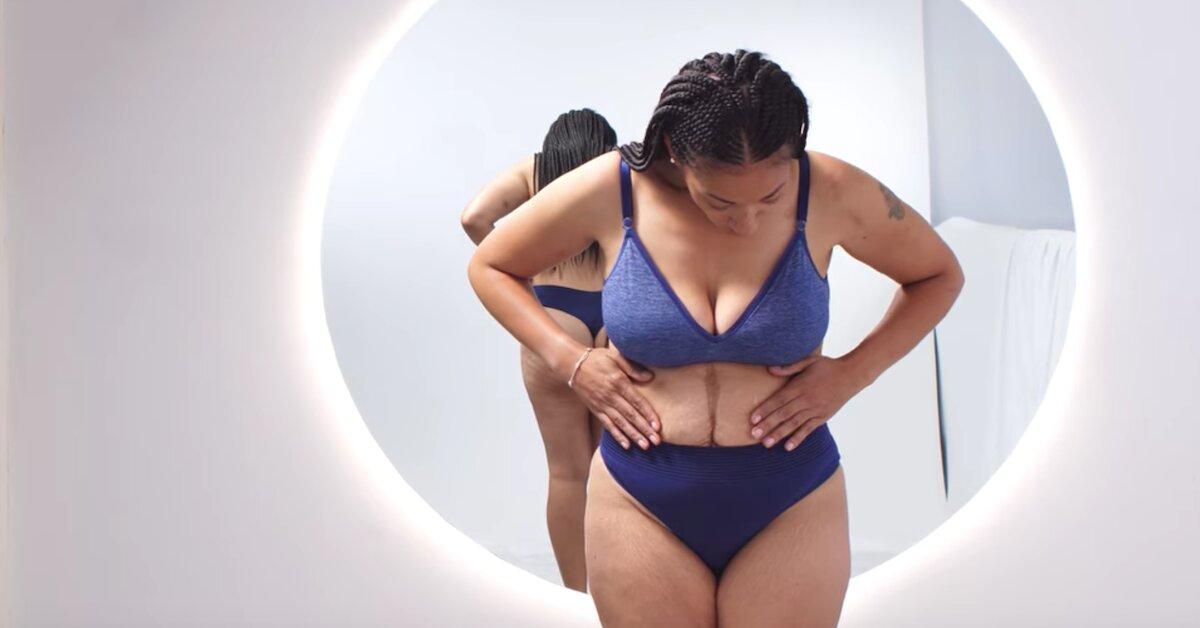 Article continues below advertisement
"I was shot in my face, I was shot on every limb of my body except for my right leg," Katrina tells the camera. "[Carlton] noticed me crawling toward the door and took his own life in front of me. When I look at these scars, that's what I think of. I think of lies, betrayal, hurt. I deserve to be happy again."
Katrina explains that she's ready to get rid of the markings, as well as the arm tattoo bearing her ex's name, in order to move on from the traumatic incident. "Yes, I lost a lot, but I still have my life. I still have my health," she notes.
"And with that, I do have a second chance. I finally feel like I have the courage to help take these marks of sadness off of me."
Katrina's relationship with boyfriend Rashad has also motivated her to move forward with the surgeries. "He showed me that love is still an option for me. It's my chance to take control of my life again," she shares.
Article continues below advertisement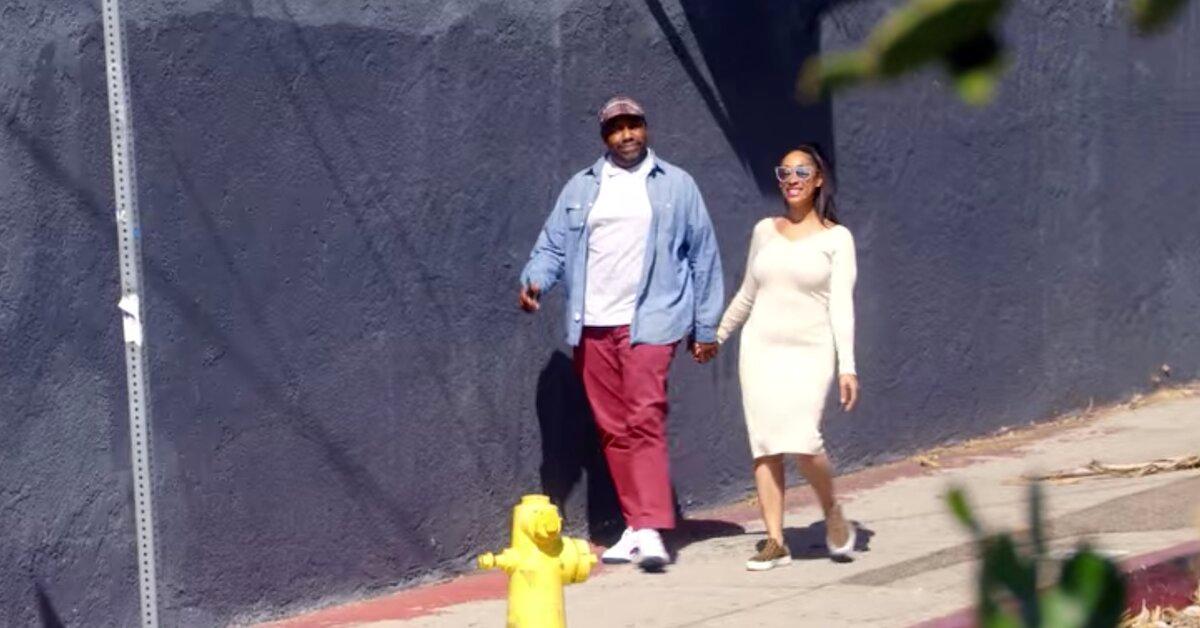 "My vision for Trina 2.0 is to start a family with Rashad," she adds. "I wanna be a mother again. I miss that. I want that second chance. I want it so bad."
Article continues below advertisement
Post-surgery, Katrina reveals that she feels "human" again.
Not only is the tattoo of her ex's name gone, but Dr. Nazarian was also able to significantly shrink down the scar that extended across Katrina's stomach.
"When Katrina looks in the mirror, I hope that she is not haunted by her past. I hope that she sees her future and all of the things that stand before her," the Beverly Hills-based surgeon says.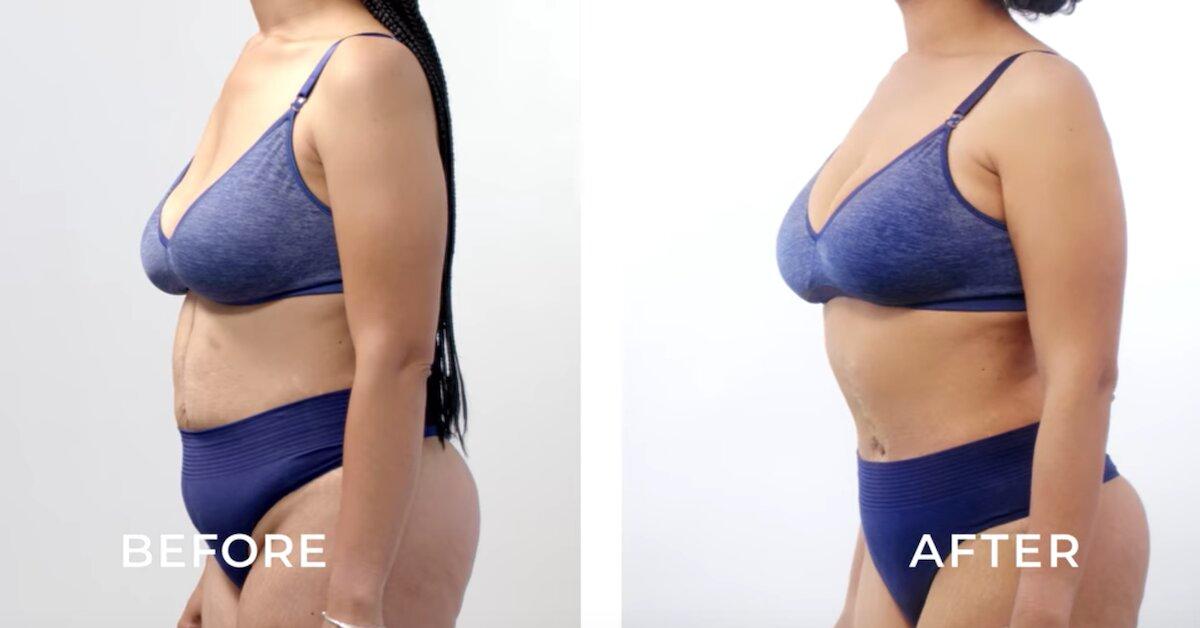 Article continues below advertisement
"This woman has been put on Earth to inspire people and give them perspective because if that woman is still smiling and hopeful for her future, none of us have anything to complain about."
Katrina breaks down during the reveal, declaring that she no longer sees her ex when she looks at herself. "This journey has been incredible. I didn't have hope. I felt that I would always have the mark of what my ex-husband did to me," the brave survivor admits.
"I felt deformed before my surgery, and now I feel human. I've been covering myself for so long, and I don't have to anymore."
The entire first season of Skin Decision: Before and After is available to stream on Netflix.