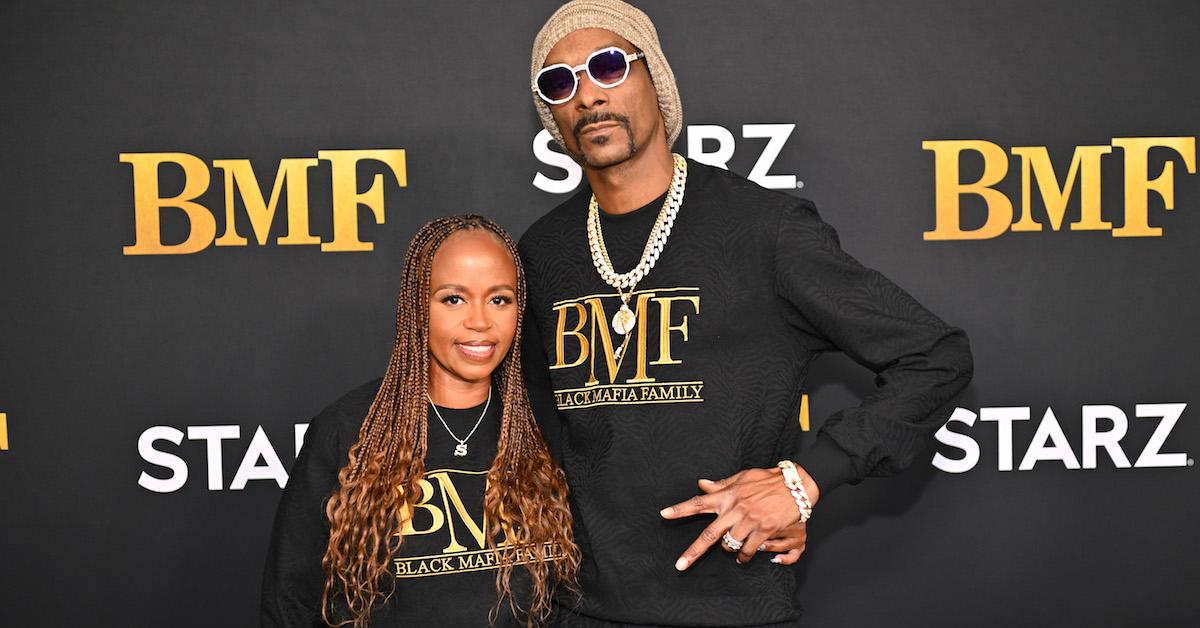 Snoop Dogg's Manager Also Happens to Be His Wife! What to Know About Shante Broadus
A lot of rappers in the hip-hop game date around and wind up with a long list of romantic partners. For Snoop Dogg, that simply isn't the case. His wife has been in the picture for decades, and what makes it even more special is that she also doubles as his manager. They are obviously super close!
Article continues below advertisement
Snoop Dogg and his wife have cracked the code on what it takes to maintain a long-term, successful relationship. Here's what you should know about his wife, Shante Broadus.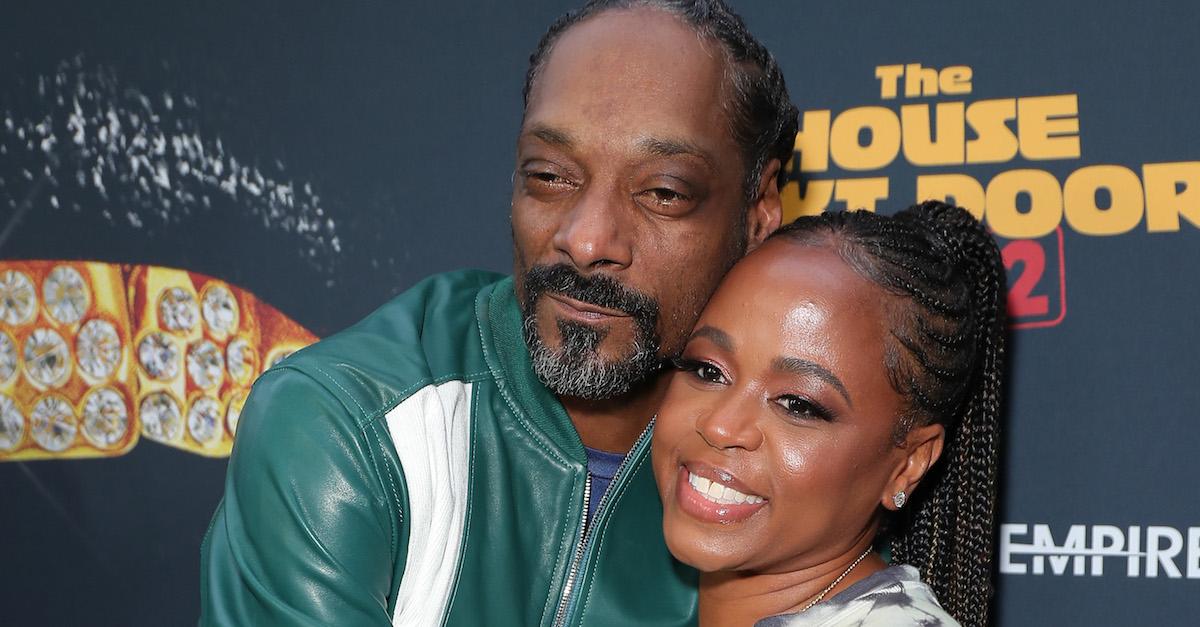 Article continues below advertisement
Who is Snoop Dogg's wife?
Shante Broadus first crossed paths with Snoop Dogg when they were high school students in Long Beach, Calif. Back then, he went by his birth name, Calvin Cordozar Broadus. A whole lot of loyalty exists between these two because she was by his side before he made it in the music industry and has remained by his side since then.
Becoming his manager was a smart move for both of them since he clearly knew he was getting management from someone truly in his corner, and she was able to use her income to launch her own production company. Her company, Boss Lady Entertainment, is something else she focuses on when she's not managing Snoop Dogg's career.
Article continues below advertisement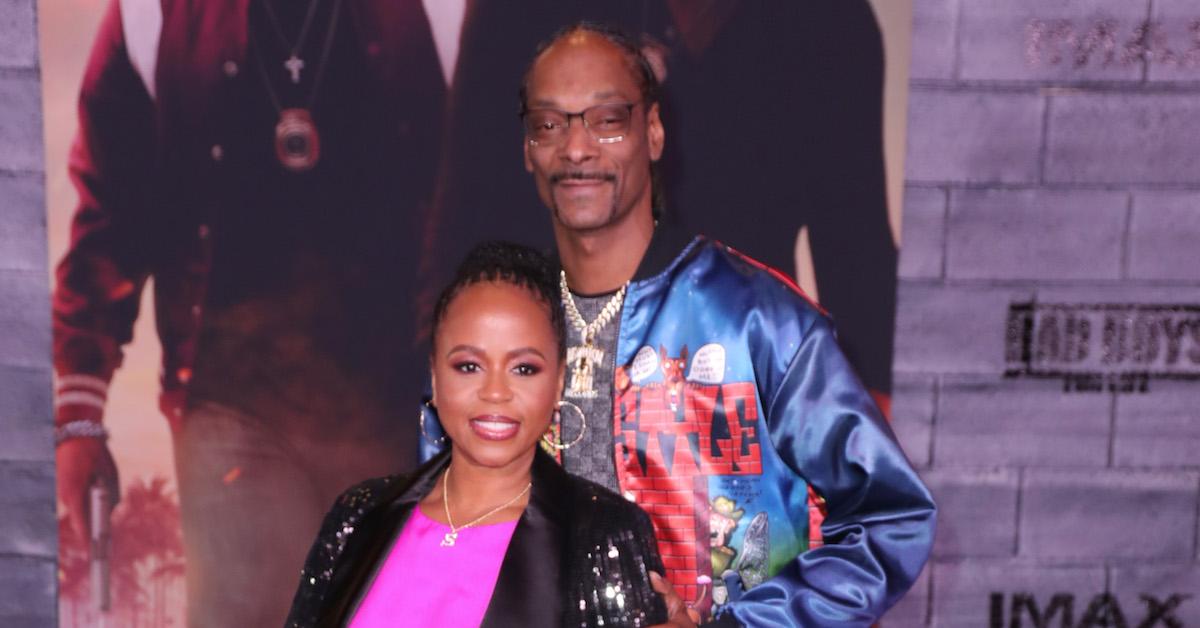 The company provides top-notch management services as well as production services for upcoming movies and TV shows. Since she's so brilliant with her management skills and entrepreneurship goals, she has a net worth of $5 million according to Celebrity Net Worth. It's obvious she knows how to handle a busy schedule and still maintain organization.
Article continues below advertisement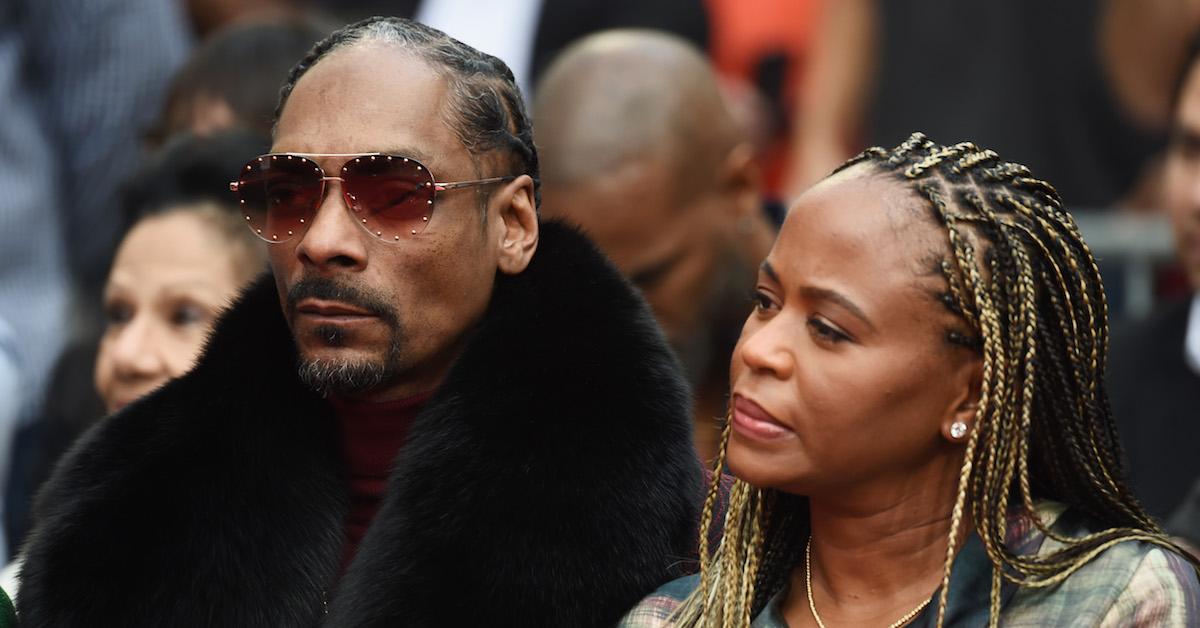 Snoop Dogg and Shante hit a rough patch in 2004.
Things haven't always been rainbows and butterflies for Snoop Dogg and Shante. In 2004, he filed for divorce and they temporarily parted ways. The split didn't last long though. Snoop Dogg told MTV around that time (via Afro Tech), "I was trying to get a divorce, but I went back home and I fell back in love with my wife and kids. I understand that I need my wife and my kids in my life – so I threw the papers away."
Article continues below advertisement
He continued, "I don't want to get a divorce. So if you hear about the divorce, it'll be my wife divorcing me. It won't be me divorcing her … and I made a mistake, so I'm trying to get back right." It's clear that they overcame their obstacles because they knew their love was worth fighting for! They reconciled and officially renewed their vows in 2007. The 2004 split was reportedly due to Snoop Dogg's infidelity, but this couple was able to move past that.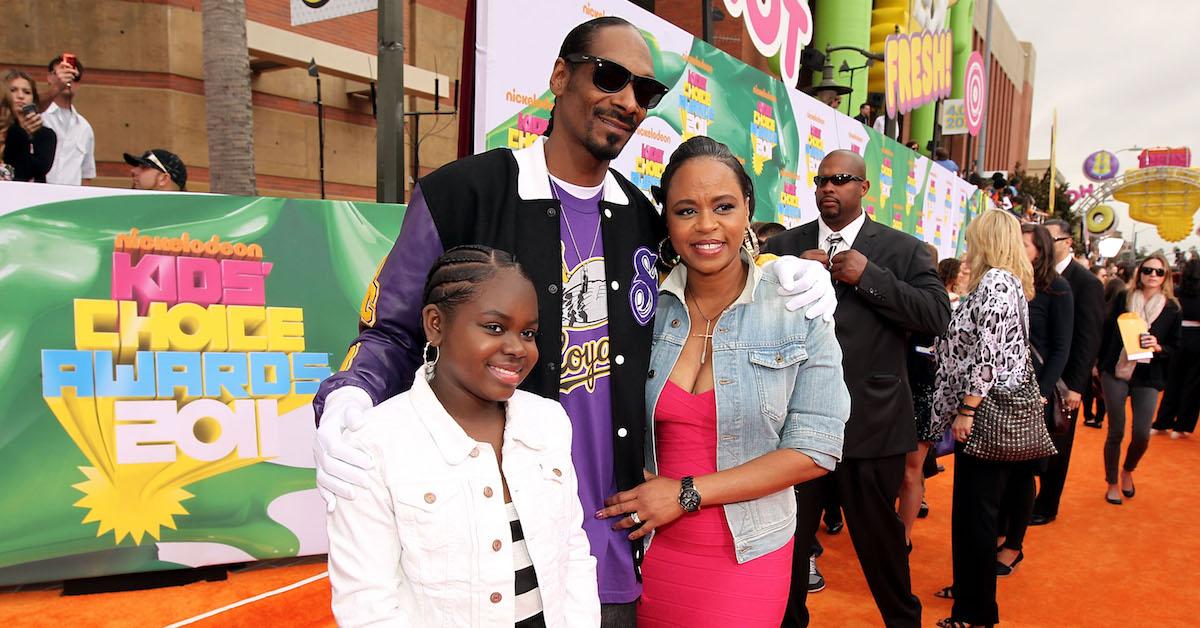 How many kids do Snoop Dogg and Shante have together?
Shante and Snoop Dogg share three children together. They have a son named Cordé who is born in 1994, a second son named Cordell who is born in 1997, and a daughter named Cori who was born in 1999. They have an amazing family and an obviously wonderful marriage. Surprisingly, not too many people know that Snoop Dogg has been with Shante for so many years.