Twitter Is Reacting Pretty Harshly to the 'Rolling Stone' "200 Greatest Singers of All Time" List
'Rolling Stone' has caused controversy after snubbing some hit singers from their list of the best of all time. Twitter users shared their thoughts.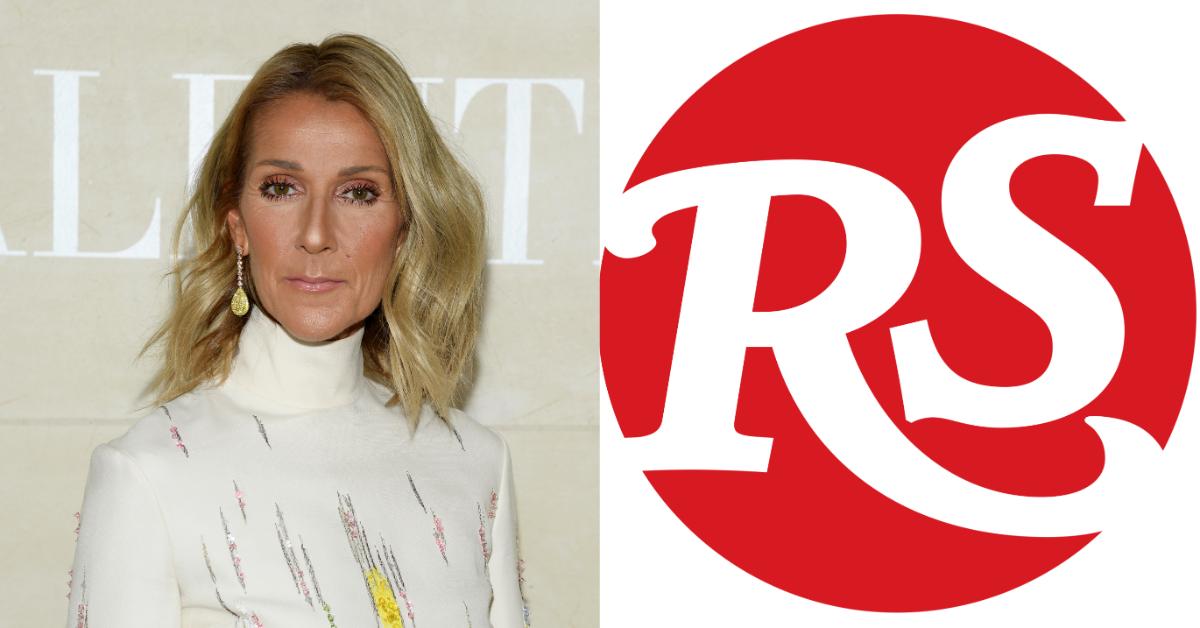 When Rolling Stone released its list of the "200 Greatest Singers ff All Time," the music world immediately went into a frenzy. While fans of the likes of BTS were ecstatic to see Jungkook make the list and Swifties were validated when Taylor Swift was named, not everyone was happy with who was included (and omitted) from the list. Namely, Celine Dion was discussed at length, as the publication did not even include her despite all that she has accomplished.
Article continues below advertisement
As the internet tends to do, users began tweeting up a storm about the list and issues that they found in it. With thousands of jokes, comments, and general disdain for the publication shared on Twitter after the list was released, there's quite a lot to unpack. So, let's take a look at some of the best tweets to emerge from the situation.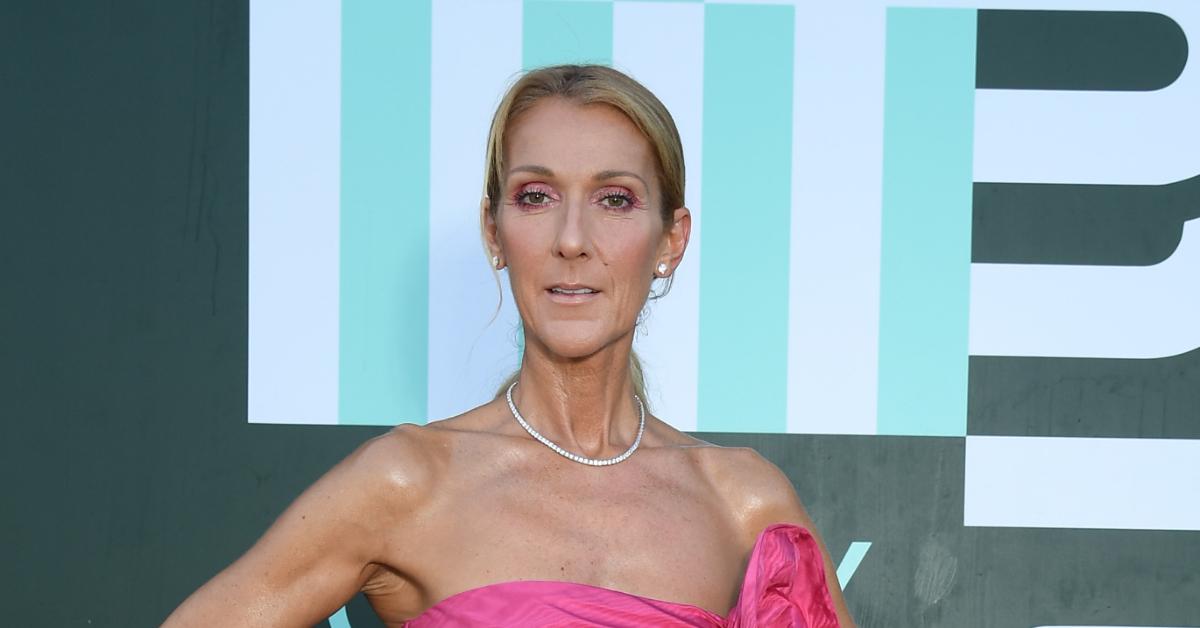 Article continues below advertisement
Celine Dion was the most tweeted-about singer to be snubbed by 'Rolling Stone.'
When readers checked out the Rolling Stone greatest singers list, many were shocked that the publication would omit Celine Dion. For the record, Celine has won five Grammy Awards, received two Honorary Doctorates in Music, and was even named by Billboard as the "Queen of Adult Contemporary." However, Rolling Stone didn't seem to see that pedigree and notably left her off the list. As expected, Celine stans came out in droves to defend her.
Article continues below advertisement
Article continues below advertisement
From the tone of those tweets, it seems as though Celine's fans are fed-up with the publication not giving the singer her flowers. Celine's omission caused her name to trend high on Twitter on Jan. 2, 2022. However, Celine being left off of the list wasn't the only artist placement that people took issue with in the magazine's ranking. Fans complained that the likes of Michael Jackson and Jazmine Sullivan were placed too low on the list, and that others like Bruno Mars weren't mentioned.
Article continues below advertisement
Article continues below advertisement
Overall, it just seems as though people are fed up with the publication and the way that they operate. Singer Pink mocked the magazine's list in the comments under their Instagram post revealing their selections. She wrote that Rolling Stone has "been irrelevant since 1990" and noted that "they sold out and all credibility went to s--t when 'style over substance' and 'revenue over authenticity' went into play."
Her sentiments seem to be echoed by other users on Twitter as well.
Article continues below advertisement
With droves of Celine fans as well as fans of various other major stars mentioned (or omitted) taking issue with the structure of the Rolling Stone list, it's clear that some bad feelings towards the publication have boiled over. As of the time of writing, Rolling Stone has not commented on fan reactions to their list, but in the court of public opinion, the situation seems to be settled in Celine's favor.