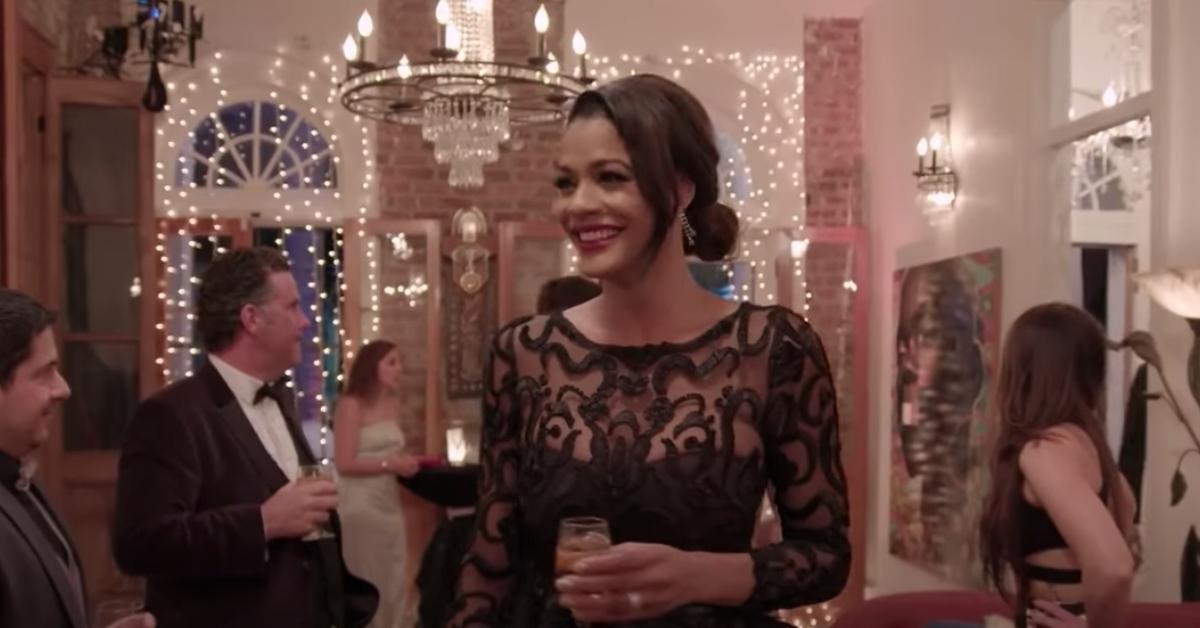 The Fate of Season 3 of 'Southern Charm New Orleans' Is Still up in the Air
In April 2017, Bravo announced that it would expand the Southern Charm franchise and introduce a brand new title, Southern Charm New Orleans.
Much like the original version, the new reality TV show took viewers behind the scenes, capturing the drama-filled day-to-day life of a group of socialites. But instead of the Charleston-based crew, it focused on New Orleans locals like Reagan Charleston and Tamica Lee. The last episode of the show aired in August 2019. So, was it canceled?
Article continues below advertisement
So, was 'Southern Charm New Orleans' canceled?
Bravo has yet to issue a press release definitively stating that Southern Charm New Orleans was canceled.
The Season 3 premiere of the show is listed on IMDb, which indicates that it could return. However, it garnered little buzz since the Season 2 finale, titled, "Second Time's the Southern Charm," aired on Aug. 11, 2019.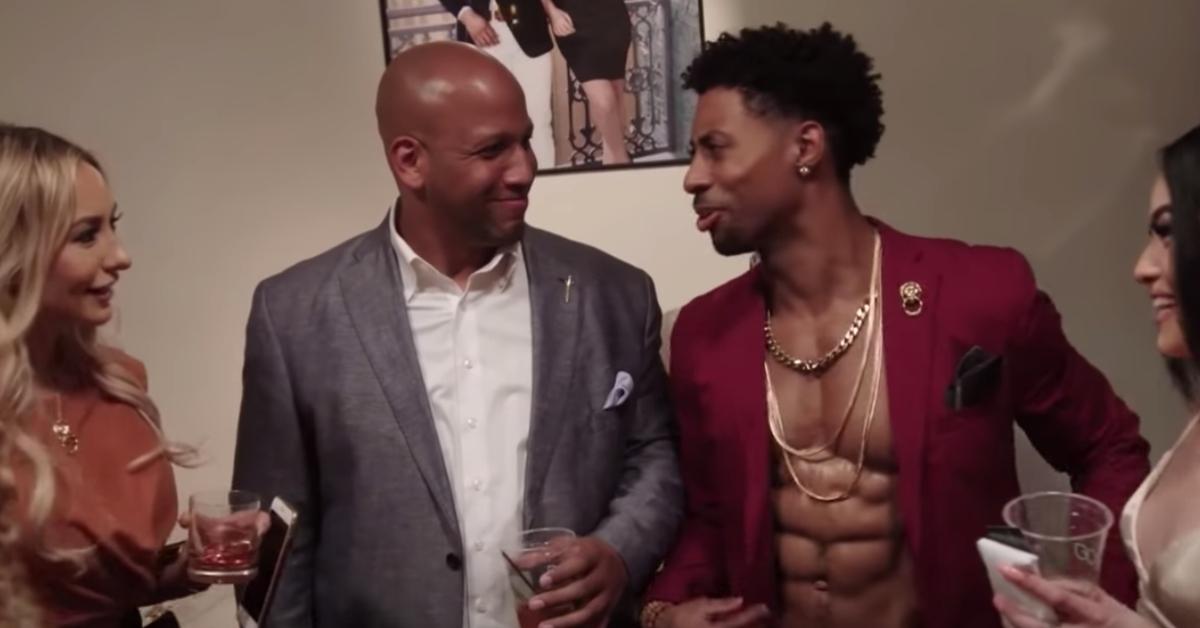 Article continues below advertisement
Southern Charm New Orleans was commissioned roughly around the same time as RelationShep, a show chronicling famous party-boy Shep Rose's attempts to find true love.
RelationShep was canceled after just six episodes — the Season 1 finale aired on Jan. 15, 2018 — but Southern Charm New Orleans enjoyed some success. Bravo issued a press release in April 2019 stating that Season 2 of Southern Charm New Orleans would air in June 2019.
What's more, the channel even increased the number of episodes. Season 1 was just eight episodes long whereas Season 2 captured the noteworthy events of the fabulous cast members' lives throughout the course of 10 episodes.
Article continues below advertisement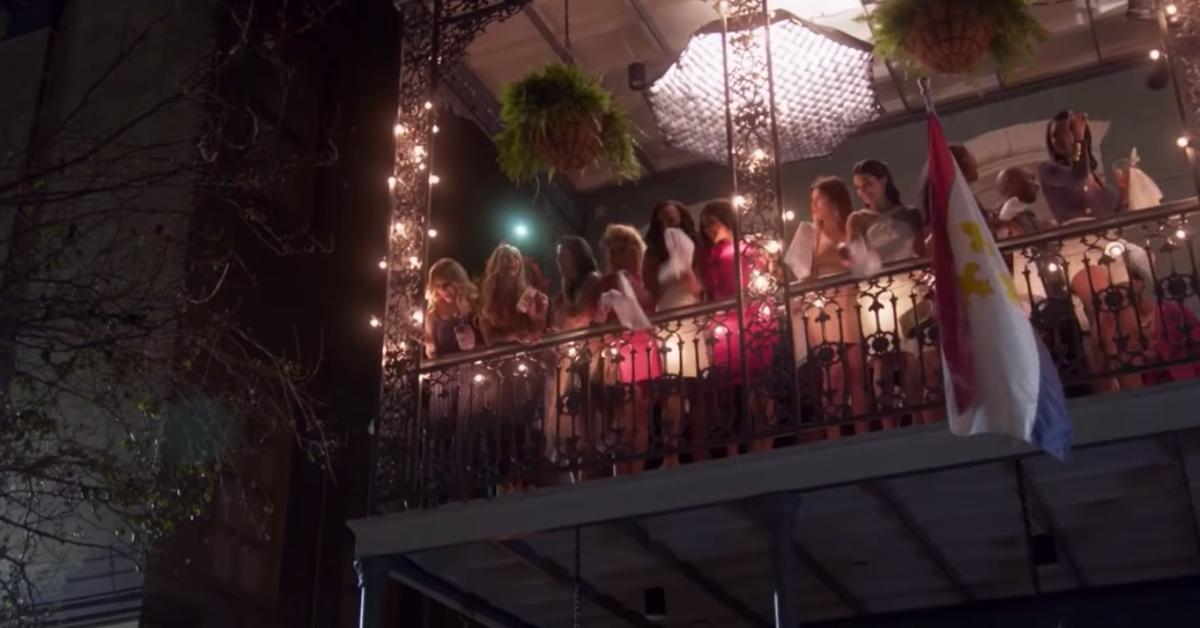 Reality Titbit predicted that the show would return for Season 3 in the summer of 2020. However, the new episodes have yet to air.
The official IMDb page for Southern Charm New Orleans lists the Season 3 premiere — which should instill some hope in disillusioned fans — but it doesn't state when the episode might be broadcast.
Article continues below advertisement
What were 'Southern Charm New Orleans'' ratings like?
Bravo has yet to release data about viewership ratings.
As a handy chart compiled by Showbuzz Daily reveals, Southern Charm New Orleans opened on a high note, with its first-ever episode attracting more than a million viewers.
The second episode, titled "Art House Party," enjoyed similar success, garnering 954,000 viewers. The third episode saw viewership numbers falter somewhat, with only 761,000 watching.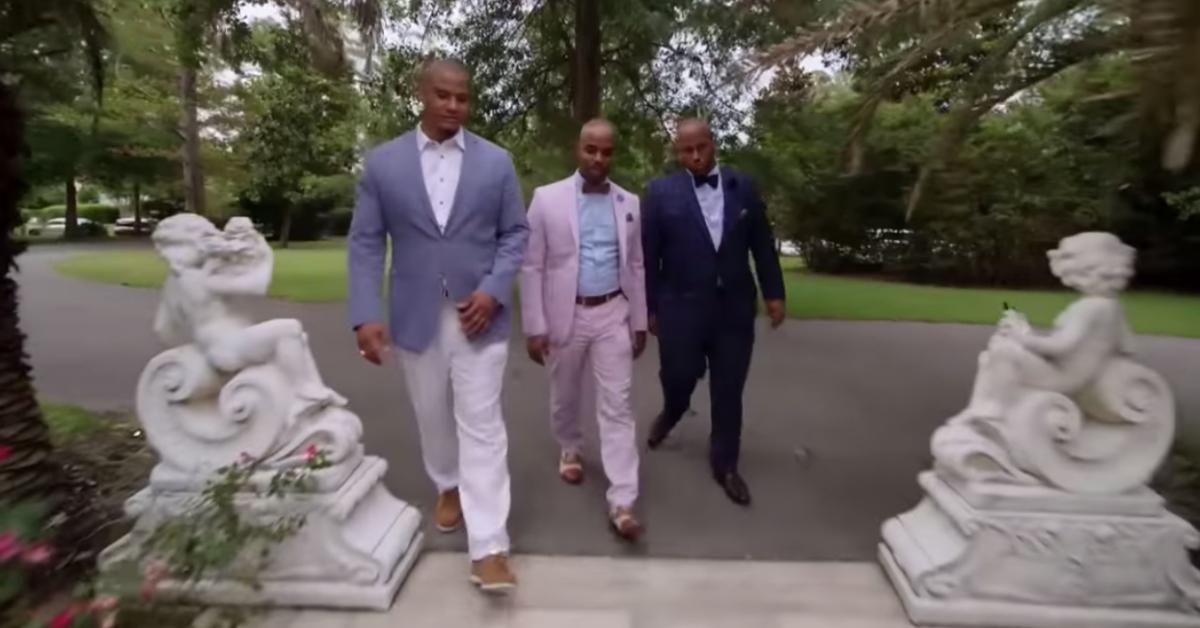 Article continues below advertisement
Season 1 reached its lowest point with "All About the Bunny Hunnie," which garnered about 635,000 viewers. The Season 1 finale, "Better Late Than Pregnant," made up for the losses, attracting approximately 873,000 people.
Season 2 saw the continuation of already existing trends, the data published by Showbuzz Daily indicates. The Season 2 premiere garnered only 644,000 viewers. "A Date with Destin-y" raked in about 640,000 views.
There are no alternative data sets available to contest the findings provided by Showbuzz Daily. Assuming their figures are correct, Southern Charm New Orleans saw a drop in viewership ratings by the end of Season 2, which might account for the delay with Season 3.
Viewership ratings aren't necessarily the only factor television channels take into account upon deciding whether a show should be approved or not. However, they likely decreased the odds of the show being renewed for another season.