'Southern Charm New Orleans' Star Jeff Charleston Is Dating After His Divorce From Reagan
Who is Jeff Charleston from 'Southern Charm New Orleans' dating? His co-stars spill details about his love life.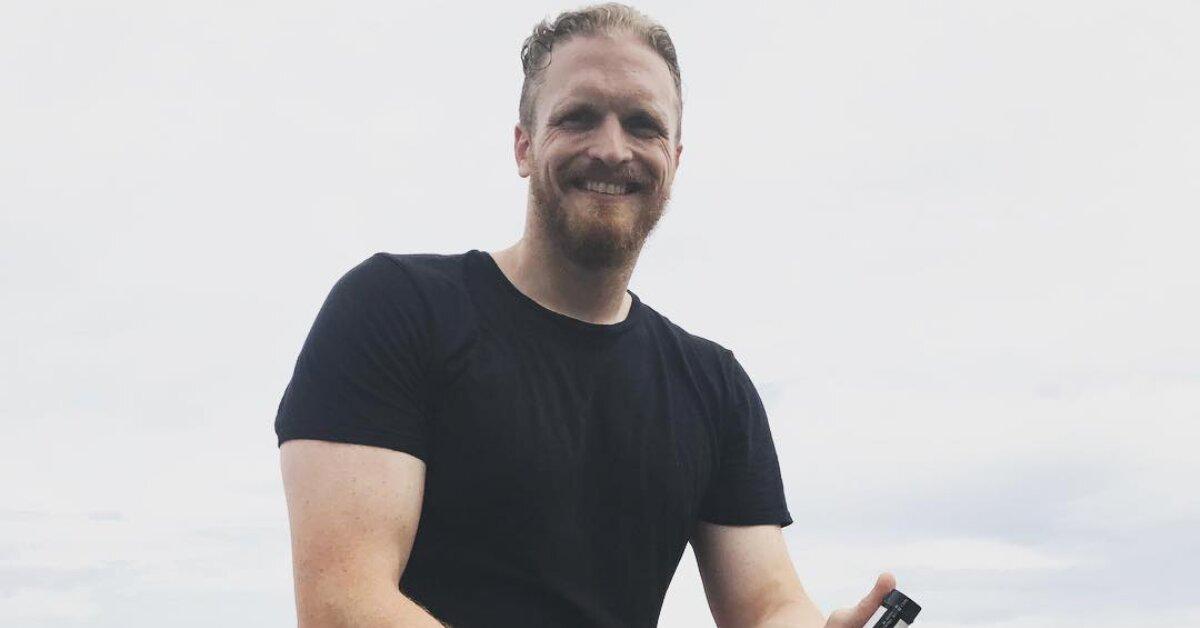 When Southern Charm New Orleans returned to Bravo in 2019, viewers were shocked to learn that stars Reagan and Jeff Charleston had gotten a divorce. It was also revealed that the Season 2 finale would show Reagan's subsequent wedding to college sweetheart Reece Thomas.
Naturally, fans were a little surprised to hear that the jewelry designer had moved on so quickly and many are curious to know more about Jeff's current dating situation. Here's an update on the former NFL player's love life.
Article continues below advertisement
Who is Jeff from Southern Charm New Orleans dating?
The 36-year-old doesn't appear to be in a serious relationship at the moment, though his friend and co-star Justin Reese did tell After Buzz TV at the end of May that Jeff was casually seeing someone.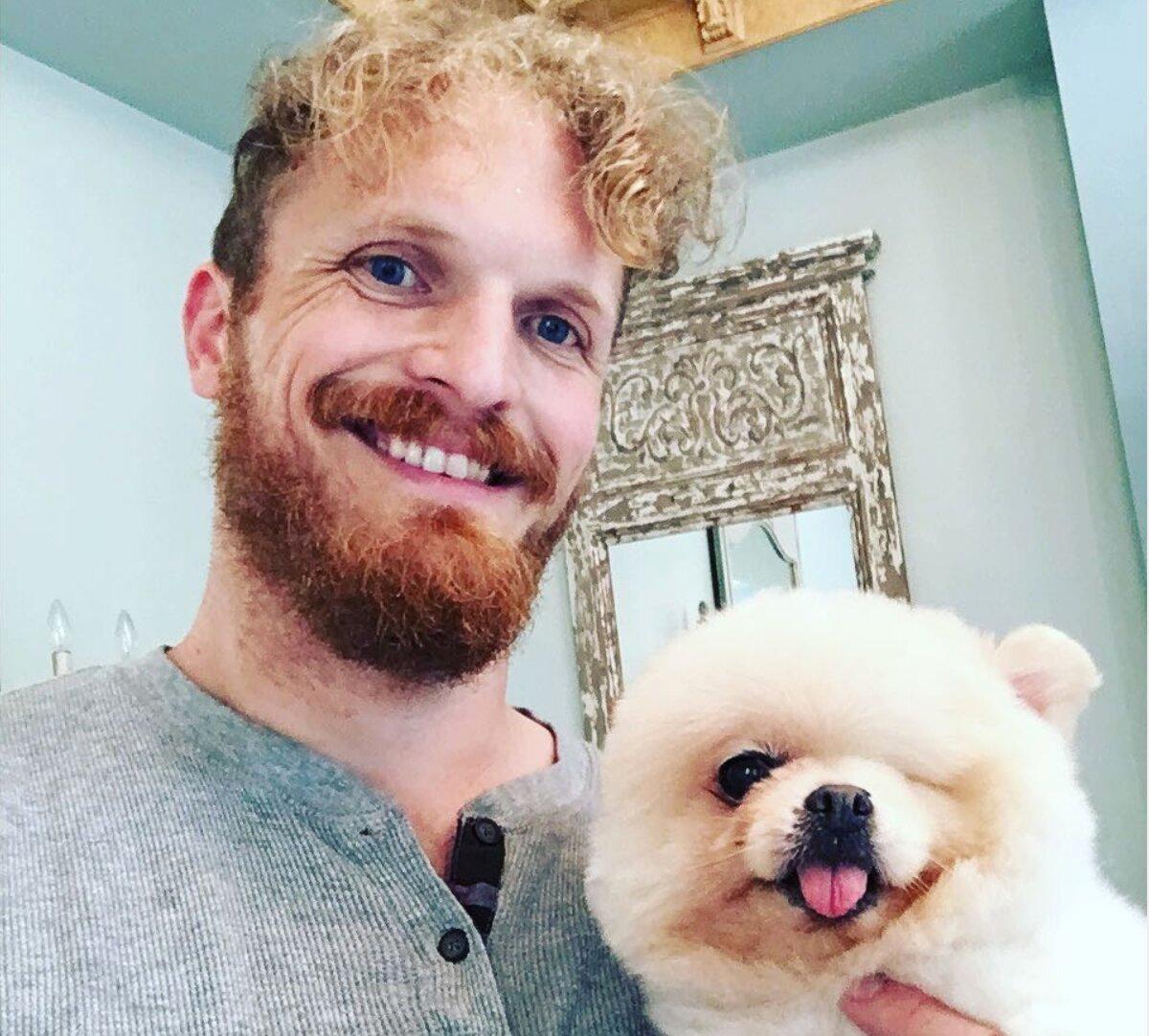 Article continues below advertisement
"He went out on a couple of dates. He told me about one person but it's so brand new," Justin shared. "We're still trying to wait and see how that develops for him." Sadly, the woman's identity remains a mystery.
Barry Smith, who also appears on the reality series, added, "Jeff is doing Jeff. He's loving himself finally and I think that's a good thing."
The 2010 Super Bowl champion seems to have embraced life as a bachelor. On June 4, he posed with cast members from Texicanas, Bravo's new show about San Antonio socialites.
"Love me some [Texicanas]!! Especially when they come to our [Southern Charm New Orleans] Premiere Party!!" Jeff wrote next to the picture on Instagram.
Article continues below advertisement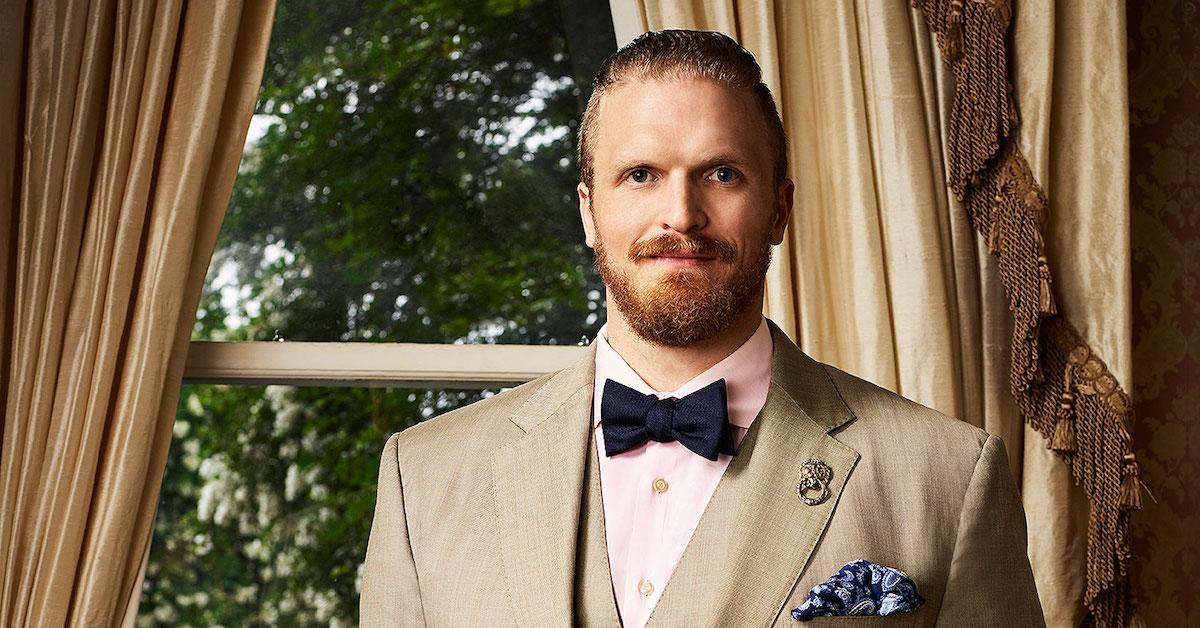 The defensive end admitted in July that he's still trying to figure out what he wants in a relationship. "I think my biggest thing is I'm not trying to rush love," he explained.
"I think [I'm looking for] someone that's laid back, obviously. Someone that likes to be outdoors. Someone that's active because that's very important in my life is to, you know, be active, to work out, to eat healthy, to just really enjoy life," he added.
Article continues below advertisement
Jeff and Reagan Charleston divorced after six years of marriage.
Rumors surfaced after their split that Reagan had been unfaithful towards the end of their marriage, but Jeff denied the claims. "From a technical standpoint, look, when we said we were done, we were done," he told After Buzz TV when asked about reports of infidelity.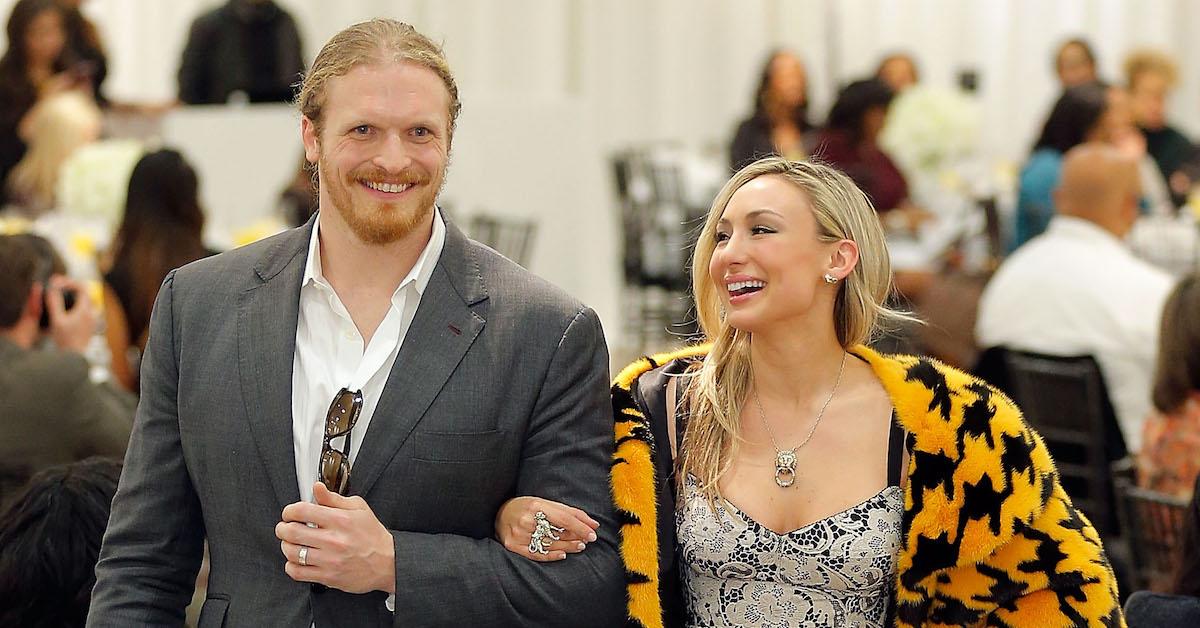 Article continues below advertisement
"We were separated. It was very quick on which she moved on, but she never cheated on me. That's the one thing. Reagan can't keep a secret and she can't lie."
Jeff did acknowledge that their divorce had not been finalized when she started dating Reece. "It was when we were on the rocks, and we were having our troubles," he revealed. "It was like, 'Hey, we're done,' and she just didn't wait, you know. She didn't wait to move on and I don't think she can be alone."
Reagan has since welcomed a baby girl named Reece Ellis with her hubby. We wonder what Jeff has to say about that...
The Season 2 finale of Southern Charm New Orleans airs Sunday, August 11 at 9 p.m. ET on Bravo.