You Might Be Surprised by the Many 'Spiderhead' Filming Locations
Netflix's new science fiction thriller 'Spiderhead' has hit the platform, but what were the movie's filming locations? And is it based on a book?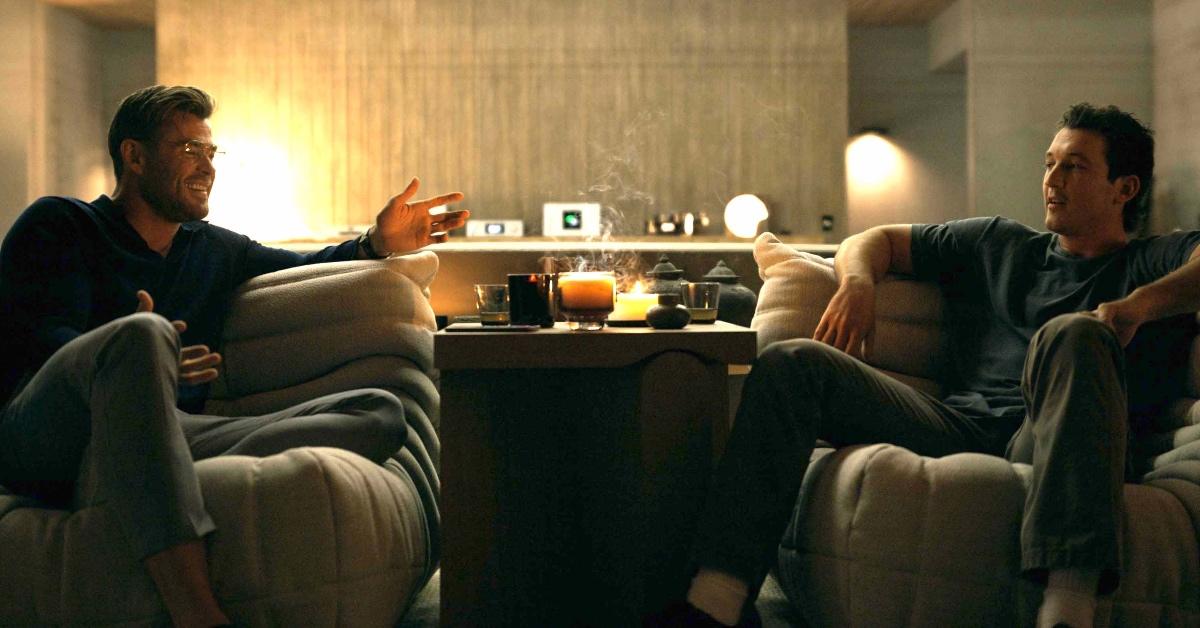 The latest Netflix original movie Spiderhead is a science fiction thriller film directed by Top Gun: Maverick director Joseph Kosinski. Kosinski is no stranger to science fiction, having directed both Tron: Legacy and Oblivion. Although Spiderhead takes place in an experimental penitentiary, viewers might be surprised to know that the filming locations were varied for added spectacle.
Here's what you need to know about the Spiderhead filming locations and whether the film was based on a book.
Article continues below advertisement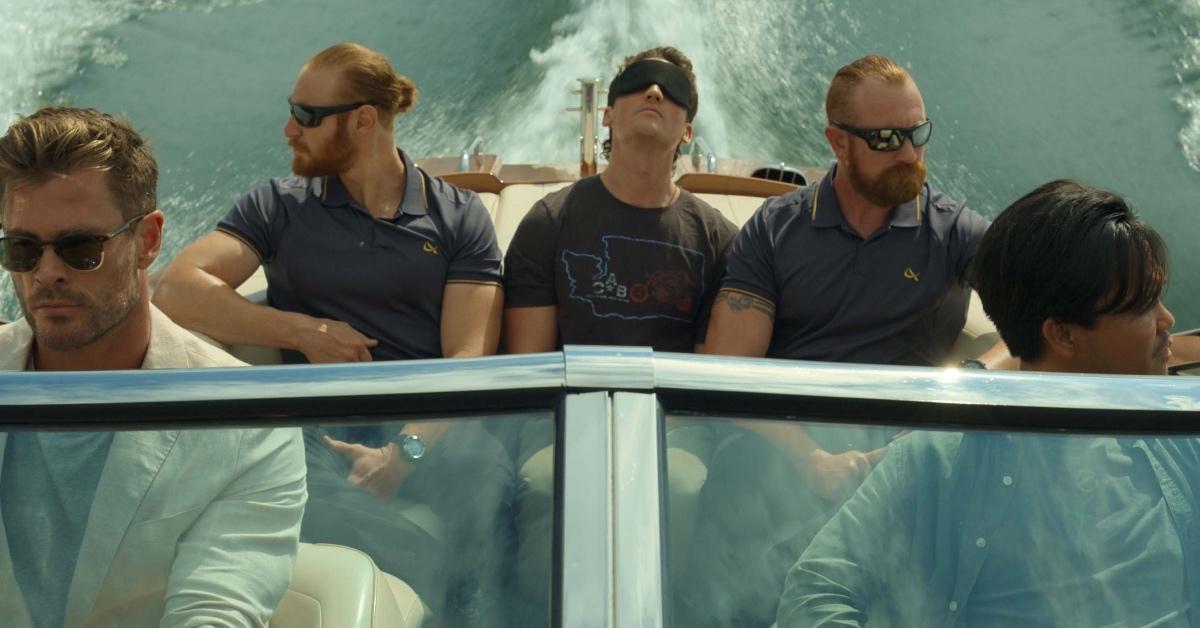 What were the 'Spiderhead' filming locations?
Filming for Spiderhead began in Queensland, Australia, in November 2020. According to Screen Queensland, Queensland Premier Annastacia Pałaszczuk noted that the production would create 360 local jobs and boost the local economy by AUD 47 million. Filming also took place during the height of the coronavirus pandemic.
Article continues below advertisement
Pałaszczuk said, "As Europe and America continues to struggle with the pandemic, Queensland's reputation as a world-class film destination, alongside global recognition as a safe environment for filmmaking, has led to unprecedented demand to produce projects here. Because we've managed the health here in Queensland, we're now able to capitalise on that demand and focus on rebuilding our economy."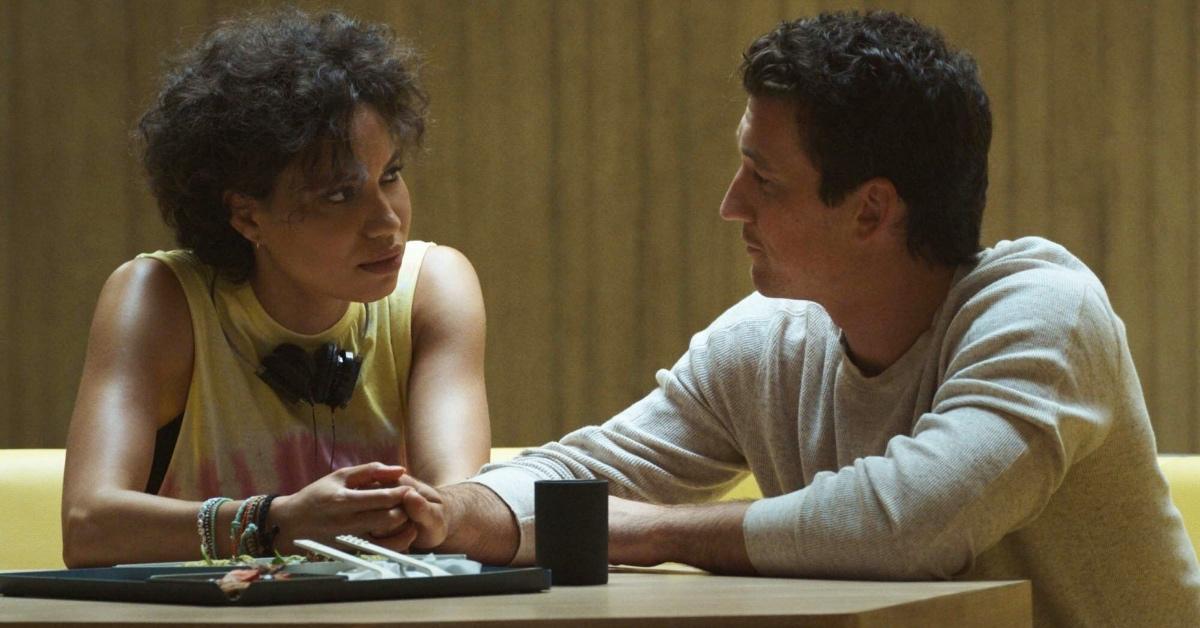 Article continues below advertisement
Additional filming locations took place around Australia, including the Gold Coast and popular tourist destination, the Whitsundays. In an interview with Ausfilm, producer Tommy Harper discussed the locations, saying, "The great thing about this area is you can be on the beach, you can do waterwork, you can be in the desert, you could be in the country and feel like you're in Texas you can be in a rainforest and feel like you're in Hawaii."
Per Ausfilm, the production also shot at Hinze Dam and Tallebudgera Valley in Gold Coast, which showcased gorgeous, leafy green landscapes. Additionally, Gabrielle Jones, City of Gold Coast's Film and Television Advisor, said Spiderhead was the first film in 2020 to shoot at the Gold Coast Convention Centre.
Article continues below advertisement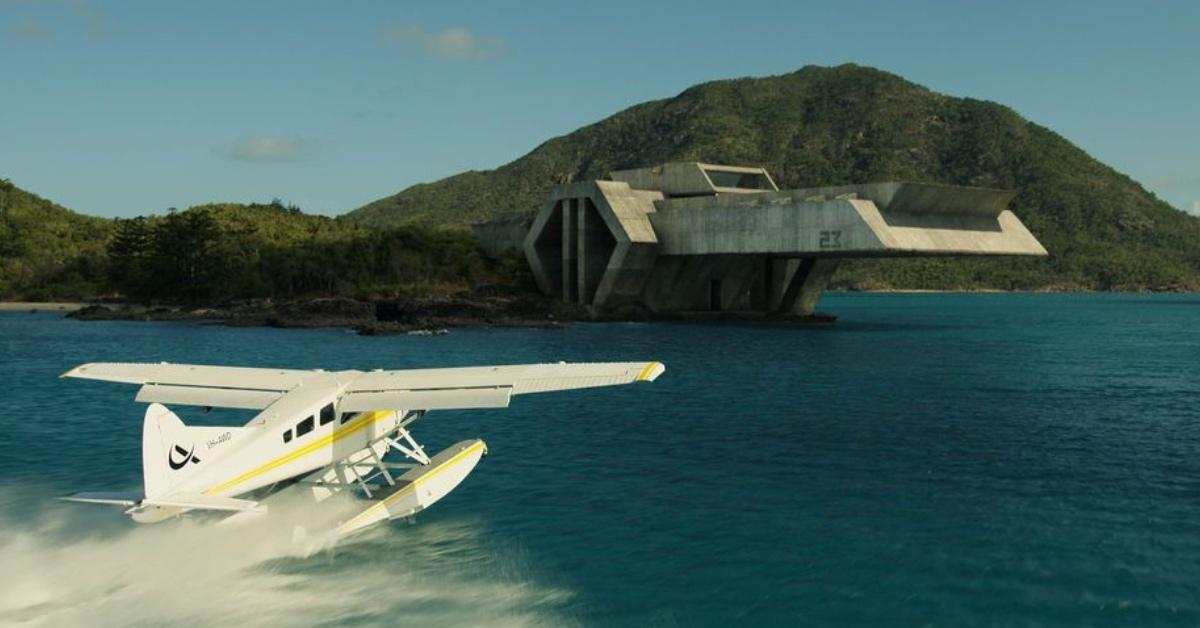 Is 'Spiderhead' based on a book?
Many films and TV shows today are loosely based on written works, but Spiderhead isn't based on a book. Spiderhead is based on a short story first published in The New Yorker in 2010, called Escape from Spiderhead. The story was written by George Saunders, who won the Man Booker Prize in 2017 for his novel Lincoln in the Bardo.
Article continues below advertisement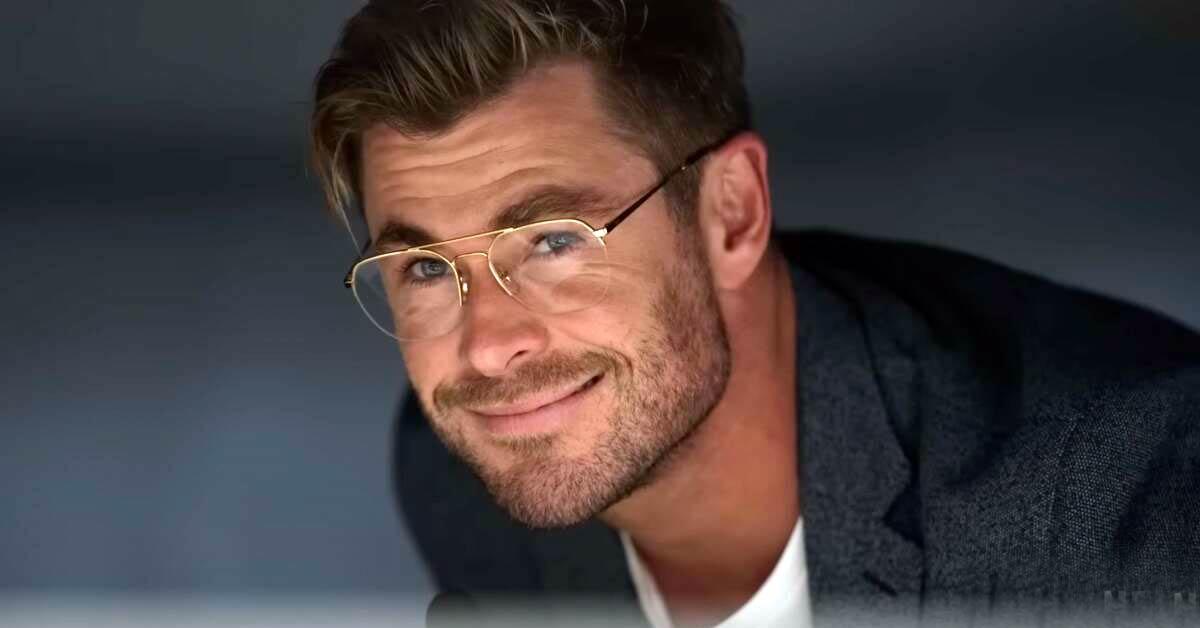 The short story, like the film, focuses on a character named Jeff, who is subjected to several tests through experimental drugs at a facility where he is imprisoned. Jeff's warden, Steve, oversees the testing program, and appears friendly and sympathetic, but there is something more sinister about the program lurking beneath the surface. The experimental drugs alter a person's emotions and perception, but Jeff forms a connection with another inmate named Rachel (in the film, her name is Lizzy).
To find out what happens to Jeff, Steve, and the rest of the inmates, you can watch Spiderhead now exclusively streaming on Netflix.