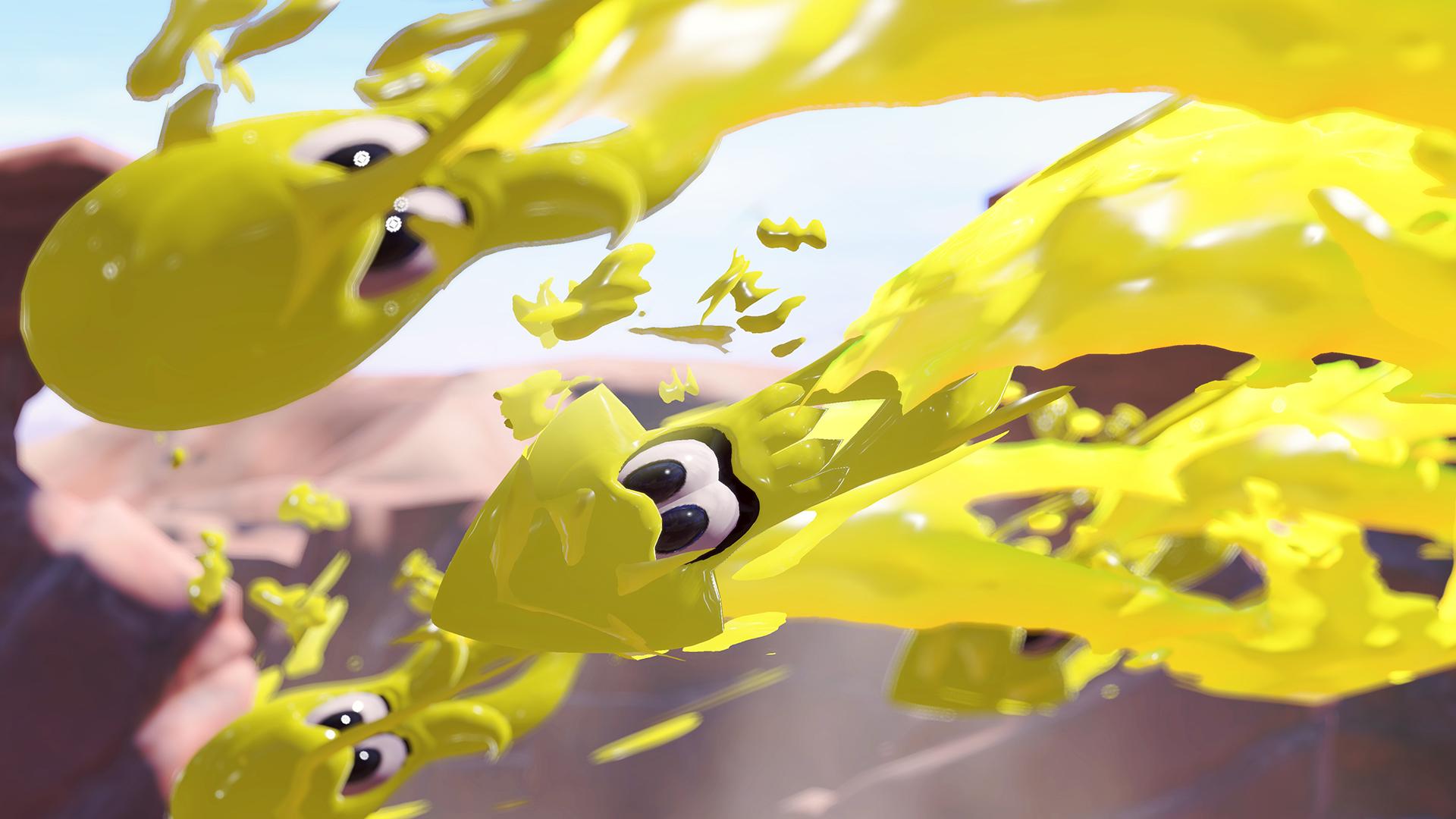 All of the Preorder Bonuses for 'Splatoon 3'
The Nintendo-exclusive Splatoon franchise is finally getting its third installment, and after much anticipation preorders for the game are now available at a variety of retailers.
In this upcoming title, players will follow Agent 3 as she looks into the disappearance of different mammals on her planet. Along with an entirely new storyline, there are also new multiplayer modes to dive into in Splatoon 3.
Article continues below advertisement
Though the game has not yet been released, Nintendo has already promised that Splatoon 3 will get two years' worth of free content updates, as well as a DLC with more content to be detailed at a later time. Some of the characters, like Murch, received a redesign, and there are even more multiplayer modes for players to get absorbed in.
Here's a breakdown of all of the preorder bonuses currently available for Splatoon 3.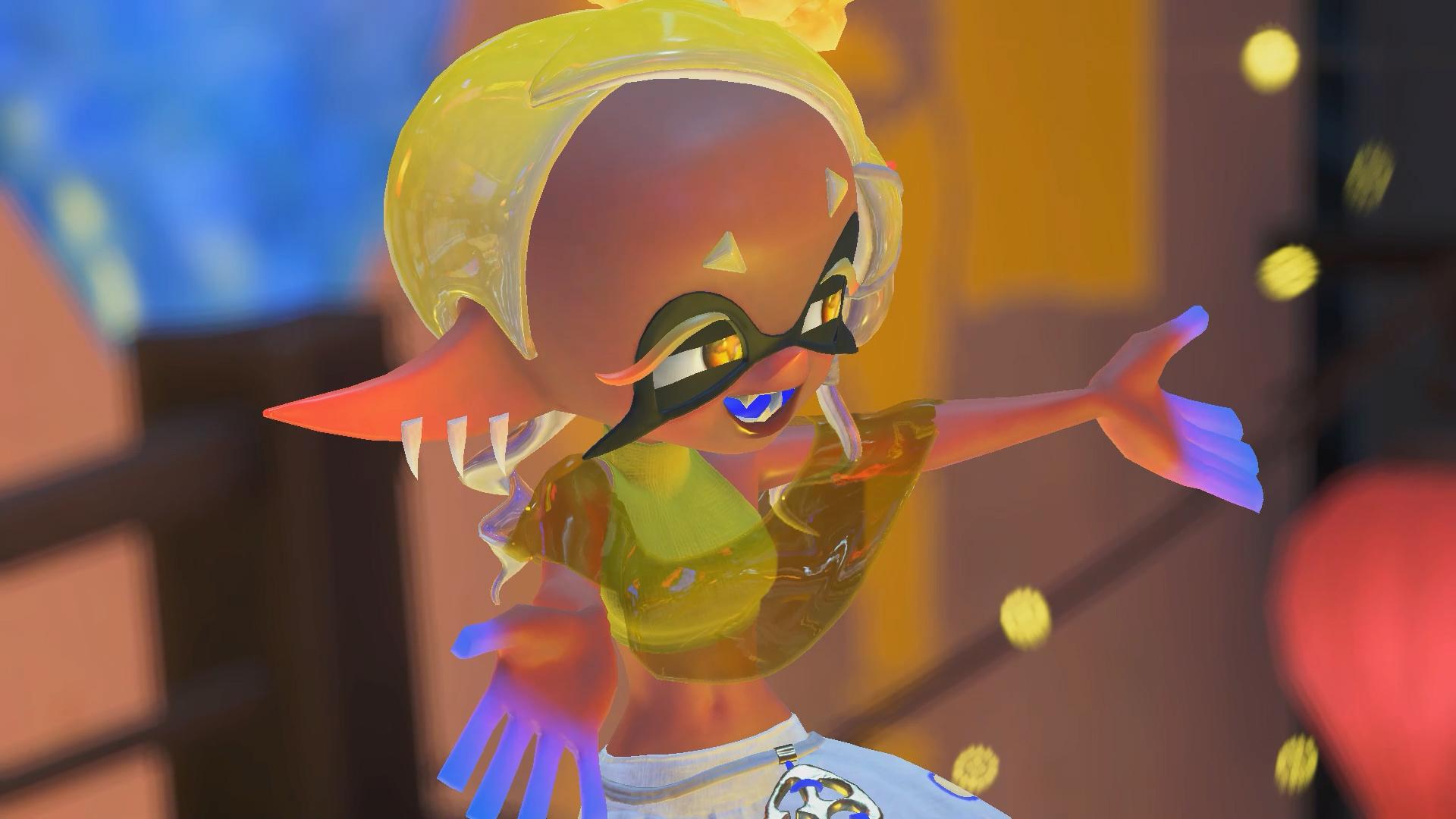 Article continues below advertisement
Are there any preorder bonuses for 'Splatoon 3'?
Thankfully, if you're already planning on picking up the upcoming game, there are plenty of retailers who are offering additional bonus items if you purchase Splatoon 3 from their store. While some are offering additional Splatoon 3 merch with their purchase, others are offering bonuses that will work out to future discounts.
To start, Walmart is offering buyers a free Splatoon plush with the purchase of the upcoming title. You'll be able to choose from one of four colored squid plushes: bright blue, neon green, neon purple, and neon pink. At this time, all of the colors are sold out on Walmart's website, though it's possible they'll restock before the game's Sept. 9 release.
Article continues below advertisement
Best Buy is also offering a free Splatoon keychain with preorders from its site. Just like with the Walmart preorder bonus, you'll want to get this one before it's gone as there's only a limited supply.
Lastly, Nintendo is offering double the gold points if you preorder the digital copy of Splatoon 3 from its eShop. While this preorder bonus doesn't come with any additional swag to add to your collection, it does offer more points off your next digital purchase in the eShop.
Article continues below advertisement
Beyond this, you can of course preorder the title from another retailer to get it without the additional bonus items. If you've waited too long to place your preorder, the above stores are also offering preorders of Splatoon 3 without the bonuses for the same price. Which retailer you purchase it from will depend on how quickly after release you're hoping to get it, whether that be through shipping or by picking it up in stores on release day.
How much does 'Splatoon 3' cost?
Splatoon 3 will cost $59.99, regardless of what retailer you purchase it from or if you purchase a physical or digital copy of the game. If you're looking to get it for a discount, you'll have to wait until one of the above retailers or the Nintendo eShop puts a sale on it.
Splatoon 3 will release exclusively for the Nintendo Switch on Sept. 9.