Parcast Is Launching Three Bone-Chilling New Podcasts on Spotify for Spooky Season (EXCLUSIVE)
Parcast will debut three Spotify Original podcasts in October 2021 that will put any true crime fan in the Halloween spirit.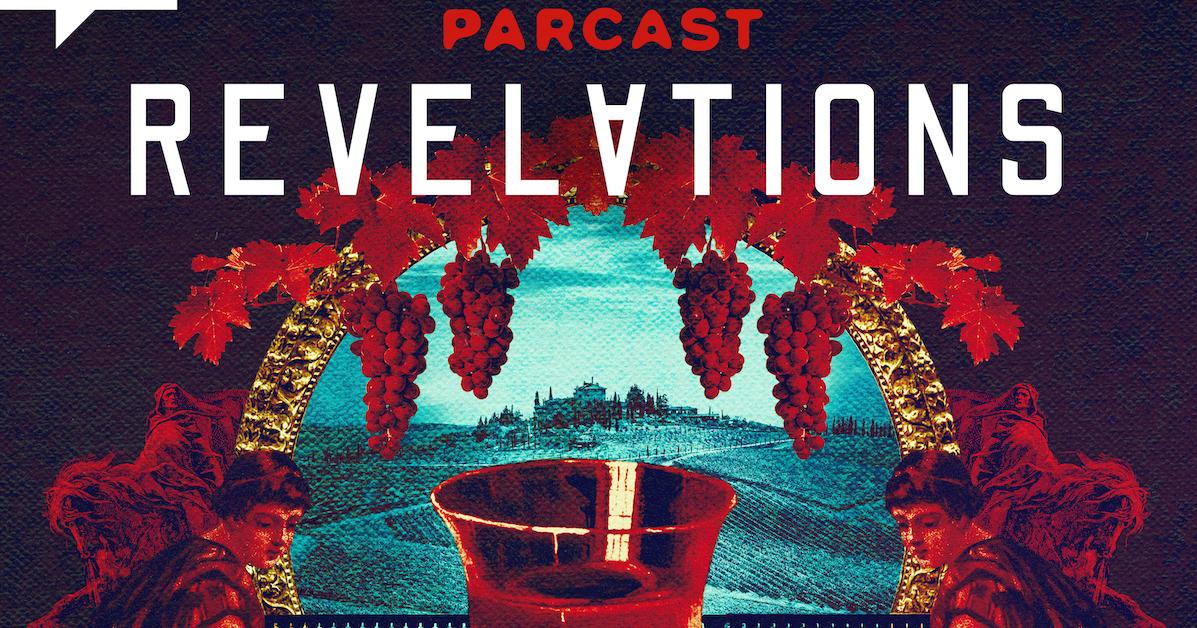 Now that the spooky season is officially upon us, many are getting their costumes, pumpkin decorations, and candy bowls ready to celebrate Halloween.
While classic films like Hocus Pocus and Halloweentown will be playing on repeat for your viewing pleasure, you may be looking for something festive to listen to during your morning commute or in your spare time.
Article continues below advertisement
Parcast and Spotify are launching three brand new, bone-chilling podcasts in honor of Halloween Month 2021. From an in-depth look at the inner workings of a California cult to a detailed history of those who claim to speak to the dead and an examination of notorious secret societies, there's something for any and all listeners to get in the spirit (pun intended).
So, light a candle, grab a pumpkin spice latte, settle in with a warm blanket, and keep scrolling to find your next spine-tingling podcast.
'Revelations' (Oct. 3)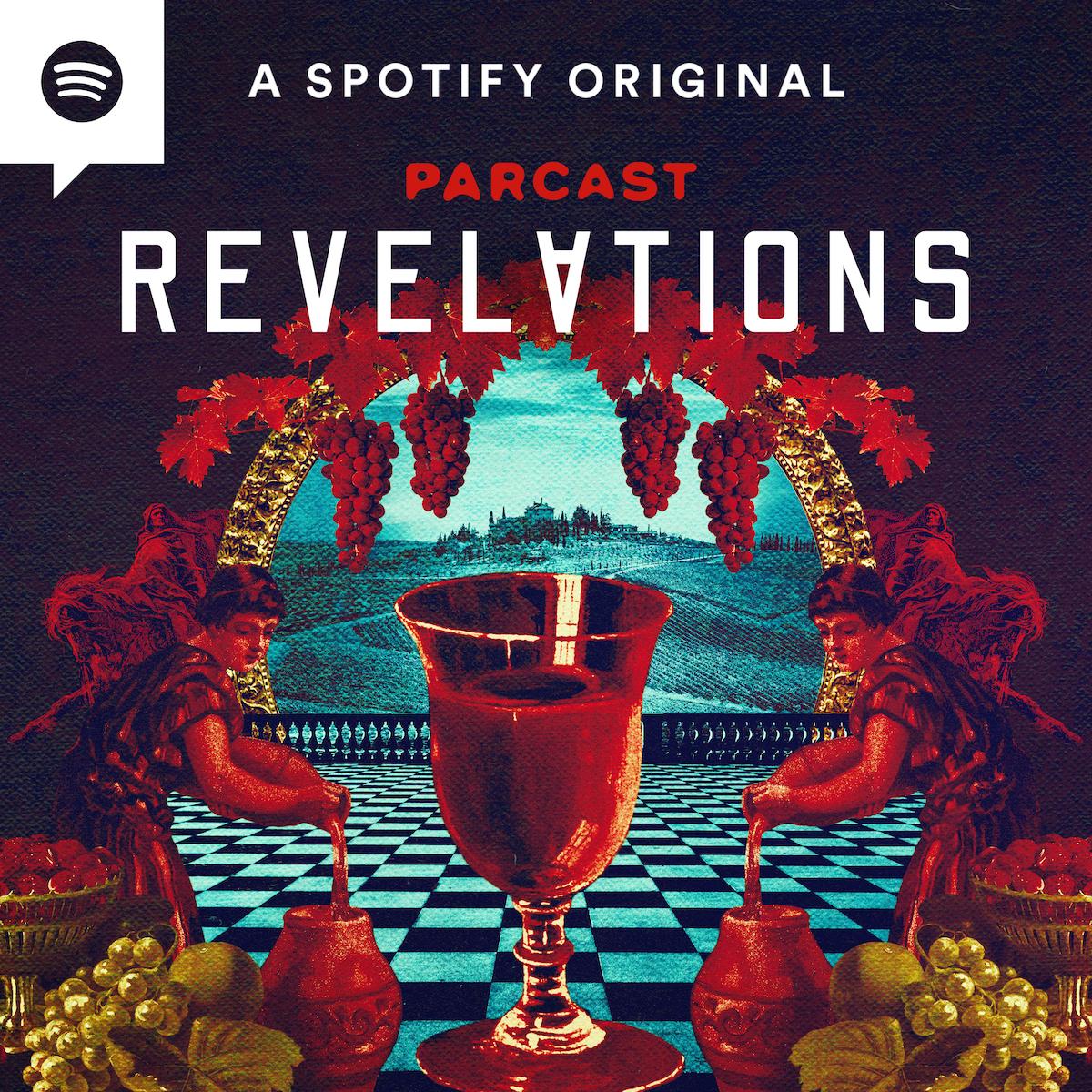 Those who are fascinated by cults and spent much of 2020 watching docu-series about NXIVM will want to tune in to Revelations.
The series, which comes from a partnership between Blumhouse Television and Vespucci, follows a NorCal doomsday cult and religious organization known as "The Fellowship of Friends."
Article continues below advertisement
Though the name of the group may raise a red flag for some outsiders, The Fellowship of Friends has hundreds of members around the world. Known for emphasizing the importance of life's finer things, the organization operated the Renaissance Vineyard and Winery for over 30 years.
The leader, Robert Earl Burton, who predicted that the world would end, has been sued by former members for sexual abuse.
Host Jennings Brown, an investigative journalist, spent three years examining and reporting on The Fellowship of Friends. Revelations features his findings and his interviews with ex-members.
Article continues below advertisement
'Mediums' (Oct. 6)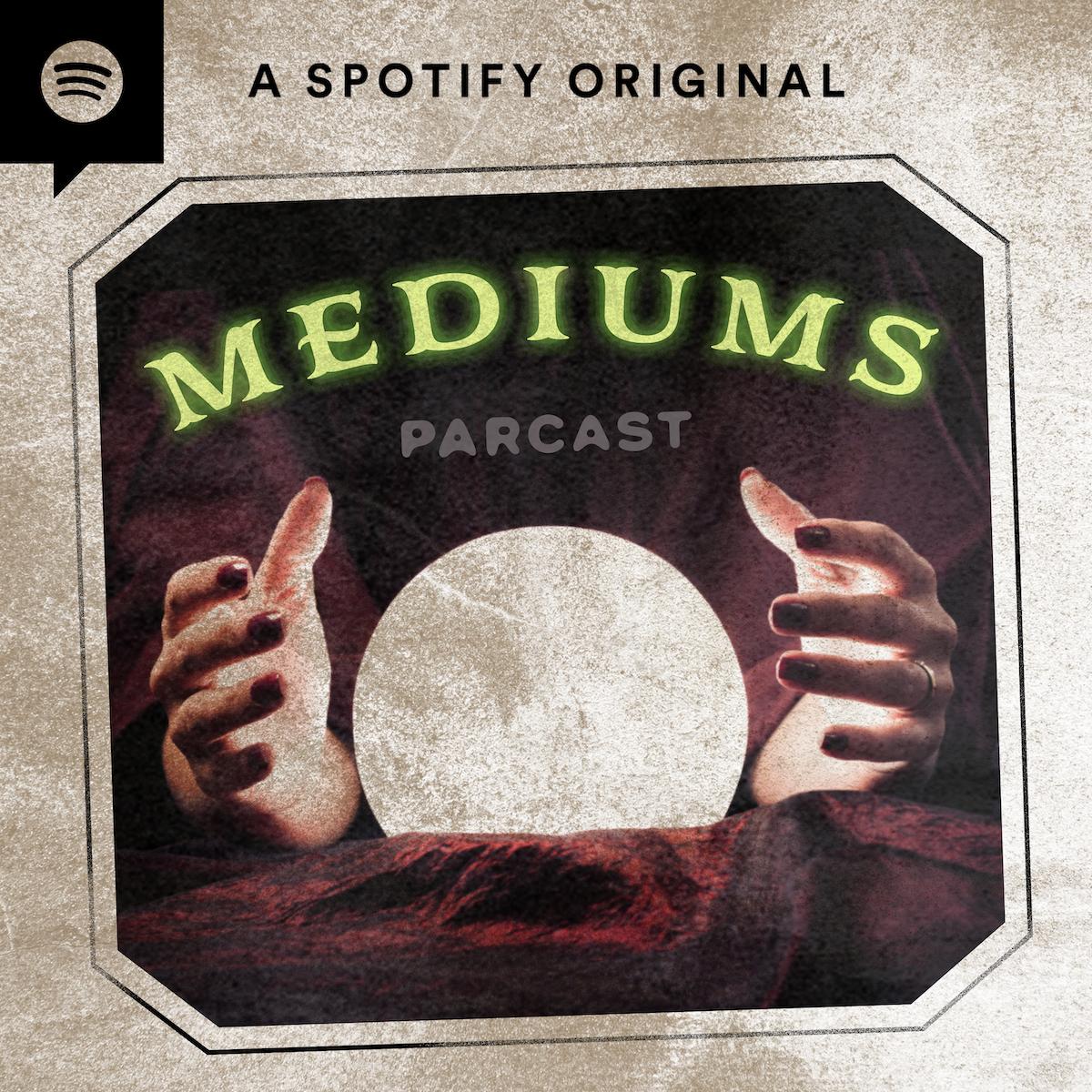 Shelby Scott, the host of Scare You to Sleep, is using her soothing voice to terrify once again with her newest podcast, Mediums. If you've ever tried to summon a spirit with an Ouija board or found Theresa Caputo on Long Island Medium fascinating, this Spotify original is for you.
Article continues below advertisement
As the Spiritualism movement grew in popularity in the 19th century, people began to turn to mediums to get answers about what happens after death. Mediums details the history of clairvoyant figures, mostly women, in the United States.
Whether you're a believer or a doubter in these abilities, you'll find yourself completely caught up in this podcast.
Article continues below advertisement
'Sinister Societies' (Oct. 19)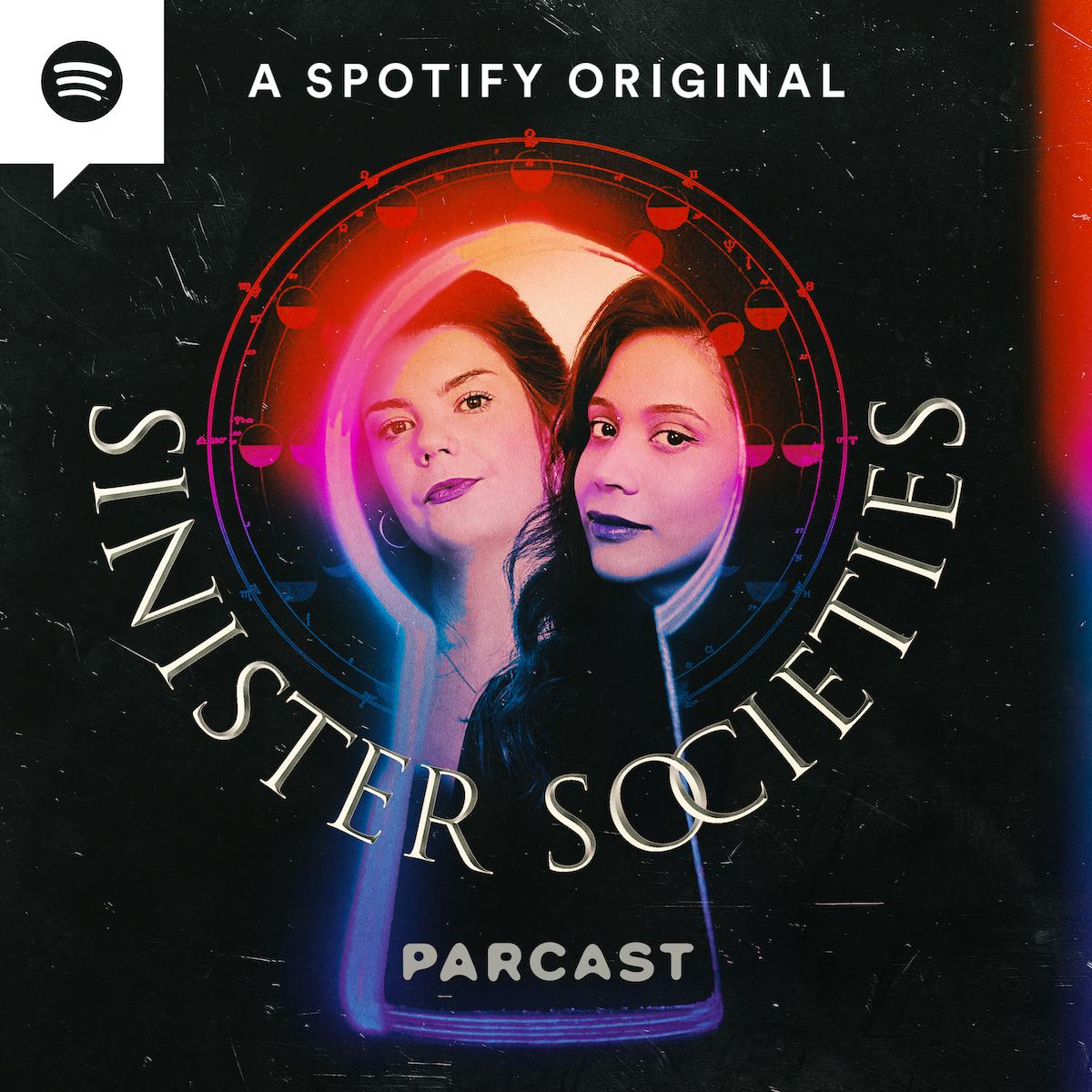 RedHanded hosts Hannah Maguire and Suruthi Bala are collaborating on another compelling true crime offering, Sinister Societies. The podcast is a deep dive into the most infamous cults and secret organizations.
The Brits are looking into how these groups operate, what they stand for, and the meaning of certain rituals.
Whether you're fascinated by cult stories and the legitimacy of seances, or you enjoy thought-provoking nonfiction stories, these three podcasts will certainly get you in the right mood for Halloween.
Revelations, Sinister Societies, and Mediums will be available to stream on Spotify this month.