Actor Jeff Perry Is Stealing the Show on ABC's 'Alaska Daily' — Where Have We Seen Him Before?
There are a ton of reasons to watch ABC's new show 'Alaska Daily' and actor Jeff Perry is one of them. Let's meet his character Stanley Cornik.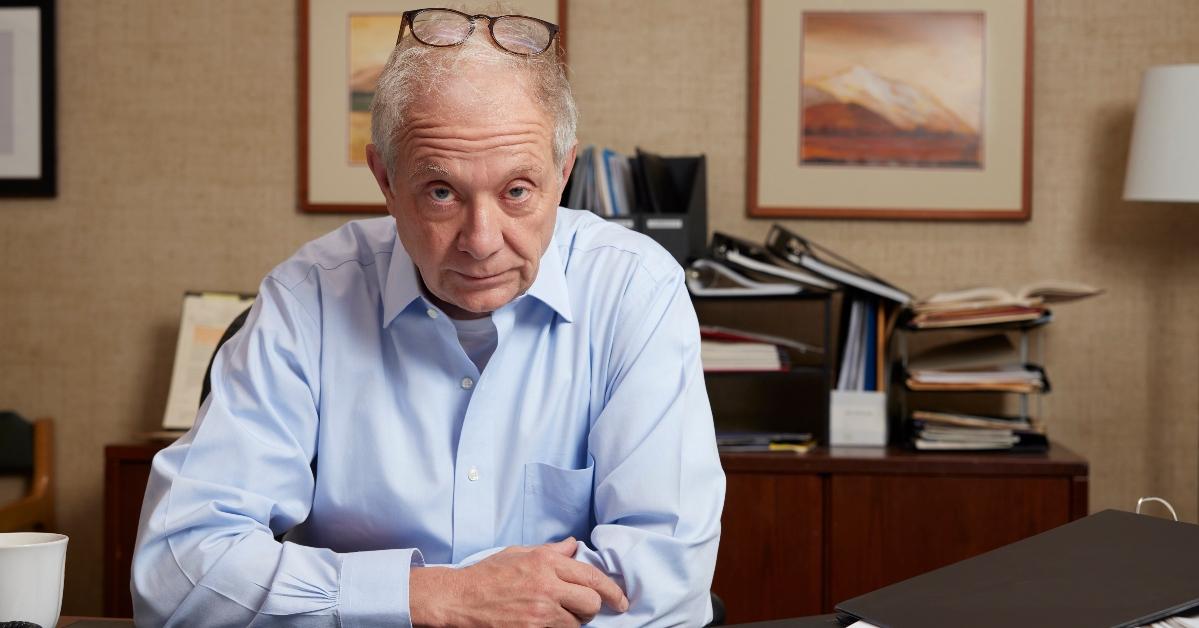 ABC's Alaska Daily is almost ripped from the headlines. According to the Los Angeles Times, the new fictional series is loosely based on a "series of articles, reported by the Anchorage Daily News in conjunction with ProPublica, about official indifference to missing or murdered Indigenous young women."
To say this show is based on true stories would be a tad generous, but that doesn't stop it from feeling as real and visceral as an actual true crime show.
Article continues below advertisement
One of the show's stars is venerated character actor Jeff Perry, who can easily switch from lovable to lecherous in the blink of an eye. We can't say for sure which side of him will be called upon more during the series, but we're definitely going to stick around and find out. Let's meet Jeff Perry's Alaska Daily character, Stanley Cornik, to check out what we're dealing with.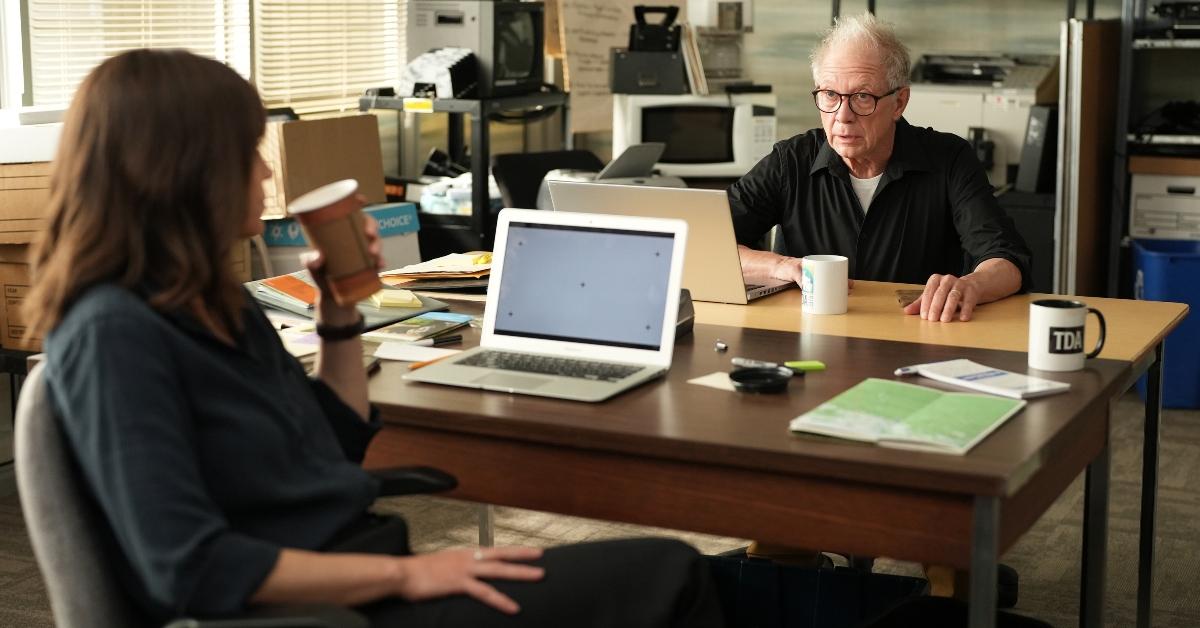 Article continues below advertisement
What do we know about Stanley Cornik on 'Alaska Daily'?
Alaska Daily begins with investigative reporter Eileen Fitzgerald (Hillary Swank) leaving her job at a prestigious New York City publication after her reputation is put under the microscope due to some potentially dicey reporting. There are also whispers on social media regarding how Eileen treats women in the workplace, per the LA Times. After quitting in a blaze of glory, Eileen decides to pen a novel which, of course, never comes to fruition. So, how does she get to Alaska?
This is when we meet Stanley Cornik, an old editor of Eileen's whom she hadn't laid eyes on in nearly 20 years. Incidentally, Eileen also burned that bridge. We're beginning to see a pattern here. Stanley is now in charge of the Daily Alaskan out of Anchorage, and he tempts Eileen to The Last Frontier with a compelling story.
Article continues below advertisement
He "offers her a contract, specifically to get to the bottom of a cold case — the barely investigated death of an Indigenous young woman — suggesting there is a pattern of neglect that she could help to remedy, and a story that could 'change the national conversation.'"
It's clear Stanley is being manipulative by using Eileen's relentless curiosity to his advantage. The timing is perfect because she quite literally has nothing else going on, though she claims she will leave once her book is done.
Article continues below advertisement
Where have we seen actor Jeff Perry before?
Fans of Grey's Anatomy will immediately have a confused gut reaction to seeing Jeff Perry back on the ABC small screen. In the series, he played Meredith Grey's (Ellen Pompeo) absentee father who left Meredith and her mother, only to start an entirely new family. As luck would have it, one of his other daughters ended up working with Meredith and dying in a plane crash that nearly killed them both. Meredith's father would go on to blame her for his other daughter's death while turning to alcohol to self-soothe.
If you're feeling scandalized by Jeff Perry that's probably because he spent all seven seasons on another ABC staple: Scandal. This is where Jeff's Hyde came out to play when he slipped into the political shoes of Cyrus Beene. He went from White House Chief of Staff to Vice President to suspected assassin. Only Jeff Perry could make that work.
Article continues below advertisement
Jeff Perry has been a working actor since the late 1970s and has the chops to prove it. His resume includes roles in numerous award-winning shows as we well as an incredible breadth of work on the stage. We can't wait to see what he brings to Alaska Daily.
Alaska Daily airs on Thursdays at 10 p.m. ET on ABC.