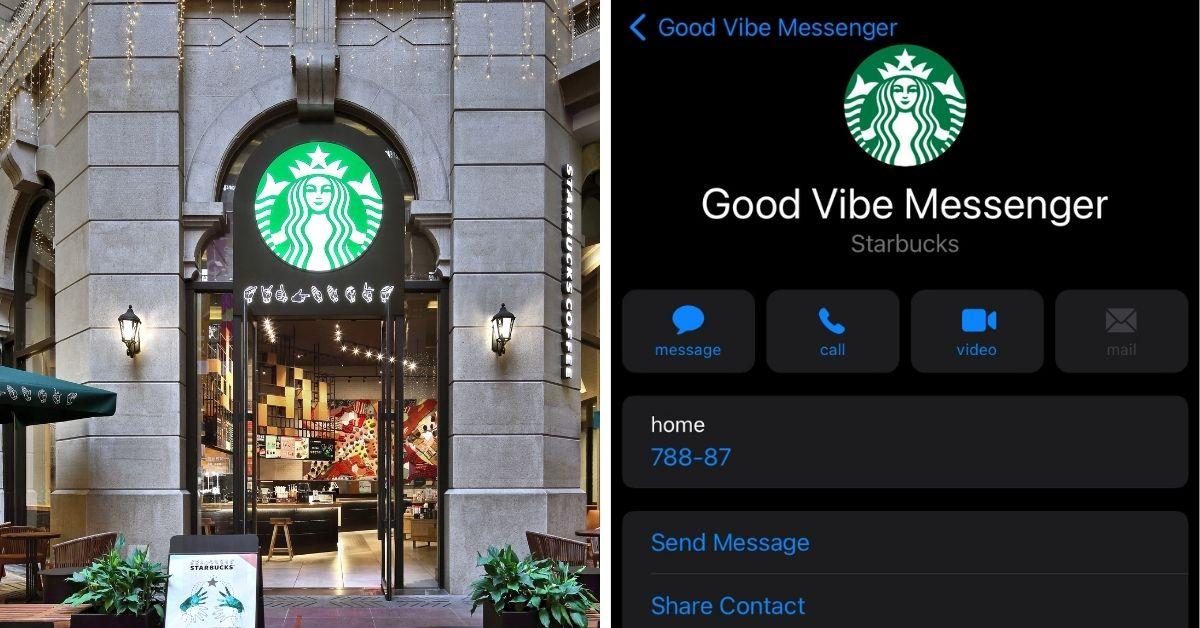 Stop Texting Your Toxic Ex and Start Texting the Starbucks Good Vibe Messenger
Let's be real: The vibes are off in 2022. Not only have we lost our golden cheesecake queen Betty White and America's TV dad Bob Saget, but Jason Momoa and Lisa Bonet have called it quits after 16 years together. On top of that, Netflix audaciously hiked up its prices. And, well, don't even get me started about how we are going into year three of the COVID-19 pandemic.
Folks, we need some positivity in our lives stat!
Article continues below advertisement
Thankfully, our fave coffee chain is trying to brighten our day one text message at a time. To start the year off right, Starbucks has rolled out a new text messaging service designed to send java lovers sweet, uplifting messages as well as some other goodies.
Interested in signing up? Of course you are! Keep scrolling to learn everything we know about Starbucks's Good Vibe Messenger.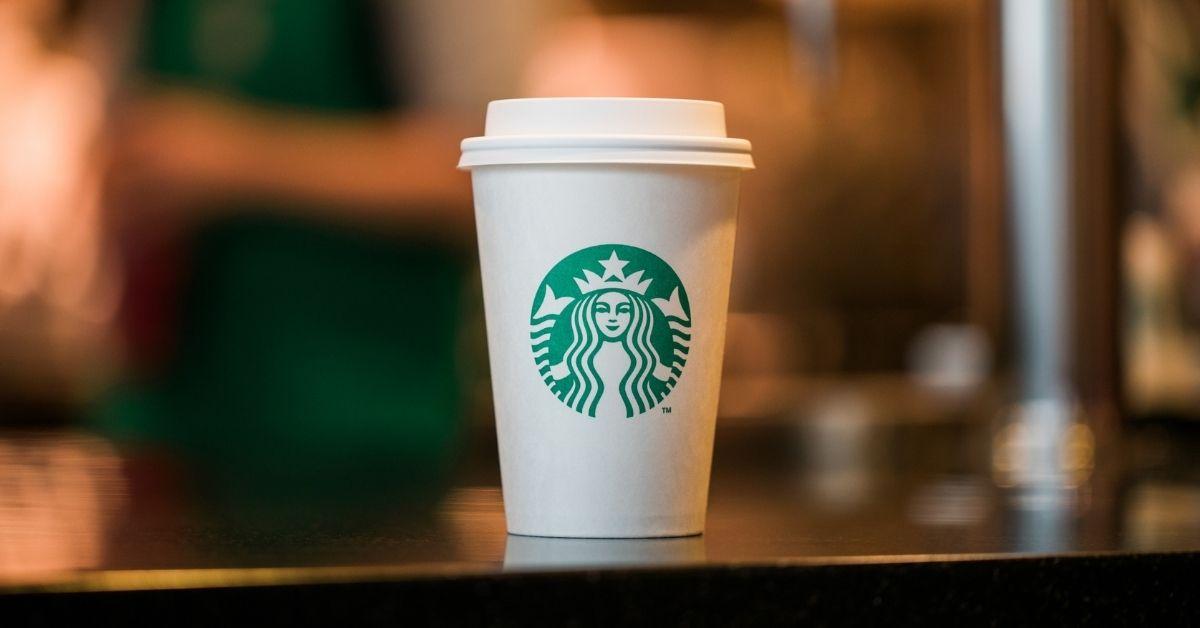 Article continues below advertisement
What is Starbucks's Good Vibe Messenger?
Starbucks's Good Vibe Messenger is basically your new fave texting buddy. OK maybe I'm exaggerating a little, but it is a text messaging service that sends inspirational messages, images, and coupon codes (!!!) to users, according to its terms of service. The service is free, but messaging and data rates may apply. On Jan. 10, the brand officially unveiled the news on Twitter.
Article continues below advertisement
Here's how to sign up for Starbucks's Good Vibe Messenger.
So, you want to sign up for some encouraging text messages? Excellent! To get started, text HI to 78887. Wait approximately five seconds and you should receive a response. Then, you'll be prompted to choose which "vibe" or theme you hope will define your 2022. The options are Peace, Growth, Relationships, or Gratitude.
Once you settle on one, Starbucks will send you your first "Good Vibe" message.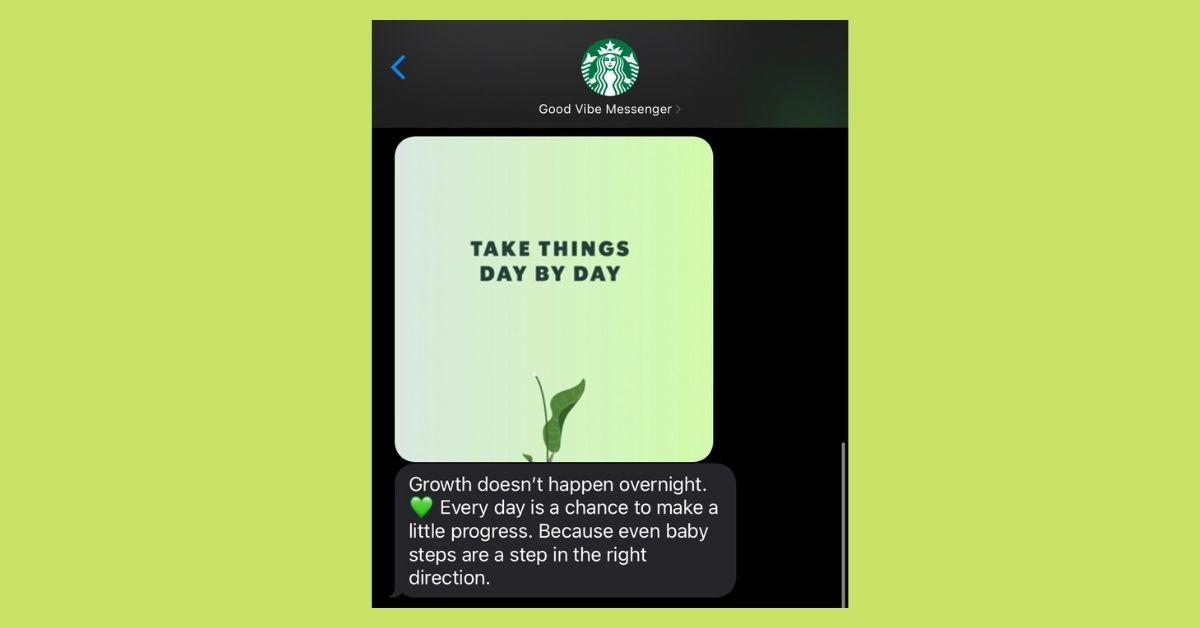 Article continues below advertisement
I chose Growth, so Starbucks sent me an animated illustration of a flower blossoming. "Take Things Day By Day," was written in big bold letters. The graphic was then followed by an uplifting text message. "Growth doesn't happen overnight. Every day is a chance to make little progress. Because even baby steps are a step in the right direction," it read.
Furthermore, a follow-up message encouraged me to save the Good Vibe Messenger as a number in my contacts. I did just that, as I hope to chat up Good Vibe Messenger again, unlike those strange random men I meet at bars.
Article continues below advertisement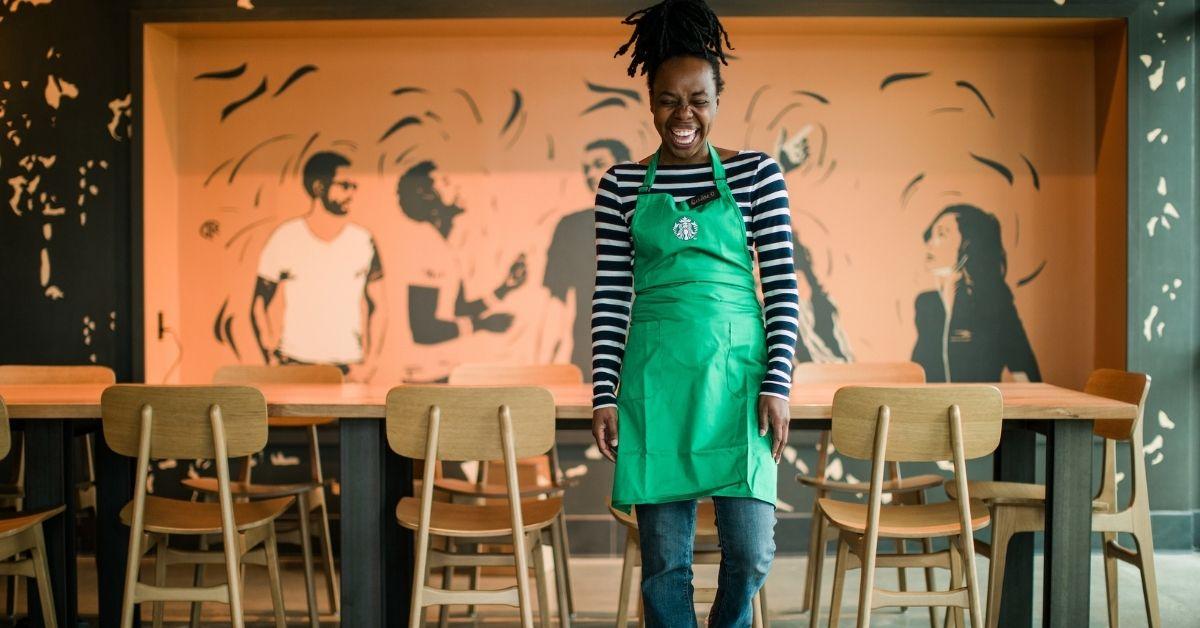 Right now, it's unknown how often Good Vibe Messenger will be hitting subscribers up and what type of "surprises" can be expected along the way, but it seems like it delivers the very thing it promises: some much-needed good vibes.
Here's how to opt out of Starbucks's Good Vibe Messenger.
Sigh. If you're totally over receiving sweet uplifting messages from your favorite coffee chain, worry not. There's always a way out. Simply text "STOP" to 78887 to cancel the SMS service. You'll receive a message that states you have been unsubscribed and will no longer receive positive-vibe texts.
If only we could text STOP to our exes.