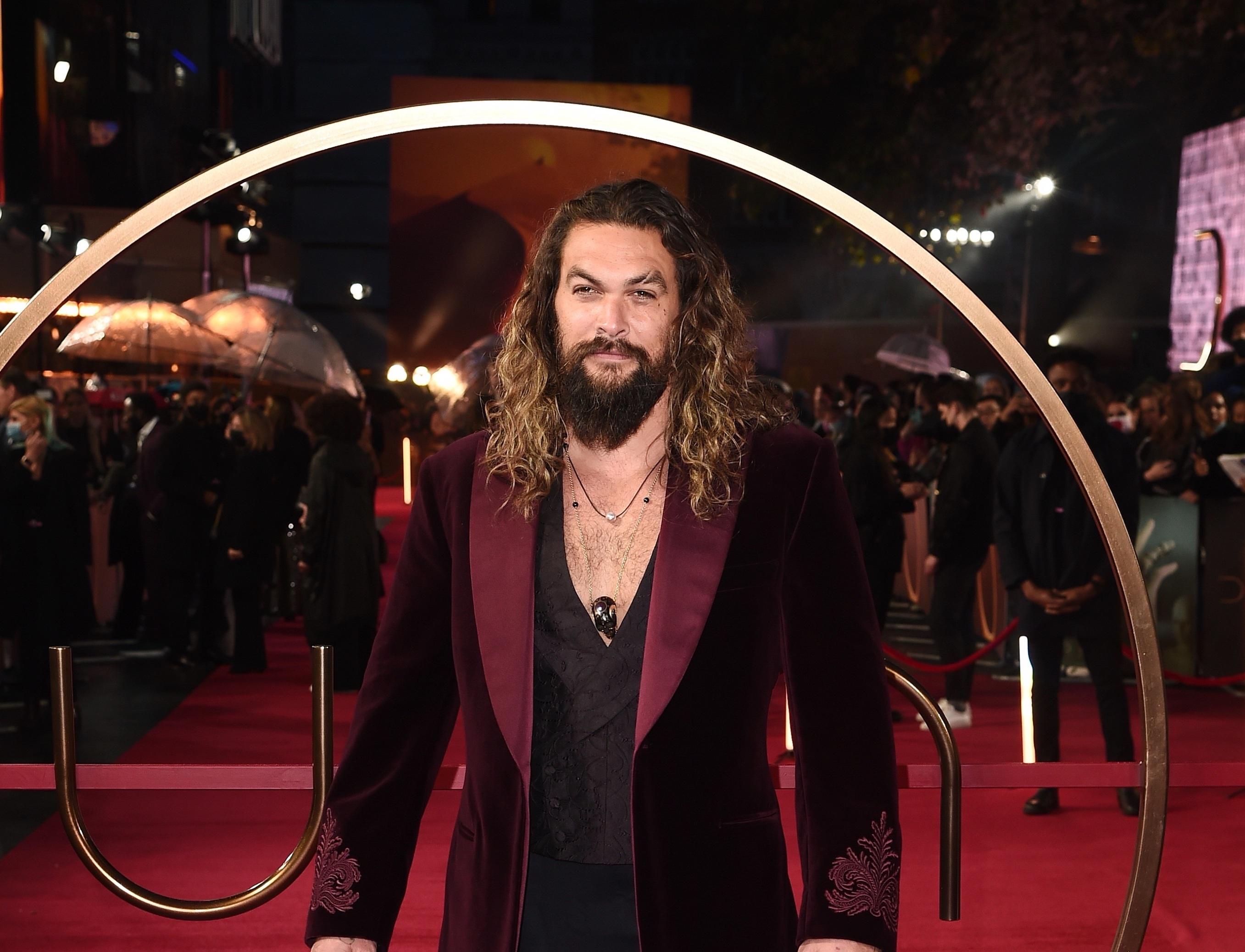 'Aquaman' Star Jason Momoa Has Been Linked to Several Co-Stars in the Past
By Allison DeGrushe

Jan. 13 2022, Published 11:21 a.m. ET
Are we sure that love is even real anymore?
From the outside looking in, Jason Momoa and Lisa Bonet's relationship looked like it couldn't be any more perfect; the couple seemed so in love, but things simply didn't work out in the end. And so, after nearly five years of marriage and 16 total years together, Jason and Lisa are separating.
Article continues below advertisement
On Jan. 12, 2022, Jason took to Instagram and shared a joint statement that announced their shocking split.
"We have all felt the squeeze and changes of these transformational times … A revolution is unfolding, and our family is of no exception … feeling and growing from the seismic shifts occurring," the statement read. "And so we share our Family news that we are parting ways in marriage."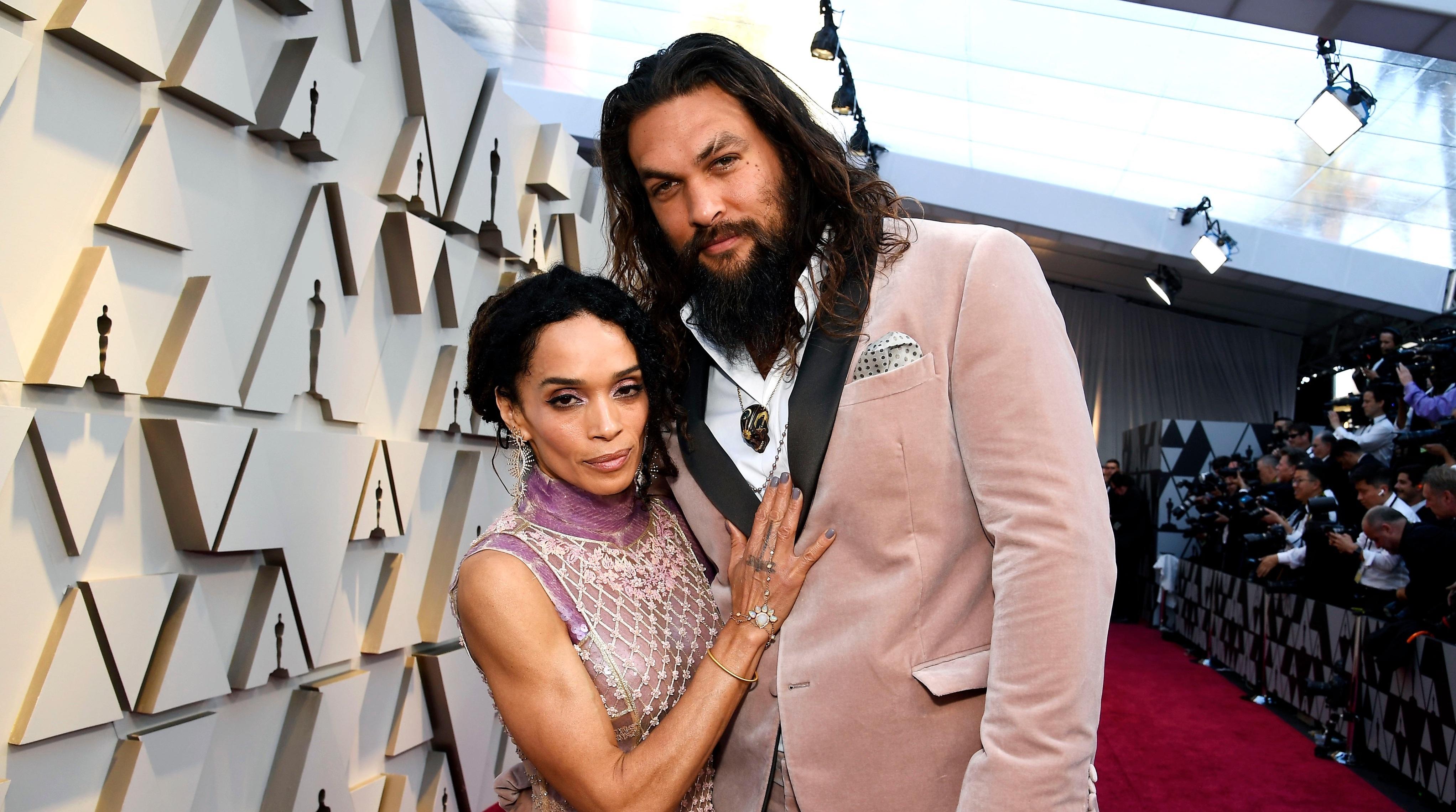 Article continues below advertisement
"We share this not because we think it's newsworthy but so that as we go about our lives, we may do so with dignity and honesty," the statement continued. "The love between us carries on, evolving in ways it wishes to be known and lived. We free each other to be who we are learning to become…"
The announcement concluded, "Our devotion unwavering to this sacred life our children. Teaching our children what's possible. Living the Prayer. May Love Prevail, J & L."
How can we, as fans of the power couple, move on? Jason and Lisa seemed to complement each other in the best ways, but sometimes, people grow apart and fall out of love. So, what's next? We aren't sure, but some fans are looking back at Jason's dating history, believing that one of his rumored old flames could be to blame for Jason and Lisa's abrupt separation.
Article continues below advertisement
Is Amber Heard to blame for Jason and Lisa's split?
Though Jason Momoa and Amber Heard have an on-screen romance in the DCEU Aquaman film series, there is no evidence to suggest that they are, or ever were, a couple in real life. However, that doesn't stop pop culture enthusiasts from theorizing how Amber plays a part in Jason and Lisa's split.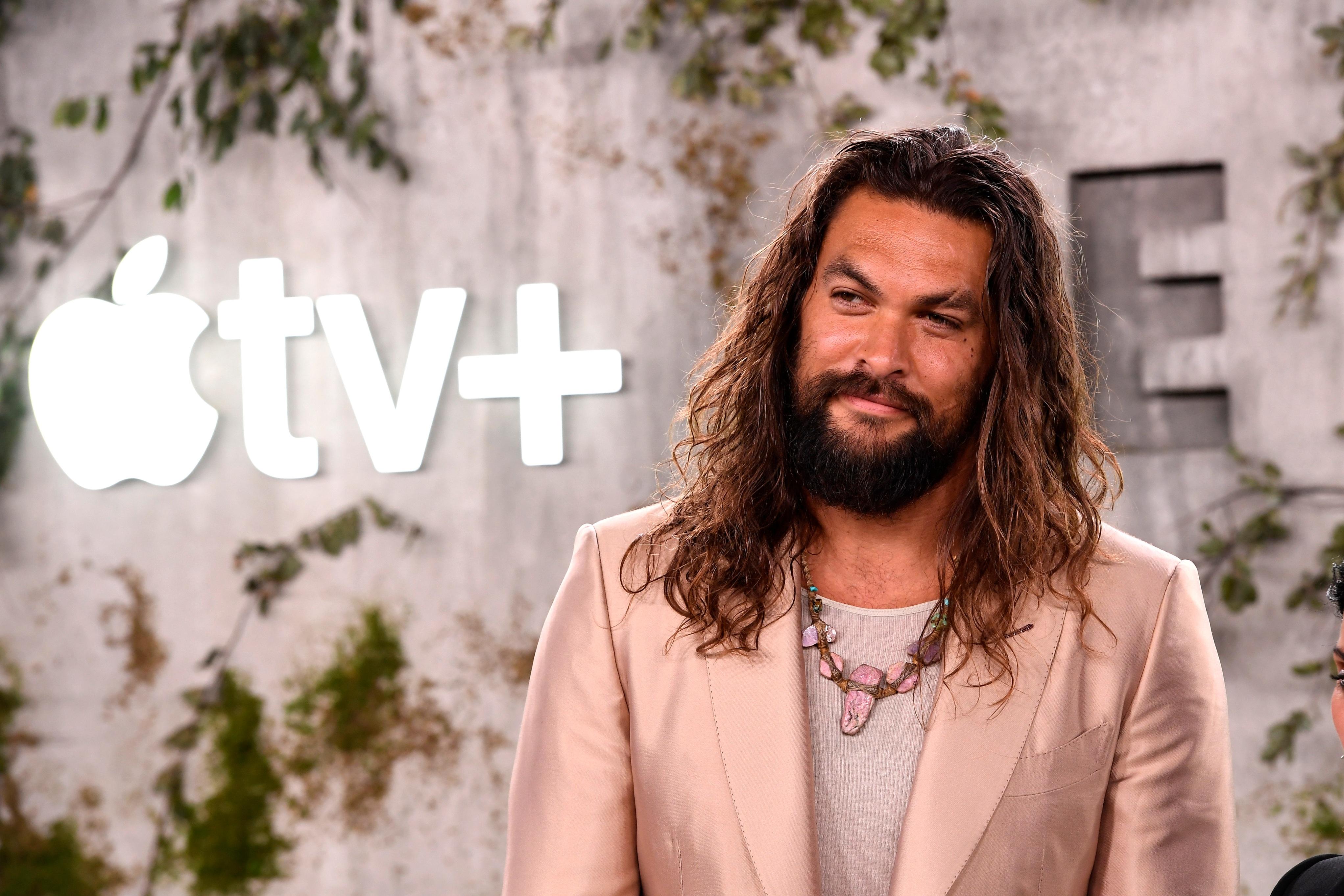 Article continues below advertisement
In July 2021, The Things reported that Jason and Amber were incredibly flirty with each other on the set of Aquaman and Aquaman 2, and Lisa started feeling jealous and insecure. However, Lisa denied these rumors and debunked any rumors that Jason and Amber were romantically involved.
Others believe that Emilia Clarke is to blame for Jason and Lisa's separation.
Like Amber, Emilia had an on-screen romance with Jason Momoa on the beloved HBO series Game of Thrones. Since then, the pair have maintained a firm, loving friendship that sometimes leads fans to believe that the two were or are in a relationship. However, those are all rumors, and there is no evidence that an off-screen romance ever occurred.
Article continues below advertisement
Now, with Jason splitting up from Lisa, GOT fanatics are flocking to Twitter to express their desire to see Khal Drogo and Daenerys Targaryen date in real life.
"Who else thinks Jason Momoa and Emilia Clarke gonna get together now," one Twitter user wrote. Another added, "I don't know why people are excited about Jason Momoa being single because you know Emilia Clarke has first dibs." A third user commented, "Emilia Clarke has probably been comforting Jason Momoa for a while now."
Jason's last serious relationship was with 'Baywatch' co-star Simmone Mackinnon.
While Amber Heard and Emilia Clarke's relationships with Jason Momoa are strictly platonic, his relationship with Baywatch co-star Simmone Mackinnon was far from it.
According to Pop Sugar, the duo began dating in 199 after starring on the lifeguard series together. Jason and Simmone became engaged in 2004, but they split in 2006; not long after, Jason met Lisa, and the two began dating.