'Slumberland' Is Now Streaming on Netflix –– Where Was It Filmed?
What are the 'Slumberland' movie locations? Here's a breakdown of where the Netflix movie is filmed, as as well as details about the actors.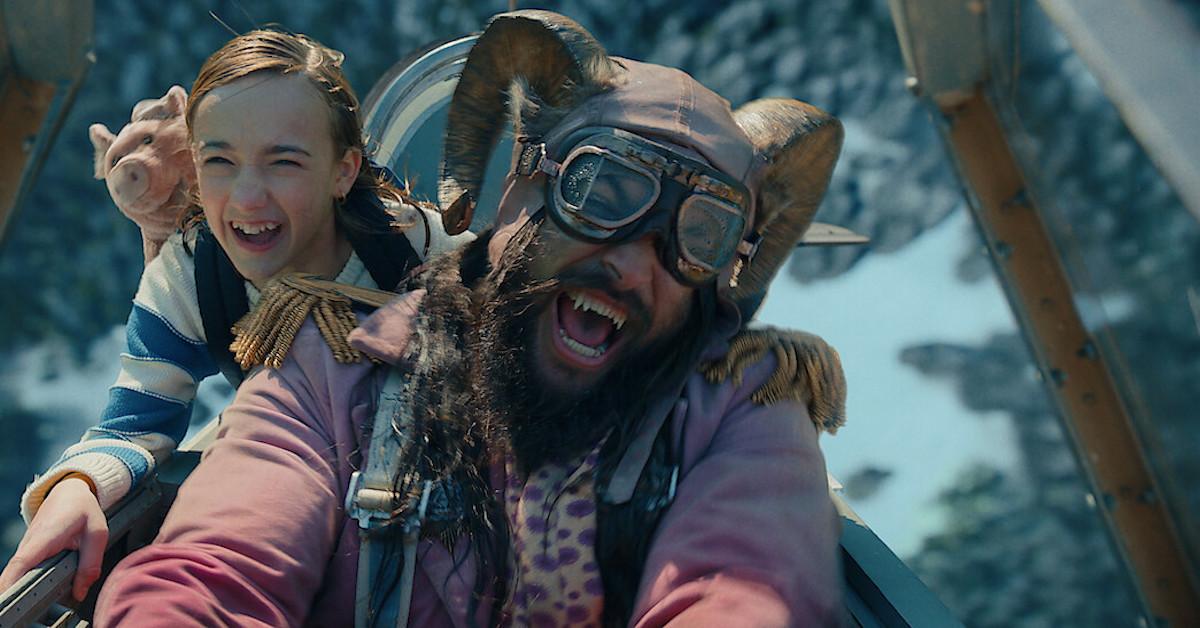 The latest Netflix original movie to get excited about is called Slumberland. The 2022 fantasy adventure movie is filled with endless moments of excitement and mystery. Anyone who's ever tried to navigate the difference between dreams and nightmares will appreciate the creativity that went into making such an interesting movie for the whole family to enjoy.
Article continues below advertisement
Where exactly was this adorable Netflix flick filmed? Here's a breakdown of the filming locations, as well as details about the actors you'll recognize in the movie and more of what it's actually about.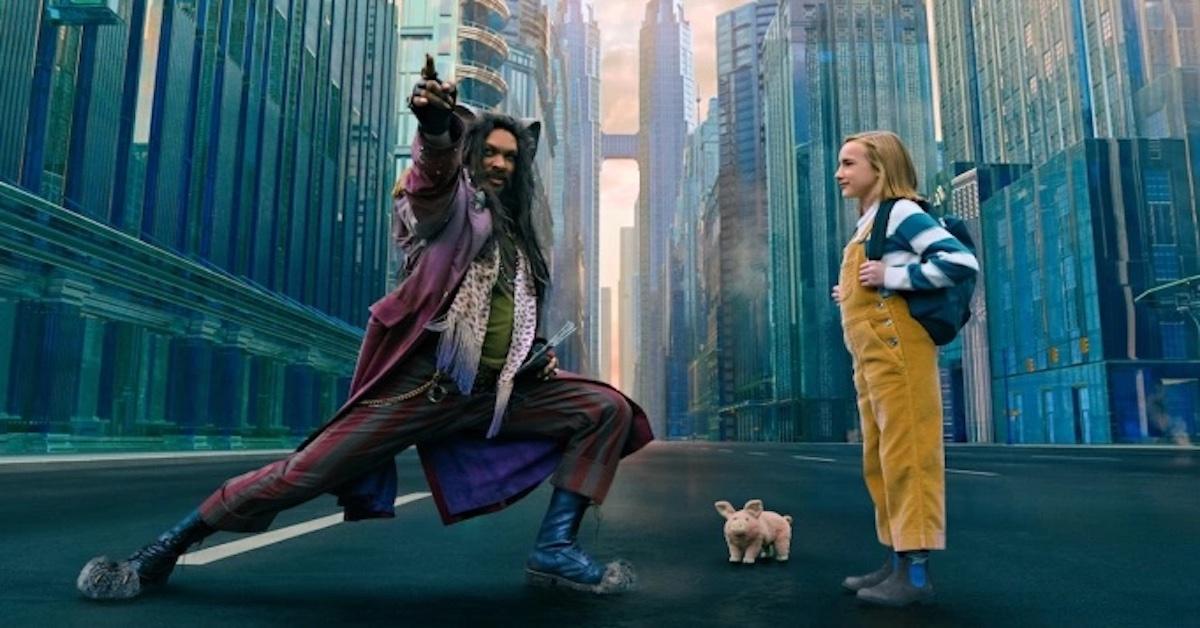 Article continues below advertisement
Where was Netflix's 'Slumberland' movie filmed? These are the locations.
It turns out that Slumberland was filmed entirely in one location. The cast and crew did all of their filming in Ontario, which is located in the greater Toronto area. Interestingly enough, they were supposed to start filming the epic fantasy film during the summer of 2020.
Unfortunately, COVID-19 complications got in the way of their plans, and filming had to be postponed. By the time February 2021 arrived, they were able to finally start filming the movie. The Teal Mango explains that Canada has become a popular place for movies and TV shows to be filmed, with Toronto as the main hotspot. Slumberland isn't the only movie that was recently filmed there either. Guillermo del Toro's Cabinet of Curiosities potentially shares some of the same backgrounds and backdrops.
Article continues below advertisement
Ready Steady Cut honed in on one of the more specific filming locations in Slumberland. They mentioned that the Royal York Hotel was utilized for its luxuriously spacious rooms. Not every hotel offers such sizable spaces, but this hotel fits the bill.
They were able to deck out the rooms of the hotel in a way that made viewers feel like they were visiting an entirely new realm. Thanks to the set designers and creative team, the Royal York Hotel looked like a truly whimsical place.
Article continues below advertisement
According to Fiction Horizon, Pinewood Toronto Studios was where the remainder of filming took place. CGI usage was easy to accomplish in the studio. The cast and crew of Slumberland went all out in Canada to convince young viewers that a magical place like slumberland could really exist.
Article continues below advertisement
Which actors star in 'Slumberland' and what is the movie actually about?
One of the biggest names attached to Slumberland happens to be Jason Momoa. The noteworthy actor plays the role of Flip, diving back into a role that requires believability in a fantastical world. Keep in mind that he's also starred in other fantasy-centered projects including Game of Thrones and DC's Aquaman franchise. Kyle Chandler is the actor who plays Peter in the movie.
His daughter in the movie is played by Marlow Barkley. Graciela goes on a daring mission to reconnect with her late father by traveling through dreams and nightmares in her sleep. She teams up with Flip in order to stay in one piece as she embarks on her mission. Although she feels hopeless at times, she doesn't give up hope that she'll be able to hug her father again in real life someday.
Slumberland is available for streaming on Netflix now.